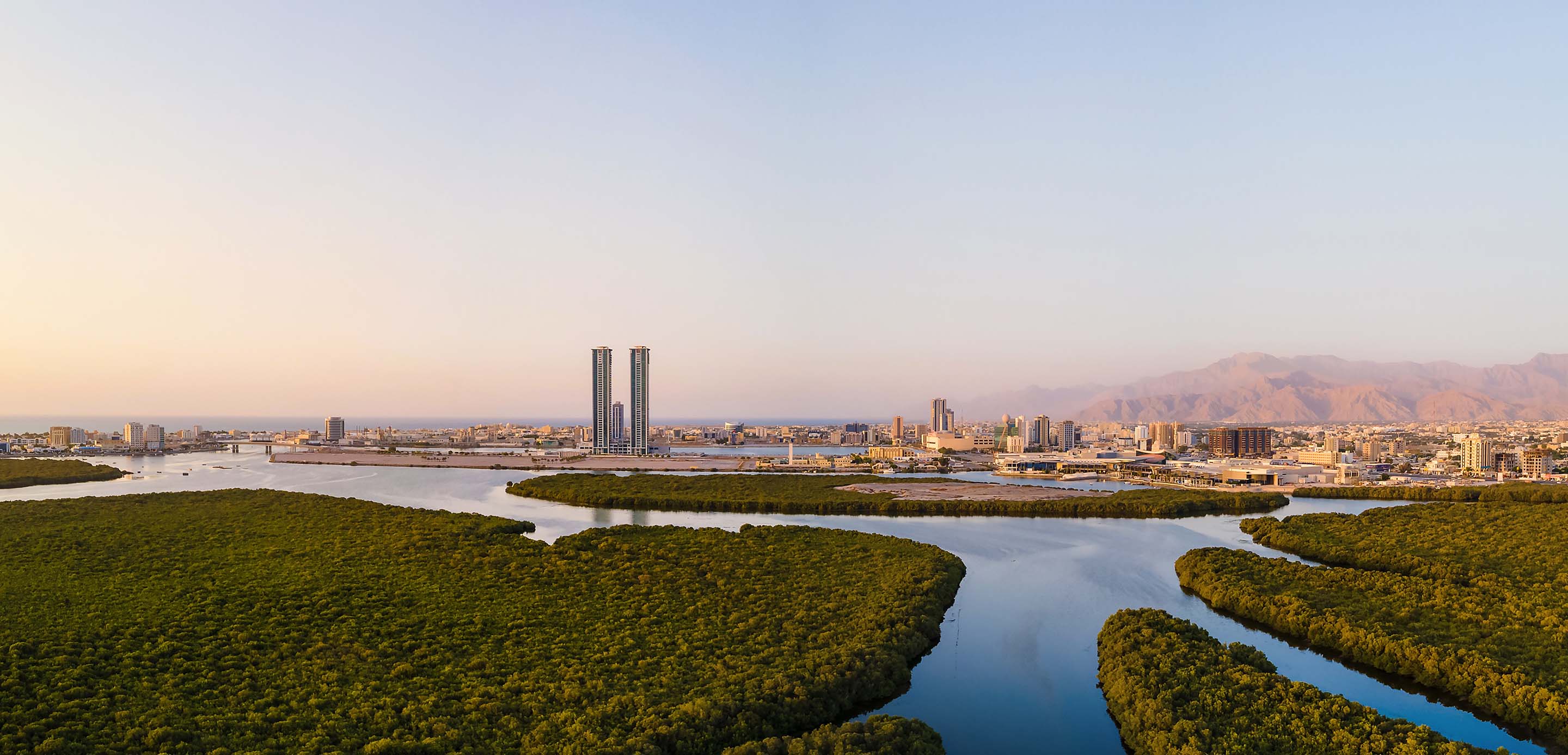 Leadership in ESG: HSBC Bank Middle East facilitates ESG-Linked Cross currency Swap
With the upcoming COP27 and 28 to be held in Egypt and the UAE respectively, highlighting the key role that the Middle East will play in combatting climate change, it's no surprise that the transition to net zero is a particular focus for businesses in the region.
Partnering with clients and supporting them in their transition journey, and offering a set of market leading solutions, services and innovations is a key pillar of HSBC's sustainability strategy. This ambition was on full display in the first quarter of the year, as HSBC Bank Middle East partnered with Metito on its inaugural ESG-Linked Cross Currency Swap.
This is the first ESG-Linked derivative product that offers direct ESG-linked incentives to be dealt by HSBC Middle East and marks a further step in its continued role in developing the sustainable finance market in the region.
As well as being a 'first' for HSBC Middle East, this bespoke swap hedges the interest rate risk of Metito's lending with HSBC while supporting their commitment to meet ESG goals by aligning economic terms to four specific ESG Key Performance Indicators:
Water Consumption Target: Increase the usage of recycled wastewater for district cooling plants in the UAE;
Water Source Target: Reuse more recycled sewage water;
Wastewater Treatment Target: Increase the capacity of treated wastewater in the coming years; and
Social Sustainability Target: Achieve a lower lost time to injury frequency rate
The close collaboration involved in creating the swap's bespoke structure demonstrates HSBC's capabilities in the ESG space and the trust that our clients place in us in helping them achieve their own strategic ambitions.
Metito's vision to be the world's leading provider of intelligent water management solutions across Emerging Markets is supported by the companies' 3 founding principles of Impact, Sustainability, Innovation. Metito prides itself on having direct and tangible impact to the Governments, industries and communities that it serves today and believe real ownership can only be achieved if sustainability is fully integrated in ones' business model.
HSBC is proud to have supported Metito, as one of the pioneers in the water treatment industry, through this transaction, which strengthens Metito's ability to grow across their target markets, and reflects HSBC's commitment to the region and its ambition in the ESG space more broadly.
At HSBC, we're committing $1 trillion to support corporates, institutions, and sovereigns on their transitions to net-zero and we're also building our analytics capabilities, investing in tools to enable measurement, and participating in thought leadership initiatives to enable us to engage in meaningful dialogue with clients across industry.
We understand that businesses are at differing stages in their transition journeys, and as such focus on offering bespoke solutions that serve the individual needs of clients and help them open up a world of opportunity. Speak to your global relationship manager to discuss tailored solutions from HSBC Global Banking and Markets that can help your business thrive.
HSBC Completes Largest-Ever Private IPO in Saudi Arabia
Find out how we helped Nahdi Medical Company to advance their business's transitional strategy