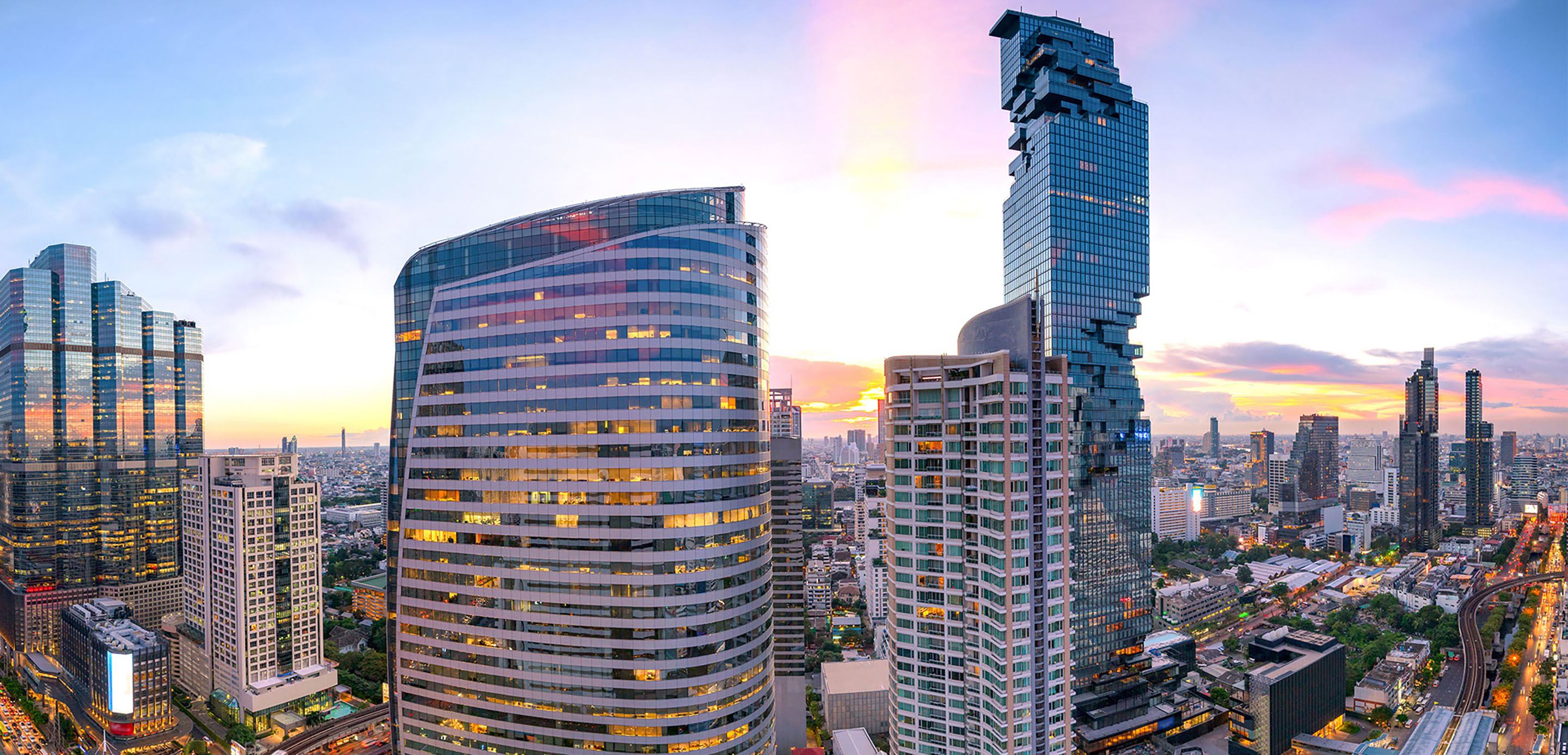 The great resilience of ASEAN: Sailing through the storm
ASEAN economies are having a moment. Against a backdrop of general global gloom, the region remains on the front foot. And we think there are good reasons to believe it can maintain its relative outperformance next year.
A strong export base. Southeast Asia has long played a key role in global trade, led by Singapore. Over the past 30 years, the region's global share of exports has doubled to almost 8%, and over the past two years in particular, it has benefited from the pandemic-induced surge in demand for goods.
Today, although the global macroeconomic conditions are growing tougher, ASEAN's rising share of the global export market is likely to provide a buffer even if trade slows.
High-quality inward investment. The region now accounts for around 10% of the world's foreign direct investment – almost on a par with mainland China. Many external investors have focused on the electronics sector, and ASEAN is now deeply embedded in the global tech supply chain, with countries such as Malaysia and Vietnam playing increasingly sophisticated roles in the production and assembly of electronic goods.
8%
ASEAN's share of global exports
10%
ASEAN's share of global foreign direct investment
x3
Expected increase in ASEAN's affluent population by 2035
Post-pandemic reopening. Most countries fully reopened their economies from the second quarter of 2022 onwards, prompting a sharp acceleration in household expenditure. Indeed, we expect consumption to exceed pre-pandemic levels for all countries in the bloc by the end of the year. So even if external demand slows, this rebound in domestic private consumption should support growth.
The beginnings of a tourism recovery. Tourism provides many jobs and generates substantial revenue for a number of regional economies. Take Thailand as an example: after two difficult years, Thailand welcomed around 4 million tourists between January and August, with the potential to exceed 10 million (around one-quarter of the 2019 level) by the end of 2022.
Long-term transformation. Alongside near-term recovery, the region's consumption potential is underpinned by sound fundamentals, accelerating urbanisation and a rising middle class. Though the region accounts for only just under 7% of Asia's wealth now, the size of the affluent population (with wealth of USD250,000 or more) is expected to more than triple by 2035.
Even as clouds gather over the global economy, we expect ASEAN to keep on sailing through the storm.
First published 20th October 2022.
Would you like to find out more? Click here* to read the full report (you must be a subscriber to HSBC Global Research).
To find out more about HSBC Global Research or to become a subscriber get in touch at askresearch@hsbc.com.
* Please note that by clicking on this link you are leaving the HSBC Global Banking and Markets website, therefore please be aware that the external site policies will differ from our website terms and conditions and privacy policy. The next site will open in a new browser window or tab.
Global Research
HSBC Global Research provides information, insights and thought-provoking ideas.