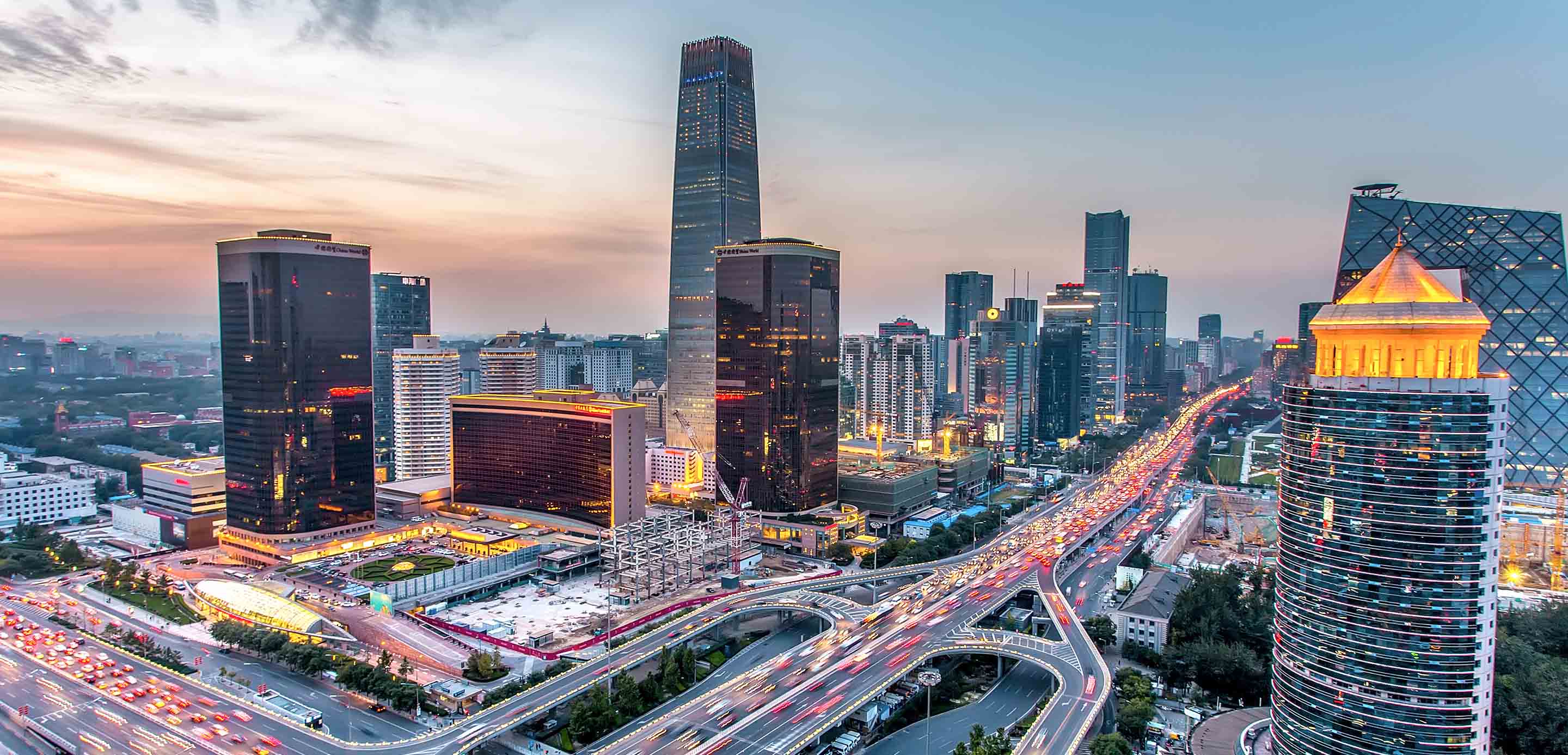 Innovation & Transformation

The Future of… Technology
The Future of… Infrastructure
Beijing needs green tech boost
A 2-3 trillion renminbi stimulus package can offset mainland China's GDP hit from housing sector.
Mainland China's economy continues to slow, taking its toll on both business and consumer confidence. Decisive action is required to shore up growth and we believe the best policy would be rolling out a RMB2-3 trillion technology and green-focused stimulus package.
Such a package of around USD400 billion could boost domestic demand and help offset the GDP growth drag from the country's cooling housing market. Investment into renewable energy and other green projects would both create high-quality jobs and increase demand for products from the higher-tech manufacturing, reinforcing the recovery in the sector's capital spending.
More importantly, such a package could help the transition from relying on construction as the growth engine. Increasing public spending on key technology and lending more for industrial upgrading could help attract more private capital into higher-tech and green sectors, lifting productivity growth.
A green and technology-based stimulus also aligns with Beijing's goals of high-quality development and decarbonisation. The targets of reaching peak emissions by 2030 and carbon neutrality by 2060 will require at least RMB200 trillion of investment.
The central bank has already launched a scheme offering cheap funding to banks that extend green loans. Many ultimate borrowers will be large enterprises.
Central government and state-owned enterprises will likely take the lead in green investment, creating the catalyst for private participation. They are best placed to make infrastructure investments on national projects such as upgrading the electricity grid system.
In some ways, this resembles the role governments played decades ago, but this time could be different in terms of who takes primary responsibility. Central government has the fiscal capacity to support large investment while local governments are facing tight fiscal constraints that could be exacerbated by the housing-market correction substantially reducing land-sale proceeds.
Beijing could jump-start the sovereign green-bond market with RMB1 trillion of issues to fund public-spending on decarbonisation. Investor demand is rising for green bonds, but once sovereign bonds provide benchmark pricing and liquidity, local governments may enter the market too.
Advancing innovation-driven development and industrial upgrading is a key focus for mainland China's fiscal spending. Tax deductions on R&D costs have been raised from 75 per cent to 100 per cent for all manufacturing enterprises but we believe subsidies and tax incentives will be improved to 'crowd in' more private investment.
This could mean expanding preferential tax treatments for R&D spending, including VAT refunds, to all manufacturing sectors, plus raising tax deductions for green equipment purchases and rolling over tax exemptions and subsidies for acquisitions of new-energy cars and energy-efficient household appliances.
Such a strong fiscal impulse would provide a cushion for GDP growth against the weakening real-estate market. A mixture of green lending, public spending on core technologies, and tax incentives for higher-tech and green investment would boost near-term domestic demand while also helping ensure high-tech manufacturing and green investment become future growth drivers.
Strong GDP expansion early in 2021 will keep mainland China's whole-year growth above the 6 per cent annual growth target set in March, and a green and tech stimulus could help offset the impact of the property slowdown and keep growth above 5.5 per cent in 2022.
First published 17th November 2021.
Would you like to find out more? Click here.