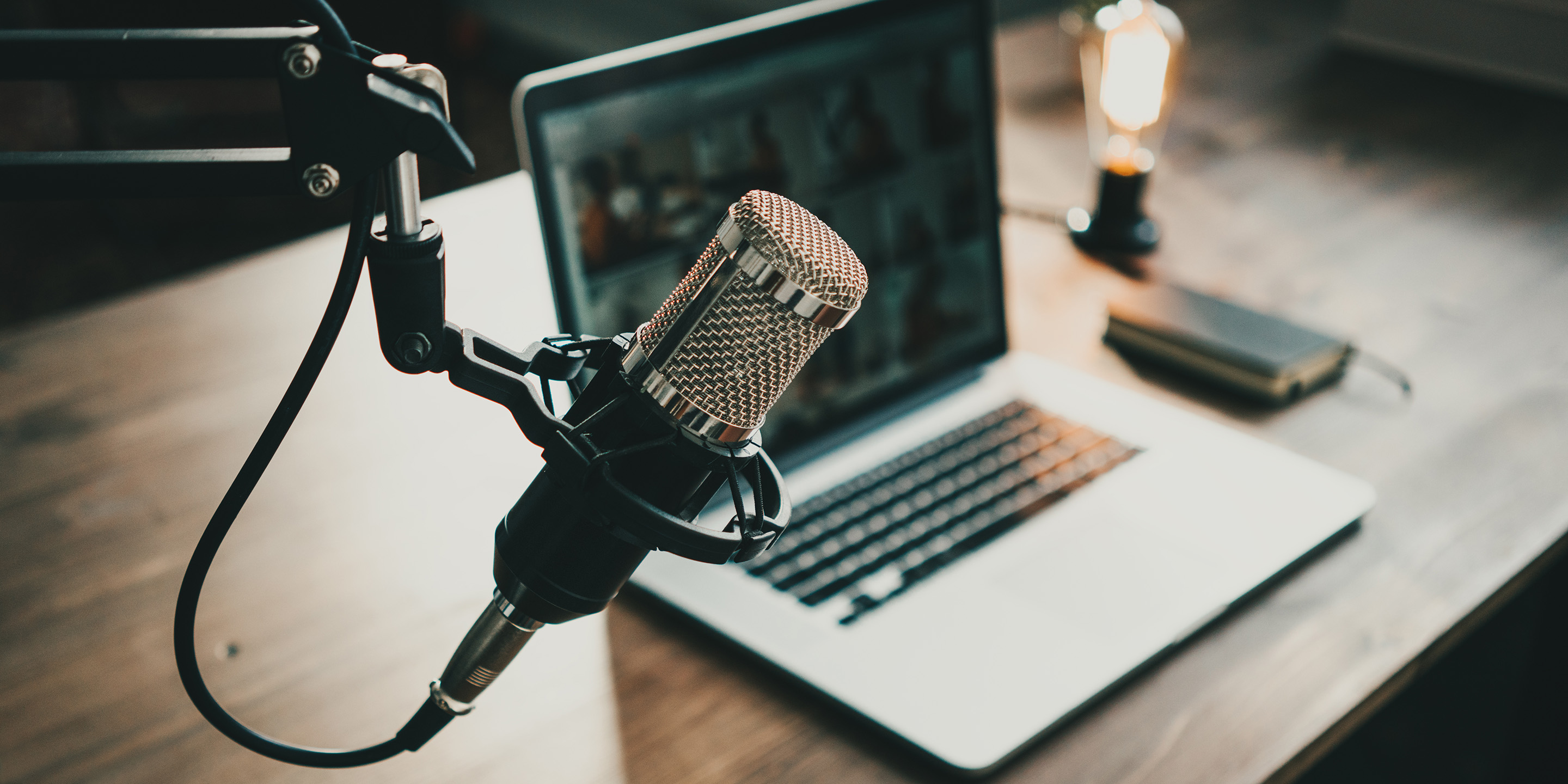 Market & Regulatory Insights

Financial regulations
Regulatory changes
Markets & Securities Services Talks
Explore the podcast mini-series where our Markets and Securities Services experts discuss a range of topics across ESG, Digital and Innovation, Regulatory changes and Markets updates.
DigiTalks – To Hedge or not to Hedge
Electronic trading desks are focusing more and more on the dilemma of internalisation vs. externalisation and the respective impact it has on their wider client audience. Listen to Farzana Nanji, Head of eFX Sales, Europe, HSBC and Alexander Barzykin, Director, eRisk, HSBC, as they discuss the wider implications for trading desks and clients alike.