Market & Regulatory Insights
DigiTalks - Digital Assets: Funds Regulatory Landscape in Europe
We have been seeing developing regulation around digital assets in the EU and in European jurisdictions such as Luxembourg, Ireland and the UK. This is around topics such as cryptocurrencies and some specific guidance for Funds holding virtual or crypto assets. During this episode we explore the Funds regulatory landscape in Europe for digital assets.
Listen as Mhairi Sandeman, Senior Product Manager for Global Trustee and Fiduciary Services discusses these emerging themes with Guglielmo Manzoni, Head of Depositary and Fiduciary Services, Luxembourg, Richard Parker, Head of Trustee and Fiduciary Services, UK and Mark Synnott, Head of Trustee and Fiduciary Services, Europe.
Tokenisation of Private Assets
Listen as we discuss the opportunities that tokenisation can bring to private asset managers and investors.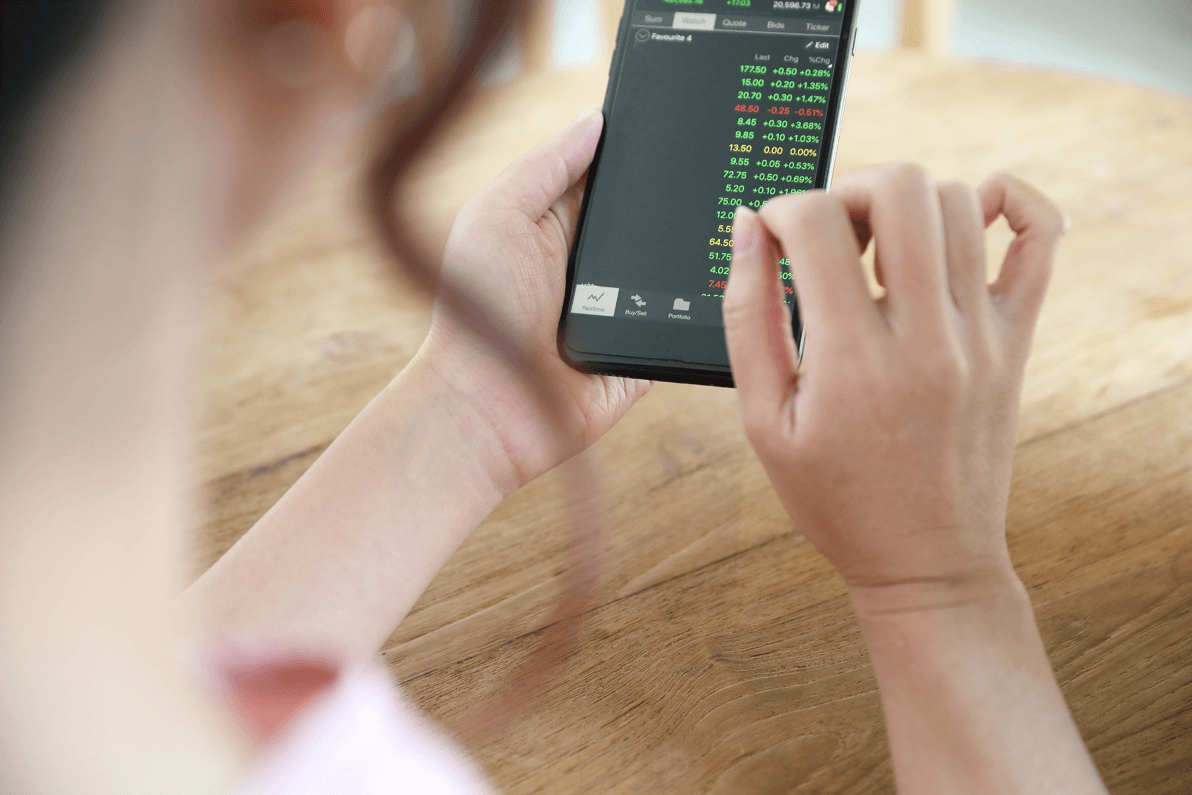 More episodes in the Markets & Securities Services Talks series