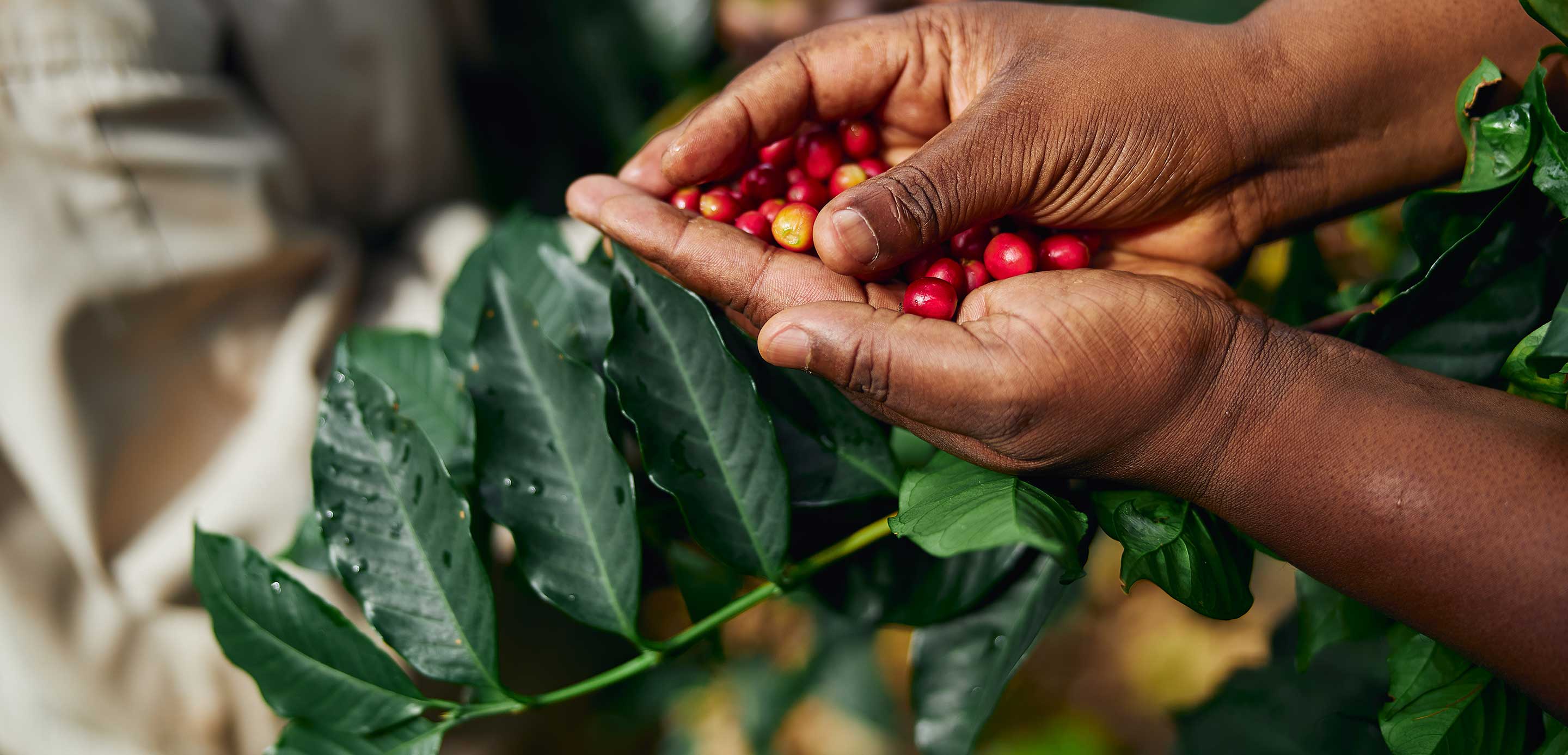 Supporting Guan Chong Berhad's commitment for a more responsible supply chain
GCB, based in Johor, Malaysia, is Asia's largest cocoa grinder and the fourth largest globally.
Read more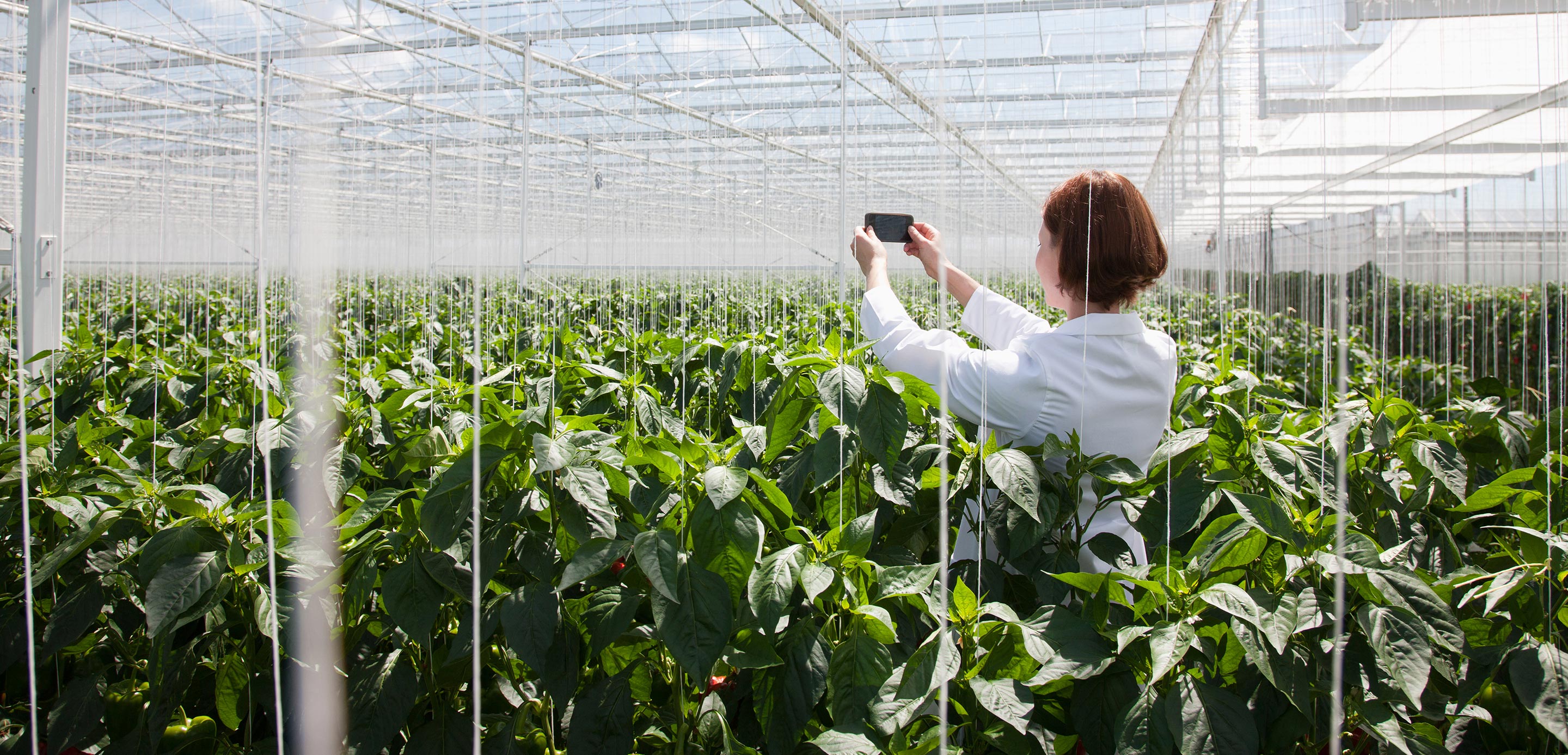 Hong Kong's climate transition is all about small business partic...
Read more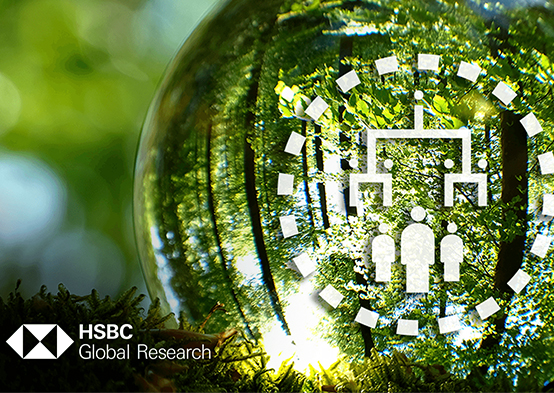 COP 27 - Towards Balanced Progress
Read more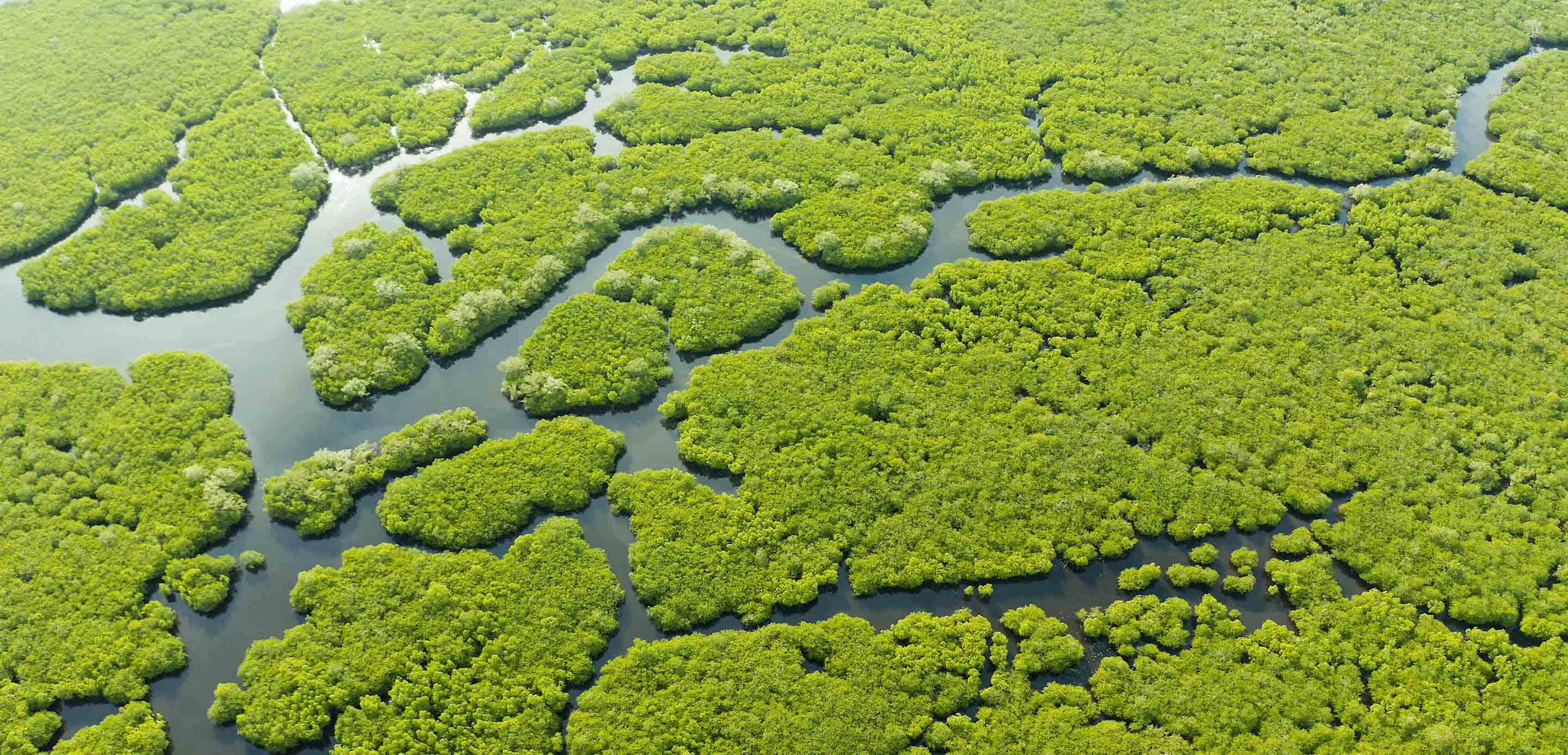 Turning ambition into action: why finance is the catalyst for Asi...
Read more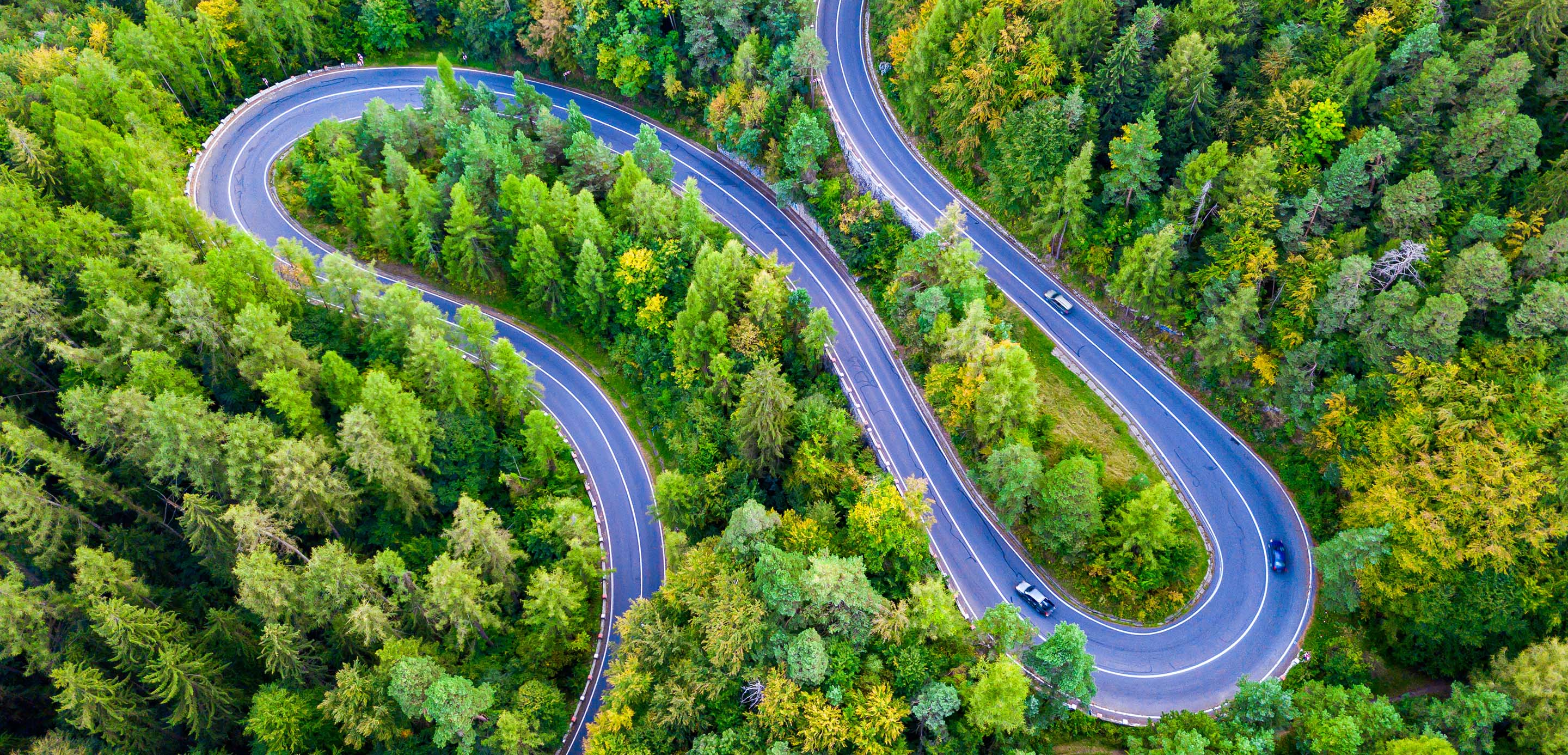 Driving the ESG Agenda: Collaboration between Issuers and Financi...
Watch now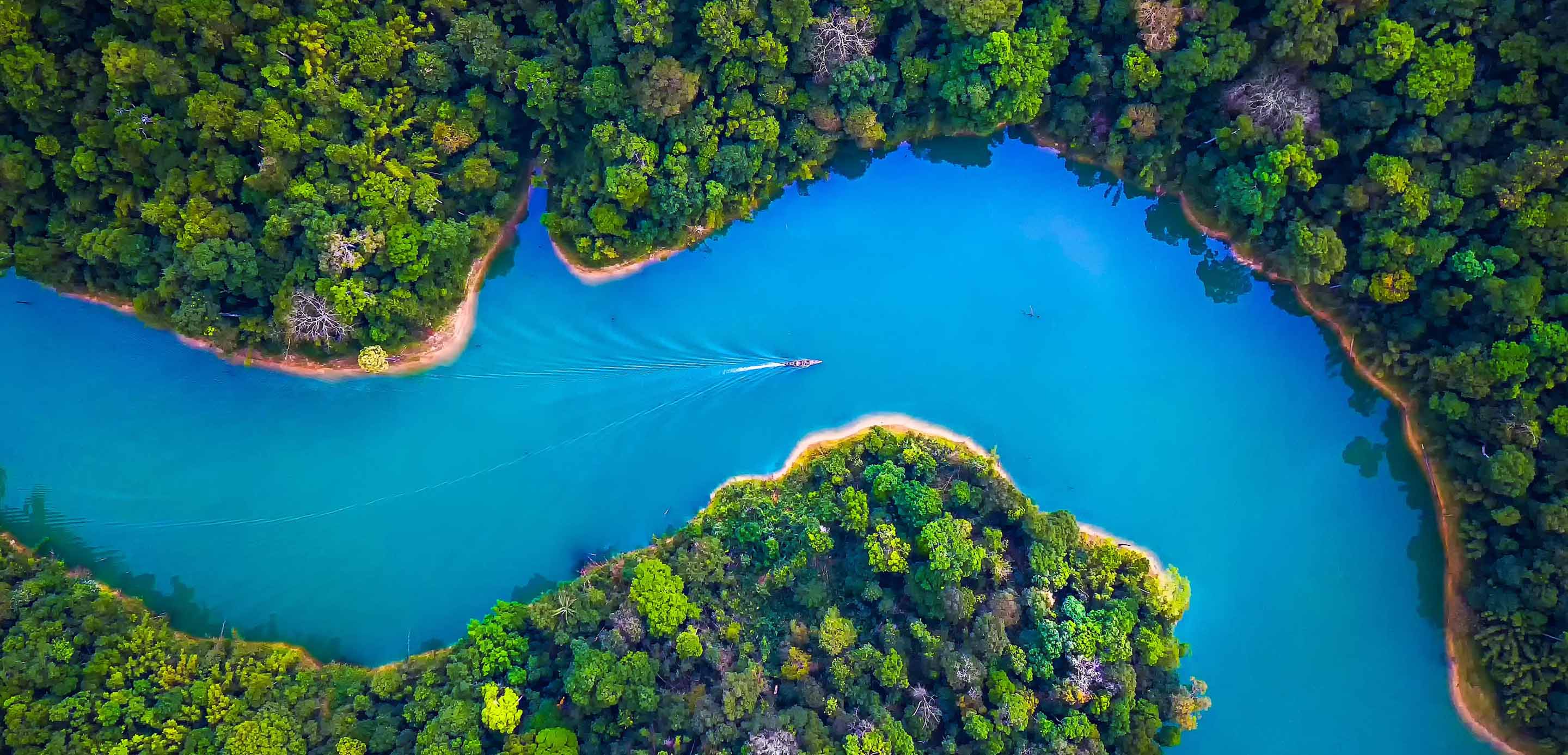 ESGTalks podcast - The rise of nature risks in ESG strategies
Read more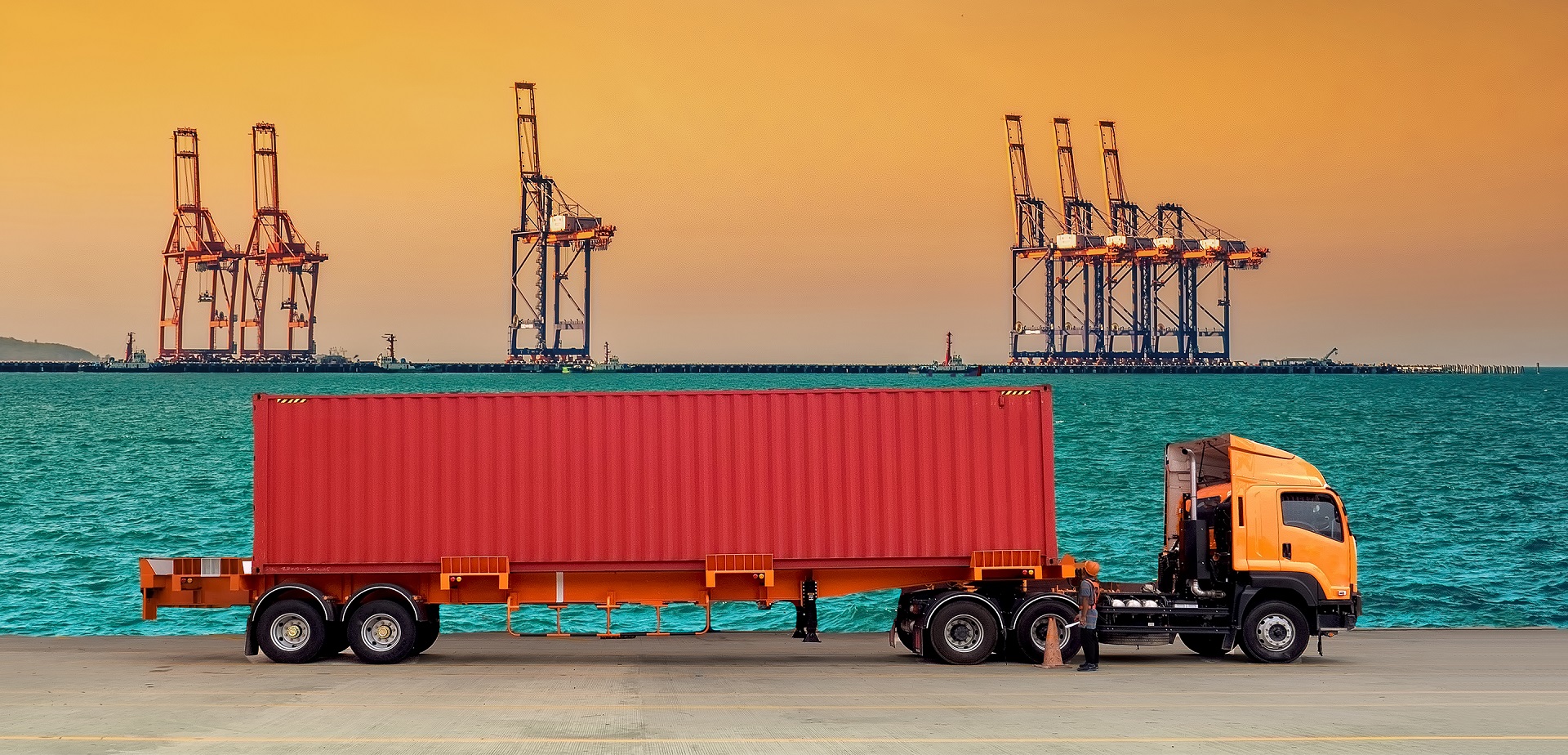 Scope 3 emissions - The largest piece in the net zero jigsaw
Global Research
HSBC Global Research provides information, insights and thought-provoking ideas.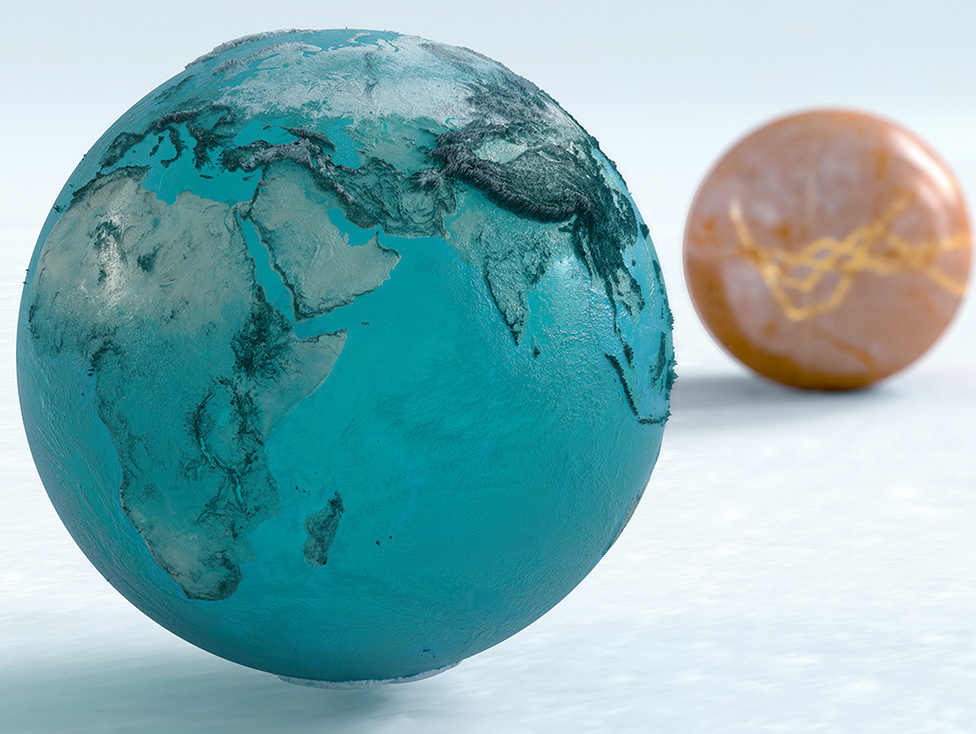 Read more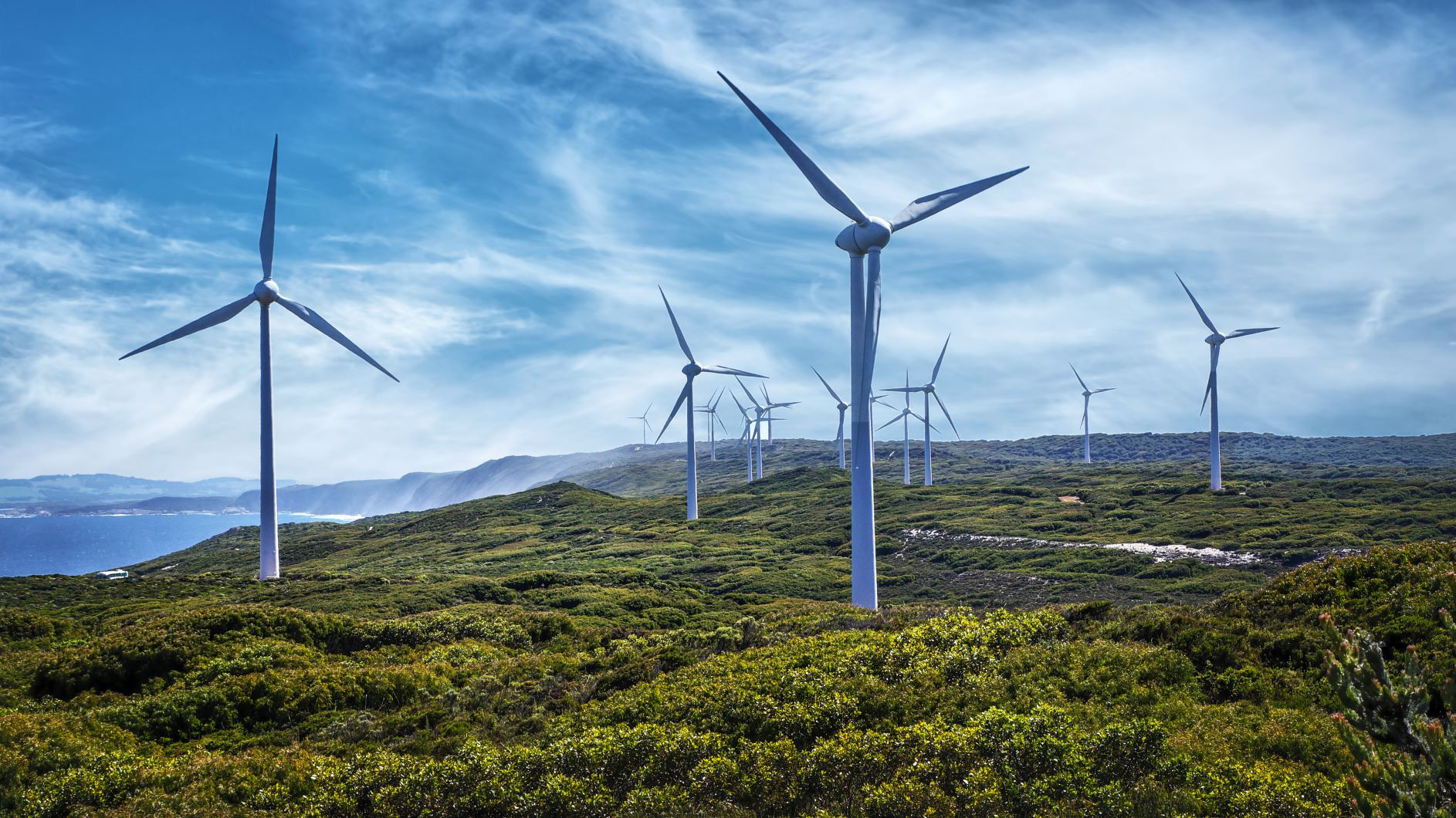 ESGTalks Podcast – The journey to net-zero
Read more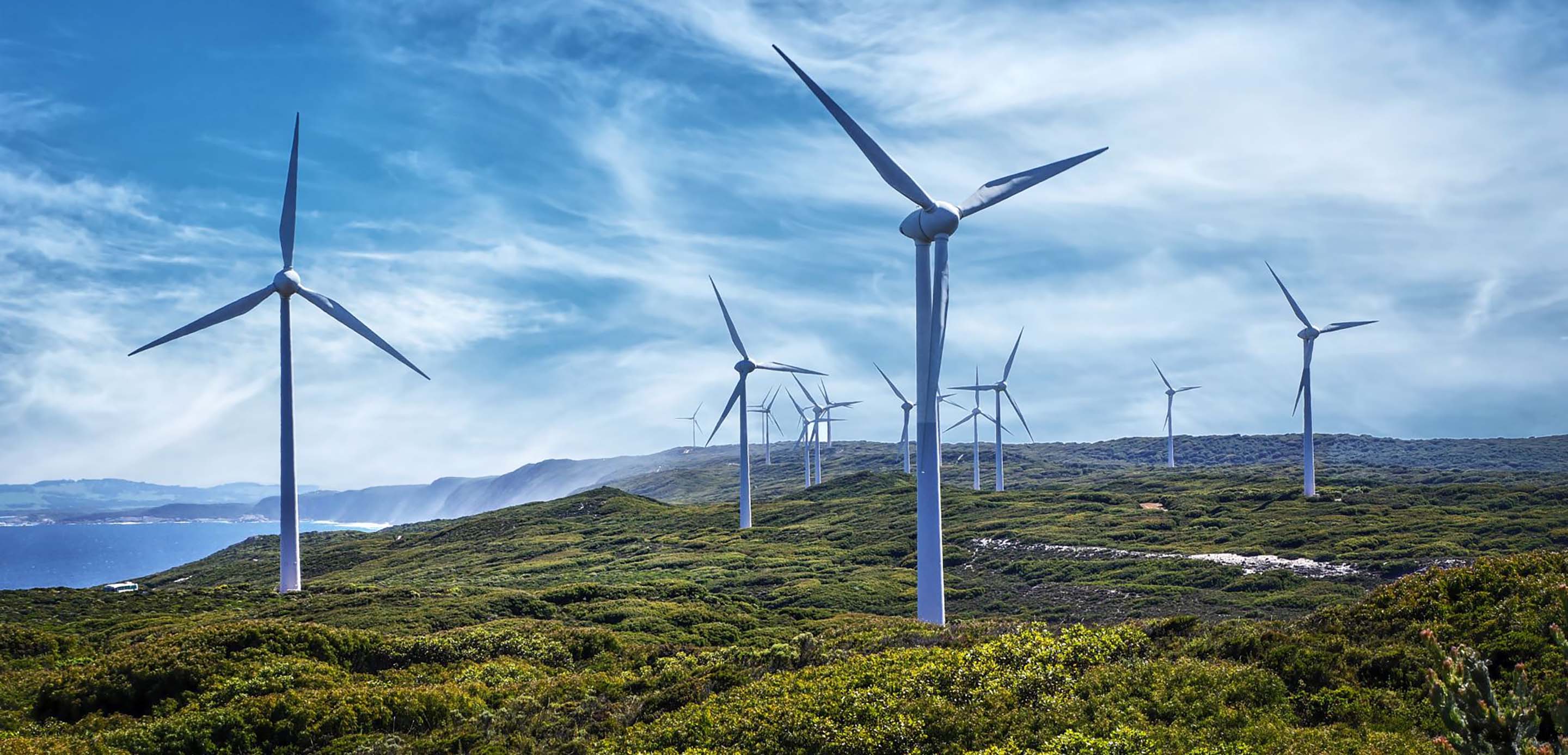 The ESG Brief - Tackling the impact of heat stress
Read more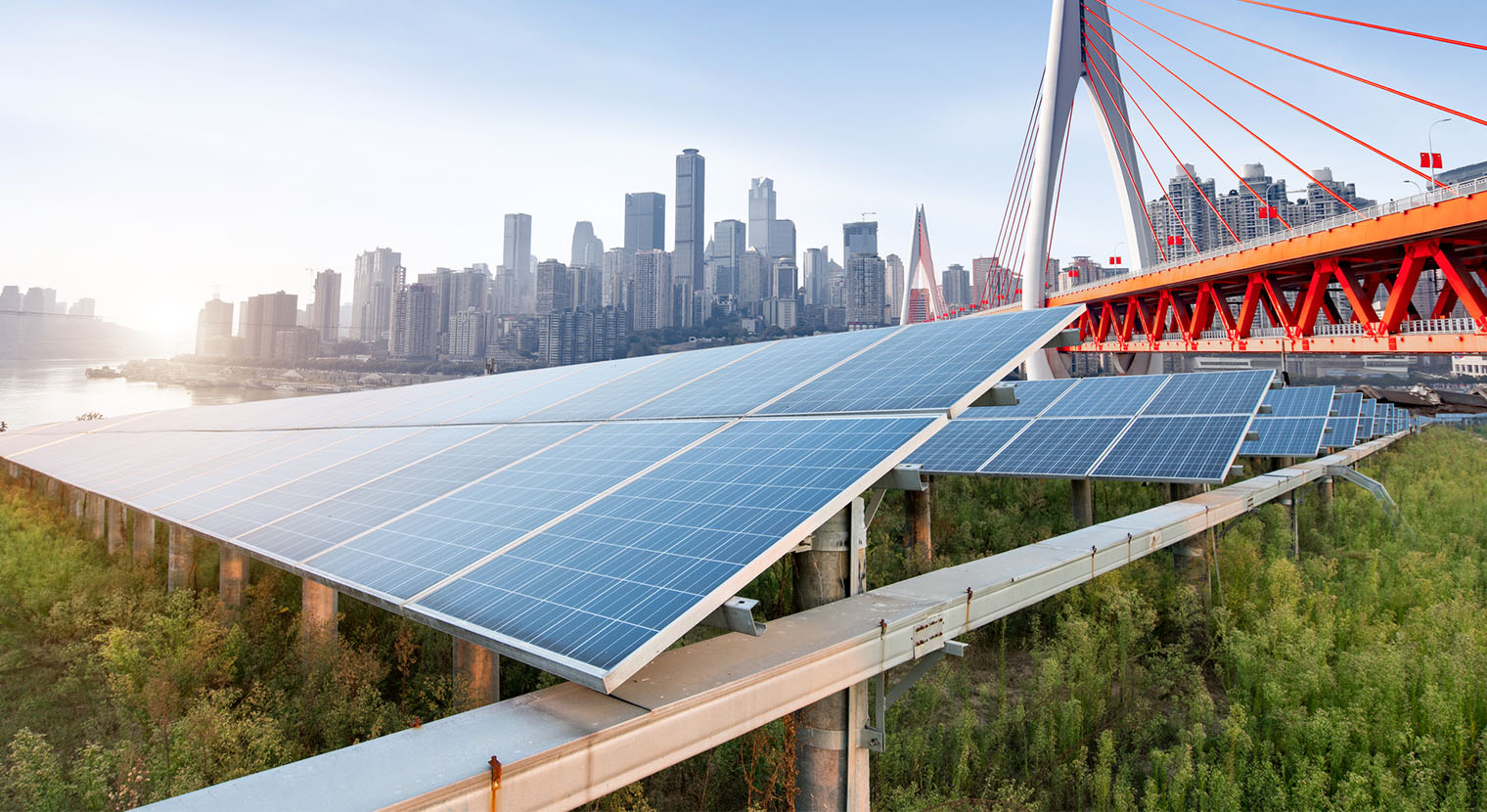 Funding Asia's net-zero transition
Read more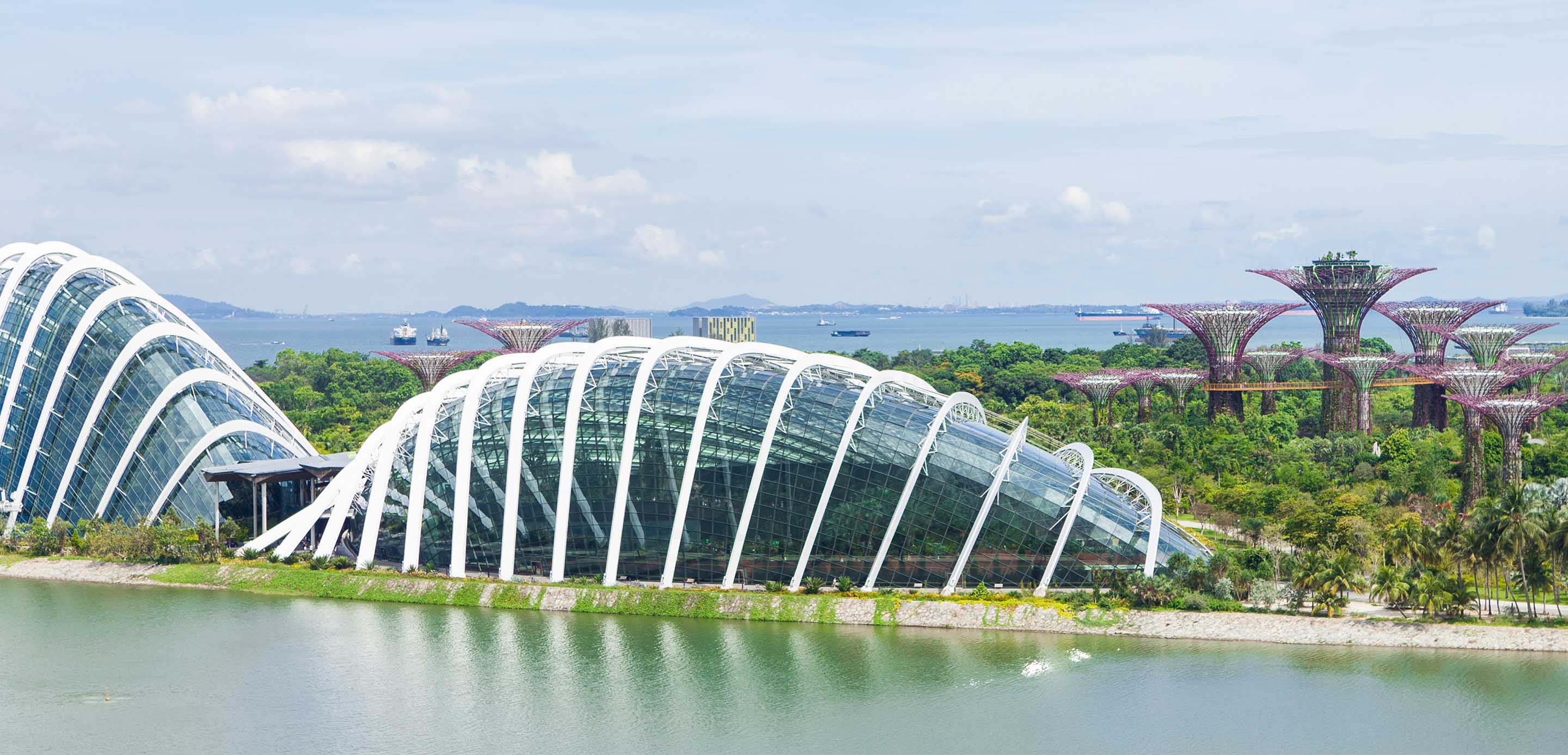 Transition Pathways
Explore HSBC's Transition Pathways which brings together industry insights and sector expertise to help business leaders act on their transition plans.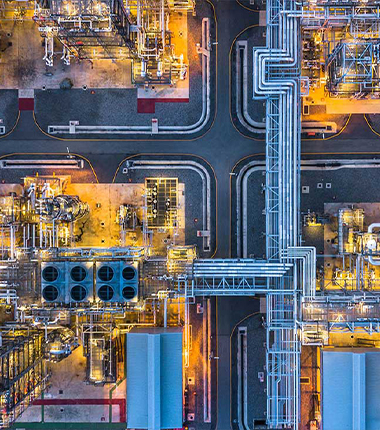 Read more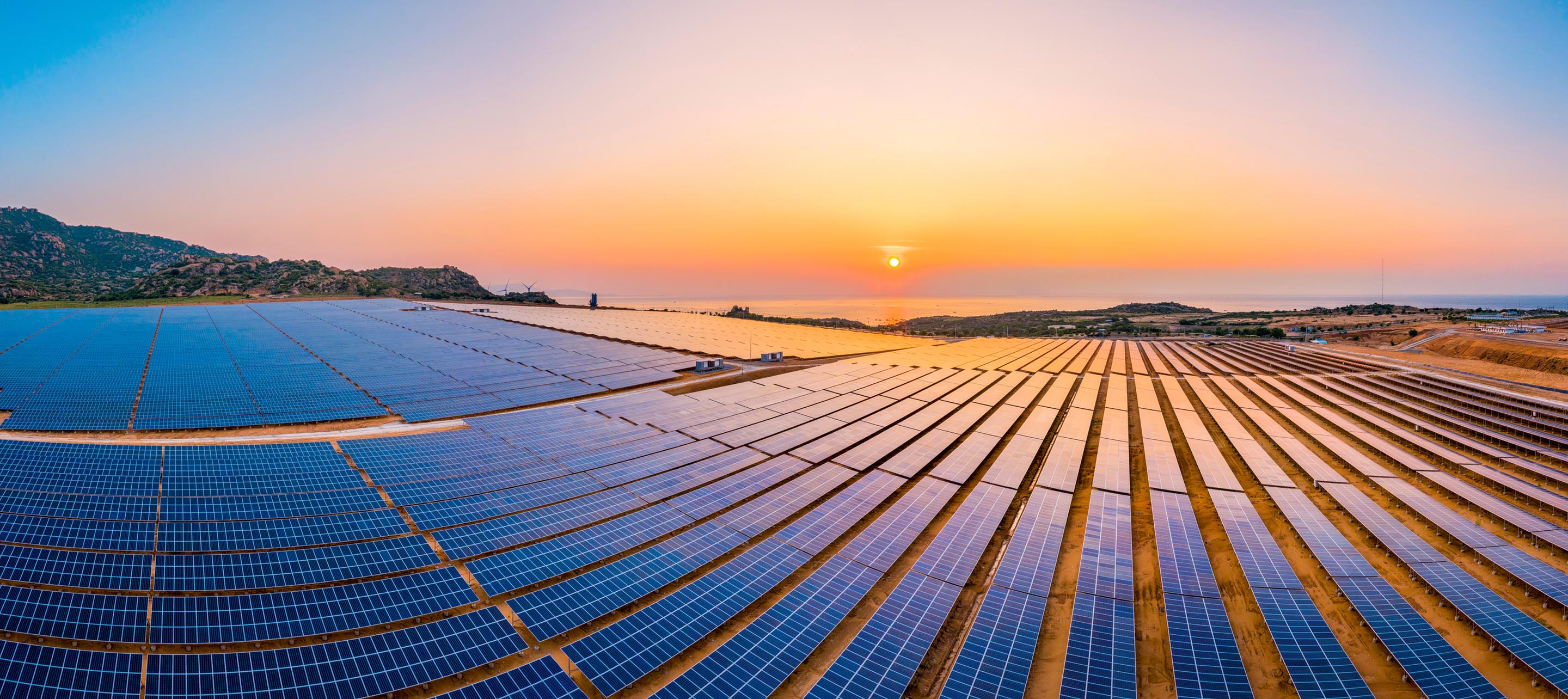 The insurance industry and ESG: challenges and opportunities
Read more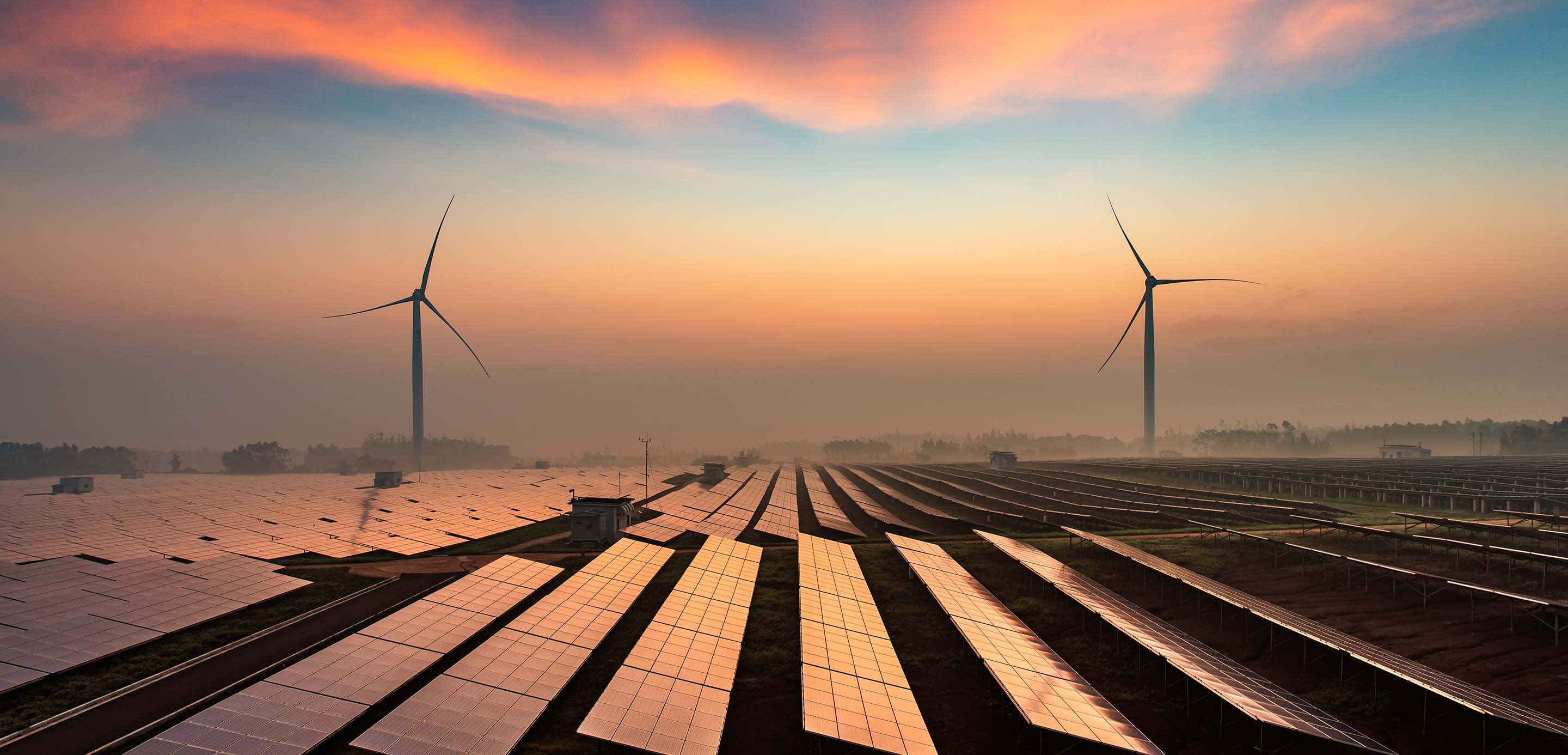 Investing in Tomorrow's Energy Infrastructure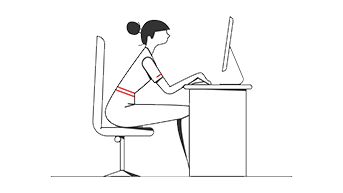 Need help?
For more information, please contact your HSBC representative.