We have some exciting Public Sector events planned for 2022.
AAA Conference 2022
The AAA Conference is our annual flagship event, bringing together the world's largest bond issuers and investors for a day of fascinating talks and discussion.
Registrations opening soon.
Sovereign Investor Forum 2022
Uniting sovereign investors from across the globe, our Sovereign Investor Forum aims to dive deep into today's most pressing topics.
Registrations opening soon.
GEM's Forum 2022
The Gem Forum is an annual event unpacking the latest developments in global emerging markets.
Registrations opening soon.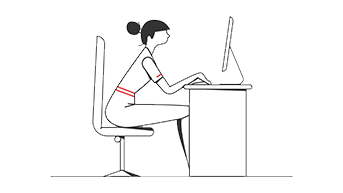 Need help?
For more information, please contact your HSBC representative.