Explore our products and solutions for Public Sector clients below.
Governments and government related entities
HSBC assists in the financing needs of governments through providing holistic support across advisory, capital financing and transaction banking.
The Covid-19 crisis has led to governments globally experiencing sharp increases in debt and deficit levels, while at the same time taking unprecedented measures to intervene and support individuals, corporates and financial institutions. The strain on government balance sheets requires efficient use of state capital and assets. HSBC offers a full range of support to help governments achieve their economic objectives. We consistently act as an advisor to Public Sector clients as they strategically manage their state assets and liabilities, providing tailor-made innovative solutions as well as debt-focused support (as demonstrated by some of the previous examples shown).
HSBC has been at the forefront of ESG financing and has entered into several landmark net-zero linked partnerships with government and government-related institutions globally. Supported by our own strong commitments, we can advise governments on Environmental, Social and Governance frameworks, covering aspects such as use of proceeds, eligibility criteria, annual report and engaging external reviewers. Our multiple credentials, including joint structurer and joint lead manager on the UK's record breaking inaugural green bond in 2021, prove that HSBC continue to be are a trusted partner in this space.
Infrastructure development provides a path for economic growth in both the developed and developing world, with critical infrastructure financing being a key priority for many Public Sector clients. Through our global footprint and strong relationships with Export Credit Agencies, development finance institutions and on-the-ground knowledge of large-scale infrastructure, HSBC is able to provide tailored support for landmark infrastructure projects across emerging and developed markets.
With our broad global reach and universal banking model, HSBC is able to champion innovative approaches and deliver bespoke solutions to governments.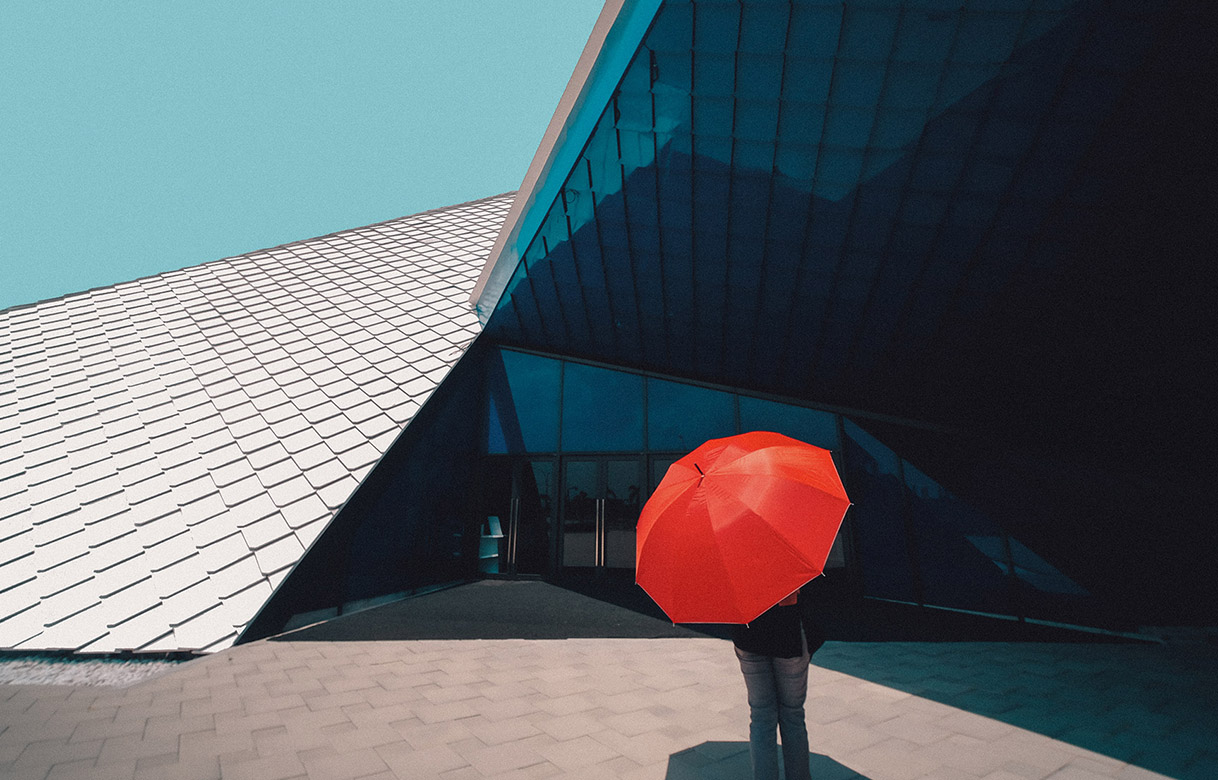 Central Banks
HSBC is here to help central banks reach their investment goals.
Central Banks' investment in new markets has been on the rise for a number of years, and HSBC has continued to support clients with this globally. Through providing advice, execution, custody and a wide range of ancillary services, we are able to facilitate the investment process smoothly.
Similarly, currency diversification, specifically into RMB, has been a key area of focus for our clients and we aim to be a critical partner in the execution of this priority. In addition to this, HSBC is focused on connecting borrowers and investors via tailored private placements and taps, as Reserve Managers seek extra yield over government bonds.
Exchange Traded Funds, (ETFs), are becoming an increasingly key part of a Central Bank's portfolio, through offering timely access, operational simplicity, liquidity benefits, transparency and low costs. Through working with leading asset managers, HSBC's ETF Desk is able to facilitate, structure and execute transactions, while also providing a guiding hand for their initial trades.
Our dedicated global team also continues to support the transition to a green financial and economic system through being at the forefront of sovereign Green Bond financing. As Reserve Managers increasingly look to integrate ESG factors into their investments, HSBC is able to provide advice and solutions at all stages of the ESG journey.
Central Bank Digital Currencies (CBDC) have quickly become an important focus for Central Banks, and as a leading global participant in the FX market our specialised teams are able to provide clients with a wide range of opportunities in this space.
Supranationals
HSBC works in partnership with Supranationals to promote economic development in their member countries and help facilitate regional integration, as well as expanding cross-border trade.
By providing Supranationals with access to the debt capital markets, (DCM), globally, HSBC has helped to facilitate numerous landmark transactions. With an extensive DCM franchise and strength across currencies, we are continually able to demonstrate our leading position in the sector.
Our product offering further extends to transaction banking (including cash management solutions and custody services), markets and hedging support, and trade finance. HSBC also partners with Supranationals through the financing of critical infrastructure projects and works with them to help mobilise private capital, for example through HSBC's Real Economy Green Investment Opportunity Global Emerging Market (REGIO) Fund. HSBC, together with leading Development Financial Institutions, created the fund to promote investment in markets most under threat from the effects of climate change. The fund allows investors to achieve an attractive economic return while helping to advance the Sustainable Development Goal agenda.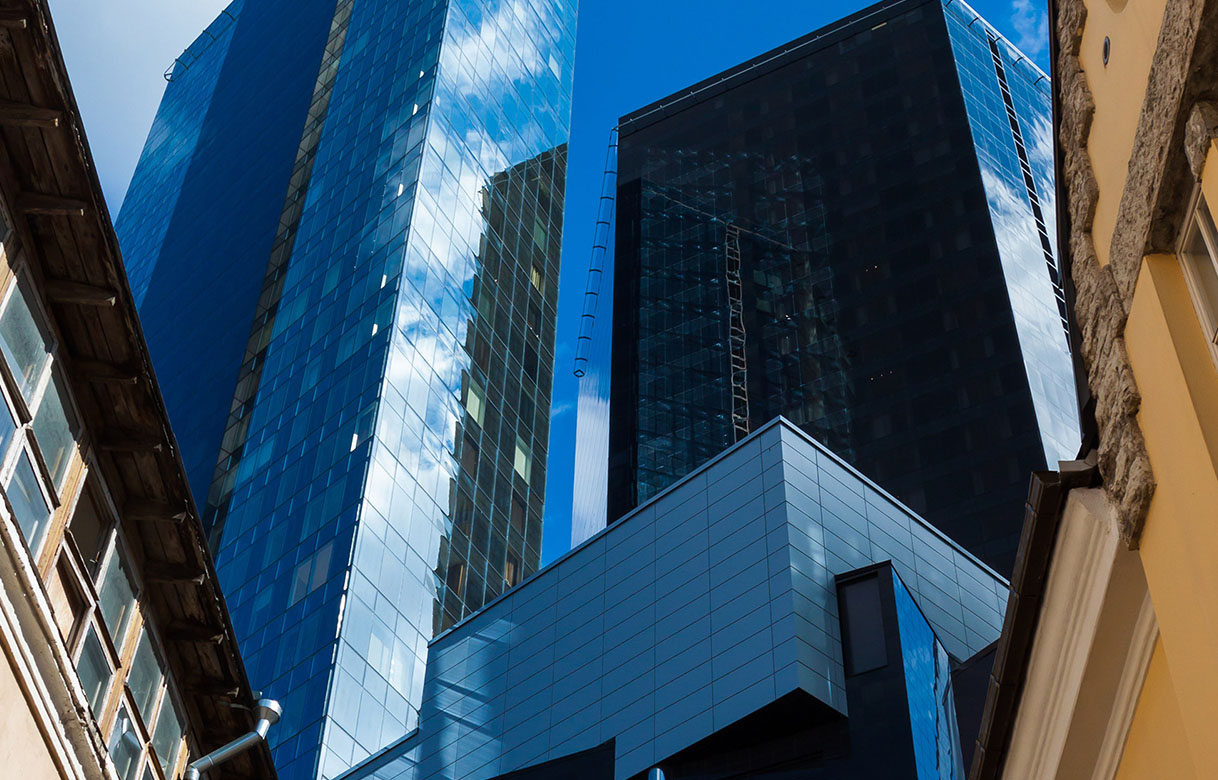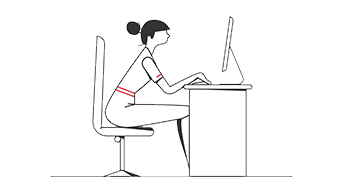 Need help?
For more information, please contact your HSBC representative.