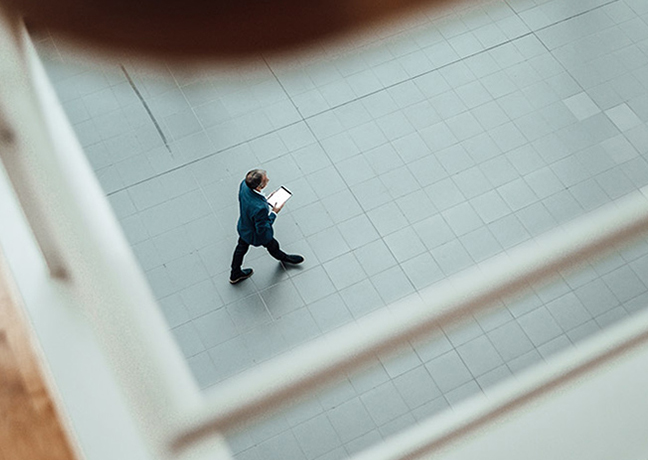 Reserve Management Trends
Keep up to date with the latest insight and research from the HSBC Reserve Management Trends 2023 publication, in partnership with CentralBanking.com. This includes the results from the unique survey of 83 Central Banks, representing approximately 59 % of global reserves and an average holding of $84 billion. Some of the key takeaways were as follows:
Sticky inflation and managing interest rate volatility are unsurprisingly the main concerns for reserve managers
Geopolitics is an increasingly important risk factor in reserve management
67% expect gold holdings of central banks to increase this year
RMB allocations are predicted to increase over the coming years but more gradually than previously envisaged
Diversification is still on the agenda despite challenging markets
Read more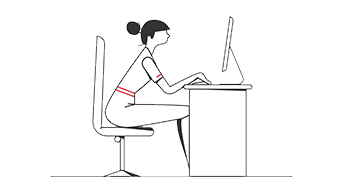 Need help?
For more information, please contact your HSBC representative.