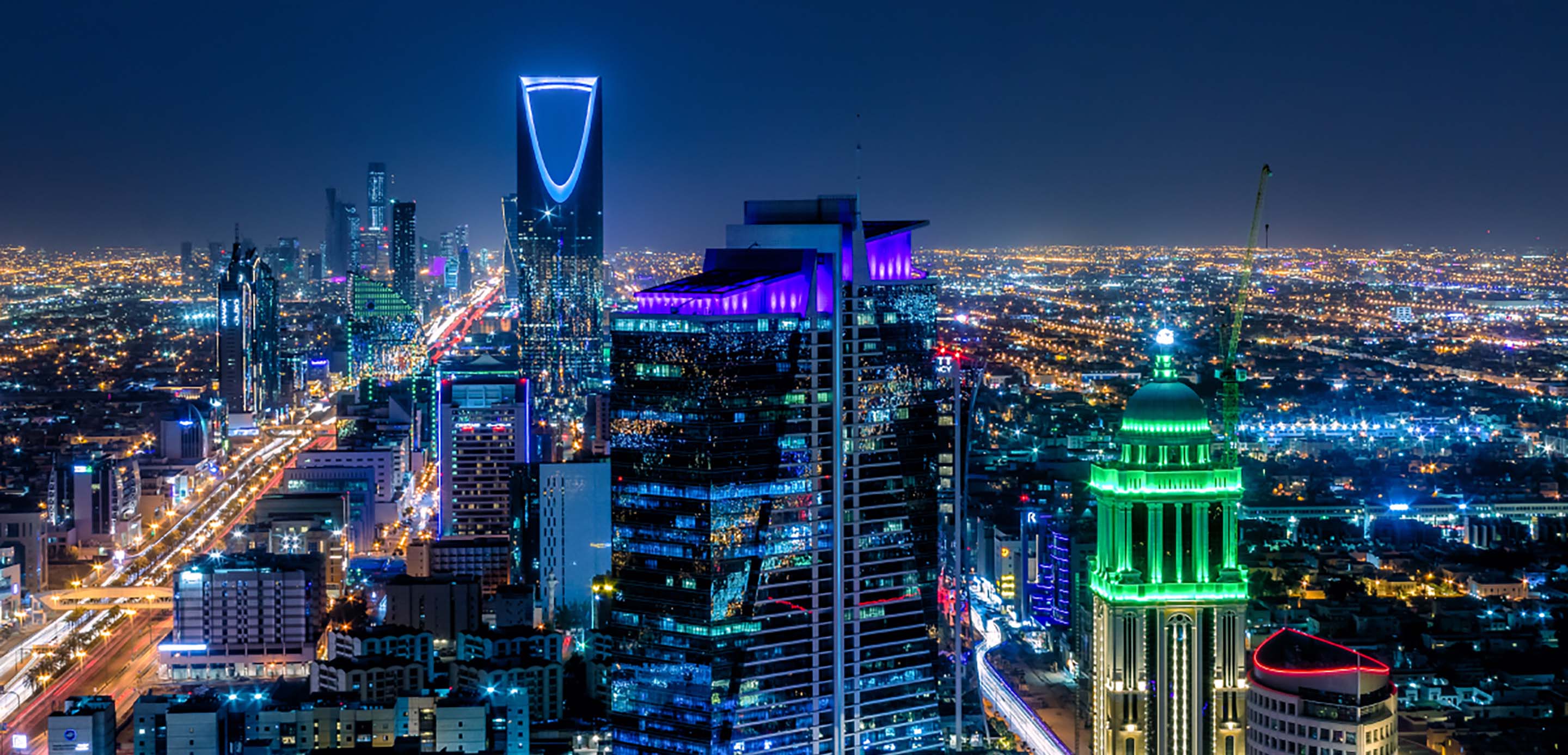 MENA Opportunities: HSBC Completes Largest-Ever Private IPO in Saudi Arabia
At HSBC, we aim to use our expertise and intellectual capital to help our clients achieve their ambitions and to open up a world of opportunity for them.
Nahdi Medical Company was looking to further enhance their position as the leading Saudi retail pharmacy chain and advance their transitional strategy of delivering an integrated healthcare services platform by leveraging its brand recognition as well as technological and supply chain capabilities. To date, the company operates 31 express clinics, 2 polyclinics and 1 testing lab, and provides a wide range of primary healthcare services such as telemedicine and home healthcare. As part of realising their ambitions, they have also expanded its geographical presence in the region with 6 pharmacies operating in the UAE. Their products include medicine, beauty products, mother and baby care products, and a wide range of wellness and consumer products.
Having ended 2021 as No.1 in MENA IPOs1, we have continued this into 2022 as HSBC helped Nahdi to achieve their strategic objective of becoming a listed company in Saudi Arabia. HSBC acted as a Joint Financial Adviser, Bookrunner, and Underwriter on the SAR5.1 billion (circa. USD1.4 billion) Initial Public Offering (IPO).
We are proud to have embarked on this IPO which will further help the company to support the needs of its 100 million customers annually and operate the largest brick and mortar network in Saudi Arabia, serving 97 per cent of the population across 144 cities and towns.
The continued success we share with our clients is testament of our leadership in the region and our capabilities to design and fully execute sizable IPOs. In fact, the Nahdi Medical Company IPO represents many 'largests' in Saudi Arabia: the largest-ever private IPO, the largest in the market since the Saudi Aramco IPO and the largest retail pharmacy offering.
This is the second completed IPO in Saudi Arabia led by HSBC in 2022 and the fifth IPO led by HSBC in the past 6 months.
Amid challenging market conditions, the ability to deliver strong returns and enable our clients to access capital flows across borders, through generating significant international demand, is clearly demonstrated in this transaction. It also underscores our long-term commitment to the region as we reinforce our position as the leading Equity Capital Markets platform in Saudi Arabia and beyond.
With each new event comes a unique set of opportunities and challenges. We believe there isn't a one-size-fits-all solution for our clients, which means we deliver bespoke solutions across major industry sectors on a global scale, with bankers on the ground in core locations around the world to service our client's needs. To realise your aspirations and access key growth opportunities, kindly speak to your relationship manager to discuss tailored service offerings from HSBC Global Banking and Markets.
HSBC Bank Middle East facilitates ESG-Linked currency
Find out how we partnered with Metito on its inaugural ESG-Linked Cross Currency Swap.