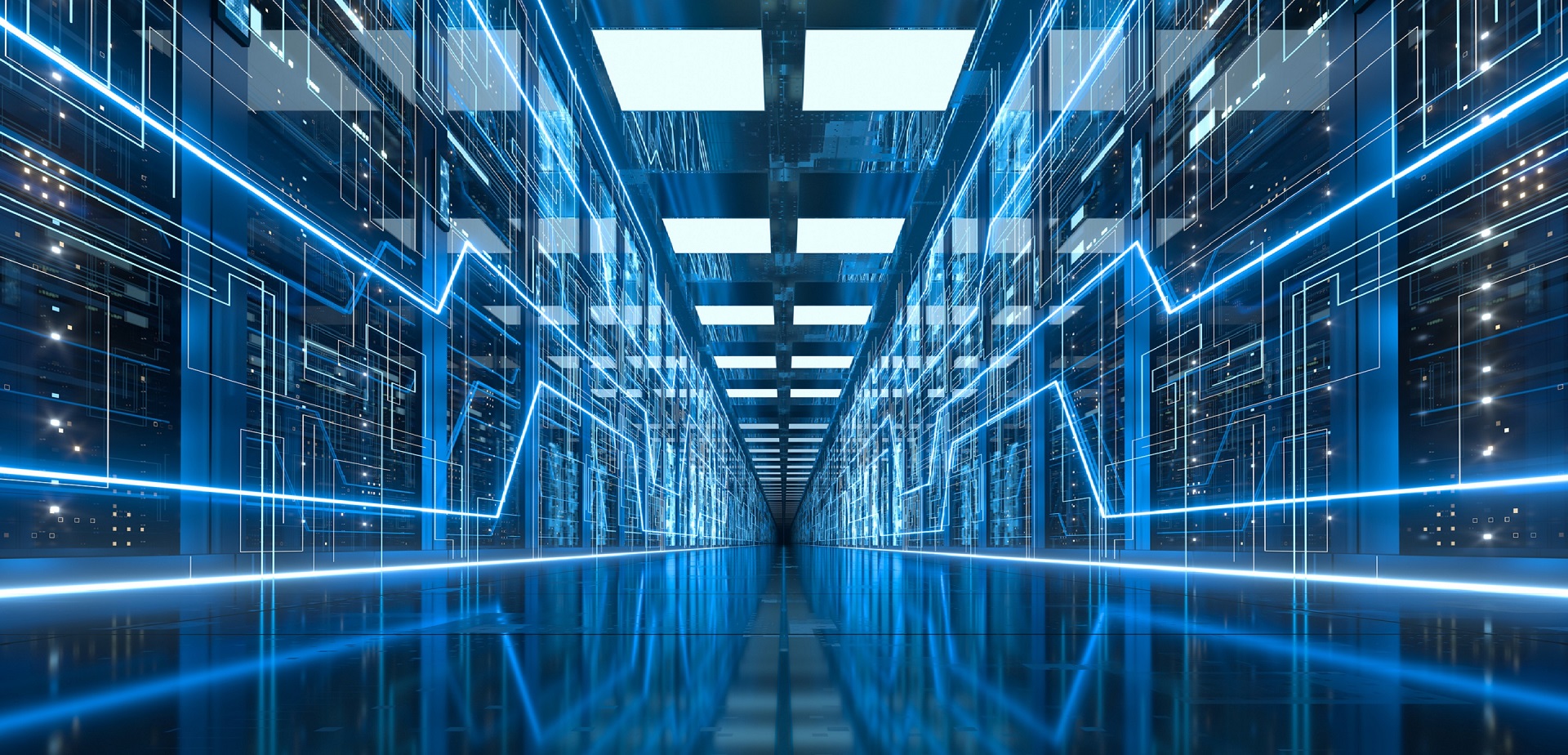 Financing

Ensure sufficient cash-flow
NEC gains faster and more accurate views of future cash flows with HSBC's Cash Flow Forecasting tool
NEC is a publicly-listed Japanese multinational company that provides IT solutions and technology services in over 120 markets globally.
Attaining timelier and more insightful data and analytics on cash has become a top priority for treasurers as a way of managing liquidity risk through the prevailing volatility of the global economy. This was no different for NEC, who sought to leverage the latest in technology to assist with improving cash forecasting processes for their European business.
Challenges
NEC's pre-existing forecasting process involved significant manual effort in compiling data from 250 bank accounts in 6 currencies belonging to 20 business units. Accounts payable (AP) and accounts receivable (AR) data had to be manually exported from their enterprise resource planning (ERP) system to an Excel spreadsheet and sorted by entity name and currency. This took about 4 hours per week, and could be prone to manual error. Forecasts also lacked detailed information on cash trends, which left NEC unable to gain more strategic insights on cash flows.
NEC sought a digital solution that could both expedite and reduce errors in forecasting across all currencies and entities, and provide enhanced analytics on cash flows.
The transformation
NEC decided to utilise HSBC's Cash Flow Forecasting (CFF) tool in order to realise their goal of driving operational efficiency and gaining more meaningful insight from their cash forecasts. With CFF, account information from NEC's HSBC accounts and AP/AR data from their ERP is seamlessly fed into the CFF platform, which provides an instant, at-a-glance summary of actual versus forecasted cash flows, FX exposures, and cash flow trends by business unit or currency. Ad-hoc reports can be generated based off of this data, which are compiled in an easily-shareable, standardised format.
Each forecast is displayed according to a custom yearly model that is broken down into weeks, which was specifically tailored to NEC's business requirements. The solution also provides them the flexibility to drill down to transaction-level details on forecasts, allowing them to gain insights on their cash flow drivers at a greater degree of granularity than before. Altogether, through CFF's provision of automated, detailed and intuitive data and analytics, it is now easier than ever for NEC's treasurers to perform more strategic tasks such as variance and cash flow trend analysis, helping them deliver greater value to their organisation.
I would highly recommend this product. NEC will be looking to roll this out to other group companies in the next financial year.
Success
Faster - NEC's improved cash forecasting process enables more efficient liquidity management. By using a centralised process which provides visibility of cash movement across multiple currencies, NEC can foresee potential surplus or shortfalls in each currency and adjust its position accordingly.
Simpler - Significant overall reduction in manual effort through CFF's automated data entry saves NEC's treasurers 3 hours a week, allowing them to focus on more strategic tasks.
Safer - The automated data entry into the CFF platform directly from NEC's accounts and ERP also reduces errors in forecasting, helping boost confidence in data.
Better connected - NEC Europe's experience in using HSBC's CFF tool to drive process improvement will now be shared across the Group to support an overall group-wide improvement in cash management and control.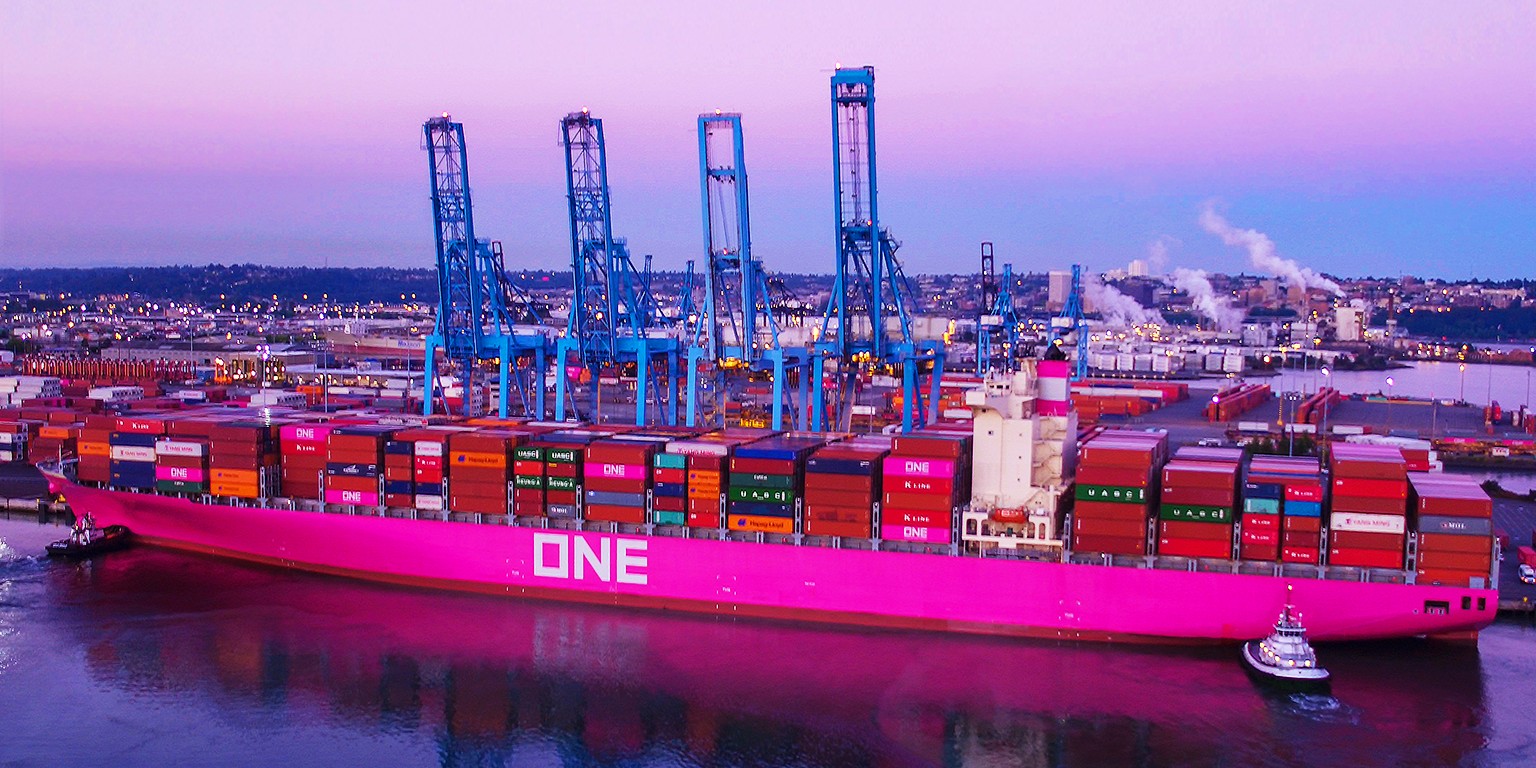 ONE implements cashless collections for a digital shipping industry
One of the world's eminent names in logistics, the Ocean Network Express (ONE) Group employs 50,000 people in 44 markets across the globe. They provide their services to 106 markets through one of the world's largest container ship fleets.