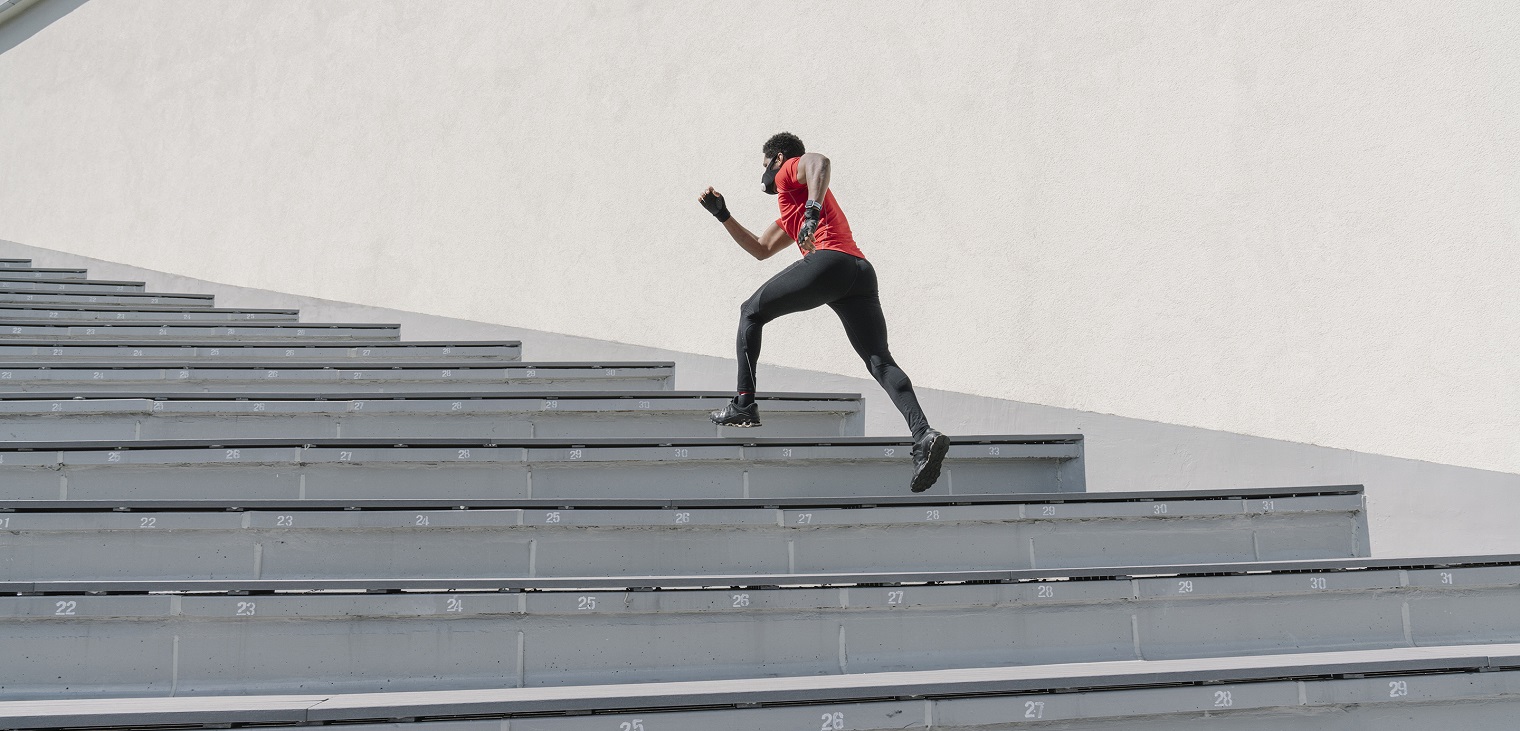 Opening up a world of opportunity for our global clients
Supporting evolving needs across key themes, geographies and industries.
As 2022 continues to take shape, our ambition remains the same, to be the preferred international finance partner for our clients. We focus on empowering our clients to successfully achieve their objectives and to continue to open up a world of opportunity for them.
We recognise that to build lasting relationships, we need to support our clients' aspirations today and into the future, aligning with key topics such as ESG, cross-border innovation, digitisation, transformation and more. As we look forwards, HSBC will continue to deliver solutions for our clients, demonstrating leadership in innovative banking while remaining agile in our fast changing world as we leverage our expertise and global footprint.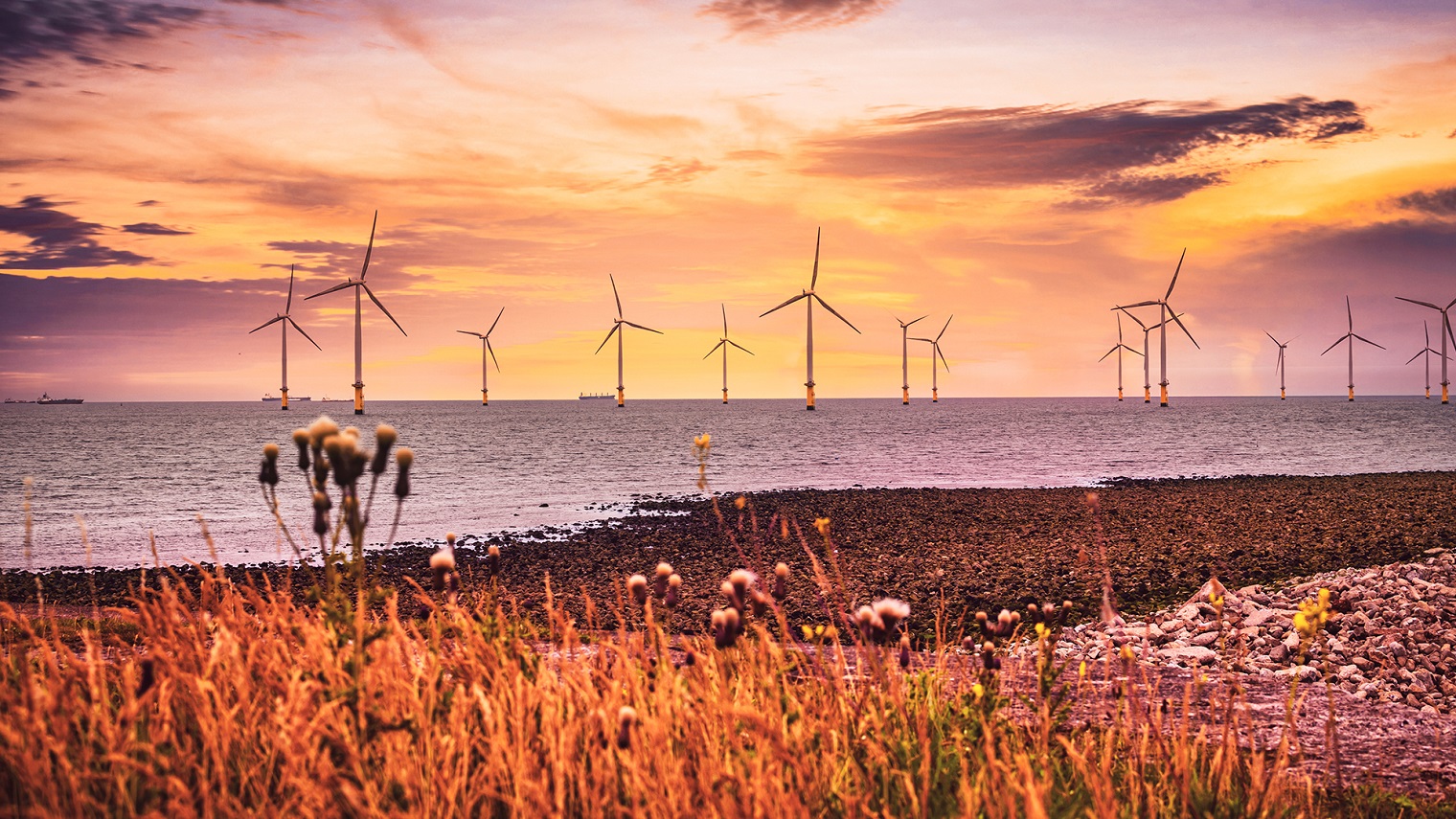 And it is this global footprint and the connectivity it brings between East and West, which remains a key differentiator for HSBC. The following examples demonstrate how we have supported our clients' needs across a variety of geographies, themes and wide-ranging industries.
At the forefront of advancing digital transformation, HSBC acted as Joint Financial Adviser and Joint Global Coordinator for Saudi Telecom Company on a USD3.2 billion secondary offering of its shares by the Public Investment Fund of Saudi Arabia via a Fully Marketed Offering – setting a precedent in the Kingdom.
Not only is this the largest-ever secondary offering in Saudi Arabia, it is also the largest secondary placing from the EMEA region in the past three years, reflecting strong market appetite for quality investments and affirming HSBC's commitment to the region.
Leading in innovative banking, HSBC once again set precedent with the world's first Exchangeable Sustainable Bond which was met with oversubscribed demand. HSBC acted as Joint Bookrunner and Joint Lead Manager on Vinpearl's USD425 million Exchangeable Sustainable Bond into shares of Vingroup. Vinpearl, a wholly-owned subsidiary of Vingroup, is a leading hospitality and recreation developer & operator in Vietnam whereas Vingroup is the country's largest private conglomerate, focusing on Technology, Industrials and Property & Services.
Committed to sharing our ESG expertise, HSBC also acted as the Sole Sustainability Structuring Bank to support Vingroup in devising its inaugural Sustainable Finance Framework, comprising six green and two social project categories, from clean transportation to affordable housing.
The strength of HSBC's Sustainable Financing platform was also clear in our role as Sole Sustainability Coordinator and Joint Mandated Lead Arranger and Bookrunner on the refinancing and upsizing of John Holland Group's existing AUD1 billion bank guarantee facility with a AUD1.5 billion Sustainability Linked Syndicated Bank Guarantee Facility. This solution incorporates four Sustainability Linked KPIs aligned to John Holland Group's ESG commitments focusing on integrating economic growth, environmental resilience and social progress. The transaction was structured as a multi-tranche, multi-currency Bonding facility that will support both new and existing contractual obligations of their project pipeline.
As one of the largest bank guarantee-related Sustainability Linked Loans globally, this transaction with John Holland Group is reflective of HSBC's comprehensive coverage and financing solutions as we support our clients with a "one-stop" solution tailored to enable them to realise their ambitions.
HSBC has also been instrumental in US-based Glatfelter's portfolio transformation journey to realise its ambitions as a leading global supplier of engineered materials. HSBC acted on a Lead Left basis by underwriting USD1 billion of cross-border acquisition financing and backstop facilities on a sole basis to enable Glatfelter to successfully acquire Swiss-based Jacob Holm.
As a trusted partner, HSBC subsequently acted as Lead Left Bookrunner on a USD500 million Senior Unsecured Notes issuance and enhancements to Glatfelter's core bank facilities.
This successful high-yield offering marks Glatfelter's return to the market after a 3-year hiatus and was responded with diverse investor demand. The flexible, low-cost capital structure has created value for Glatfelter by accelerating transformation initiatives with agility to secure further growth opportunities.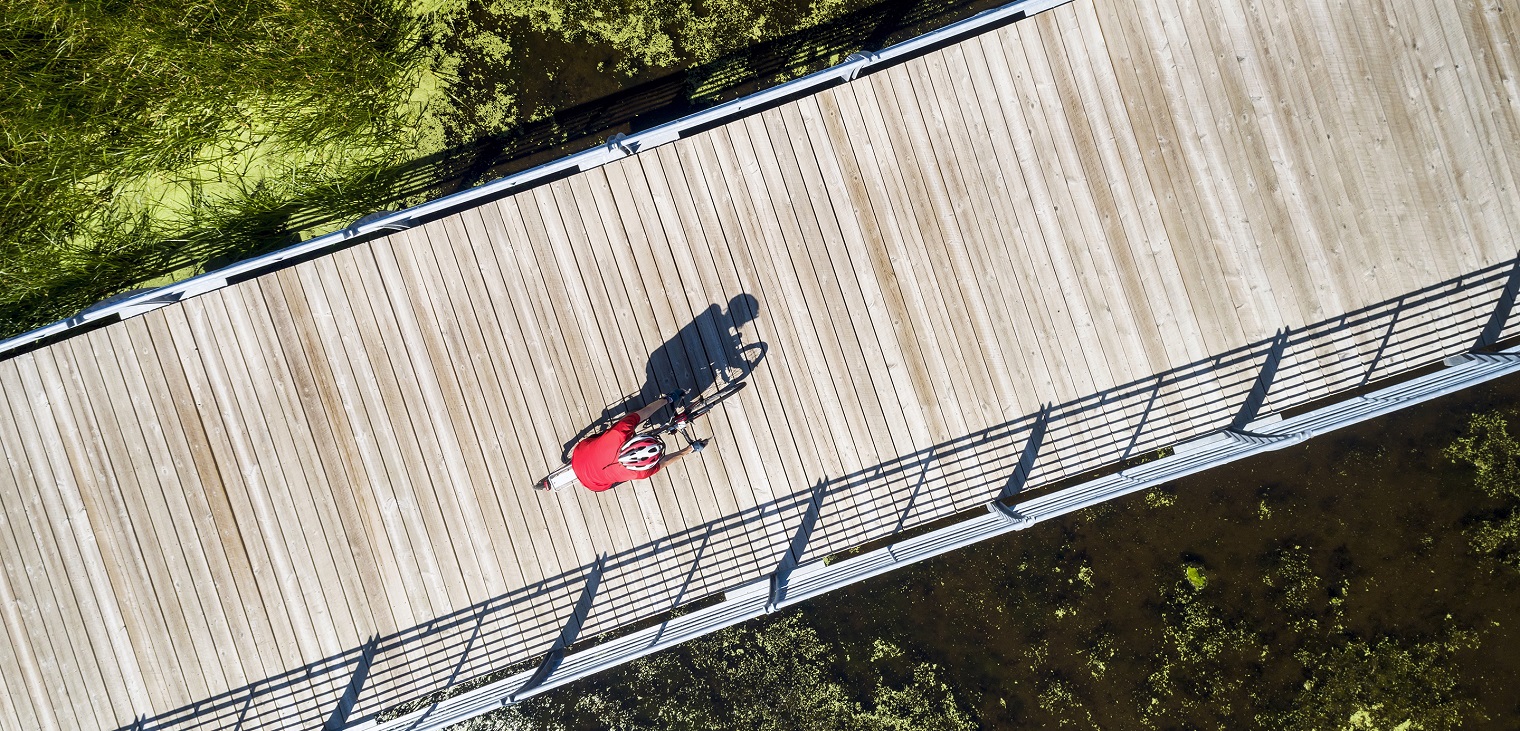 Cargill's 155,000 employees across 70 countries work relentlessly to achieve the company's purpose of nourishing the world in a safe, responsible and sustainable way. HSBC has a long-standing relationship with Cargill.
In support of Cargill's growth aspirations, HSBC completed the first M&A mandate with Cargill by leveraging its strong advisory position in the Chemicals sector globally.
HSBC acted as Cargill's Sole Financial Advisor on its EUR915 million acquisition of the majority of Croda International Plc's performance technologies and industrial chemicals business. This transaction would greatly expand Cargill's presence in high-growth markets for bio-based solutions notably in Europe, the US and Asia while reinforcing its leading market positions in automotive, polymer and food packaging applications. HSBC is proud to have played a part in supporting Cargill's commitment to sustainability with over two-thirds of raw materials used to manufacture these solutions now bio-based and renewable.
With each new event comes a unique set of opportunities and challenges. We believe there isn't a one-size-fits-all solution for our clients, which means we deliver bespoke solutions across major industry sectors on a global scale, with bankers on the ground in core locations around the world to service our client's needs. To capture opportunities and realise aspirations, kindly speak to your relationship manager to discuss tailored service offerings from HSBC Global Banking and Markets.