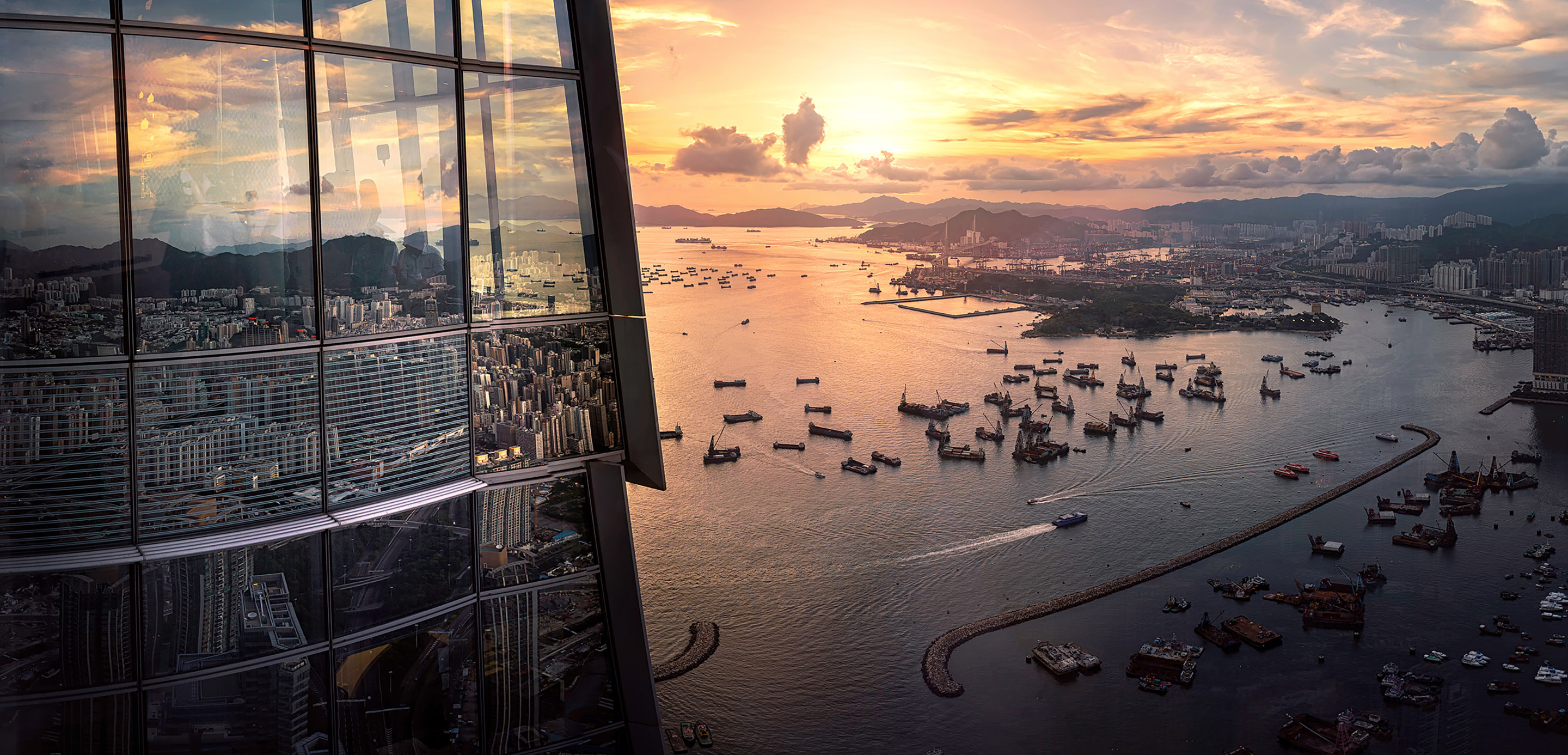 Opening Up a world of opportunity for our Clients' ambitions in the Debt Capital Markets
Putting our Debt Capital Markets award-winning capabilities to work for our clients.
Global bond markets have undergone drastic changes in 2022, with inflation, monetary policy and geopolitical events competing to take centre stage. Despite these headwinds, HSBC has continued to execute on its clear, client-centric strategy; helping clients across the globe to continuously access pockets of liquidity and offer them a timely, global market read. This approach allowed us to lead the way in helping clients access global liquidity in 2022.
By putting our clients' ambitions at the heart of our strategy, we have been recognised in the industry across a number of accolades:
In February 2023, IFR named HSBC European Investment-Grade Corporate Bond House in their 2022 IFR Awards. The publication called out our strategic, client-centric approach, which resulted in league table gains in both euro (up from eighth to third) and sterling (up from three to two). IFR also acknowledged HSBC's ability to accurately read the market, highlighting our agility and scale, and referencing successful work for clients, including repeat mandates for Enel, Nestle and Unilever. HSBC was also named ESG Financing House of the Year, following a year of significant progress where we cemented our position as a top five underwriter of GSSS bonds globally.
In March 2023, HSBC's Debt Capital Markets capabilities were also recognised in the GFC MENA Bonds, Loans & Sukuk Middle East Awards 2023 across three categories:

Sukuk House of the Year (2nd time in 3 years).
Sovereign, Supra, Agency Bond House of the Year.
Local Currency Bond House of the Year.

More recently, in May 2023, The Banker Deal Awards 2023 recognised our ability to lead client transactions, which was highlighted in 7 key categories, demonstrating our ability to provide holistic, innovative solutions on landmark, ground-breaking debt capital market transactions across the globe.
Find out how we supported these clients on their landmark transactions below.
In volatile markets, clients have rightly expected tailored solutions and best-in-class market access and execution. HSBC's global platform, structuring capabilities and investor reach have positioned us extremely well to deliver.
Republic of Uruguay: Joint Sustainability Bank
Award category: "Sustainable Finance, Americas". The transaction marks the first-ever Sovereign SLB with a coupon step-down and step-up. The feature, commonly seen in SLLs, had never before been employed in the bond market.
In October 2022, Republic of Uruguay issued the world's first-ever sustainability-linked bond with a two-way coupon step structure. HSBC acted as Joint Bookrunner, Billing & Delivery agent & Joint Sustainability Structuring Bank on the transaction.
The SLB has a two-way coupon step structure (i.e. up, down or no change), where such adjustment is driven by the Republic's performance in connection with 2 KPIs: the reduction in greenhouse gas emissions and the preservation of natural forests.
The transaction pioneers a new approach in sovereign ESG financing, marking the first SLB with a step-up/step-down coupon structure. The transaction priced without any premium for step-down structure.
HSBC supported a thorough and active investor engagement throughout the structuring process, with many investor meetings across multiple non-deal and deal roadshows. This milestone demonstrates HSBC's pioneering role in sovereign ESG financing.
CSL Limited ("CSL"): Active Joint Lead Manager
Award category: "Bonds: Corporates, APAC". CSL's inaugural public bond offering includes a 40-year tranche which marks the longest-dated senior bond ever issued by an Australian / NZ corporate, financial or government borrower.
CSL completed the largest ever single-currency bond issuance by an Australian or New Zealand corporate, at USD4 billion. This bond supported the takeout of the bridge financing for CSL's USD11.7 billion acquisition of Vifor Pharma.
HSBC acted as Mandated Lead Arranger, Underwriter & Bookrunner on the USD6 billion fully underwritten bridge facility. HSBC was also Active Joint Lead Manager on the USD4 billion 144A/RegS bridge takeout transaction.
The transaction is the largest ever single-currency bond from an Australian or New Zealand corporate, establishing the company's public curve from 5 to 40 years, with the latter tranche, the longest-ever senior bond issued by an Australian borrower.
HSBC helped place a sizeable portion of the takeout in the short to intermediate part of the curve, aligning with the company's goals of keeping borrowing costs low and allowing for quick de-leveraging.
HSBC played a leading role in this marquee transaction. Seamless cooperation between our Coverage & Product teams providing a one-stop solution, as well as supporting CSL with FX hedging solutions to support USD FX requirements against AUD proceeds.
Award Category: 'Infrastructure & Project Finance, Middle East'

GreenSaif's multi-tranche project bond

Award Category: 'Bonds: Corporates, Middle East'

Mubadala's USD1 billion Formasa offering

Award Category: 'Islamic Finance, Middle East'

Riyad Bank's USD750 million sukuk

The transaction set a number of precedents. It is the first USD Sukuk project bond: the innovative Sukuk structure that allows to market to AAOIFI-compliant jurisdictions to ensure accessibility to widest Islamic investor base
It is also the first dual-listed Formosa project bond and the mix of various tranching enabled the Issuer to access the widest investor base.
HSBC acted as Joint Bookrunner

This transaction marks the first ever USD-denominated Formosa bond by a corporate issuer in the 10-year bucket & Mubadala's first 144A/RegS offering since 2019
HSBC acted as Joint Bookrunner and B&D bank

This was the first AT1 ever issued in Sustainable format out of CEEMEA, and lowest Reset margin ever achieved by a GCC bank
HSBC acted as Joint Bookrunner
Award Category: 'Islamic Finance, Europe'

Turkey's USD2.5 billion sukuk

Award Category: 'Bonds: Sovereigns, Supras and Agencies, Africa'

South Africa's USD3 billion bond issuance

This transaction for the Republic of Turkey capitalised on the most stable backdrop in recent weeks to conduct its 2-day issuance, successfully navigating highly volatile market conditions. The deal generated notable bid from Islamic investors, with the Middle East taking a large portion of allocations
HSBC acted as Joint Bookrunner and B&D Bank

The transaction was South Africa's first international issuance in over two and a half years
Also represented the largest EM sovereign transaction since the eruption of the Russia/Ukraine conflict at time of completion
HSBC acted as Joint Bookrunner and B&D Bank
Fulfilling our Clients' ambitions in the Debt Capital Markets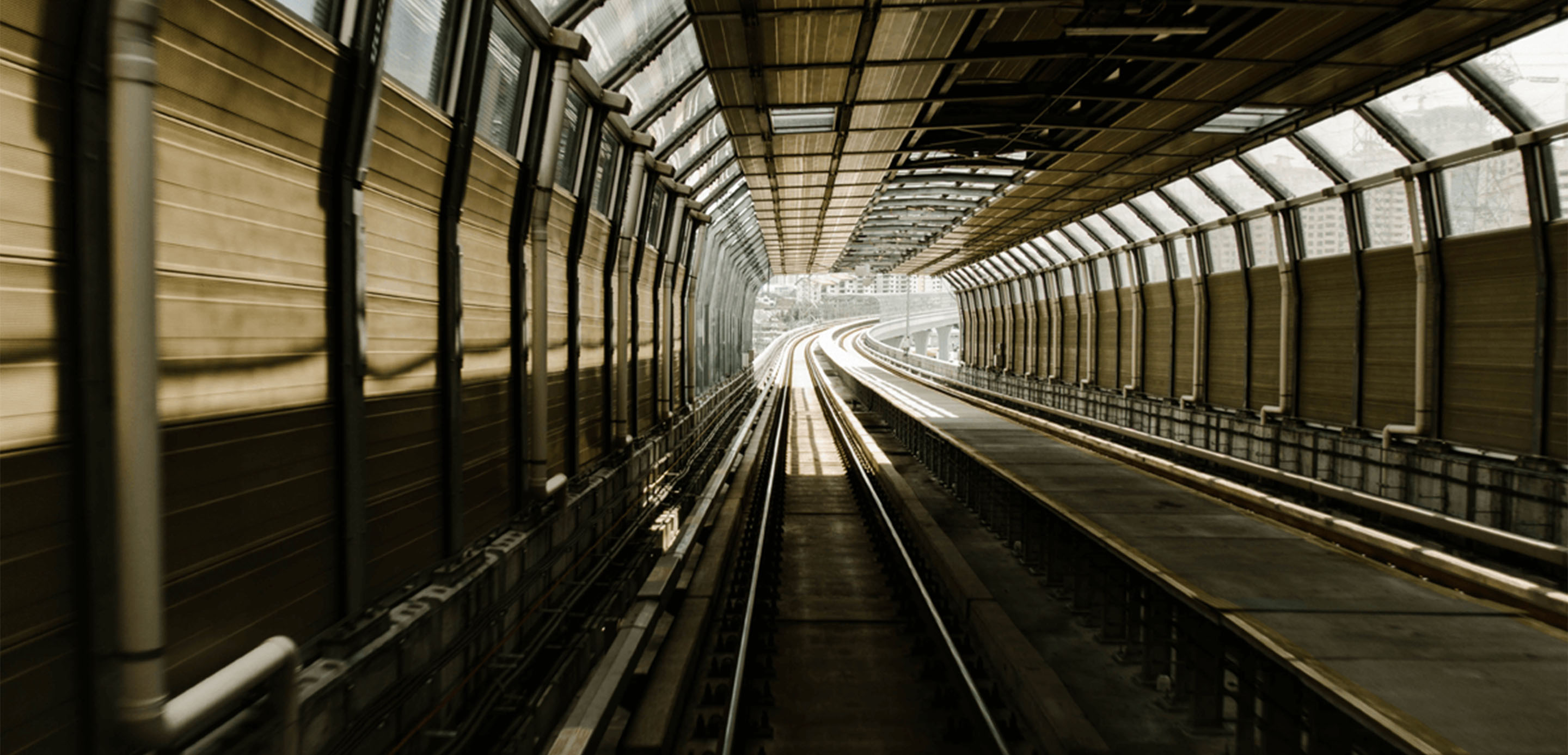 Opening a world of opportunity in Capital Markets
At HSBC, we understand that our clients' needs evolve and grow to adapt to market conditions, to meet new business requirements and to stay relevant in their respective sector.
Read more