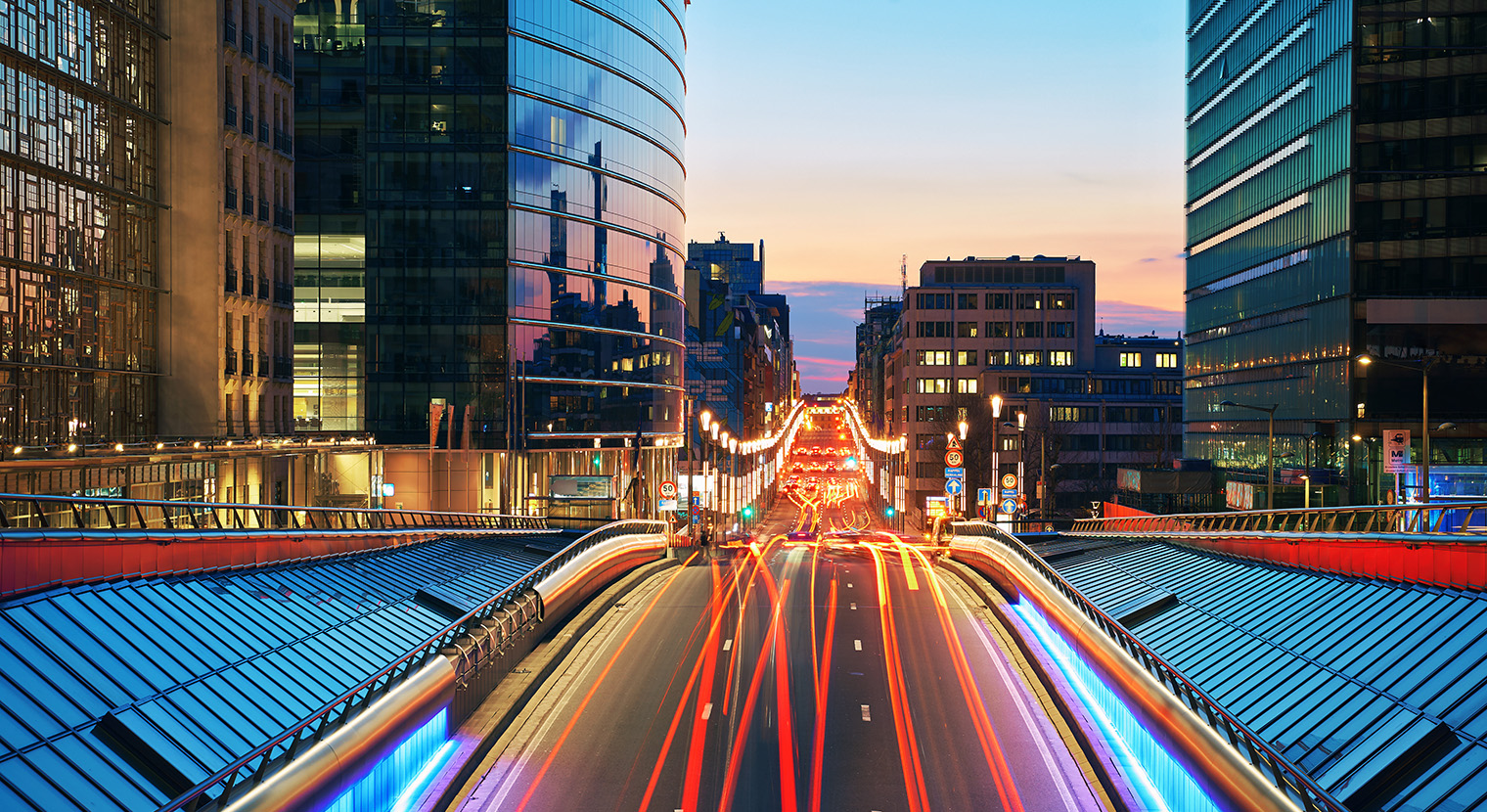 Opening up a world of opportunity for our clients' ambitions on the global Leveraged Loan markets
The start of 2023 saw an improvement in market conditions, following macroeconomic challenges in 2022. This allowed corporate clients to access more financing options than last year.
Leading the opening of the European Leveraged Loan market in 2023
HSBC has been at the forefront of the market helping companies across Europe, with solutions to extend their debt maturities to de-risk balance sheets and allow greater operational flexibility in the years ahead. Providing clients with seamless access to markets has been key over recent months. Creativity and client-centricity have been at the heart of HSBC's strategy, with the bank delivering complex financings for a variety of transactions across maturity extensions, refinancings as well as more strategic solutions.
Our support to clients and impact on the market have translated in many ways:
HSBC re-opened the leveraged loan market this year with a USD 2.2 billion equivalent debt extension for Nord Anglia, the largest transaction for a private equity backed company since May 2022.
HSBC was one of the most active banks in the leveraged loan market, bookrunning over 50% of all leveraged loan deals in 2023.
HSBC has specialised in negotiating debt maturity extensions with investors and has bookrun over 80% of "Amend and Extend" transactions launched so far this year.
HSBC has placed over EUR 8 billion for European clients in the leveraged finance market already this year, attracting demand in excess of EUR 15 billion.
Source: HSBC data as at February 2023
In addition, HSBC leveraged its global platform to lead the market in cross-border transactions, securing a Global Coordinator/Bookrunner role on five out of the seven deals completed so far in 2023 (Source: HSBC data as at February 2023). This includes a EUR 2.6 billion equivalent refinancing transaction for Ineos, which also marked the first cross-border high yield bond issue since January 2022.
"With the deep market insight we have gained from these transactions, we are well placed to advise clients on how best to navigate the market, to develop tailored solutions and to provide best-in-class execution. It is encouraging to start the year by delivering positive outcomes for our clients. The mandates we won are the result of our long-standing relationships with key clients who have been entrusting us as their capital markets partner for years," says Paul Cahalan, Head of Leveraged and Acquisition Finance EMEA at HSBC.
With the new normal of heightened volatility, timing the market and having high conviction on how credit stories are positioned will be key to driving best execution
Lead Left Global Coordinator on the first major European leveraged loan transaction of 2023
Nord Anglia Education is the world's leading premium K-12 platform (kindergarten to 12th grade). NA benefits from a predictable and inflation-proof business model, which is complemented by their remarkable scale and geographic diversification.
Taking advantage of a period of stability and a positive start to the year in the leveraged loan markets, Nord Anglia decided to proactively address its 2024 and 2025 maturities with an Amend and Extend ("A&E") process.
HSBC acted as Lead Left Global Coordinator on Nord Anglia's upsized USD 2.2 billion equivalent Term Loan B ("TLB") A&E and refinancing transaction.
The deal extends the company's EUR and USD term loans due in 2024 by 3.25 years and is split as follows: EUR 1.5 billion TLB due in January 2028 and USD 610 million TLB due in January 2028
It was the first publicly announced transaction in the European Leveraged Loan market in 2023 and the largest single B EUR tranche since February 2022.
The transaction underscores HSBC's ability to originate and execute complex, high profile deals seamlessly in a global fashion, opening up the credit to the US market to further diversify the investor base.
Lead Left Global Coordinator on bespoke TLB Amend and Extend Refinancing
Safetykleen is the market leading provider of full-service cleaning solutions for industrial parts, covering the entire value chain of their customers.
Leveraging the period of stability and the encouraging start to the year in the leveraged loan markets, Safetykleen decided to get ahead of the large refinancing pipeline in the market to proactively address its upcoming 2024 maturities.
HSBC acted as Lead Left Joint Global Coordinator and Ratings Solution Provider on the EUR 610 million equivalent TLB A&E transaction for Safetykleen. The transaction extends the company's TLBs due in July 2024 by 2.5 years.
In addition to extending maturities by 2.5 years, the deal enabled Safetykleen to mitigate currency exposure by optimising the capital structure via a new pre-placed GBP TLB.
As a trusted advisor to the sponsor client and their long-standing lender, our strong understanding of their business allowed us to gather all the right conditions to generate solid demand from a large set of new and existing investors.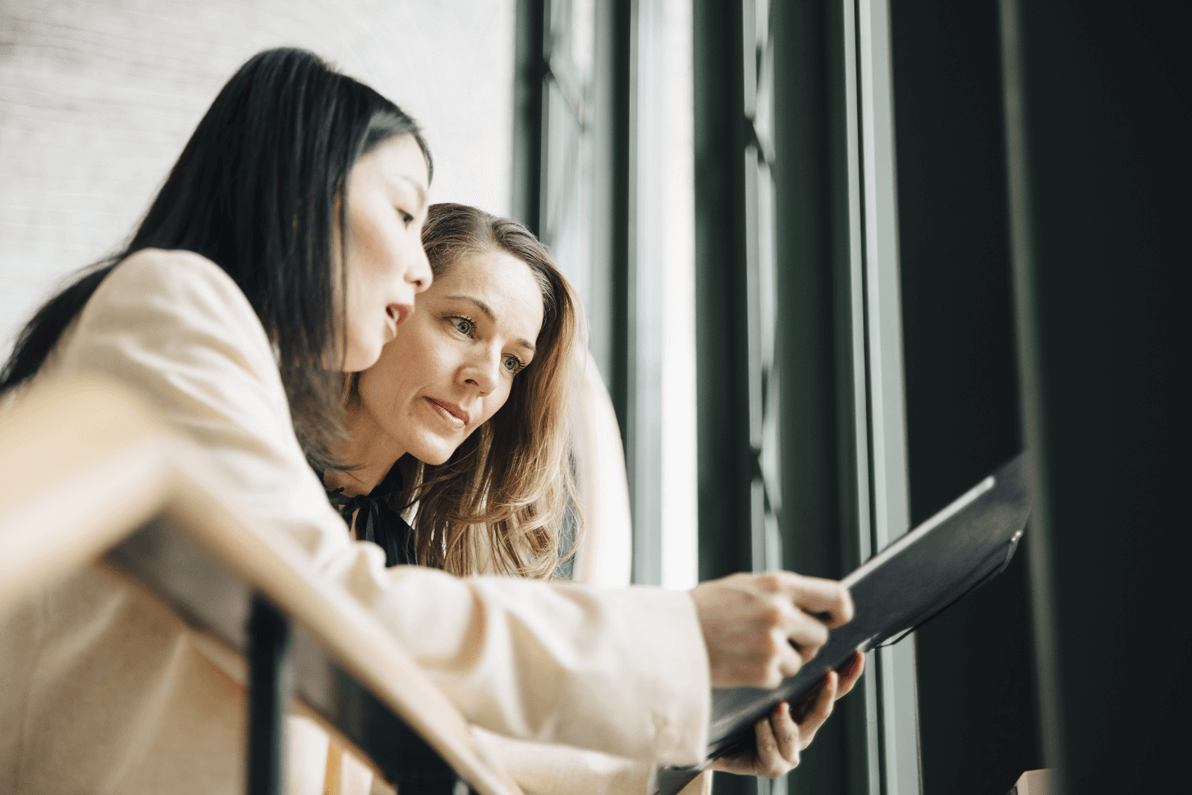 Did you know?
HSBC was named Loan House of the Year in the 2022 IFR Asia awards. IFR described HSBC as a 'truly diversified, global loan house' - for 'underwriting event-driven financings, delivering innovative solutions to borrowers and achieving breakthroughs in distribution.
According to IFR, the bank's success in the Asia Loan House of the Year award was notable, not just for the quality of deals completed, but for the resilience HSBC demonstrated in challenging market conditions, stepping up to support clients to navigate uncertainties.
Leading the way on Asian Leveraged Loan markets
The Asian loan market was not immune to the macroeconomic and geopolitical challenges throughout 2022, however, it remained receptive to high quality credits and repeat issuers in select sectors. Leveraging its leadership position in the Asian loan market, HSBC was able to help clients navigate through these uncertainties and to provide them with bespoke financing solutions.
2022 saw HSBC put the full suite of debt solutions to work, including bank debt, institutional TLB and private credit, driving the increasing acceptance of TLB in the Asia market and successfully connecting Asian liquidity with the US and European markets to facilitate landmark cross-border transactions
Ensuring seamless distribution is another key aspect of HSBC's LAF proposition which has proved critical, especially to financial sponsors engaged in leveraged buyouts and dividend recapitalisations.
HSBC has also embedded ESG into its broad capital markets offering, which allows them to leverage their capabilities in the loan markets and their ESG expertise to support borrowers on their transition journeys. HSBC successfully led mandates with a sustainable financing angle across various sectors and markets, including the largest Sustainability-linked loans from the property sector in Asia for Hong Kong's Link REIT, at HKD 12 billion (USD 1.53 billion).
"Innovation and a client centric approach are the key drivers of our proposition. We were able to provide tailor-made solutions for our clients' financing needs, and to help them in their ESG transition journey with sustainability-linked solutions," says Ashish Sharma, Co-Head of Leveraged and Acquisition Finance and Head of Loan Syndications, APAC at HSBC.
ESG transactions led by HSBC in Asia in 2022
Key roles on first leveraged financing linked to ESG metrics from Taiwan
HSBC acted as Mandated Lead Arranger, Underwriter, and Bookrunner on the USD 640 million equivalent 5-year senior take-private financing package to support the privatisation of Ginko International Co, Ltd.
Joint Green Finance Coordinator on debut syndicated green loan
HSBC acted as Joint Green Finance Coordinator and Mandated Lead Arranger, Underwriter and Bookrunner on the first syndicated green loan for Vingroup Joint Stock Company.
Sustainability role on largest SLL from the property sector in Asia
HSBC provided Sustainability guidance and acted as Mandated Lead Arrangers and Bookrunners on Link Reit's HKD 12 billion (USD 1.53 billion) Sustainability-Linked Loan (SLL)
Strategic roles on first offshore SLL by a Chinese online travel agency
HSBC acted as Joint Mandated Lead Arranger, Bookrunner and Sustainability-linked Loan Coordinator on a 3-year senior USD/HKD dual-tranche unsecured USD1.5 billion sustainability-linked term loan facility for Trip.Com Group Limited.
Joint active Global Coordinator and Bookrunner on first Asia-distributed US TLB financing package.
HCP Packaging are a leading supplier and manufacturer of cosmetics and skincare packaging, headquartered in Shanghai. The Carlyle Group, a leading global investment firm, agreed to acquire HCP from Baring Private Equity Asia.
This transaction was the largest buyout led by Carlyle in China in the last five years at the time of closing. The transaction marked the first US-governed covenant-lite TLB to be fully distributed within Asia.
HSBC held a lead left role on the USD 605 million sustainability-linked acquisition financing for the Carlyle Group's LBO of China's HCP Packaging.
HSBC co-lead the Asia syndication process, where we were instrumental in driving considerable participation from Asian lender commitments in a TLB structure with significantly tighter pricing amid the current volatile market.
Our clients ambitions on the global Leveraged Loan markets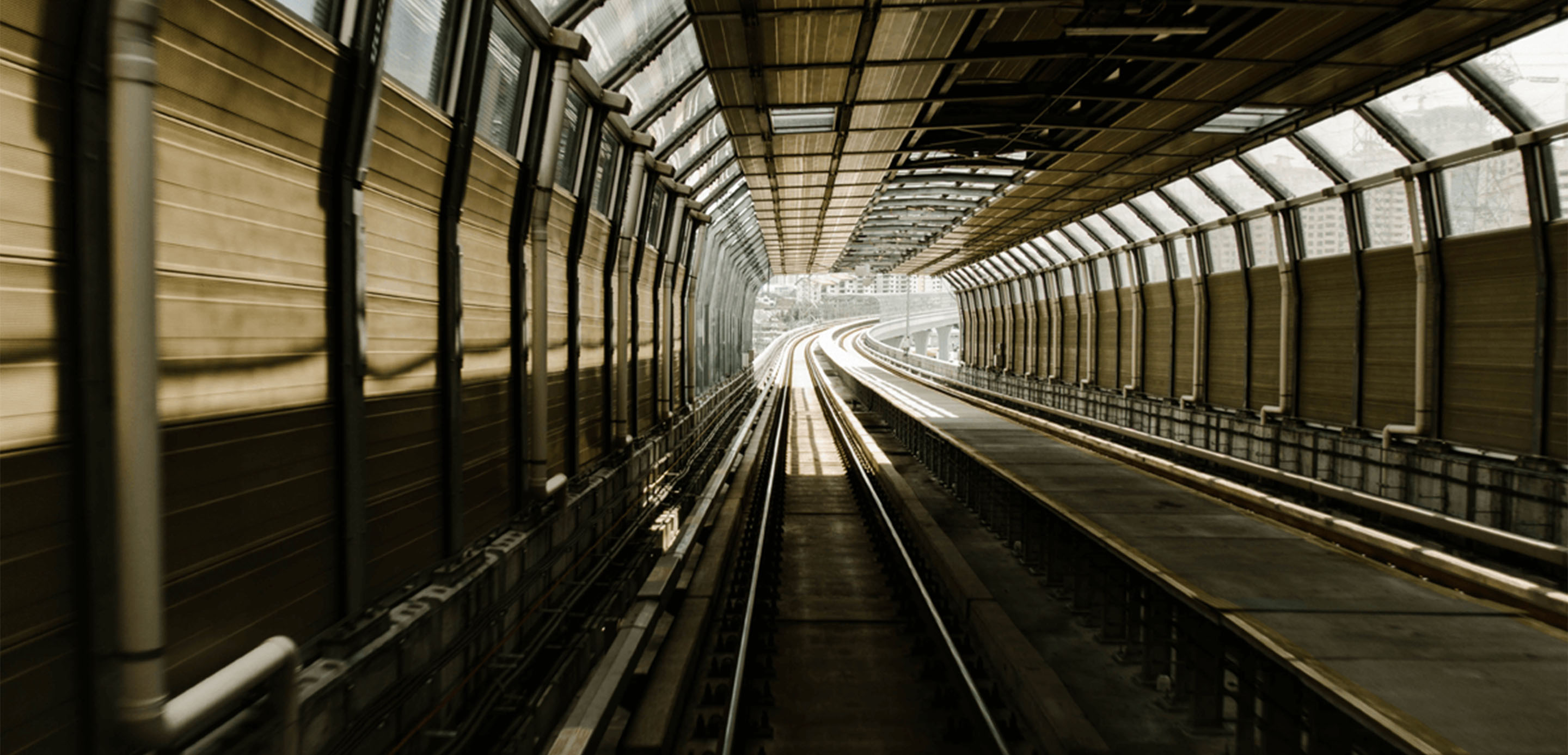 Opening a world of opportunity in Capital Markets
At HSBC, we understand that our clients' needs evolve and grow to adapt to market conditions, to meet new business requirements and to stay relevant in their respective sector.
Read more