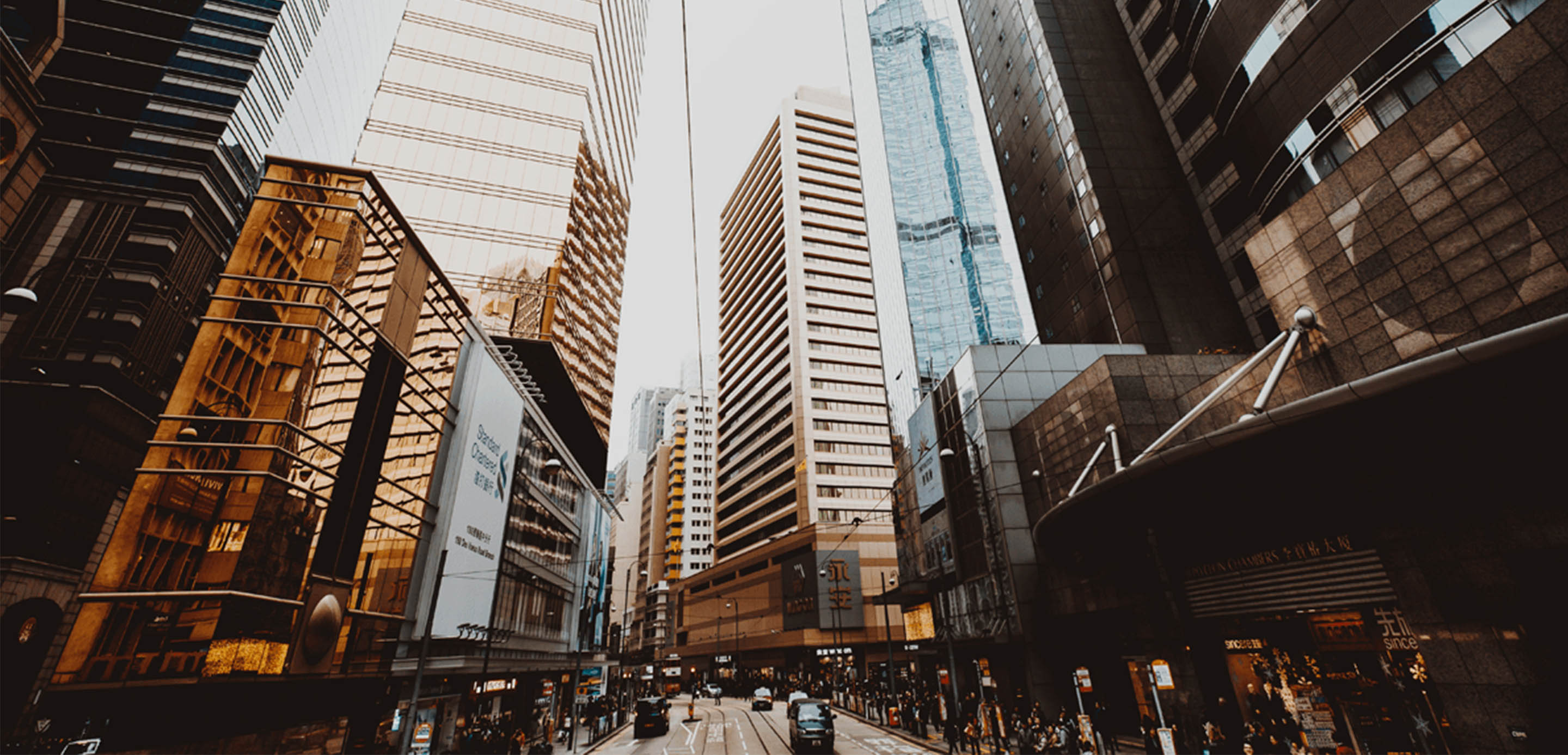 Global Research

General Research Insights
China's Greater Bay Area
After a difficult 2022, the GBA is ready to bounce back
Business activity is set to recover rapidly as mainland China reopens
The pace of regional integration will increase, especially in areas like finance and high-end manufacturing
On the comeback trail. The Greater Bay Area (GBA), an economic powerhouse that generates 11% of the GDP of mainland China, Hong Kong and Macau, was hit particularly hard by the pandemic in 2022. The property and services sectors suffered most. As mainland China reopens after three years, 2023 brings the promise of better times as the GBA plays to its strengths.
Advanced manufacturing. Guangdong's advanced manufacturing sector is a bright spot, led by automobile production, which had risen 26% year-on-year in the first eleven months of 2022. This is a clear sign the province is moving up the value chain. We think competitiveness in mainland China's manufacturing hub will only continue to grow as integration and connectivity in areas like technology and financial expertise increase. Hong Kong's North Metropolis – a large planned infrastructure project – is an example of government efforts to strengthen high-end development through connectivity.
Infrastructure. Quality infrastructure – both hard and soft – strengthen regional economic ties and this remains key to future growth. Significant new construction projects backed by bond issuance and led by bridges, tunnels and roads are helping the 11 GBA cities create a one-hour living circle. At the same time, the 5G network is expanding rapidly – Guangdong now has 210,000 5G base stations and 60 million 5G users, the most in the country. This type of new infrastructure is emerging as a leading driver of investment, as is green finance. Further, streamlining and building of 'soft' infrastructure, or that typically related to regulations and institutions, in the GBA can bring greater efficiency and connectivity.
60 million
Number of 5G users in Guangdong according to www.ycwb.com, 1st December 2022
Policy support. As government policy pivots to stimulating growth, we expect to see more support measures to revive domestic demand in 2023. Guangdong recently welcomed a series of measures to help the ailing property sector, including the provision of liquidity for hard-pressed developers. There are signs of progress. Towards the end of 2022, home sales in the major cities in Guangdong made a moderate recovery. The trend, if sustained, will benefit both investment and consumer confidence. We also expect local governments to roll out measures to boost consumption.
Click here* to read a free-to-view version of the report.
To find out more about HSBC Global Research or to become a subscriber get in touch at askresearch@hsbc.com.
* Please note that by clicking on this link you are leaving the HSBC Global Banking and Markets website, therefore please be aware that the external site policies will differ from our website terms and conditions and privacy policy. The next site will open in a new browser window or tab.
Global Research
HSBC Global Research provides information, insights and thought-provoking ideas.