Global Research

General Research Insights
China's speedy recovery
Starting the year off right.
With the worst of COVID-19 in the rear-view mirror, a faster-than-expected consumption and labour market recovery…
…supported by stronger policy stimulus for the property sector and new growth drivers…
…are set to help take GDP growth to 5.6% (from 5.0%) in 2023 and 5.5% (from 5.8%) in 2024
GDP growth gets a lift: Things are looking up. The worst of the COVID-19 impact looks to be behind us, as does the risk of another large outbreak caused by travel during the Chinese New Year holiday period. This puts China on track to stage a strong recovery this year, and we now no longer see a drag in the first quarter. The stronger start to the year will likely allow growth to reach 5.6% this year (up from our previous estimate of 5.0%) and continued momentum into 2024 will likely see growth reach 5.5% (from 5.8%), both above consensus (5.1% for 2023 and 5.0% for 2024).
Consumption rebound: The recovery will likely be led by a rebound in consumption, especially services, which was hit particularly hard during the pandemic. With signs of a recovery in consumer confidence, pent-up demand amid normalisation, and stronger economic activity supporting the labour market, we think services consumption stands to benefit the most. We also see a pick-up in goods demand from lower income households, especially for discretionary items. An additional push from excess savings will likely lift y-o-y consumption growth to 8.5%.
Property market stabilisation: Since the end of last year, the government has released policy measures aimed at providing sufficient funding for developers and lifting household demand for housing. Policy easing has further picked up pace, with the lowering of mortgage rates and easing of home purchase restrictions in certain cities. While housing sales remain sluggish, partly on account of the impact of COVID-19 and the Chinese New Year holiday period, we think they will stabilise in the coming months. We expect property investment to recover to a moderate 4% growth in 2023.
Policy support: Policymakers will convene at the National People's Congress on 5 March 2023 to set China's economic and policy targets for the year. The focus is likely to be on ensuring a solid recovery this year, led by pro-growth policies. Fiscal policy will likely be more expansionary (we expect a fiscal deficit of 3.2%, up from 3.0%) and we see larger special local government bond issuance at RMB4.0trn (up from RMB3.65trn). Monetary policy will likely provide liquidity support. There is also expected to be increased support for new growth areas to ensure high-quality, sustainable development.
First published 16 February 2023.
Would you like to know more? Click here* to read a free-to-view version of the report.
To find out more about HSBC Global Research or to become a subscriber get in touch at askresearch@hsbc.com.
* Please note that by clicking on this link you are leaving the HSBC Global Banking and Markets website, therefore please be aware that the external site policies will differ from our website terms and conditions and privacy policy. The next site will open in a new browser window or tab.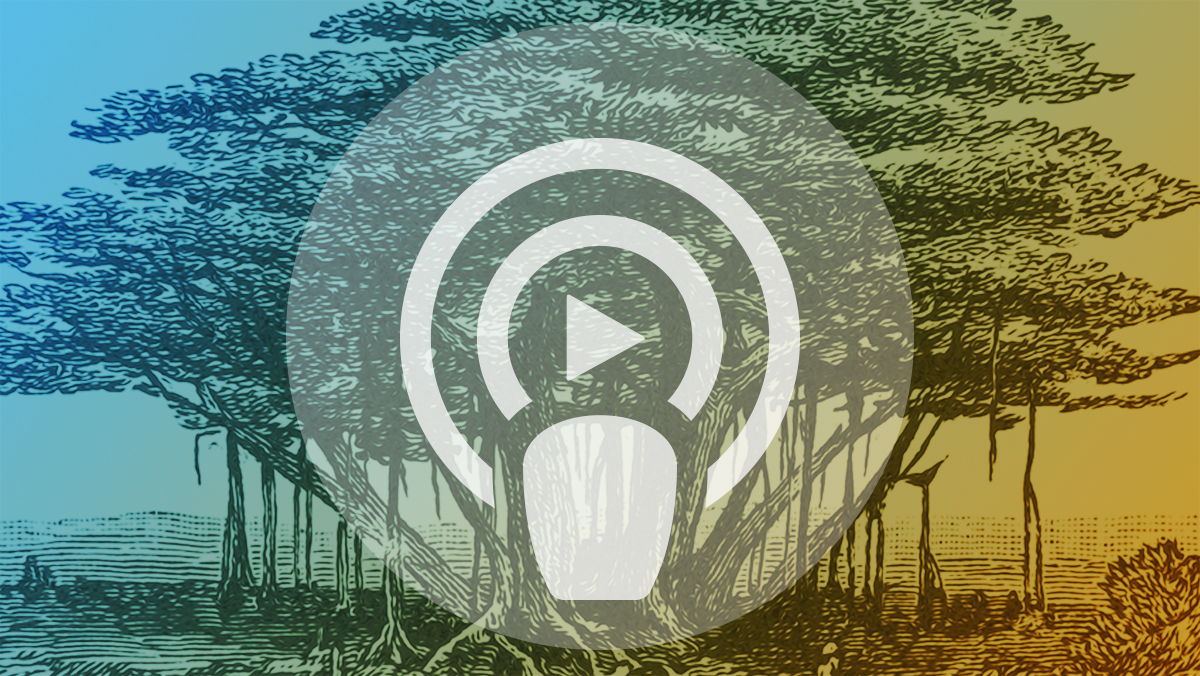 Under the Banyan Tree podcast series
HSBC Global Research's Fred Neumann and Herald van der Linde discuss what's driving Asia's economy and equity markets with the help of our team of analysts.
Find out more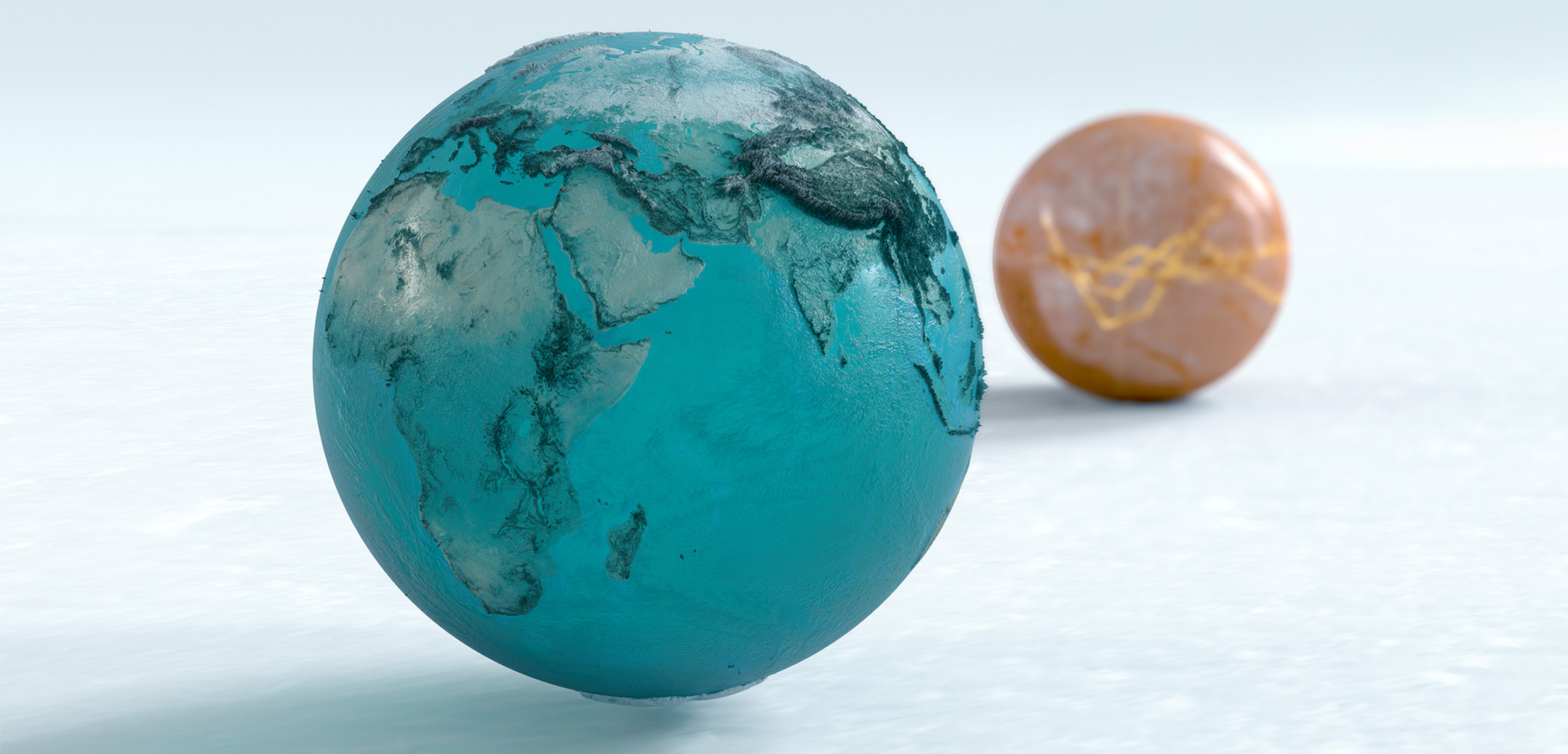 Global Research
HSBC Global Research provides information, insights and thought-provoking ideas.
Learn more