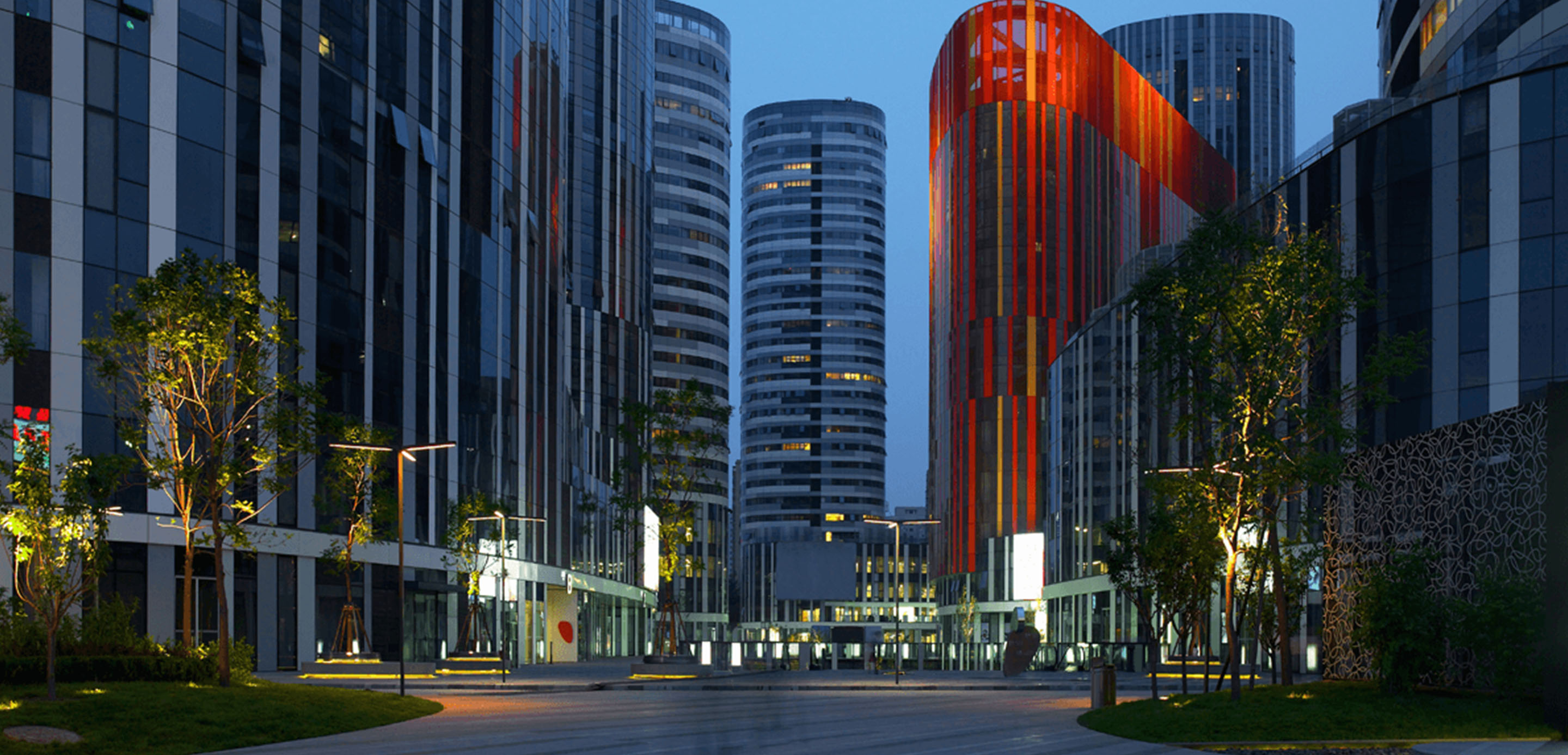 Global Research

General Research Insights
Consumption jump-starts China's recovery
China's recovery has started on a strong footing, led by consumption that's set to stay strong for the coming quarters
Property sales surprised to the upside, but their sustainability remains the big debate; sector-wide stabilisation will take time
We recently revised up our 2023 GDP growth forecast to 6.3% (from 5.6%) on the solid momentum but revised down 2024 to 5.0% (from 5.5%)
The grand re-opening: China's economic recovery is off to a flying start. Growth in the first quarter came in stronger than expected, at 4.5% y-o-y, with the bounce-back being relatively broad-based. As a result, we now expect China to grow at an even faster 6.3% clip this year, up from our previous forecast of 5.6%. But, as the recovery broadens out even more, there is likely to be a slight slowdown in momentum, and so we foresee growth cooling to 5.0% in 2024 (from 5.5% previously).
Spend, spend, spend: Consumption stands out as the driving force of the recovery given that spending was so depressed during the pandemic. We expect consumers to keep on buying, though the consumption recovery will likely be differentiated. Travel and tourism have fully recovered domestically, but outbound travel needs time to get back to pre-pandemic levels. We expect double-digit consumption growth this year.
Property progress: The real estate market has also seen some green shoots, with policy easing filtering through in the form of lower mortgage rates, loosened home purchase requirements, and increased funding support for developers. Home sales returned to positive growth in March for the first time since mid-2021. However, the sector needs time to recover fully – new home starts are still falling and have yet to stabilise. By the second half of the year, though, property investment is likely to grow again on the back of increased confidence in the sector and policy-easing measures taking effect.
Headwinds: Global demand remains uncertain, and there's still labour market pressure. The youth have been hit particularly hard by the slowdown in recent years, with one in five unemployed. Thus, Beijing is not likely to change its policy tone: a pro-growth mindset will mean ongoing fiscal support and continued accommodative monetary policy. This should help to keep up investment in manufacturing and infrastructure and support a broader-based recovery.
First published 28th April 2023.
Would you like to find out more? Click here* to read the full report (you must be a subscriber to HSBC Global Research).
To find out more about HSBC Global Research or to become a subscriber get in touch at askresearch@hsbc.com
* Please note that by clicking on this link you are leaving the HSBC Global Banking and Markets website, therefore please be aware that the external site policies will differ from our website terms and conditions and privacy policy. The next site will open in a new browser window or tab.
Global Research
HSBC Global Research provides information, insights and thought-provoking ideas.