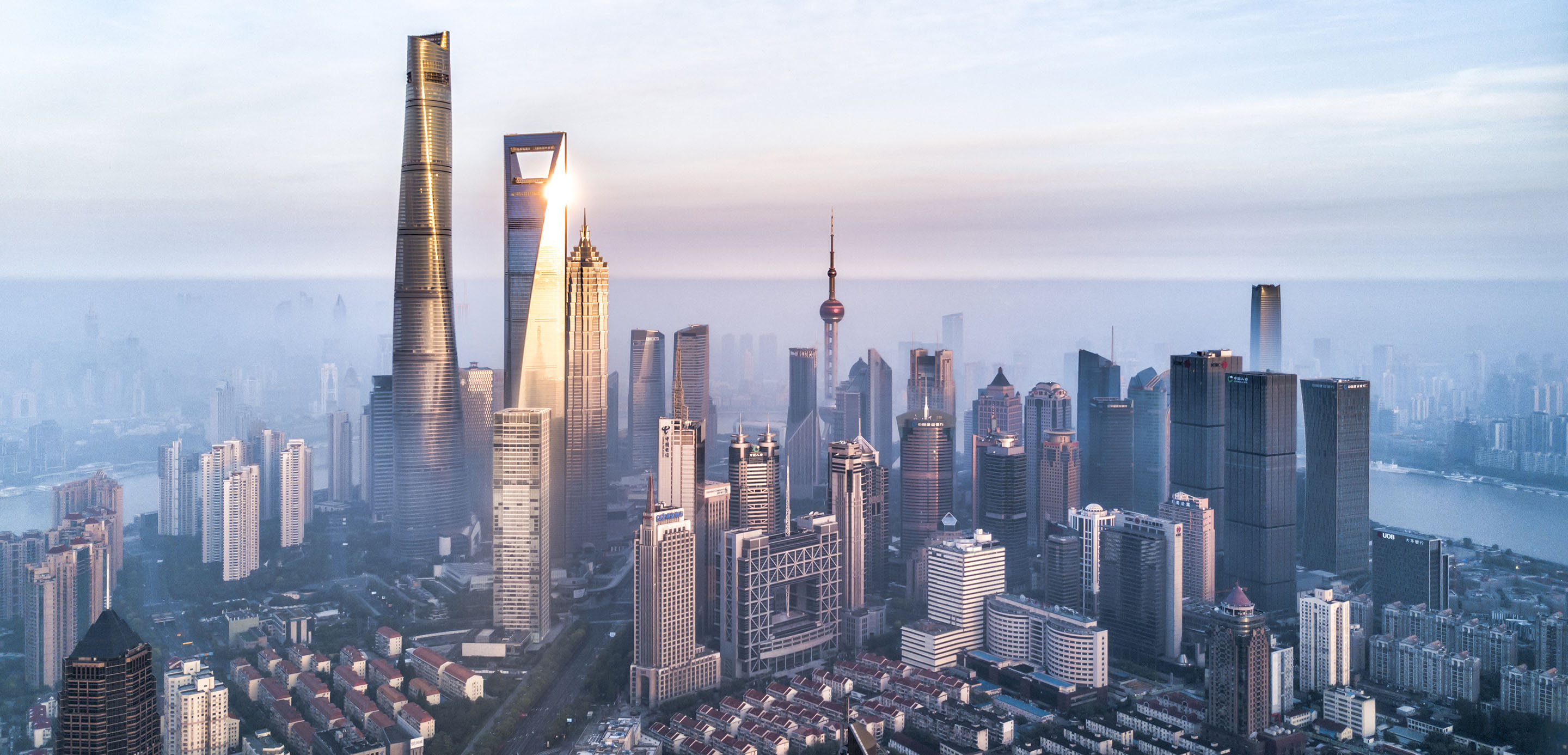 Global Research

General Research Insights
Getting back on track – why China's growth could top 5% in 2023
Why we stick with 5.2%
Multiple challenges continue to impact China's economy. COVID-19 restrictions are denting activity in the major cities, especially given the case resurgence. Lately, the property sector is still weak, and the consumption recovery is sluggish. Despite this, we remain constructive on China's growth outlook and keep our 2023 forecast at 5.2 per cent. In our base case, we see China further fine-tuning and gradually relaxing some COVID-19 restrictions in 2023, the housing market stabilising, and continued policy support along with improved policy implementation. This, combined with a low base, is why we see 5.2 per cent growth next year as achievable.
Inside our base case
One of the key assumptions embedded in our growth forecast is a gradual relaxation of the COVID-19 policy next year. However, any shift would hinge on a few essential conditions, including sufficient vaccination coverage, treatment drug availability, and a global scientific consensus on the pandemic. To be clear, we do not expect any major policy shifts in the near term, but we acknowledge China is making steady progress in its vaccination coverage, upgrading its vaccines, as well as medicine development. Regarding the housing market, more measures are being rolled out to provide funding and stabilise expectations. We also expect more stimulus policies and better implementation following the recent political reshuffle.
Bear and bull cases
Given all the uncertainty, we have also conducted a bear and a bull scenario analysis, where we take into account eventualities such as whether the housing market correction continues and whether the COVID-19 restrictions continue for longer. Or, on the other hand, whether the policy mix could prompt a moderate housing market rebound, or if stronger policy, including more stimulus or less COVID-19 uncertainty, can push the economy onto a faster recovery track. Our full scenario analysis is available to subscribers to HSBC Global Research.
First published 3rd November 2022.
Would you like to find out more? Click here* to read a free-to-view summary of the report (you must be a subscriber to HSBC Global Research).
To find out more about HSBC Global Research or to become a subscriber get in touch at askresearch@hsbc.com
* Please note that by clicking on this link you are leaving the HSBC Global Banking and Markets website, therefore please be aware that the external site policies will differ from our website terms and conditions and privacy policy. The next site will open in a new browser window or tab.
Global Research
HSBC Global Research provides information, insights and thought-provoking ideas.