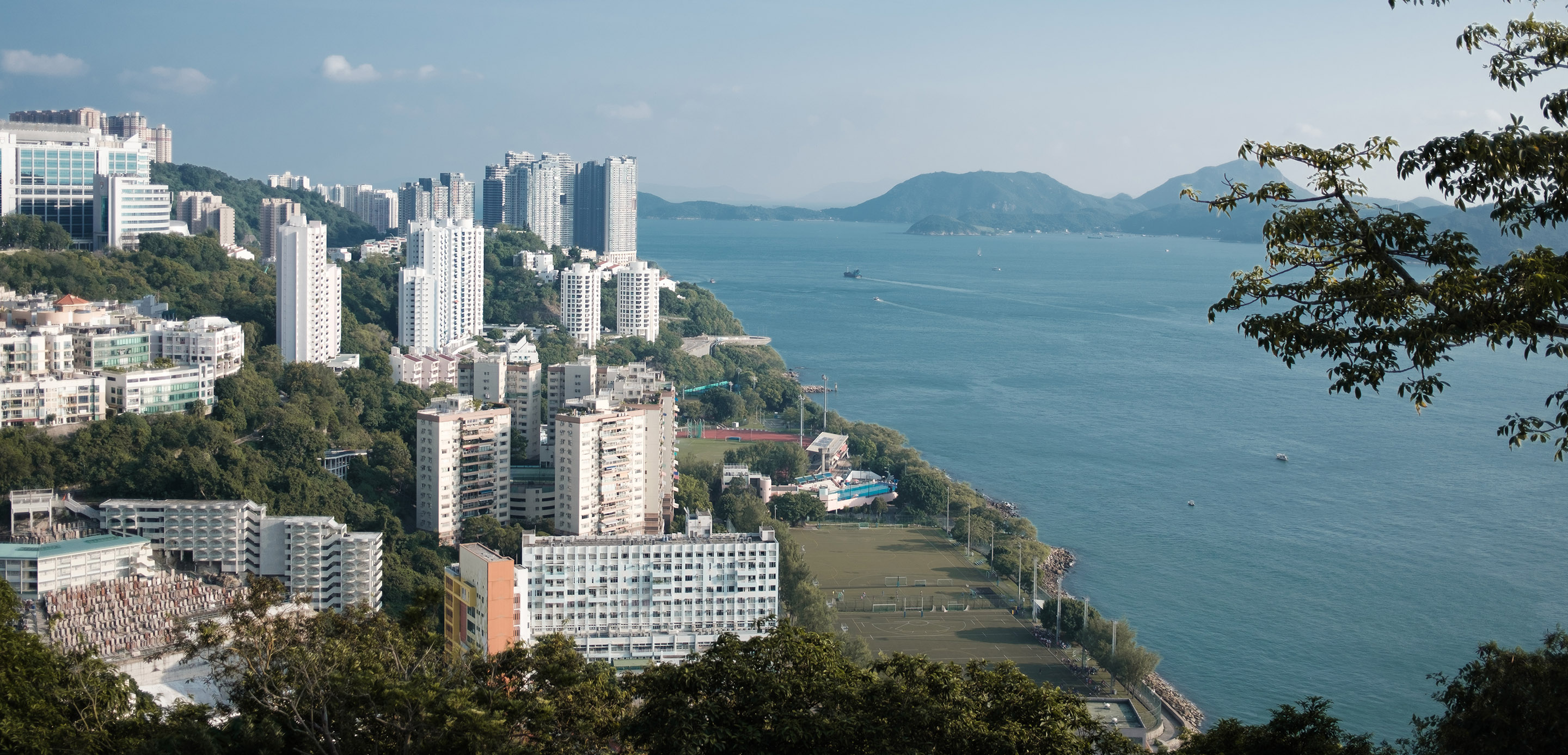 Global Research

General Research Insights
Greater Bay Area Insight
Consumption recovery in sight
Mainland China's reopening has led to favourable developments in retail activity at the start of 2023
Policy remains accommodative; the property sector's stabilisation can lift consumption and lead to a virtuous cycle
We expect new consumption trends to emerge in Guangzhou, led by online services
Retail activities in the GBA region showing signs of recovery
Guangdong's retail sales growth increased by 1.8% y-o-y in January-February 2023, up 2.8ppt from December 2022. Service consumption, represented by the spending on catering, rebounded from a deep contraction at the end of 2022. The reopening of mainland China also led to a steady rise in intra-city and cross-boundary travel flows, pointing to potential improvements in retail activities.
In Hong Kong, a revival in discretionary spending, combined with strong holiday demand, led to the fastest rise in retail spending since April 2022, climbing 7% y-o-y in January. With a further pick-up in mainland Chinese visitors to the city as transport capacity is restored, consumption demand should grow further in the coming months.
Reasons to be constructive about regional consumption
Aside from mainland China's reopening, the Guangdong city government has pledged to focus on expanding domestic demand this year by supporting home upgrading and promoting sales in key consumption categories, including new energy vehicles and catering. Meanwhile, the PBoC's monetary stance, which has already provided fuel for reviving domestic demand, is expected to remain accommodative. Recent developments in the property sector, if sustained, can feed into consumption, potentially leading to a virtuous cycle. The Guangdong government aims to achieve a 6% growth target for retail sales in 2023.
Consumption upgrading and regional integration can foster new trends
In mainland China, Guangdong province accounts for 23% of the country's online goods sales and 17% of online service sales, far exceeding peers of a similar economic scale. In our view, Guangdong has the necessary expertise and the right demographic wealth profile to expand online services. Meanwhile, Guangzhou has been chosen by the central government to be an "international consumption centre", which should allow the city to leverage its large and wealthy population to cultivate new consumption trends. Regional integration is also expected to help convert inbound traveller spending into effective consumption power.
First published 30th March 2023
Would you like to find out more? Click here* to read the Free to View report.
To find out more about HSBC Global Research or to become a subscriber get in touch at askresearch@hsbc.com
* Please note that by clicking on this link you are leaving the HSBC Global Banking and Markets website, therefore please be aware that the external site policies will differ from our website terms and conditions and privacy policy. The next site will open in a new browser window or tab.
Global Research
HSBC Global Research provides information, insights and thought-provoking ideas.