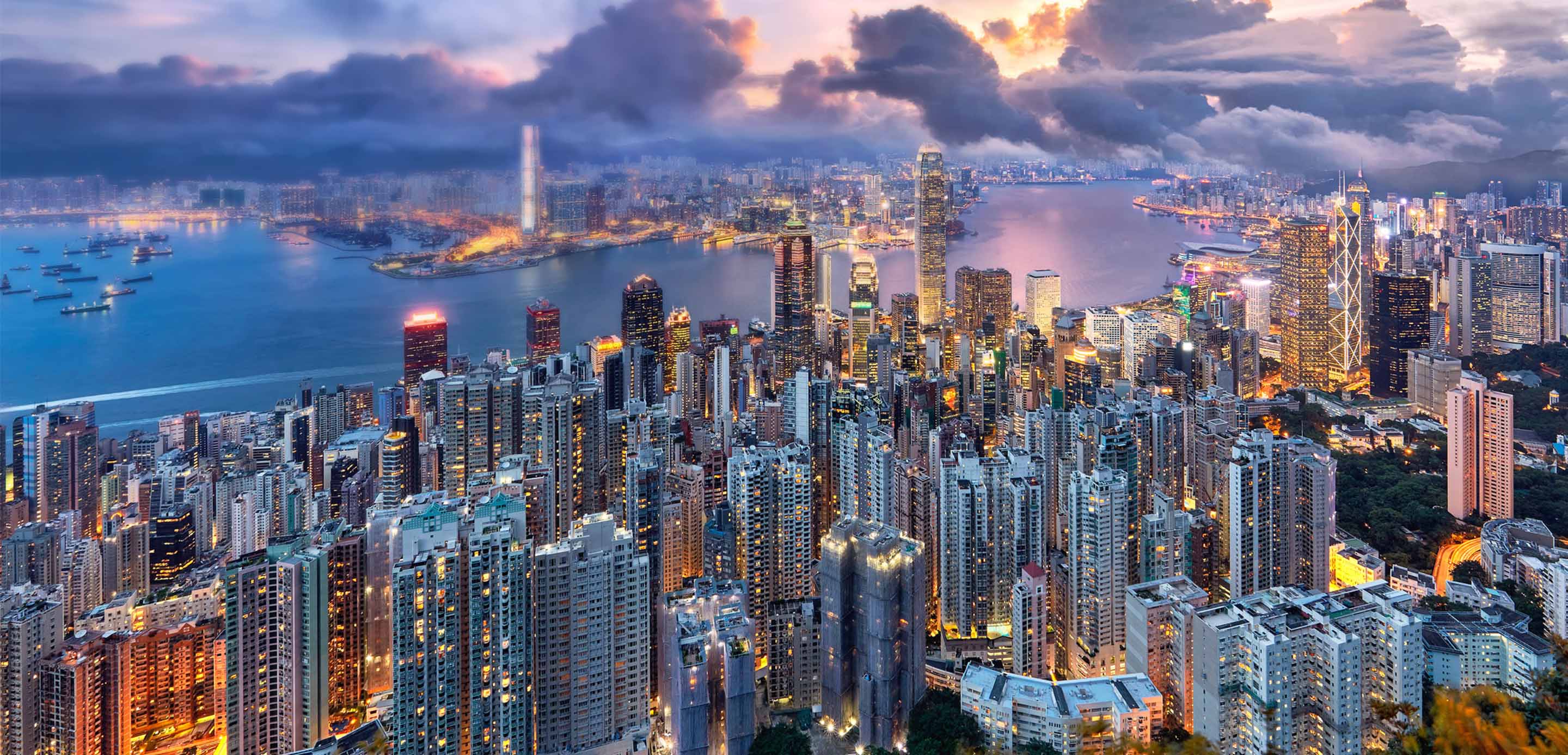 Global Research

General Research Insights
Emerging markets
Greater Bay Area Insight
2H outlook: Bright spots amid slowing growth
We expect Guangdong's GDP to grow 4.6% in 2H23 as the province copes with weak trade and property woes
Encouragingly, policymakers are rolling out supportive property market measures, but any impact will take time
Industrial investment is likely to continue to stand out, as that has yielded good results in EV and battery exports
Taking a back seat
Guangdong's economy grew 5% y-o-y in 1H23, with services and consumption leading the recovery, a trend that is likely to continue. Still, this was slower than the national average and we see Guangdong growing 4.8% this year, slightly lower than the provincial government's target of 5% and our national GDP forecast of 5.3%. For Hong Kong, we expect an ongoing recovery supported by a strong labour market, a pickup in tourism and a gradual recovery in mainland China. Still, the tough external environment and elevated interest rates may continue to weigh on investment.
4.8%
Greater Bay Area GDP growth forecast for 2023
Trade and property investment are the biggest headwinds
Guangdong is an export-oriented economy, so the slowdown in external demand hits it hard. The province is particularly sensitive to the down cycle in global electronics. Meanwhile, a decline in property investment is putting downward pressure on its economy: property accounted more than 30% of the province's investment. We believe it will take time for both of those areas to recover, but the good news is both Beijing and local governments have been ramping up property stabilisation measures in recent months. Guangdong's emphasis on high-quality growth and its aim to build a strong manufacturing backbone will encourage industrial and infrastructure investments, partly offsetting the drag from exports and the housing sector.
Guangdong's exports in new energy products such as EV cars, lithium batteries and solar batteries soared in 1H23
Investing for the long-term and sustainable growth
The province is ahead of its peers in embracing strategic emerging industries (e.g., integrated circuits, biomedicine, new energy and new materials) and moving up the manufacturing value chain. For instance, Guangdong is set to surpass its 10% annual growth target for industrial investment in 2023, after delivering double-digit growth in prior years. This lays a good foundation for Guangdong's pursuit of high-quality and sustainable growth. In fact, investment in manufacturing has already yielded some encouraging results: Guangdong's exports in new energy products such as EV cars, lithium batteries and solar batteries soared in 1H23. Meanwhile, mainland China's membership with the Regional Comprehensive Economic Partnership (RCEP) as well as Belt and Road Initiative (BRI) countries can partly offset the impact from slower demand in key developed markets.
Would you like to find out more? Click here*  to read a free-to-view version of the report.
To find out more about HSBC Global Research and how to subscribe, please email us at askresearch@hsbc.com
* Please note that by clicking on this link you are leaving the HSBC Global Banking & Markets Website, therefore please be aware that the external site policies will differ from our website terms and conditions and privacy policy. The next site will open in a new browser window or tab.
Global Research
HSBC Global Research provides information, insights and thought-provoking ideas.