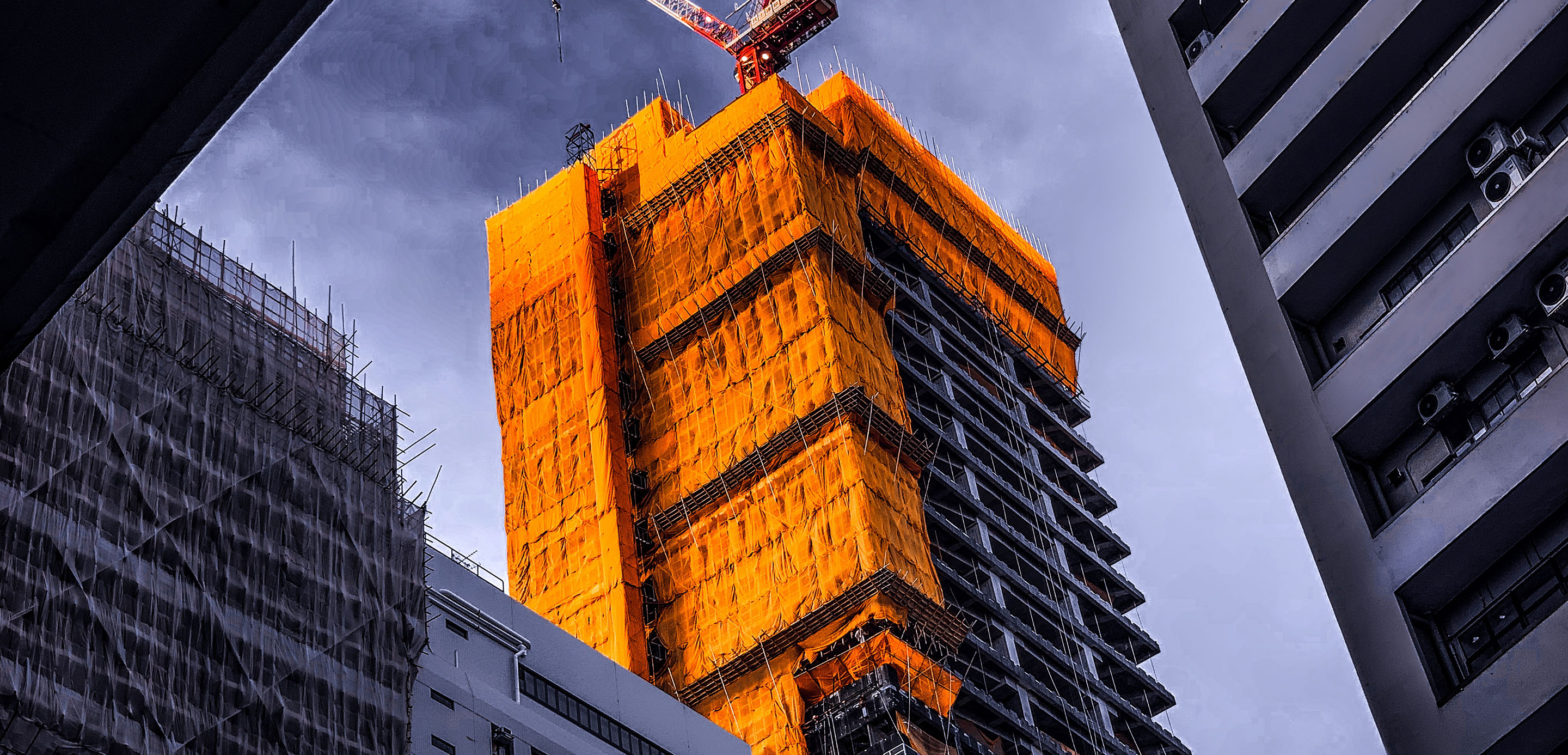 Global Research

General Research Insights
Greater Bay Area Insight
Recovering, but more policy support needed.
Guangdong's service sector has ramped up quickly as mainland China reopened, but exports may take more time.
Consumption recovery in sight as catering sales jumped; we recently raised Hong Kong 2023 GDP growth forecast to 5.0% (from 3.8%).
Financial services are a key driver of GBA's development.
Service sector leads the recovery. Guangdong started the year strongly with the service sector growing 5% y-o-y (compared to 4% headline GDP growth). Meanwhile, Hong Kong's growth jumped 2.7% y-o-y, after shrinking 4.1% in 4Q22, on the back of a consumption revival. We recently revised up our Hong Kong GDP growth forecast to 5.0% this year. Driven by mainland China's reopening, business activity in the Greater Bay Area (GBA) has quickly ramped up, including cross-boundary traffic with Hong Kong and Macau. We, therefore, remain constructive about the GBA's economic recovery in 2023. A more stable property market could further improve consumer confidence and, as such, willingness to spend. On the other hand, external factors continue to pose headwinds for the region, potentially slowing the recovery in production growth and exerting near-term pressure on the labour market.
Industrial and infrastructure investment accelerating. At the beginning of 2022, the Guangdong government pledged that it would build a higher quality manufacturing industry. Since then, a series of measures has been rolled out, including a RMB1trn package to support key provincial projects this year. The policy tailwind is evident in the latest round of economic data: Guangdong's overall industrial investment rose nearly 30% in 1Q23. In addition, infrastructure investment played catch-up this year, aided by strong financing support. We believe Guangdong is in a good position to sustain solid FAI growth at above 5% in 2023.
Financial services are critical. As mainland China shifts towards higher quality growth and emphasises technology self-reliance, the GBA can leverage its technology and manufacturing industries to unlock more opportunities. Financial services are a key driver to such a transformation. Indeed, the sector has become increasingly important in Guangdong's economy. For 2023, the provincial government pledged that it would add RMB4trn of new credit to support high-quality economic development. Together with Hong Kong – which is the established international financial centre in the region – the financial services sector can play a critical role in developing the GBA into an international innovation and technology hub. Most recently, Hong Kong, in collaboration with the PBoC, launched Swap Connect for Northbound flows on 15 May, as the city continues to play a unique role of linking global investors with mainland China's financial market.
Would you like to find our more? Click here* to read a free to view version of the report. >
To find out more about HSBC Global Research or to become a subscriber get in touch at askresearch@hsbc.com.
*Please note that by clicking on this link you are leaving the HSBC Global Banking and Markets website, therefore please be aware that the external site policies will differ from our website terms and conditions and privacy policy. The next site will open in a new browser window or tab.
Global Research
HSBC Global Research provides information, insights and thought-provoking ideas.