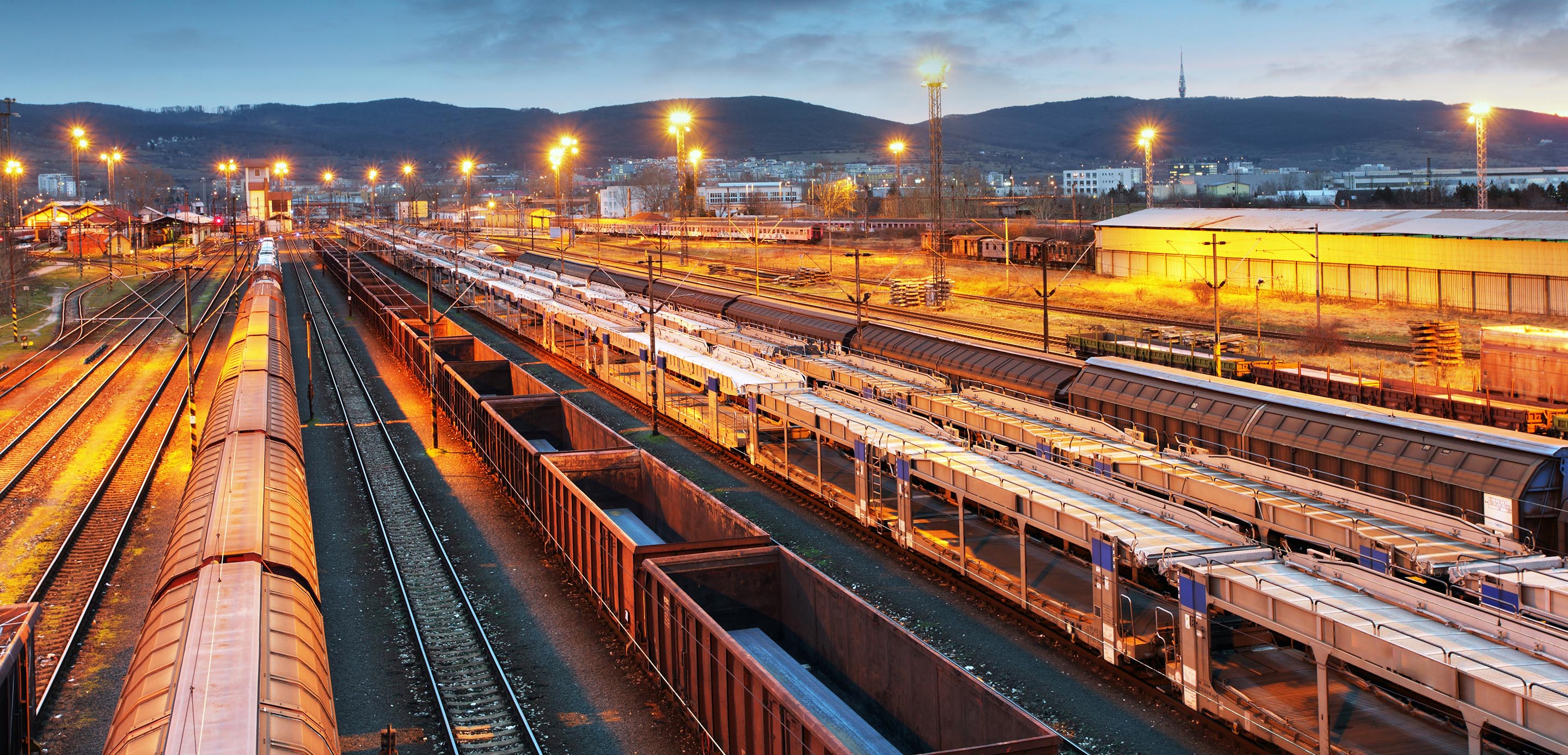 Global Research

General Research Insights
Supply chains and prices
Will easing bottlenecks help to lower inflation?
Global supply chain problems have played a substantial role in many of the economic developments in recent years – from shortages of various goods to the surge in shipping costs. These issues have held back growth and lifted inflation.
Some estimates, such as those from Adam Shapiro at the San Francisco Fed, suggest that supply chain issues account for roughly half of the PCE inflation currently being seen in the US, and based on a similar methodology the same applies in Europe.
The major supply chain issues appear to be over, at least for now. With collapses in shipping rates, soaring inventory levels and sliding consumer goods demand, the question is what happens to these supply-led surges in inflation – notably within the goods side of the basket – as demand slows.
Having been evident for some time, the speed of the improvement in global supply chains has caught many by surprise. The drop in freight rates, a clear way of seeing this in real time, has seen the cost of sending a container from Asia to the US collapse by nearly 90% in 2022, far more than even the most ardent optimist could have ever predicted. Many logistics experts believe that these prices may drop below pre-pandemic levels in the coming months, and firms are reporting fewer problems obtaining stock as the backlogs of shipments have subsided.
The cost of sending a container from Asia to the US has collapsed by nearly 90% in 2022.
But, of course, shipping and supply chain issues haven't been the only costs firms have faced in recent years – high energy prices (particularly in Europe) and wage costs have also pushed up input costs for firms. However, easing supply chain constraints don't just lower costs, they increase competitive pressures among goods retailers now that inventories have been built up again.
As demand starts to soften, particularly for goods, more data, surveys and company guidance point to a greater likelihood of discounting to come in the months ahead, while prices are already starting to correct lower for some products, such as used vehicles.
For those looking for good news on inflation in 2023, dropping goods prices could prove to be a source of comfort, particularly if prices correct sharply. Of course, other factors may keep inflation rates elevated over the course of the next year – from food and energy prices to services demand and rental increases. This near-term shift also doesn't tell us anything about some of the more recent structural changes which may result in inflation settling at a higher rate than pre-pandemic, but in the near term downside surprises in goods inflation should make for better headlines.
First published 14th November 2022.
Would you like to find out more? Click here* to read the full report (you must be a subscriber to HSBC Global Research).
To find out more about HSBC Global Research or to become a subscriber get in touch at askresearch@hsbc.com.
* Please note that by clicking on this link you are leaving the HSBC Global Banking and Markets website, therefore please be aware that the external site policies will differ from our website terms and conditions and privacy policy. The next site will open in a new browser window or tab.
Global Research
HSBC Global Research provides information, insights and thought-provoking ideas.