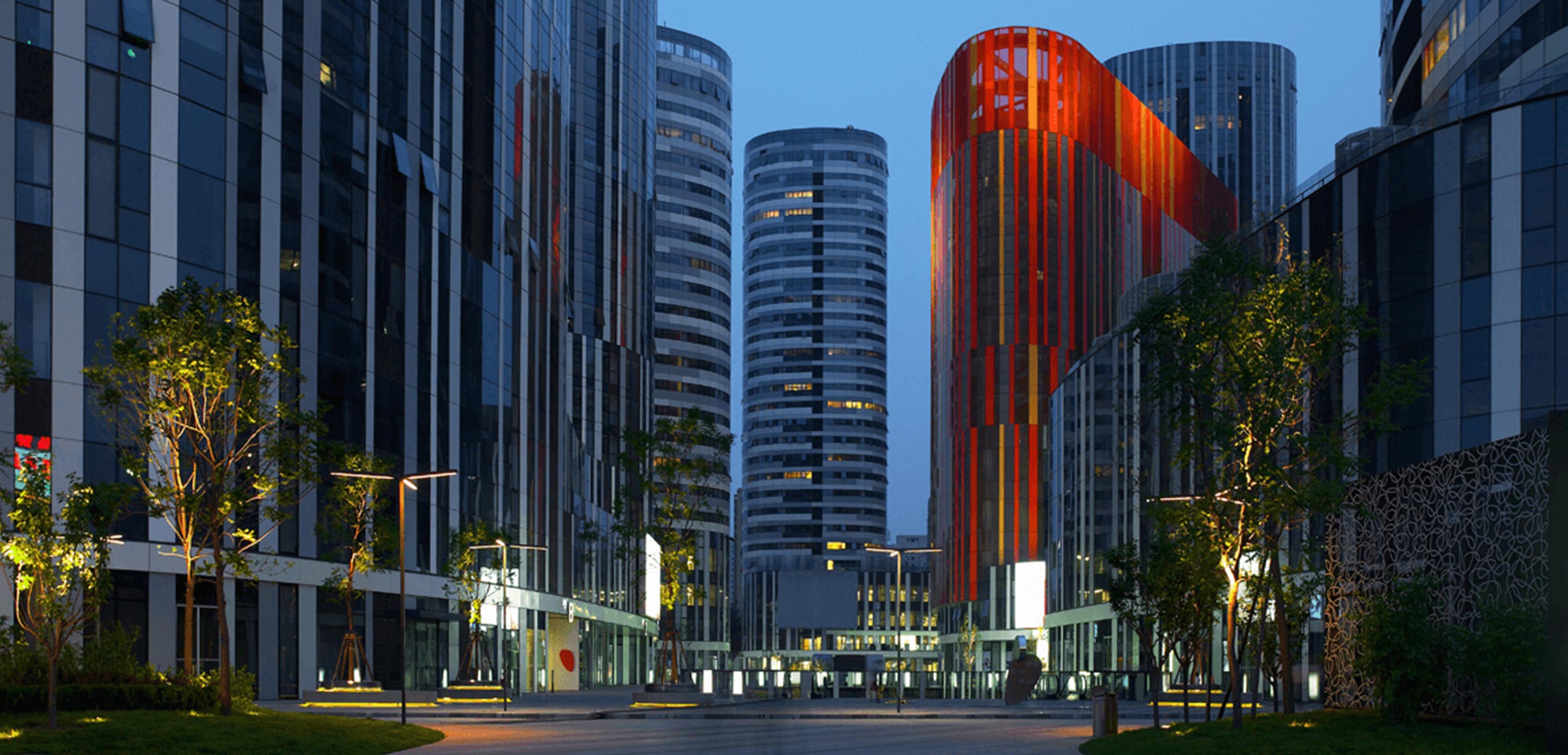 Global Research

General Research Insights
The great reopening
Five key China macro themes in 2023
China will emerge from COVID-19 and rebound strongly from the second quarter of 2023. China is battling its worst COVID-19 outbreak – cases are spiking, drug stocks are running low, and the healthcare system is overwhelmed. Yet the reopening is progressing faster than most expected. Several mega-cities, including Beijing and Shanghai, look to have passed the peak of the first wave and the Lunar New Year travel season (late January) is set to be the busiest since the COVID-19 outbreak began, with cross-provincial travel volumes expected to reach c.90% of the pre-pandemic level. Chinese tourists will soon be travelling again and a boom in other business sectors will likely follow.
Consumption to come back with a vengeance. Consumption has been a laggard so far but a recovery to the pre-pandemic growth level of c.8% is expected in 2023. We expect to see strong pent-up demand for activities and consumption which previously faced restrictions. The economic recovery should boost incomes and improve the consumption outlook, while households can also draw on the cRMB6.6trn in excess savings accrued over the past three years.
The housing market will stabilise. After the important policy pivot in November 2022 a slew of measures has been rolled out at the central government level to channel funding to property developers, while local governments are lifting purchase restrictions to stimulate demand. Once China emerges from COVID-19 the impact of this policy support will materialize; expect a modest rebound in the housing sector in 2023.
CPI and PPI reflation likely but manageable. An economic recovery will bring price pressures but we don't expect inflation to be a thorny issue in China. It will take time to close the negative output gap and absorb slack in the labour market and China won't face the same supply disruptions as many other economies did when they reopened, further containing inflationary pressures.
Policy will focus on growth. The December 2022 Politburo meeting and Central Economic Work Conference both emphasized growth in 2023. Expansionary fiscal policies will take the lead, accompanied by other pro-growth policy stimulus – we forecast GDP will grow 5% in 2023.
First published 5th January 2023.
Would you like to find out more? Click here* to read a free-to-view version of the report.
To find out more about HSBC Global Research or to become a subscriber get in touch at askresearch@hsbc.com.
* Please note that by clicking on this link you are leaving the HSBC Global Banking and Markets website, therefore please be aware that the external site policies will differ from our website terms and conditions and privacy policy. The next site will open in a new browser window or tab.
Global Research
HSBC Global Research provides information, insights and thought-provoking ideas.