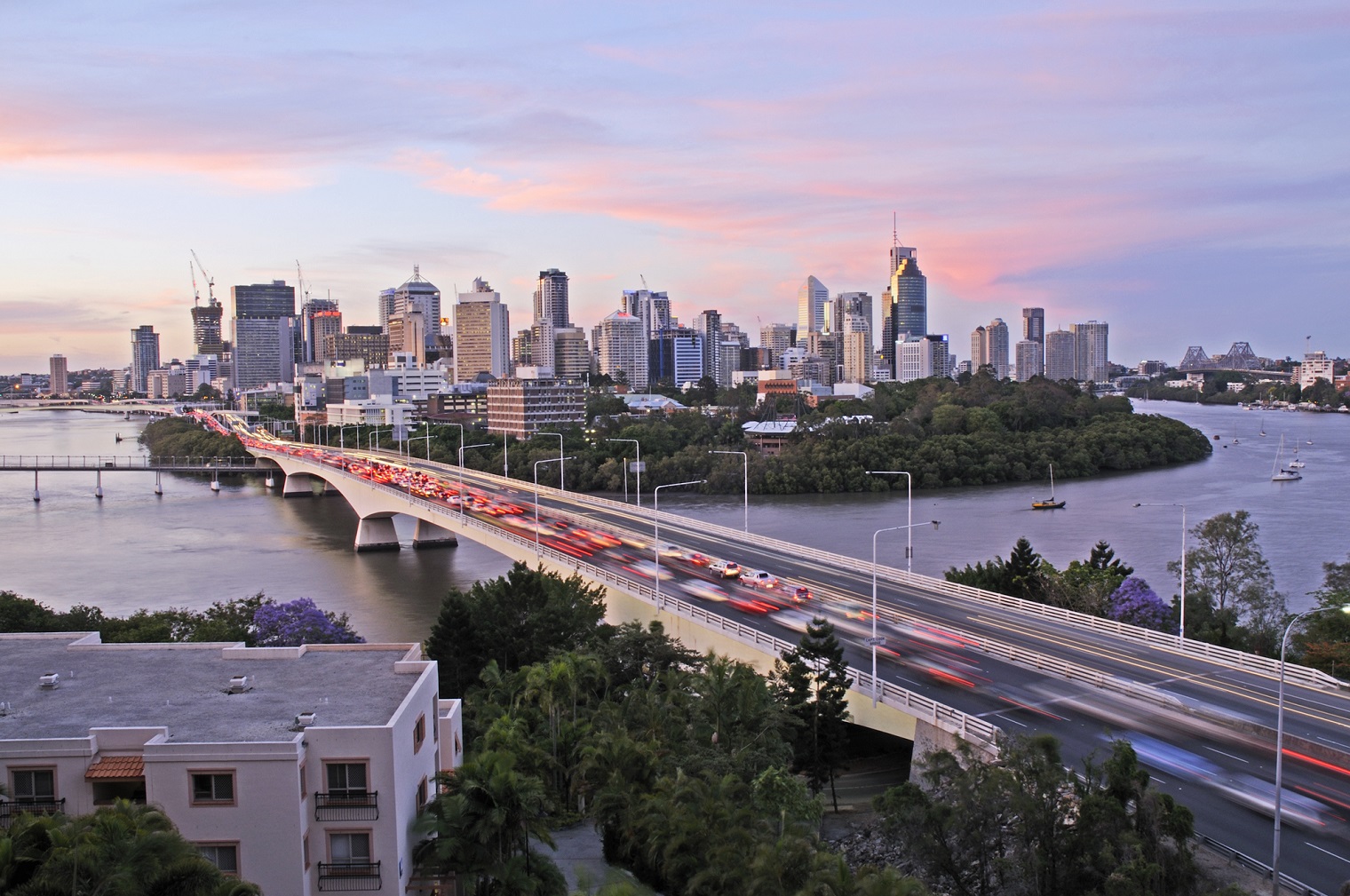 Growing my Business

Seeking New Opportunities
Expanding internationally
Accessing emerging markets
UK-Australia trade pact sets precedent
Further Asia-Pacific trading links could follow Britain's first post-Brexit deal
Britain and Australia have signed a new bilateral trade deal – the first major trade agreement negotiated and agreed from scratch by the UK since it left the European Union. It is a modern and comprehensive trade deal that allows traders in both countries to diversify their markets as they look to build more resilient supply chains in the wake of the pandemic and global trade-policy turbulence.
The deal will also help strengthen UK trade links with the dynamic Asia-Pacific region and support its bid to the join the Comprehensive & Progressive Agreement for Trans-Pacific Partnership, of which Australia is a member.
The agreement came as the mega-regional Regional Comprehensive Economic Partnership deal took effect on 1 January. Australia is a member of that pact too, along with Brunei, Cambodia, mainland China, Indonesia, Japan, Laos, Malaysia, Myanmar, New Zealand, the Philippines, Thailand, Singapore, South Korea and Vietnam.
The implementation of this multi-nation pact will help to reinforce the Asia-Pacific's central role in global trade and facilitate greater intra-regional trade.
The UK-Australia deal was agreed in principle in June 2021 and signed six months later with both sides aiming for it taking effect in mid-2022.
Tariffs on all UK exports to Australia will ultimately be removed, including 5 per cent duties on Scotch whisky and cars while the UK will eliminate tariffs on most Australian exports, with duties phased out on sensitive agricultural products such as beef and lamb.
Flexible 'rules of origin' allow UK businesses to use some imported parts but still qualify for preferential tariff access on exports to Australia. British companies can now bid for Australian government contracts worth around GBP10 billion a year.
For the first time, UK service suppliers including architects, scientists, researchers, lawyers and accountants can work in Australia without being subject to the skilled-occupation list. And under-35s from either country can work in the other for up to three years, with young Britons no longer required to work on an Australian farm.
Both countries will ease goods trade through rapid customs clearance, fast decisions on tariff classifications, and simpler online customs administration.
Australia accounts for only 1.2 per cent of UK trade and bilateral barriers were already low but the deal includes the world's first innovation chapter to facilitate co-operation, drive the commercialisation of new technology, and ensure the agreement keeps pace with technological developments.
The agreement is predicted to increase UK exports to Australia by 44 per cent to GBP6.2 billion in the long term and raise UK GDP by up to 0.08 per cent, equivalent to GBP2.3 billion a year, by 2035 according to UK government modelling.
The Regional Comprehensive Economic Partnership, meanwhile, should help streamline existing trade agreements in the Asia-Pacific and strengthen trade links within the region. Members have eliminated tariffs on around 65 per cent of goods traded within the bloc, with this share rising to about 90 per cent over 20 years.
However, the key benefit is that it establishes a common 'rules of origin' framework that allows firms to source as little as 40 per cent of inputs from within the bloc yet still qualify for tariff preferences on exports to other members.
First published 20th December 2021.
Would you like to find out more? Click here to read the full report (you must be a subscriber to HSBC Global Research).