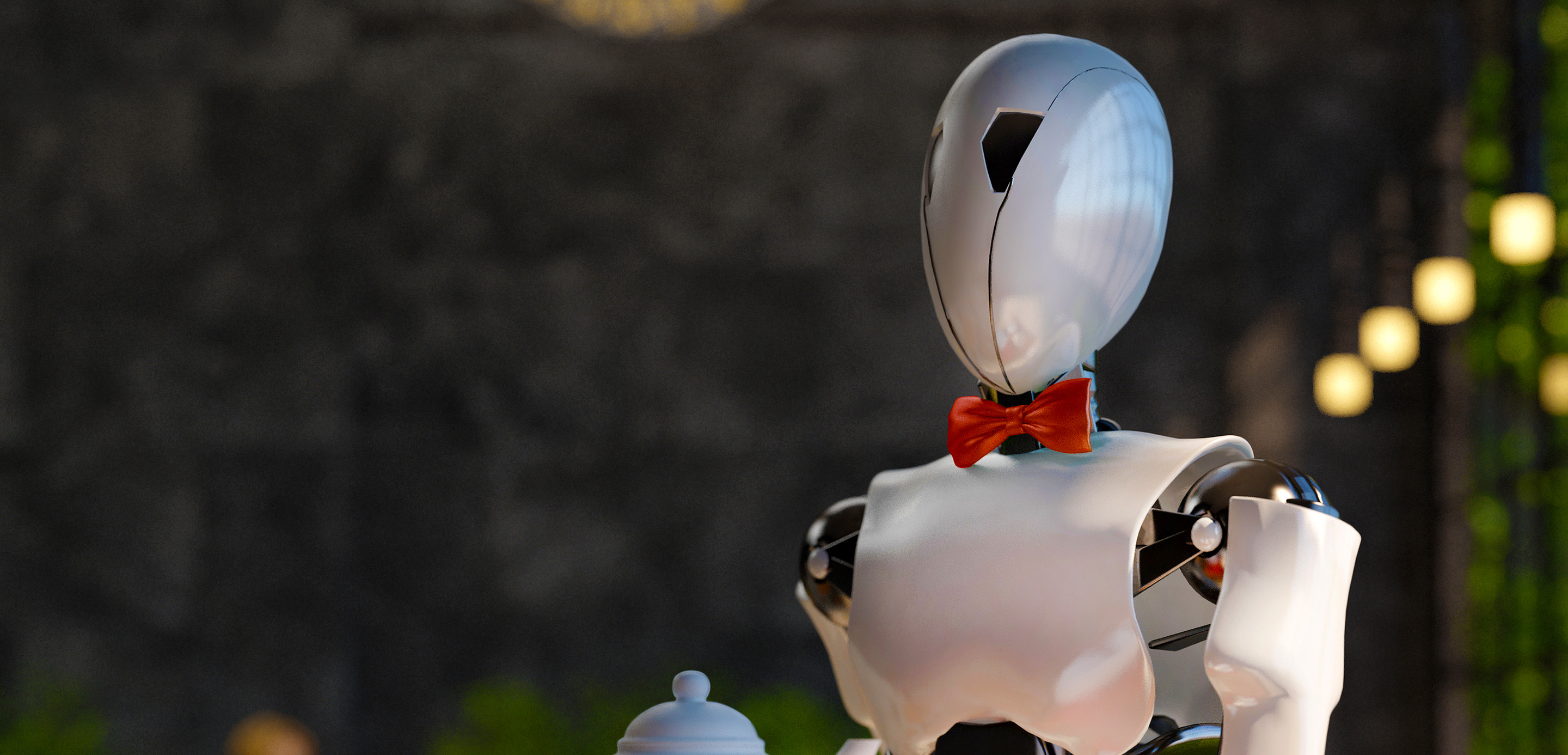 Innovation & Transformation

The Future of Banking
Digital transformation
Beyond asset tokenisation: the evolving role of asset servicing
The investment landscape is always evolving, now faster than ever with new innovations that are transforming the ecosystem in profound ways. HSBC in collaboration with Northern Trust explains how the evolution in asset servicing will change the financial services landscape.
The rise of digital assets and the development of digital infrastructures and a wider digital ecosystem are impacting almost every aspect of the investment industry.
Whether it is the way that investors access technology, the rapid growth of regulation, shifting client business models, new distribution platforms, the development of more innovative sustainability approaches, or more broadly, the way the industry thinks and operates, digitalisation has changed the game.
Within that digital lens, tokenisation has emerged as one key catalyst of change. It is enabling the industry to become more disintermediated and democratised. It is increasing transparency, building cost efficiencies, and impacting everything from trading, pricing, and the liquidity of securities, to potentially creating more efficient clearing and settlement. It is a disrupter, one that has implications for all stakeholders in the industry, not least of all asset servicers.
Tokenisation, and the broader growth of the digital world is challenging how asset servicers operate, fostering an environment that is far more collaborative, as asset servicers seek to build sustainable solutions for the future. Download the full article below to discover how asset servicing will evolve in the coming years.
HSBC and Northern Trust report – Beyond Asset Tokenisation (January 2023)