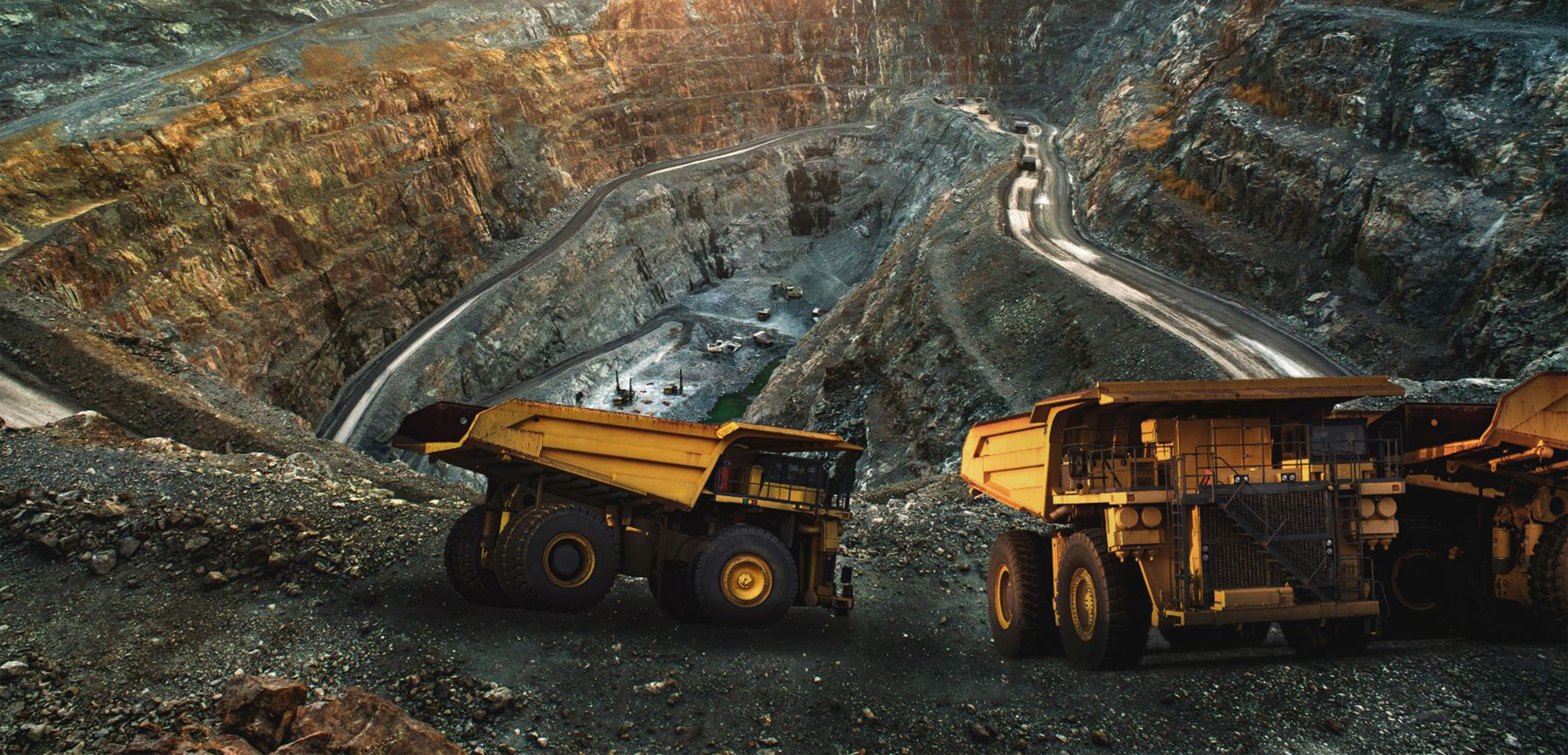 Innovation & Transformation

Automation
Improve Efficiency
Simplifying and streamlining Corporate Cards via MiVision – putting the client in control
Breedon is a leading vertically-integrated construction materials group in Great Britain and Ireland. Delivering asphalt, ready-mixed concrete and surfacing solutions, Breedon provide essential materials to the entire construction supply chain.
Breedon have partnered with HSBC for ten years making them the obvious bank of choice to turn to for a streamlined and automated Corporate Card solution across multiple currencies and geographies.
Time consuming manual processes
Administration of Breedon's existing Corporate Card facility had become a challenge due to increased card usage, with inefficient manual processes to manage cards and the absence of a self-serve alternative portal when setting up new cardholders was causing delays and impacting the business.
Breedon required a future proof and scalable Corporate Card programme which would expand with the business and reduce manual processing.
Corporate Card - MiVision
HSBC's Corporate Card solution has revolutionised Breedon's end-to-end management of their Corporate Card programme. Statement reports containing card activity are automatically sent to Breedon's back office expense system from HSBC's Corporate Card portal, MiVision. The autonomous nature of this reporting removes the need for manual downloads saving Breedon valuable time and reducing unnecessary manual processes.
HSBC have provided us with a superior technological solution, underpinned by excellent customer service from day one. The MiVision portal provides total visibility and control of card usage, while hugely simplifying our administrative processes. Basic tasks which were causing frustrating delays are now often resolved by our users themselves within minutes, providing a better service to the business in a more efficient way.
HSBC's self-service Corporate Card Programme Management and Reporting Platform, MiVision, has provided Breedon with complete control over the administration of their card programme. Through a single sign on, Breedon's chosen administrators can make real-time amendments on card accounts and complete end-to-end online card applications. Utilising MiVision and with the dedicated support of one of HSBC's Senior Card Consultants, Breedon now manage ten Corporate Card programmes spanning across multiple currencies and countries with ease.
The Success
Automation of statement reporting
Enhanced reconciliation
Full administrative control over card programme using MiVision
Future proof, scalable, international solution
Transaction Banking
The landscape of transaction banking is changing.