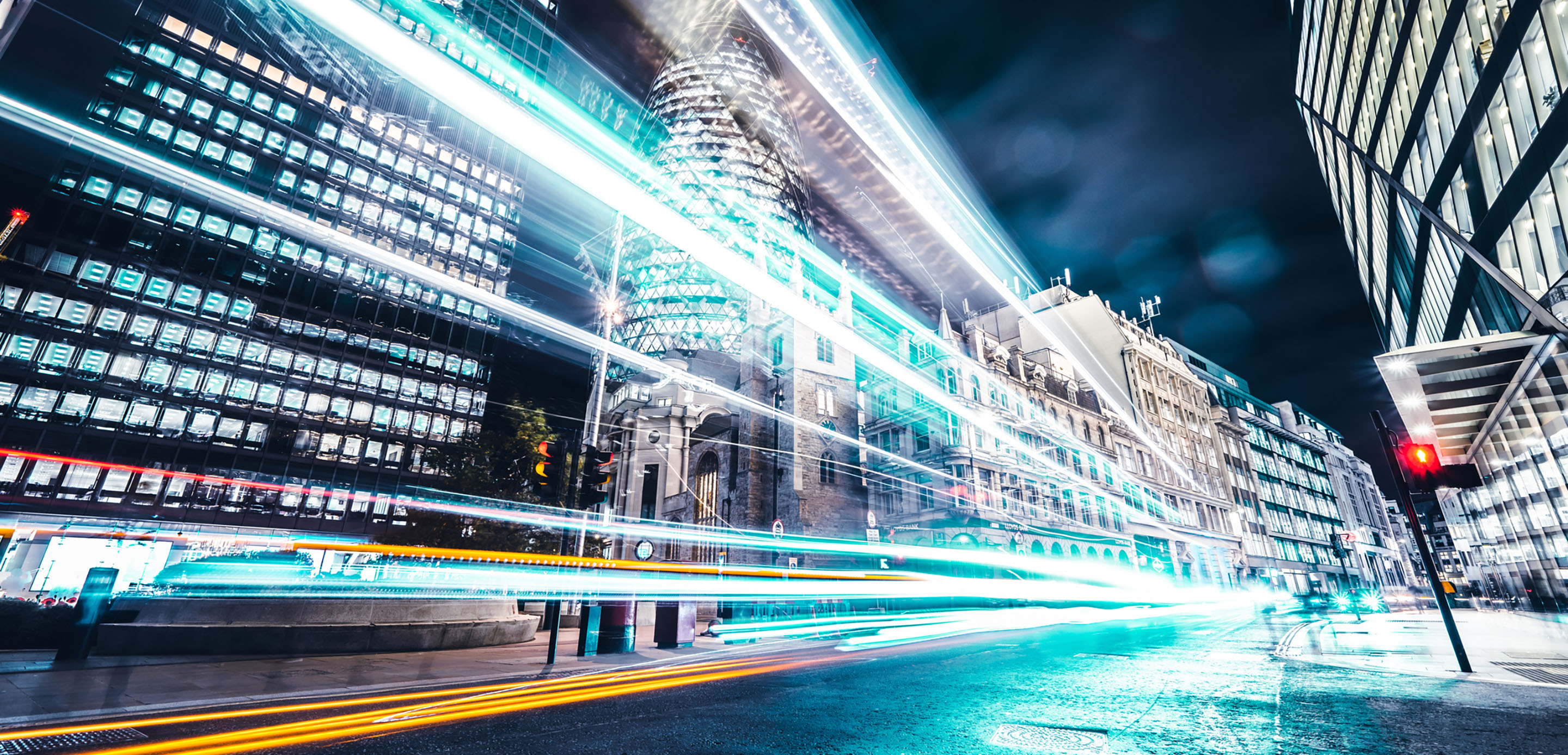 Innovation & Transformation

Digital Adoption
Automation
Improve Efficiency
Automated reconciliation and real-time visibility achieved via API and Virtual Account solution
Flagstone are one of the leading cash deposit platform providers in the UK with an International offering going live in Q4 2022. With more than £12bn in client assets processed in the UK to date, Flagstone's award winning, innovative and secure platform provides their clients with access to hundreds of accounts – including exclusive and market leading interest rates – from over 45 banking partners. Flagstone's client base spans individuals, SME's, charities, trusts, entrepreneurs, and guardians of family wealth.
The Savings Platform space in the UK has been growing in popularity and Flagstone has been at the forefront. To ensure Flagstone were able to expedite their growth plans, they required a banking partner who could provide an efficient and scalable operational solution.
Lack of real-time visibility and automated reconciliations
When collecting payments from clients and partners, conventional banking is dependent on individual parties quoting the correct information and references on their instructions to ensure the receipt(s) are allocated to the correct accounts and reconciled. It becomes a challenge when processing high volumes, which often causes delays, impacting the customer experience and increasing a firm's manual processing. In order for Flagstone's platform to scale, a conventional e-banking channel with batch processing and down times did not meet the brief.
Flagstone required a bank who could provide near real-time visibility of account activities with 24/7/365 availability, enabling immediate reconciliation, as well as enriched data to support their control of funds obligations and a streamlined customer journey.
HSBC's Virtual Account solution has removed the dependency on client references, increasing our STP rate from approx. 80% to over 99%.
Virtual Accounts
HSBC's Virtual Account solution has revolutionised Flagstone's ability to reconcile payments from individual clients and over 45 banking partners. Providing each client and banking partner with an individual Virtual Account number to deposit their funds, has removed the dependency on bespoke references, increasing Flagstone's straight-through process (STP) rate from 80% to over 99%. Despite each client and partner receiving a unique Virtual Account number, Flagstone maintains in full control of the liquidity and processing as HSBC consolidates balances to a physical header account.
The reduction in manual processing, increase in real-time visibility and improvement in STP rates has provided Flagstone with an efficient and scalable operational model. Flagstone has seen significant growth in new clients being on-boarded, without the need for recruitment in their payments processing team where HSBC Virtual Account's and API's are used.
HSBC's Virtual Account solution is a global proposition which will support Flagstone with their plans for their UK and international platforms, and the addition of even more currencies around the world.
Andrew Holmes, Flagstone International Head of Operations, said "The significant growth of Flagstone has been aided by the engagement with HSBC. We wouldn't have been able to increase our offering to a wider audience without their solutions".
Application Programming Interface (API)
Flagstone leveraged HSBC's payments and account information APIs to ensure they would have 24/7/365 access to payment processing and reconciliations.
HSBC offers an API suite to customers and developers via our API developer portal which gives a secure route to integration with HSBC's solutions. The portal is regularly enhanced with new API solutions and improved user experience for customers and developers. Eventually, the API developer portal will house all the bank's regulatory and non-regulatory APIs.
APIs are the future of corporate-to-bank connectivity and with the use of our Developer Portal, HSBC is able to rapidly integrate tailored customer solutions which address their needs now and are scalable to provide an efficient operational model as the business evolves.
Flagstone's engineering team worked closely with HSBC, utilising our Sandbox environment for development and testing. The co-development between HSBC and Flagstone was imperative to the success of the overall solution.
Pushing the boundaries of technology helps us deliver greater value to our clients, and HSBC's API Developer Portal gives us access to the right APIs to streamline our integration with the bank. As a result, we spend less time working on the technical detail, and we are free to focus on our enhanced proposition.
The success
Increased STP rates from 80% to over 99%
Real-time reconciliation, delivering a better experience to Flagstone and its customers
Automation of controls for incoming receipts
24/7/365 access to processing
Future proof, scalable, international solution
Business growth supported without any recruitment in Flagstone's payment processing team where HSBC Virtual Account's and API's are utilised
Transaction Banking
The landscape of transaction banking is changing.