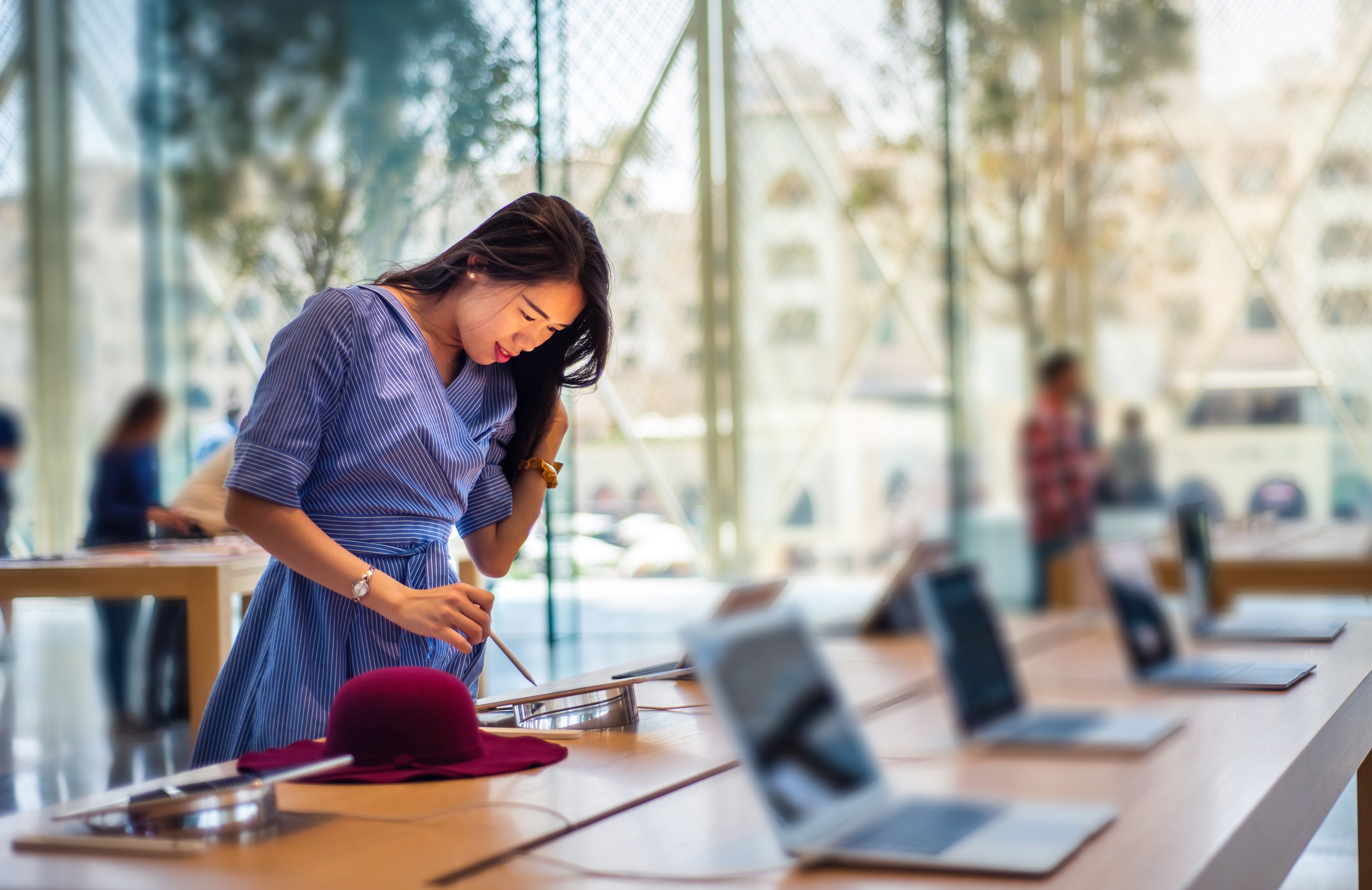 Innovation & Transformation

Covid-19
The Future of Work
Has the office return already peaked?
What the next phase of the pandemic means for cities.
With most pandemic-related restrictions removed in much of the developed world over the course of the past couple of months, it's a good opportunity to revisit how this is impacting economic activity, particularly around mobility, office attendance and how busy cities are.
A number of things stand out: notably, office attendance rates are struggling to get above 40-50 per cent where we get data. Kastle Systems data for US offices suggest that across the country as of March, offices were less than 40 per cent as full as pre-pandemic, but restaurants, cinemas and flights are seeing 80-90 per cent of the volume of people.
This supports our hypothesis that remote working's entrenchment means these figures are unlikely to rise much further. There's an argument to be made that remote work could become even more commonplace – a recent global survey from the team at WFH Research found that workers across the world associate flexible working from home with a 5 per cent pay rise and 15 per cent of employees would quit, or look for a new jobs, if five days a week in the office was enforced.
The next stage of working trends will have a marked impact on the economy – both in terms of urban activity and broader economic performance. Given tight labour markets, not just within leisure and hospitality but increasingly across the board, businesses will need to compete in different ways to attract employees. Given the growing evidence of the preferences of workers, that suggests more remote or hybrid working and greater flexibility of working hours seem likely rather than the opposite, in our view.
There's also growing evidence it's the suburbs and rural areas that are driving rental and house price inflation, and not city centres. We use data from Zillow, broken down by ZIP code across the US, to show the difference in rents and prices of homes – with a stark difference between the density of areas. This divergence could have a meaningful impact on policy decisions. If the demand for rural or suburban property stays high, both strands of the property market could remain robust for longer.
Therefore, with offices only half full in most of the developed world, many will be expecting office occupancy to continue to grind higher. However, it's worth keeping in mind the alternative: that occupancy could be already close to a peak. If it is, we could see further divergence in economic performance and property demand by region, with suburbs and lower-density areas continuing to outperform.
First published 30th March 2022.
Would you like to find out more? Click here to read a free-to-view version of the report.
Global Research
HSBC Global Research provides information, insights and thought-provoking ideas.