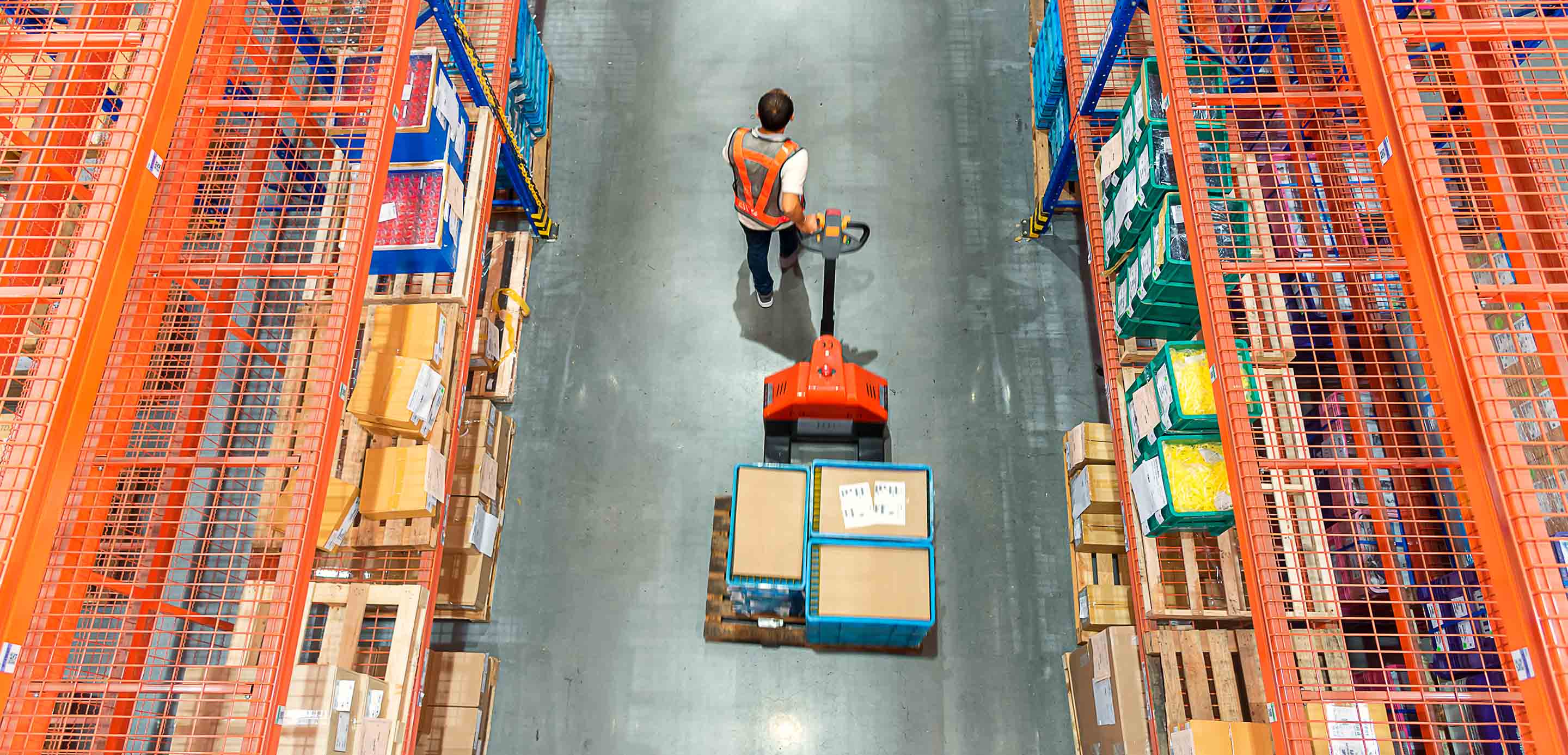 Innovation & Transformation
Optimising cash allocation and FX decisions at Unilever using real-time data
Unilever is one of the world's largest producers of consumer goods.
The company's products are used by 3.4 billion people every day
It is experiencing swift growth across key markets, such as the US, India, and China
About Unilever1
Operates in more than 190 countries and markets more than 400 brands
Unilever's turnover touched €52 billion in 2021, of which 58% came from emerging territories
In the same year, Unilever's sales growth rose by 4.5%, and its operating margin was 18.4%
The Challenge
Unilever's cash forecasting process was manually intensive and offered limited insight.
The group's Treasury Management System produced an end-of-day feed with data drawn from various time zones.
Unilever was unable to make swift decisions in areas such as funding and hedging.
The potential for short-term gains was limited due to a lack of real-time information.
The Solution
HSBC delivered an automated process that provides greater future and intra-day cash-balance visibility.
An application programming interface (API) integrates directly with Unilever's cash-flow forecasting platform.
Real-time information is now available for Unilever's 290+ accounts across Asia and Europe.
HSBC's API solution allows Unilever's Treasury Management Team to release timely credit limits to its key business partners. This hastens the delivery of goods and enables the just-in-time management of its distribution chain.
"At Unilever, we are always keen to embrace new digital solutions for managing working capital and liquidity globally and efficiently on a real time basis. The real time exchange of data strengthens our cash flow forecast process thereby helping the team make liquidity available at a right time and right place. HSBC's API programme has helped us deliver on our core objectives, with a seamless integration experience. Needless to say as always HSBC's team support has been fantastic."
Gerard Tuinenburg | Director Systems, Innovations and Transaction Banking, Unilever Treasury
HSBC APIs for Corporates and Institutions
We've partnered with corporates and institutions across the region on some award-winning API integrations. Including the 'Best Payments and Collections Solution' within the ecommerce industry in 2021, and 'Best Payments and Collections Solution' in Hong Kong in 2020.2
Our account information API swiftly and accurately captures a greater volume of transaction data for each API call compared to other providers.
The Outcome
With HSBC's account information API, Unilever became one of the first global consumer-goods companies to embrace real-time data exchange.

Enriched real-time account information is strengthening Unilever cash flow forecasts and working capital management, irrespective of jurisdiction or time zone.
Costs have been trimmed, and there is a reduced risk of overdraft charges.

Unilever's Treasury Management Team quickly embraced HSBC's user-friendly API solution.
Real-time data is fundamental for treasurers. It allows them to plan, react swiftly to their changing cash needs, while erasing time zones and borders. As we focus on innovations at HSBC, we have not forgotten about the importance of simplicity when integrating our solutions with our clients' systems.