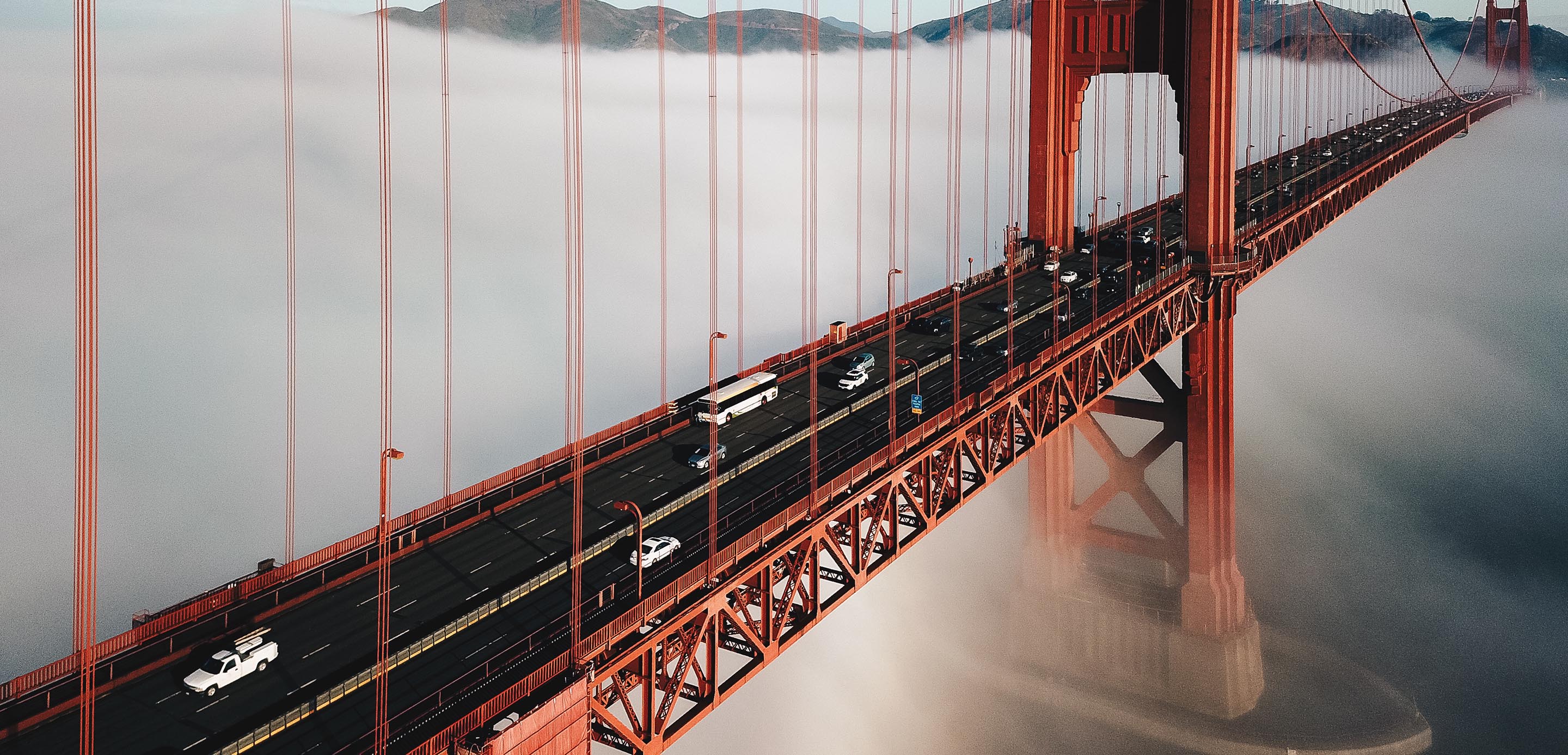 Innovation & Transformation

Digital transformation
Automation
HSBC's Sibos Spotlight podcast series
In this series we will explore the critical topics impacting transaction banking including sustainability, digitisation and innovation. Discover the opportunities and challenges disrupting payments, trade, custody and traditional business models.
HSBC's Sibos Spotlight – View from Sibos
In the final episode of our Sibos podcast miniseries, TMI's Eleanor Hill is joined by Nadine Lagarmitte, Neil Atkinson and Vinay Mendonca as they look back at Sibos 2022. Our guests discuss the prevalent topics from the event such as payment APIs, digital innovation, global trade and also share their key take-aways from our week in Amsterdam.