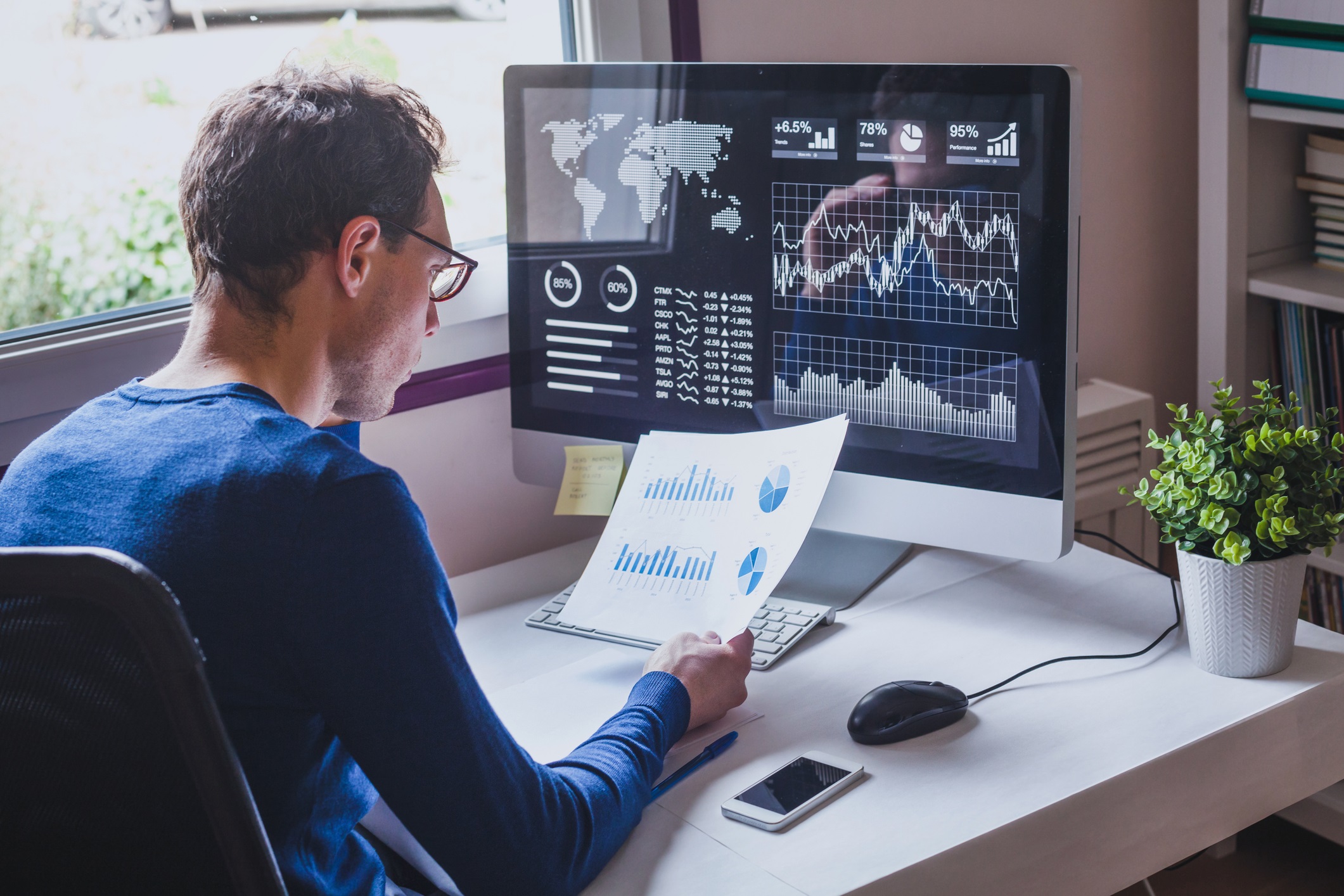 Innovation & Transformation

Digital Adoption
Automation
Improve Efficiency
Automation and efficiency boost in cash flow forecasting with real-time visibility
Saudi Chevron Phillips Company (SCP) is a 50/50 joint venture between Arabian Chevron Phillips Petrochemical Company Limited (a wholly owned subsidiary of Chevron Phillips Chemical Company LLC (CPChem) and Saudi Industrial Investment Group (SIIG), a Saudi listed Company. SCP operates a shared services centre (SSC) to manage the cash management, treasury operations and other requirements for itself and on behalf of four related joint venture companies in Saudi Arabia and United Arab Emirates (UAE).
As a result of their significant operations throughout the Middle East, SCP and its related joint ventures, were looking at ways of optimising treasury processes through automation to boost efficiency.
Automating cash flow forecasting and variance analysis
Automation of these processes was particularly important due to the manual collation and analysis of cash data across all banks, accounts and currencies in the region. A more efficient and accurate variance analysis was imperative to better visualize its cash flow patterns and anticipate the company's cash needs in the region. In the absence of an integrated and an automated tool, it had been a challenge to understand, predict and manage the root cause for cash balance deviations.
On-demand consolidated view of cash flows
It was also challenging to have an on-demand consolidated view of cash positions and flows across the Middle Eastern entities which held a significant number of accounts with various banks with the manual processes involved. Any potential solution had to therefore be capable of automating reports for third-party banks, as well as providing transaction and cash flows analysis at a group-level, while replicating the 13-week rolling forecast model used by Saudi Chevron Phillips.
HSBC CFF tool provides an integrated, flexible and simplified approach to cash flow forecasting. It has significantly enhanced our ability to analyze cash balances and patterns across multiple jurisdictions for multiple managed entities. The seamless integration of real-time data allows for a much more efficient utilization of cash, translating into process efficiencies with financial benefits.
The transformation
HSBC's Cash Flow Forecasting (CFF) tool on HSBCnet has driven a great degree of automation and accuracy on Saudi Chevron Phillip's cash flow forecasting. Cash data from all bank accounts in three different jurisdictions are automatically fed into the CFF platform. They are visualised in the form of interactive charts, graphs and tables, with side-by-side displays of actual versus forecasted cash positions. Real-time reconciliation for accounts payable and accounts receivable is achieved using line items created in the CFF tool, helping SCP conduct an accurate and efficient variance analysis.
HSBC's team also replicated SCP's existing 13-week rolling forecast model on the CFF platform - further automating their existing processes while minimising disruption to familiar treasury practices. With in-depth cash analytics at both individual entity and overall group level through the CFF tool, Saudi Chevron Phillips now enjoys greater overall visibility on cash positions, as well as the single consolidated group-level forecast that they sought.
The success
100% visibility on cash flows at entity and group level
100% automation on cash flow forecasting
Improved cash flow forecasting's accuracy by 50% with real-time reconciliation, usage of historical data and forecast tools on CFF
Comprehensive, real-time analytics with data visualization for faster decisions on cash movements
Reduced manual work by 50%