Automating reconciliation for J-Express through HSBC DART
PT Jaya Ekspress Transindo (J-Express) is a dedicated logistics company, providing solutions for online sellers and corporate clients in Indonesia.
About J-Express
J-Express offers unique services for B2B deliveries, including cash on delivery, card swipe on delivery and extensive tracking apps which make online business more efficient and effective.
The Challenge
To support its growth, J-Express needed:
A scalable, fully digitised collection and reconciliation solution
A reliable cash management bank with proven strong track record
Integration with its enterprise resource planning (ERP) platform
We are committed to strengthen our digital proposition to enable our clients to reconcile customer payments automatically.
The Solution
J-Express implemented HSBC's Digital Accounts Receivables Tool (DART), a digital platform that connects buyers and sellers online
DART automates settlement and reconciliation of invoices, with full ERP integration
Customer payments and reconciliation at J-Express

HSBC DART
DART is a B2B invoice management platform that allows companies and customers to exchange information about open invoices and make payments.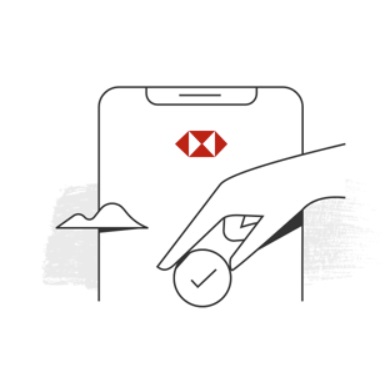 By automating collection processes, our finance team has become more efficient, and we are able to provide the best service to our customers.
The Outcome
HSBC DART benefits both J-Express and its customers
For J-Express:
Straight-through reconciliation rates increased from 40% to 100%

Up to 50% reduction in reconciliation time

Faster deployment of working capital

An easy, scalable digital solution
Customers of J-Express can:
Receive invoices digitally

Select invoices to pay online

Pay simply via their preferred payment method

Unlock credit lines more quickly to enable more business
Download the one-page customer story