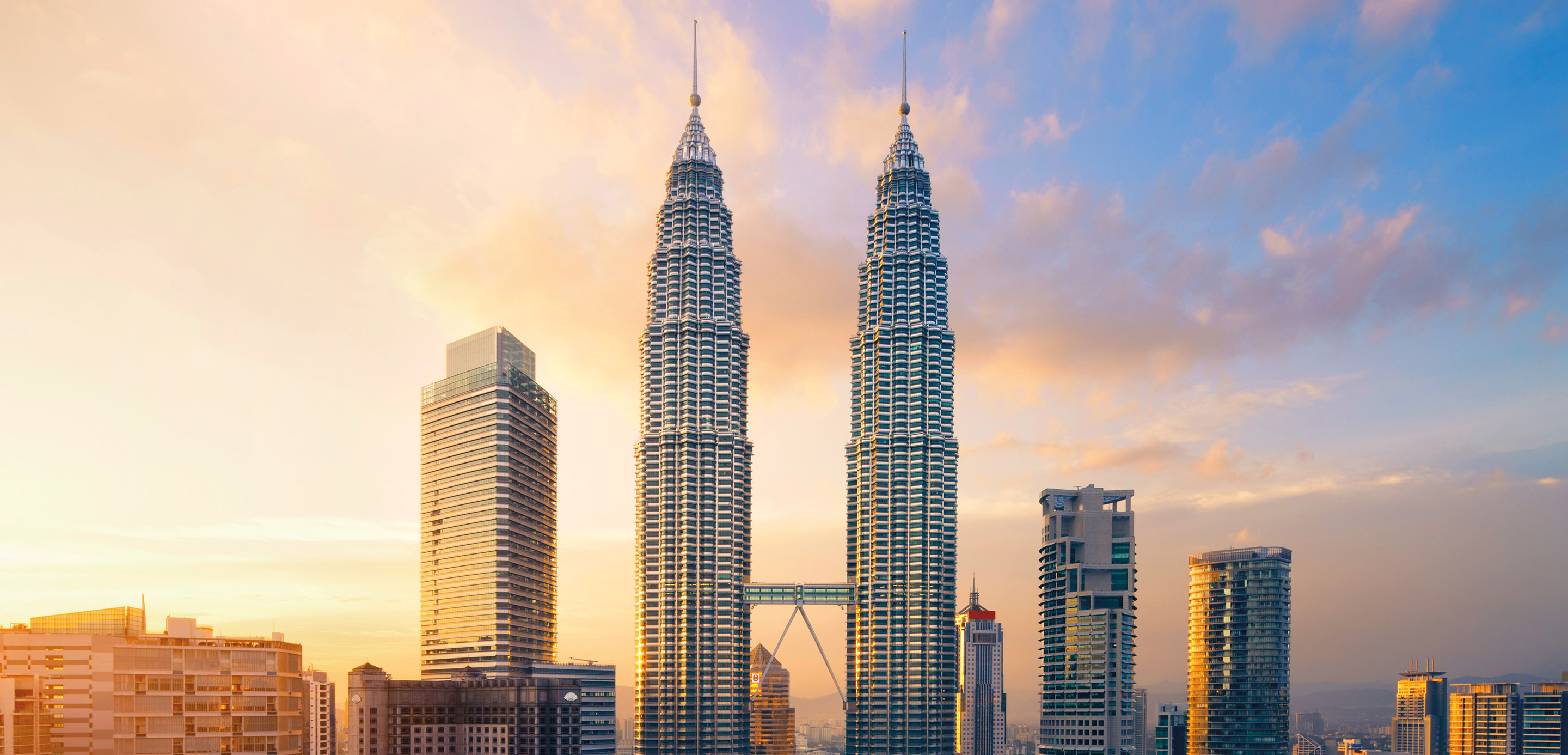 Digitalising Issuer Services: transforming the client journey in capital markets
In the 25 years since the launch of PayPal, mobile banking, mobile wallets and 'Banking as a Service' platforms have become an everyday reality for private individuals.
Now, increasingly, clients in the global capital markets are asking why the self-serve and on-demand capabilities, that are so common in consumer finance, have not yet fully crossed over into the agency, administration and operations of issuer services.
Given that the financial services world is currently being disrupted by the proliferation and convergence of new technologies from distributed ledger and Web 3.0 to embedded finance and Generative AI, it's a fair but a complex question. The answer is that technological innovation is already well down the road to reimagining and reshaping issuer services in the global bond markets and more broadly in capital markets.
Find out how HSBC Issuer Services is leveraging the power of technology to create operational excellence: download the full report.
The Tech Opportunity – Issuer Services (6MB, PDF)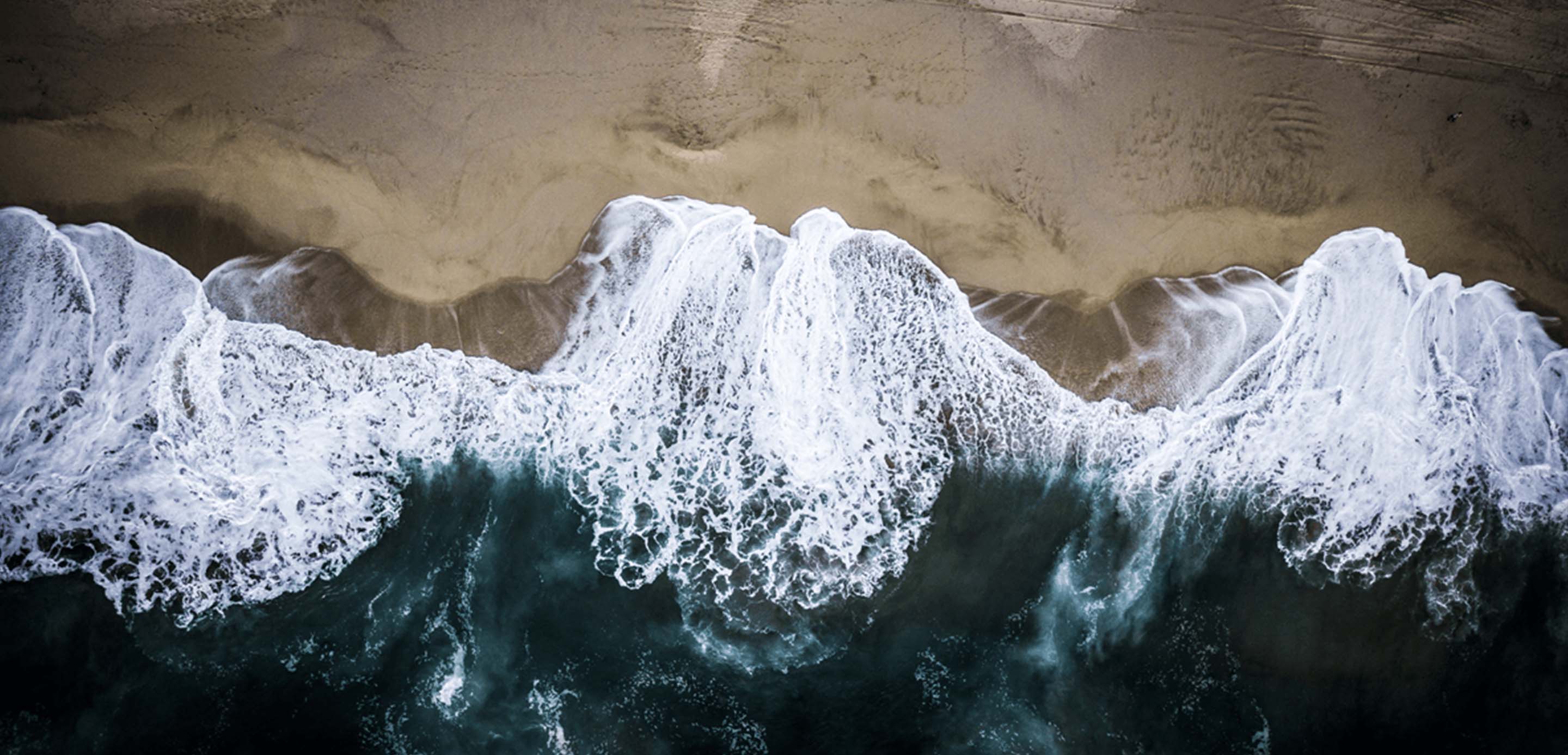 Opening up a world of opportunity for our clients' strategic cross-border ambitions
More than ever, our clients have sought solutions which allowed them to continue to grasp market opportunities while ensuring operational risks were mitigated. Our escrow solutions have been a recurring theme amongst clients.