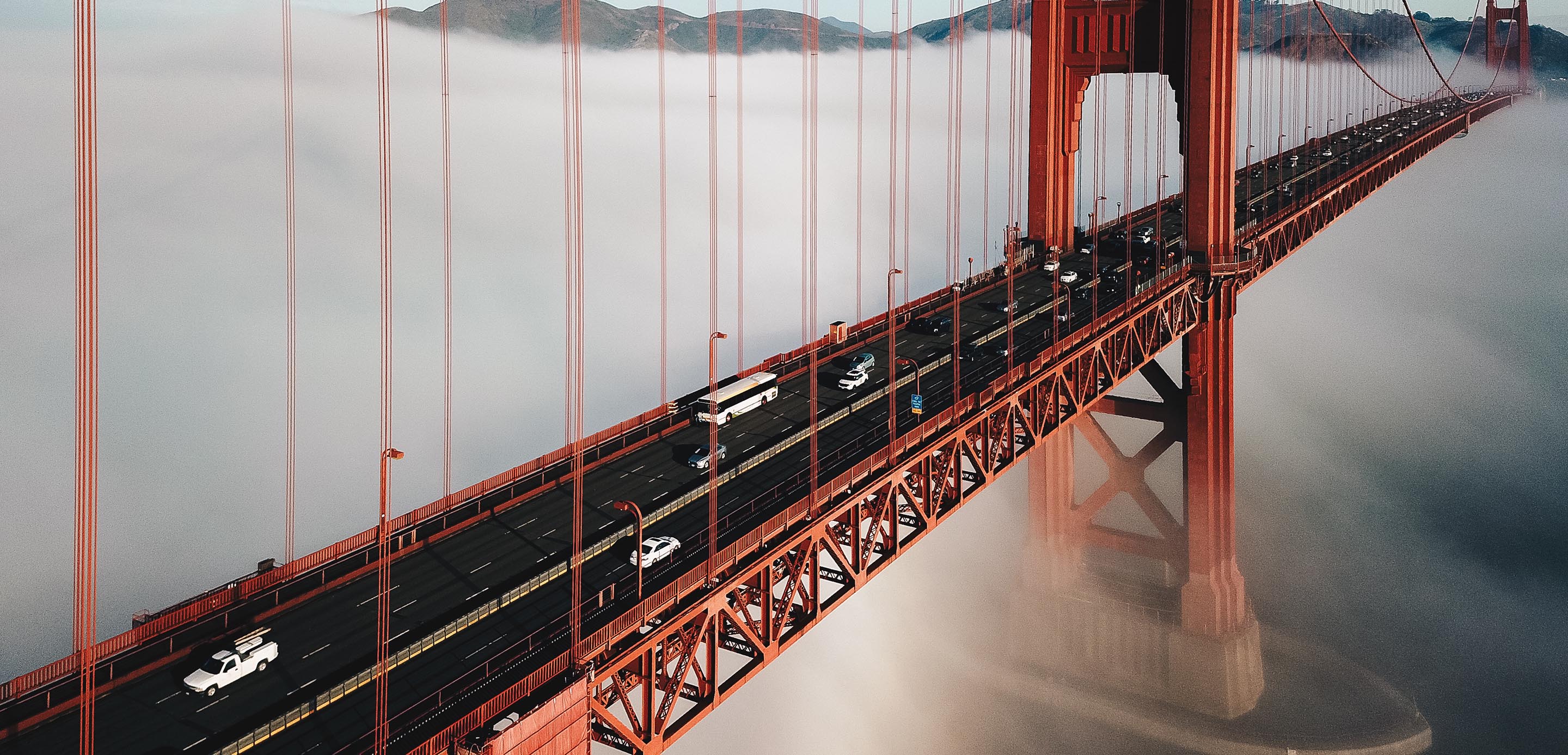 HSBC's Sibos Spotlight podcast series
In this series we will explore the critical topics impacting transaction banking including sustainability, digitisation and innovation. Discover the opportunities and challenges disrupting payments, trade, custody and traditional business models.
Harnessing digital disruption in trade finance
Why is trade finance ripe for digital disruption? To answer this question, TMI's Eleanor Hill invites Stephanie Betant Managing Director, Head of Trade and Receivables Finance HSBC UK and Bhrigu Singh, Chief Product Officer, Global Trade and Receivables Finance, HSBC into the hot seat to discuss the transformative potential of digital trade, and the benefits it holds for treasurers.