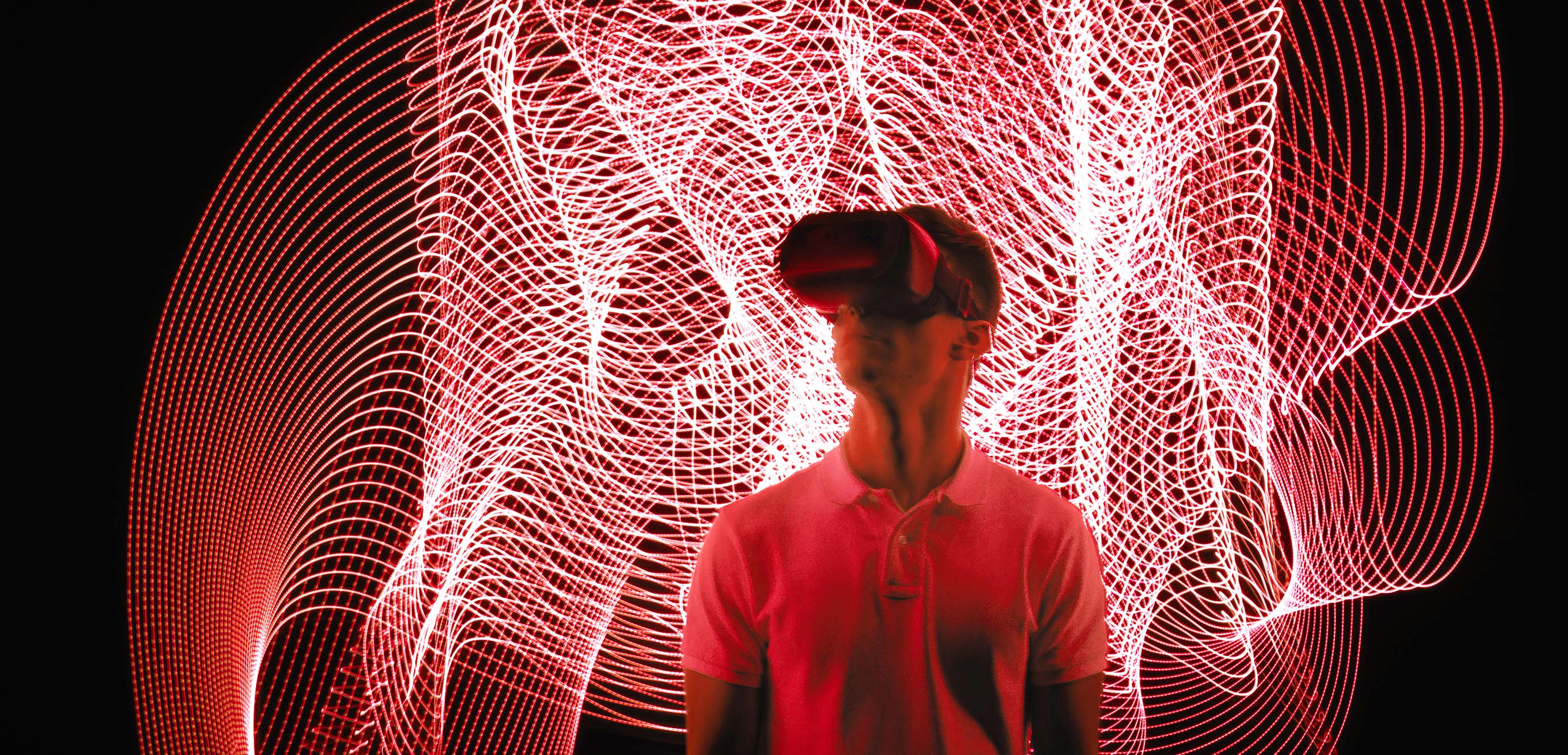 Innovation

Digital Transformation
Artificial Intelligence
On the Yellow Brick Road to Web3 and the Metaverse
You might have thought we'd already digitised it all, but the Metaverse is proof that we can imagine beyond the current applications of the internet. HSBC's Securities Services Digital and Data team explains more.
Remember when you had to painstakingly create curated playlists of songs for your Walkman? Would you ever have envisioned the almost limitless access to music we have through streaming services today? Imagining a radically different future is often difficult. In the 1950s, for example, the head of IBM believed just a few computers would be sufficient to cover global demand.
Carlota Perez's ground-breaking work on technological revolutions concludes that the possibilities of radical innovation are often difficult to envisage until the appropriate paradigm is in place. This rings true across many industries and innovations, and it will likely be no different for the next technological revolution – Web3.
Follow us along the yellow brick road as we delve into Web3, we'll discover the inherent characteristics that make it a hotbed of innovation and learn more about its most popular applications, such as the Metaverse. We will investigate the hurdles to mass adoption and discover the role that financial institutions can play in this new economy whilst they straddle the traditional and decentralised world.
Exploring the potential of the Metaverse podcast
In this podcast we explore the Metaverse: What is it and what opportunities does it bring? Listen as Sebastien Borget from The Sandbox and Rajeev Tummala discuss how the Metaverse might change our economy, including how people transact, work and play. Find out how the Metaverse could lead to a more equitable society and how it might change the way creators are compensated for the things they produce.


The Metaverse Age
Watch HSBC Global Research's virtual reality discussion on the metaverse and opportunities it presents for investors.