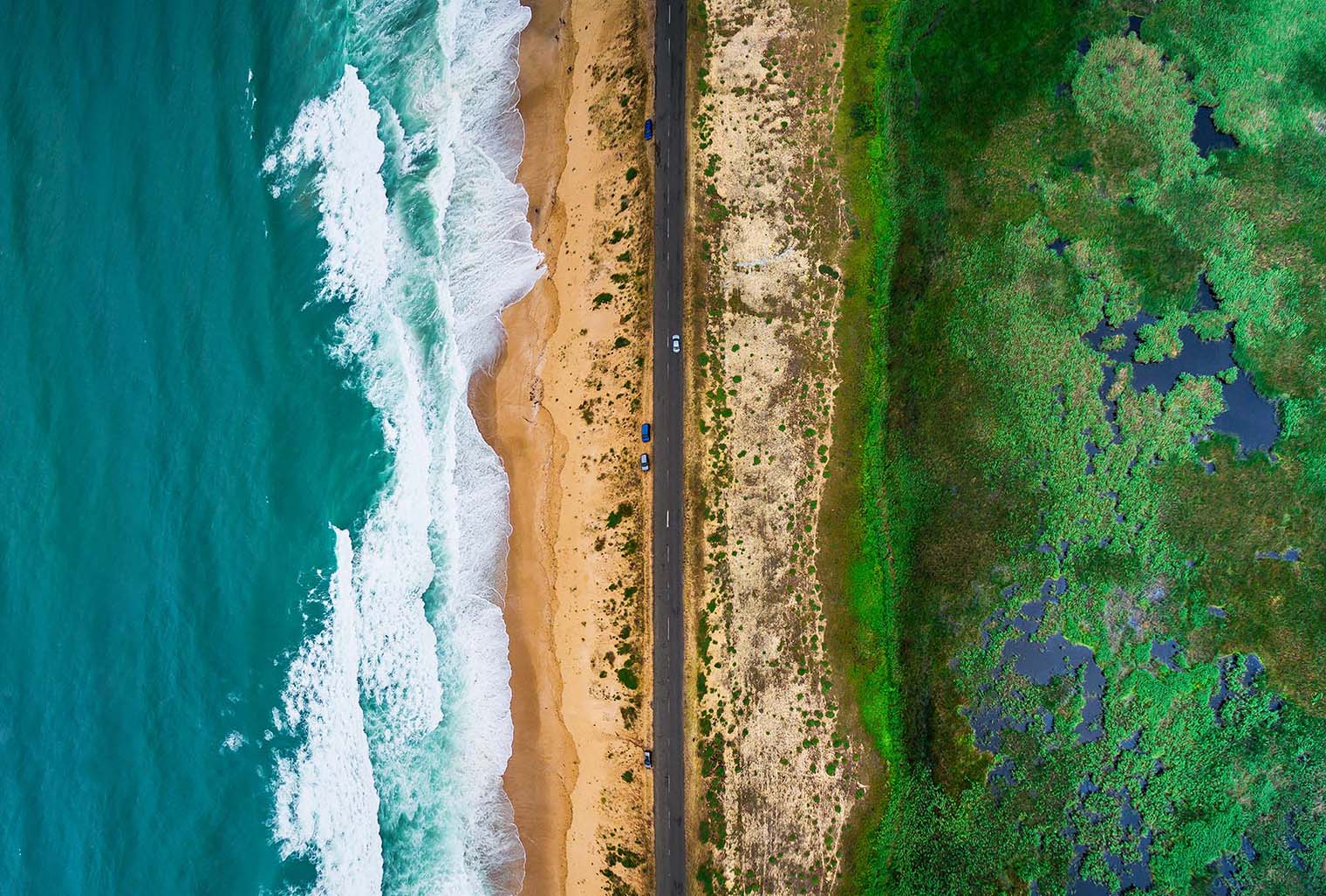 Emerging Markets podcast series
Explore our latest podcasts covering Emerging Markets on topics as diverse as macroeconomics, technological innovation, asset allocation, and the future of trade.
Global food prices in crisis
In this episode, we explore the current state of global food prices. Dr Murat Ulgen, Global Head of GEMs Research at HSBC, hosts World Bank Senior Economists John Baffes and Peter Nagle as they discuss the larger backdrop against which global food prices are rising, the factors that are directly impacting these price changes and finish by taking a look at what the policy response has been and the knock-on consequences of higher prices.