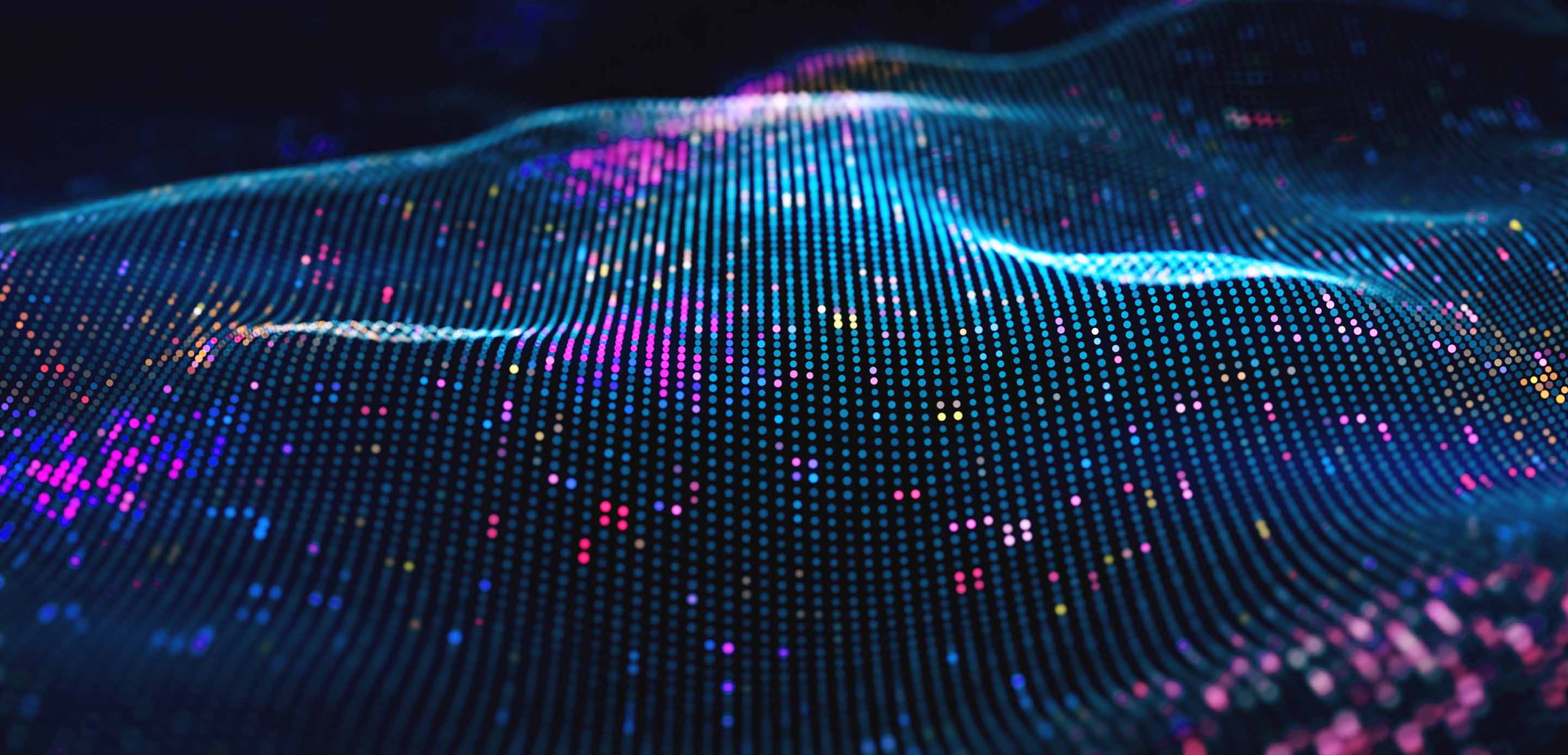 Beyond Speed: Information as a key value driver for real time payments
Real time payments have transformed the payments landscape, reducing payment processing from days to just seconds. But the speed of payment flow is just one of the many transformational benefits that real time payments can bring.
Information flow
With real time payments, information travels end-to-end from payer to payee in real time, making every step of the payment cycle from payment initiation, to processing and application, more efficient and friction free.
Data
In addition to driving payment efficiencies, the data that is incorporated within a real time payment message serves as a strong catalyst of change, transforming traditional business models and giving rise to new use cases. Real time availability of information provides corporates with instant cash flow visibility, supporting the ongoing trend towards real time treasury.
Simplifying payment initiation, with structured beneficiary and invoice information
In order to make a payment, a payer will typically need to provide the beneficiary name, bank account number and other details, which may differ depending on country and payment type. With real time payments, this payment initiation can be simplified. For instance, several real time payments schemes already support payment to alias: payers no longer need to maintain and input full beneficiary details. To initiate a real time payment, it is sufficient to provide a mobile number or email address. Beneficiary details will then be automatically populated from a central database, and the payment will be routed to the relevant bank account.
Other value added services include:
Real Time Direct Debit
Request to Pay
QR Codes
These services support the embedding of complete invoice information within a biller-initiated payment request, which is then presented to the payee for instant authorisation.
At HSBC, we are leveraging such functionalities to help our customers pay and collect more efficiently. Both QR Codes and Request to Pay are incorporated within our Omni Collect proposition, providing a centralised solution for collections via multiple channels.
In Practice with HSBC: QR Codes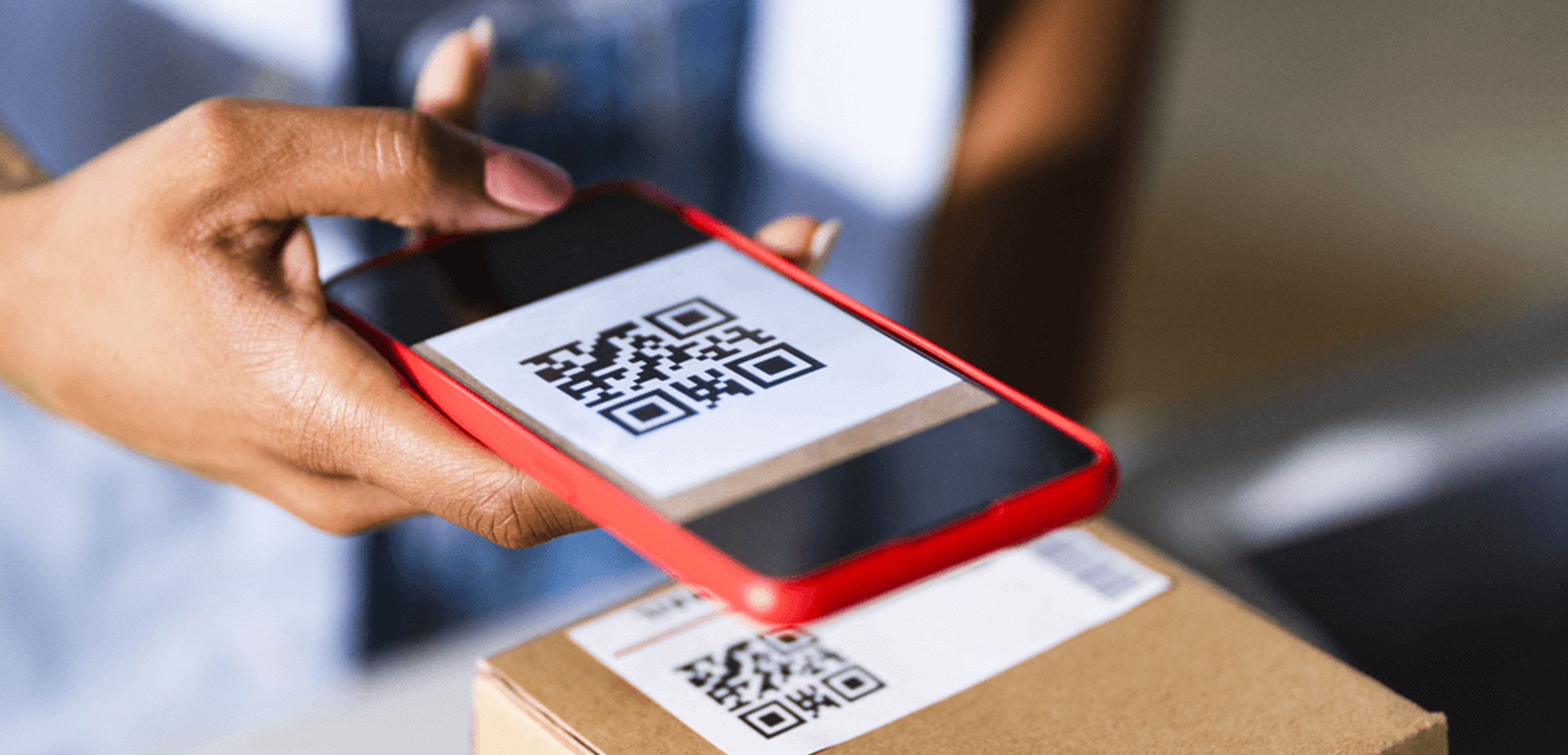 ONE (Ocean Network Express) provide logistics services globally through one of the worlds largest container ship fleets. In close collaboration with HSBC, ONE has set out to deliver a superior customer experience by enabling modern real time payment solutions for shipping invoice payments. ONE's customers in Singapore and Hong Kong can now pay at counters by simply scanning a QR code (containing bill information) and confirming the payment. ONE receives both funds and an accompanying credit notification near instantly, while their customers benefit from a simple and convenient payment experience.
Enhance customer experience and reduce rejection and fraud rates with Beneficiary Pre-validation
Our customers expect real time payments to be truly frictionless. However on occasion avoidable errors, such as incorrect beneficiary details, can interfere with the real time experience. To address this, we have introduced an account enquiry service in markets such as Indonesia, Malaysia, and Vietnam, enabling payers to validate beneficiary account details before making a payment.
This leads to lower rejection and fraud rates, and provides individuals and corporates with additional assurance that their payment will reach the intended beneficiary.
Beneficiary Pre-validation is not limited to real time payments. In the UK, a Confirmation of Payee service can be used across all electronic payment types, including Faster Payments. Furthermore, the recently launched SWIFT Pre-validate service now brings this functionality to cross border payments.
In Practice with HSBC: Beneficiary Pre-validation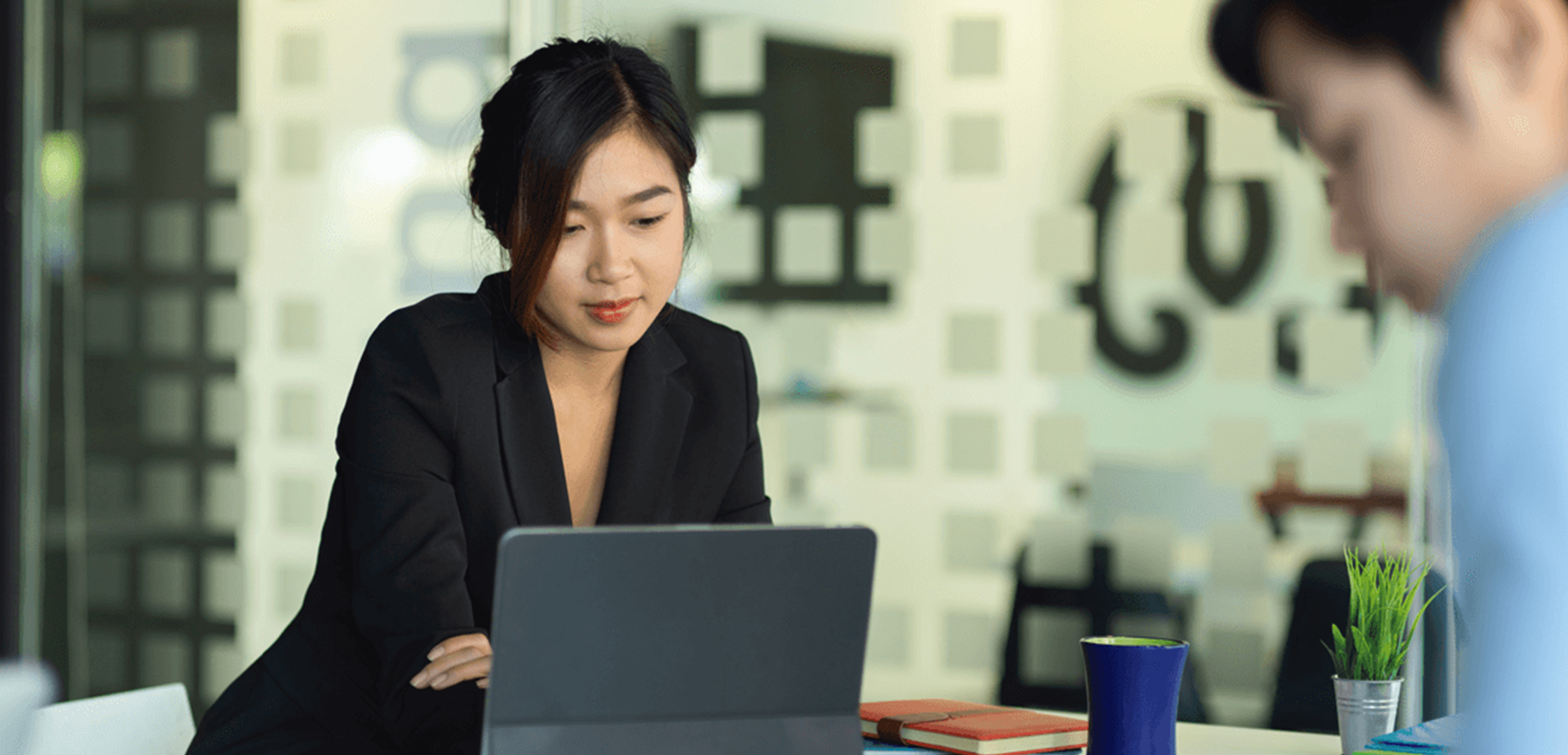 Beneficiary Pre-validation is typically embedded within a payment flow, with customers using 'penny testing,' or payments of minimal amount, to verify beneficiary information. HSBC has launched a new API based beneficiary verification service in India. Our customers no longer need to send funds just to check beneficiary details – we can provide this service via non-financial messages.
Drive operational efficiencies with the immediate confirmation of payment status, and support digital economy use cases
In addition to offering the ability to send and receive funds instantly, real time payments provides instant payment status notifications. As a result, companies can automatically apply payments on completion, and have instant visibility of cash flow. Furthermore, many real time payment schemes are based on ISO 20022 standards, which support extended remittance information, further automating reconciliation. For instance, a single payment can cover multiple invoices. With real time payments, a payment can contain remittance data with all invoice details. Thus a supplier will simultaneously receive funds in their account, and detailed information on what a payment is for. ISO 20022 also provides standardisation across return reasons and error codes, making it easier for companies to understand and manage rejections and exceptions.
Instant acknowledgements are crucial in the digitisation of time critical business interactions, where payment confirmation is required to release a purchase to the buyer.
Today, real time payments are increasingly used by both individuals and corporates to pay for goods delivered or services provided, as a cost efficient alternative to cash. Moreover, immediate payment notifications make real time payments the perfect enabler for modern digital economy use cases, ranging from instant payroll payments to freelance riders and drivers, to restaurant bill sharing and e/m-Commerce payments.
In Practice with HSBC: Immediate Payment Status Notifications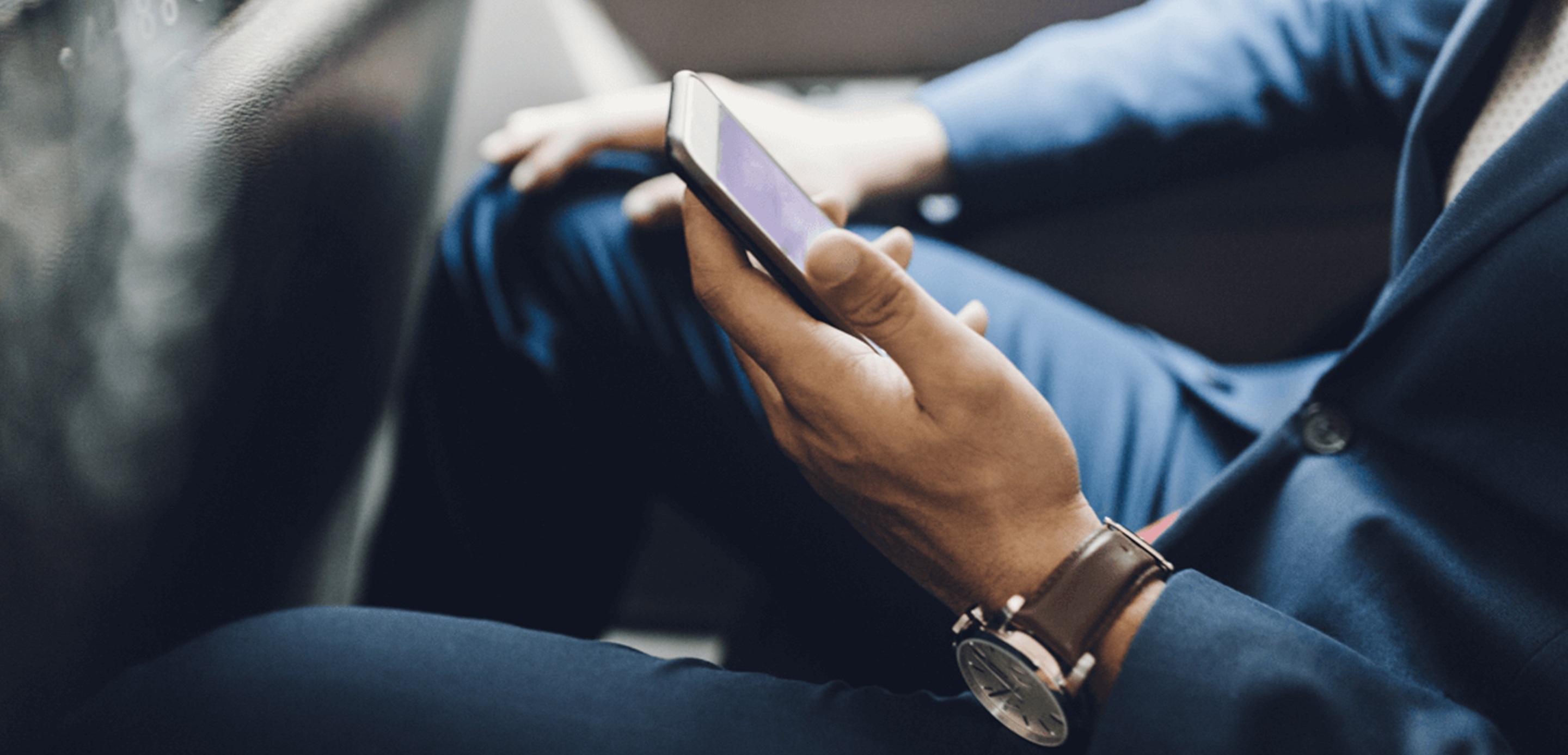 Delivery Hero is one of the world's leading food delivery service providers. A constant innovator in e-commerce, Delivery Hero was looking to allow delivery riders on their Foodpanda platform to receive earnings on-demand. This necessitated a process that could instantly trigger and reconcile requested payment amounts at all times. With HSBC's API based solution, delivery drivers in Singapore can now request payment on the Foodpanda app at any time and receive funds instantly. Immediate payments status notifications are sent back via API, to Delivery Hero enabling near instant and fully automated reconciliation.
The Future of Real Time Payments
By providing end-to-end payment information, alongside immediate funds availability, real time payments have already revolutionised the payments experience – but even bigger opportunities lie ahead.
Extending data standardisation from domestic to cross border
As customers enjoy the benefits of real time in the domestic space, they are increasingly looking for the same frictionless experience cross border, as the next frontier for real time payments.
Multiple projects are underway in this space, including pan-regional collaborations such as ASEAN Payment Network and P27, industry initiatives such as SWIFT gpi Instant, and cross-scheme integrations, e.g. between EBA, US TCH, and SWIFT. Information and message standardisation, enabled by ISO 20022, will be a key factor in the success of these initiatives.
Supporting fraud control with extended remittance data
Information embedded within real time payments can help reduce the risk of fraud. Innovative machine learning systems use extended remittance data to detect fraudulent transactions in real time, providing the most efficient way to control fraud, without interrupting the payments flow, or compromising customer experience. In addition, extended remittance data should also help improve AML controls.
Enabling Real Time Treasury, for a real time world
Real Time Treasury means moving away from the traditional push model, to a more on-demand model, with real time information used for efficient liquidity management. Real time payments is a key enabler for real time treasury solutions.
Alongside moving Treasury Management Systems to virtual accounts, API based notifications, and ISO 20022 data standards, it will help treasurers meet the growing expectations of the real time world.
Leveraging payment data to drive new propositions and gain insight
Another area of opportunity is leveraging payments data to improve customer experience, or create value added services such as loyalty schemes and reward programs. According to the recent report by ACI, "there is huge opportunity …mining the data gathered at the point of sale, and in embedded finance experiences, for insights into consumer behaviours."1
With an extensive real time payments footprint, and substantial expertise in payments innovation, HSBC is well positioned to help our customers navigate the changing payments landscape, and capitalise on current and future opportunities enabled by real time payments.
Transaction Banking
The landscape of transaction banking is changing.