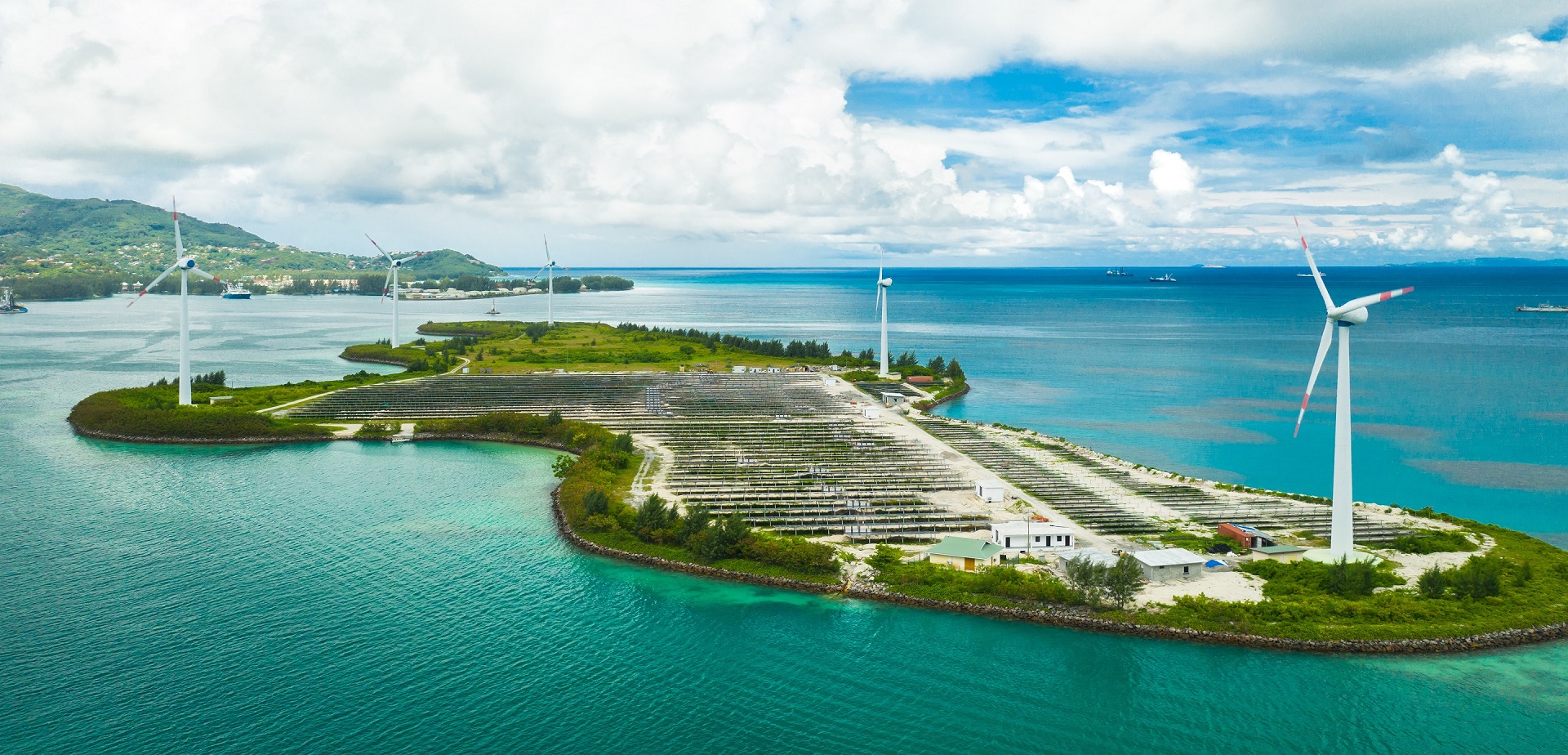 Treasurer Perspectives - Per Hjorth Poulsen, Vestas
As part of our 2021 corporate risk management survey report, Rethinking Treasury: The road ahead, treasurers across the globe shared their perspectives on the challenges and opportunities faced today and in the future. To add some background to the data, our partner Acuris interviewed some - here's what Per Hjorth Poulsen, VP, Head of Group Treasury and Insurance at Vestas, had to say:
What are the biggest challenges you face as a corporate treasurer?
Per Hjorth Poulsen (PHP): First, on the supply side, is the challenge around commodities, of dealing with raw material risks in the current climate. Second, and this is both a challenge and an opportunity, is digitalisation.
We are entering more and more emerging markets, and our current setup isn't optimised to work perfectly in each of these countries. We've started the work to establish our treasury roadmap, which helps define how we would like our digital systems to look going forward.
What opportunities are you pursuing in your current role?
PHP: The goal is to free up our own time to be even closer to the business. Even though it's 2021, we spend an enormous amount of time verifying, extracting and managing data. But with the help of automation, we hope to improve the quality and granularity of our data and make the ways we manage that data even more flexible.
What kind of influence is ESG having on your relationships?
PHP: We, by definition, have always included ESG criteria in our approach. But, at the beginning of last year, we also launched our sustainability strategy, which includes quite firm targets for all parts of the organisation.
We're also bringing that agenda into our talks with suppliers and banks to make sure they understand this is something that matters to us.
This is something that is on everyone's radar in the organisation and which we are going to build on over the coming years to make sure that we do as we say. We don't just want to kick in an open door—we would like to do something that affects real change in ESG.
When it comes preparing for challenges, what kind of resources are you allocating?
PHP: I'm fortunate to have a big team, but we are nevertheless always busy, busy, busy. We need to be able to deliver no matter what and IT systems are the foundations that enable scalability without requiring additional human resources. I need to create the necessary platform for us to manage our FX exposure – we need to manage commodities, interest rates, cash and everything else. To my mind, a solid platform can only be created if you have the right IT solutions in place, and then you can add the frosting on the cake.
Do you see any disconnect between CFO and treasury ambitions?
PHP: I don't feel there is a disconnect. It's a matter of, when the treasury function is truly needed, we are brought in to be very close with the CFO. That has been key during the pandemic, when we were in the hot seat. But in the coming period, cash won't be an issue, so we won't need to be brought in, except for the occasional FX challenge. It comes down to the CFO knowing that the treasury function is doing what it needs to do whenever it is needed. We're ready to step up and deliver, which I feel our CFO definitely appreciates.
Per Hjorth Poulsen is VP, Head of Group Treasury & Insurance at Vestas, the world's largest wind turbine manufacturer, headquartered in Copenhagen, Denmark.
Rethinking Treasury: The road ahead
CFOs and treasurers are navigating through numerous challenges. Explore more from our corporate risk management survey.