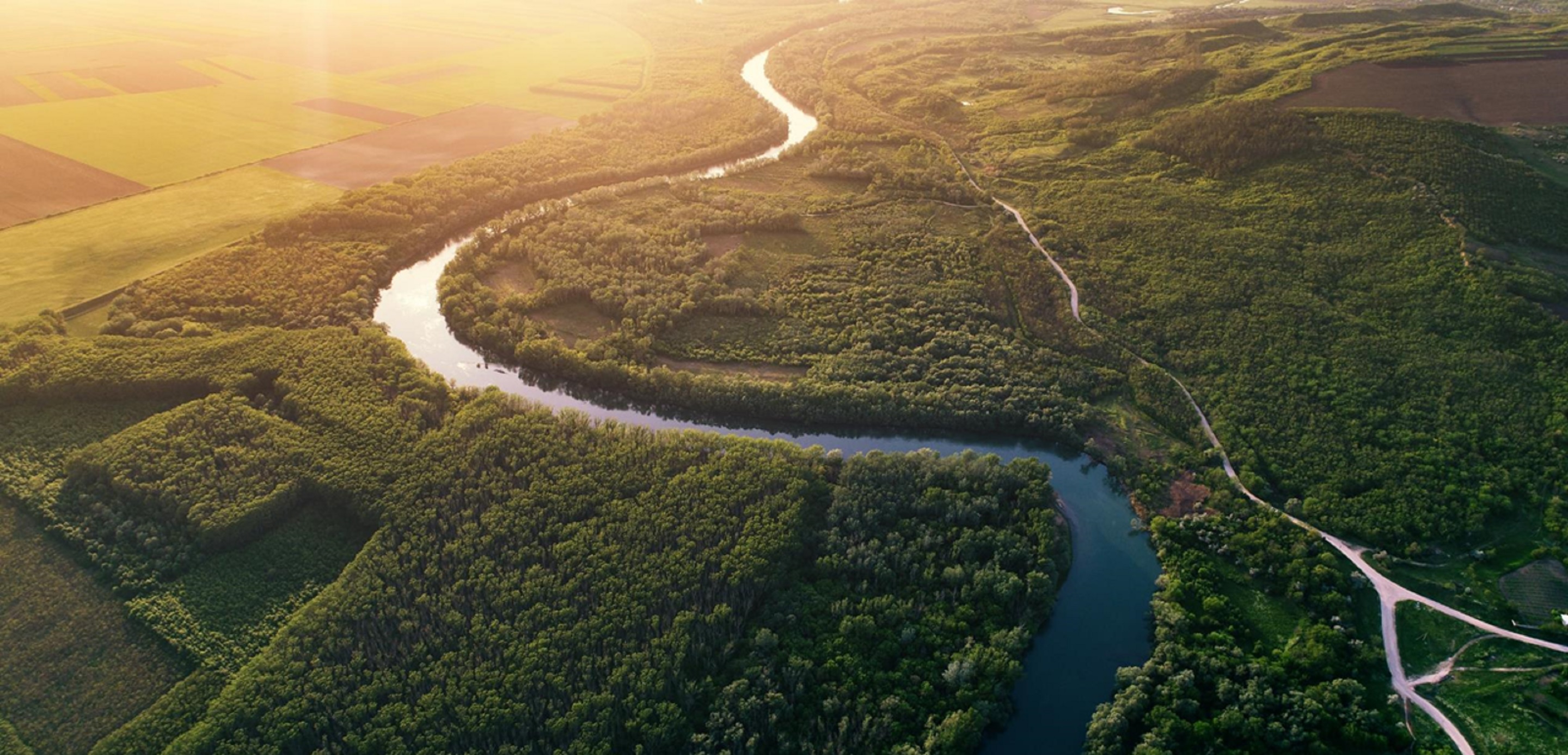 Managing Risk

Operational effectiveness
WSP achieves greater speed and security on procurement with Virtual Card
WSP is one of the world's leading engineering professional services consultancies, providing innovative solutions that solve complex problems for the clients and communities they serve. They are the United Kingdom's largest environmental consultancy, where they lead the way in addressing the climate emergency.
As part of their commitment to innovation, WSP were looking to leverage new technology to improve the speed and security of their procurement processes.
The challenge
WSP mostly paid suppliers via purchase order (PO) or bank transfer via BACS, which involved manual effort in matching invoices to purchase orders and goods receipts before payments could be executed. This was a tedious process that occasionally yielded errors, which would result in payment delays. Delays also resulted from non-compliance with WSP's procurement process, such as POs being raised prior to budget approval, or commitments being made to unapproved vendors, which necessitated payment terms to be reworked.
WSP observed that simplifying the payment approval process would expedite supplier payments. They also sought to reduce non-compliance with the procurement process by introducing more controls.
The transformation
To achieve these objectives, WSP decided to work together with HSBC to introduce Virtual Card (VC) as an alternative payment method for procurement. Under the VC programme, users first raise a request for a purchase to be made via VC, and submit the relevant payment information to assigned authorisers. Once payment information has been reviewed and approved, authorisers can then generate a unique VC number via the VC web portal, which is then used to pay the supplier.
Each VC number can have customised terms on spend limits, number of uses, and merchant restrictions placed on it. This helps to reduce non-compliant purchases by allowing WSP to limit the use of each generated card to pre-approved amounts to approved vendors only. Reference and transaction information is also automatically matched, which reduces the likelihood of error during reconciliation. Altogether, this simplifies the payment approval process, enables WSP's suppliers to be made much faster than before, and significantly reduces risk from potential financial exposure.
"Virtual Card has allowed WSP UK to offer its employees a route to making purchases that satisfies a number of key objectives for our procurement process: goods and services can be procured much faster than via the traditional purchase order process, purchasing is significantly simplified yet includes up-front approval, and suppliers can be paid much earlier. Uptake of the Virtual Card doubled month-on-month organically for the first year after implementation as our employees found it easy to use and a great option to eliminate the re-work that can come hand in hand with purchases based on invoice and bank transfers. Our intention is to continue to develop and grow the Virtual Card's stake in our procurement process." – Rachel Ryan, Finance Shared Services Director, WSP UK.
Success
Altogether, the VC solution has helped to reduce non-compliance in procurement by 50%
Virtual Card has also helped to facilitate a 10% increase in on-time payments to suppliers
WSP now issues approximately 300 Virtual Card numbers a month as their first choice method for low-risk, low-value payments
The simplified procurement process has also resulted in greater employee satisfaction and improved financial risk management
Further insights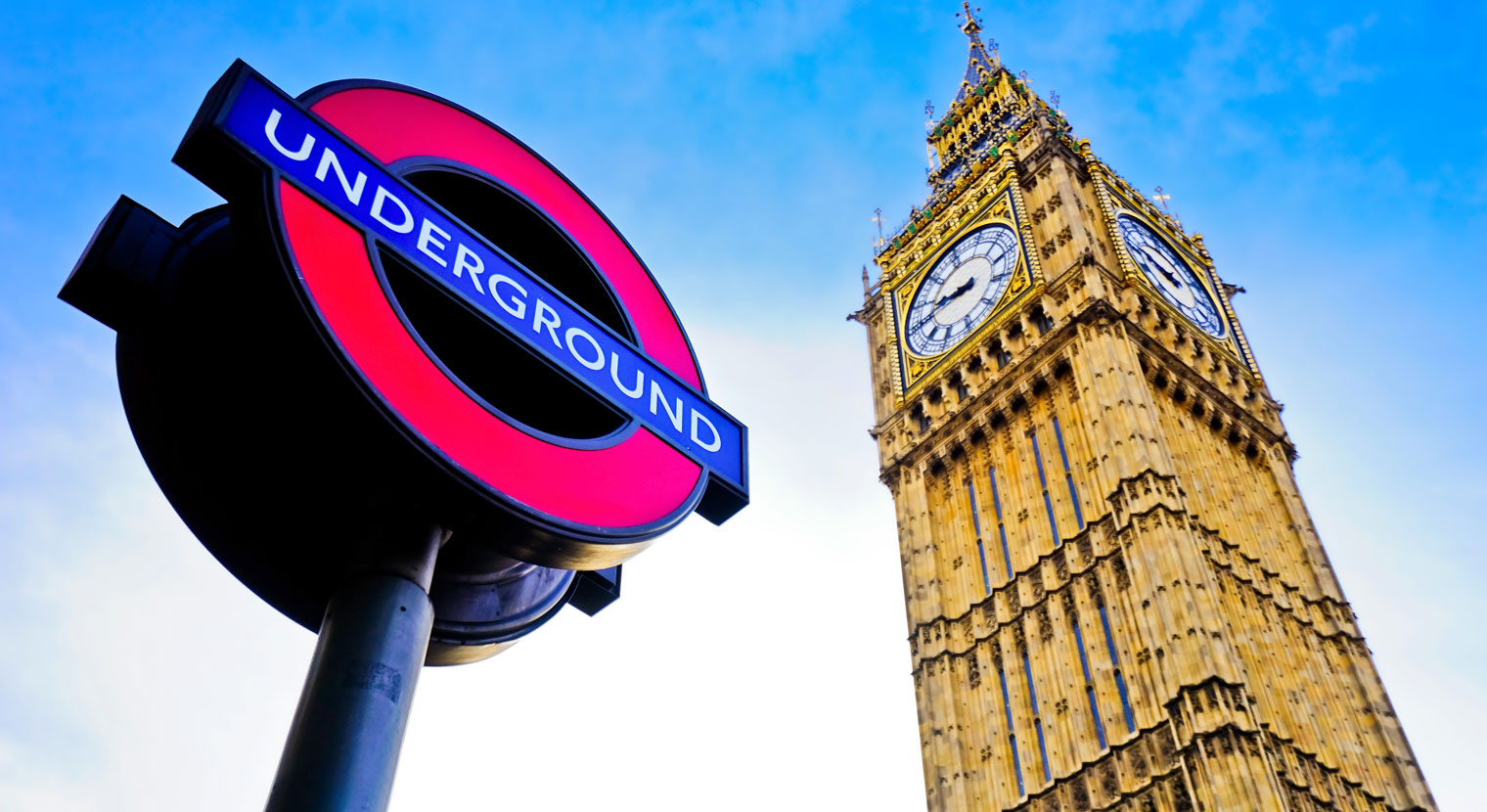 Streamlining tube fare repayments in London
Ever since London opened the first underground railway in 1863, it has been known for its world-class transport infrastructure. With a growing population approaching nine million residents and almost 20 million visitors each year, the UK capital's challenge is to deliver a service that justifies its reputation, by giving travellers the best experience when using London's public transport.