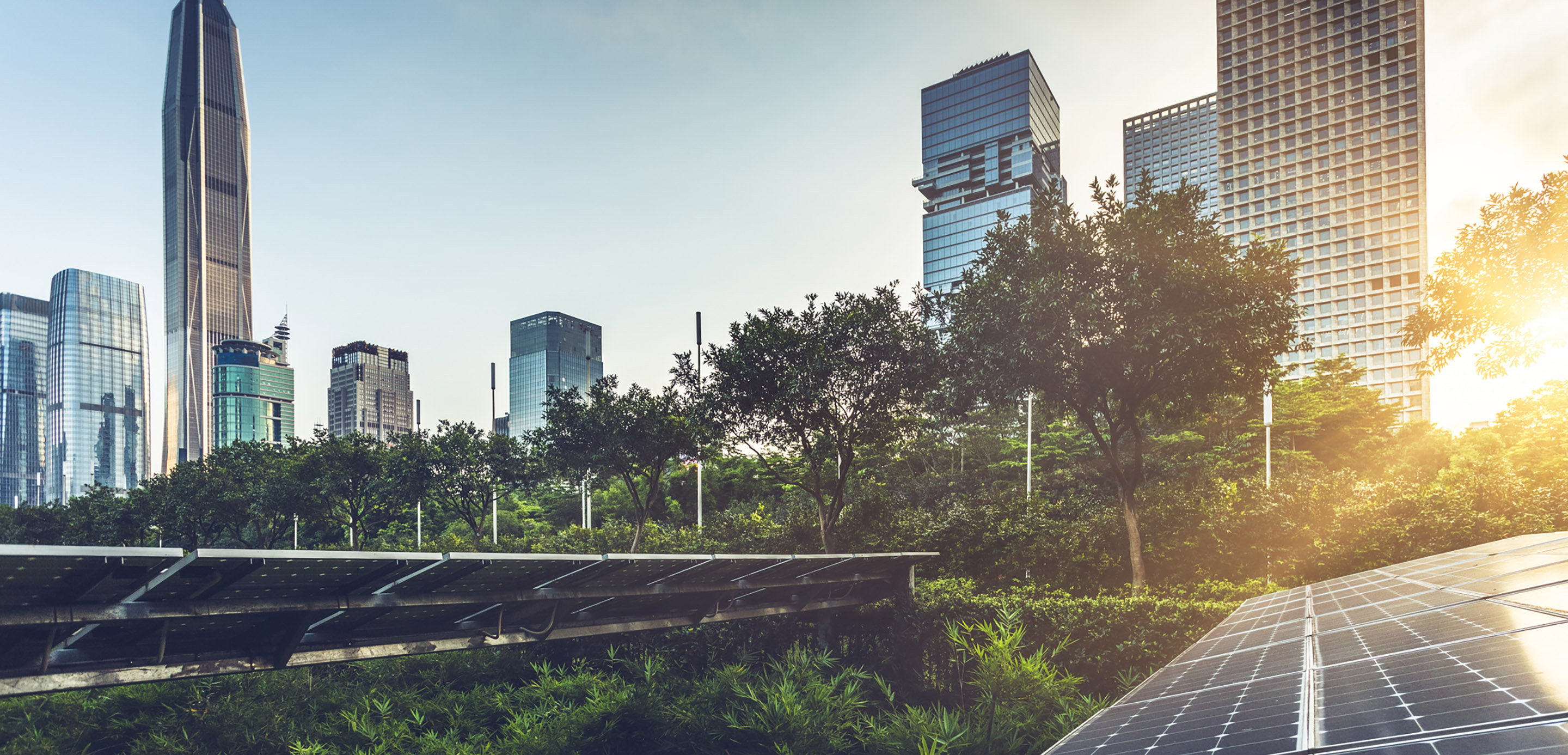 Market & Regulatory Insights
Global regulations to watch in 2023
It is important in regulation to acknowledge how the world is continuing to change at an accelerated rate.
Regulatory choices are driven by geopolitics and markets, and geographies are jostling to make themselves attractive to investors, opening up innovative funds and new asset classes. At the same time, regulators need to balance innovation and new technological developments with maintaining protections and ensuring that financial standards and duties are met.
In this paper, HSBC's Markets and Securities Services shares its view of some of the key global regulatory and tax developments to watch as we move through 2023.
Global Regulatory and Tax Developments to Watch in 2023 report
Insights and reports
We have a large range of other insights, reports, videos and more on our insights page.