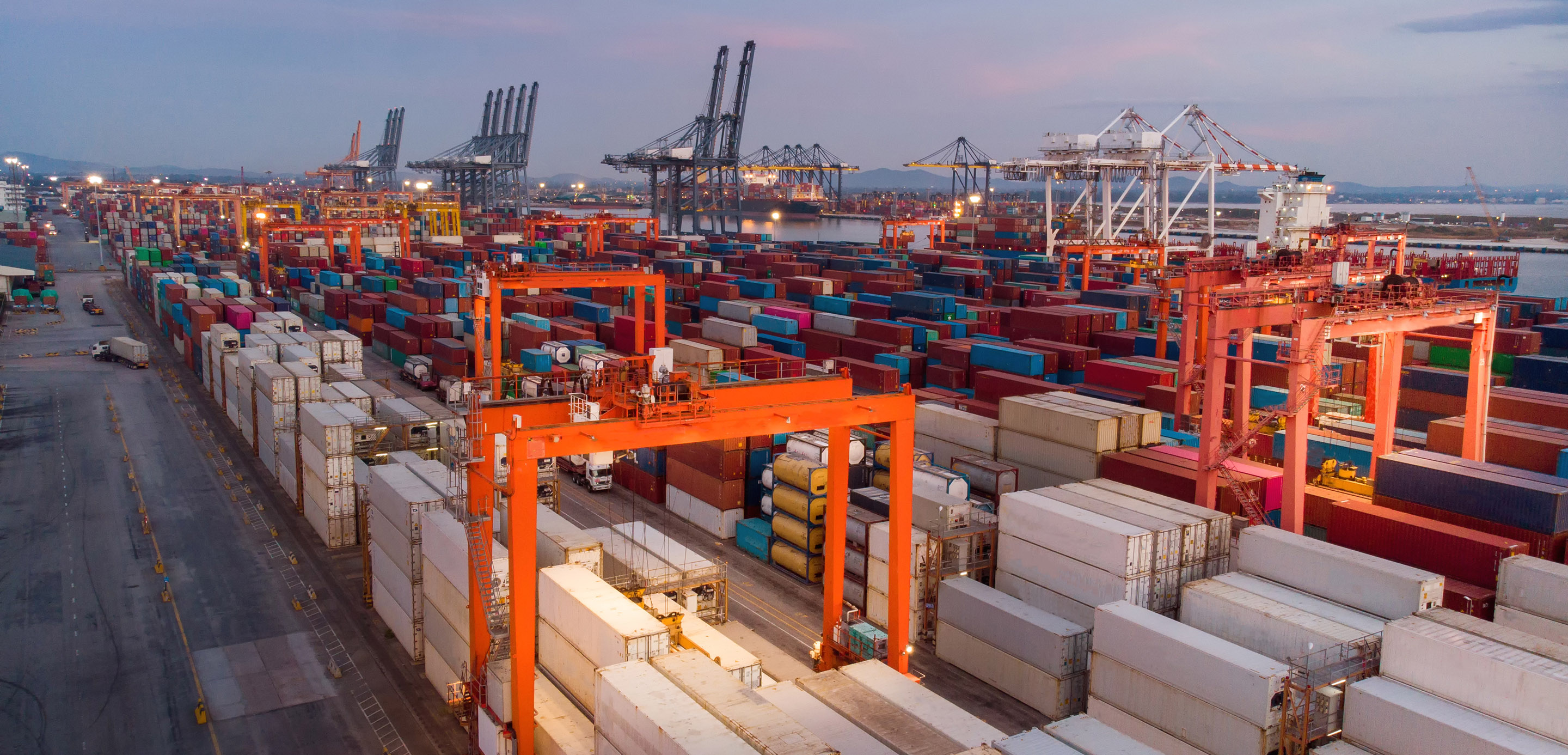 Market & Regulatory Insights
Growing pains - Solving treasury headaches for firms
Technology and novel business models are emboldening increasing numbers of small firms across sectors such as e-commerce to tackle new overseas markets in the quest for rapid growth.
In this recent report, HSBC's Ray Suvrodeep and Jon Denny shed light on the myriad of finance and treasury challenges these firms face and offer advice on how to overcome them.
The rise of e-commerce, and the digital economy more broadly, has been a notable feature of the global economic landscape over the past few decades. Recent upheavals, not least the pandemic, have accelerated that trend, presenting, fast-growing firms in these sectors with even more opportunities to expand their footprint. But, inevitably, rapid business growth also translates into challenges for finance and treasury functions.
For many of these established firms, treasury operations will be in their infancy. Jon Denny, Head of Payment Solutions and Propositions for HSBC Global Payments Solutions says while it is not unusual for an experienced treasurer to be brought in from a larger firm to kick-start treasury specialisation, they will have to be versatile. For beyond being an expert in risk management, treasurers of rapidly growing firms must undertake non-treasury tasks, including overseeing operational processes and controls and potentially reviewing legal contracts. They will also need to have a flair for technology and systems, even become good trainers of new staff with no treasury background.
To find out more, please download the report below.
Growing pains - solving treasury headaches for firms
Transaction Banking
The landscape of transaction banking is changing.