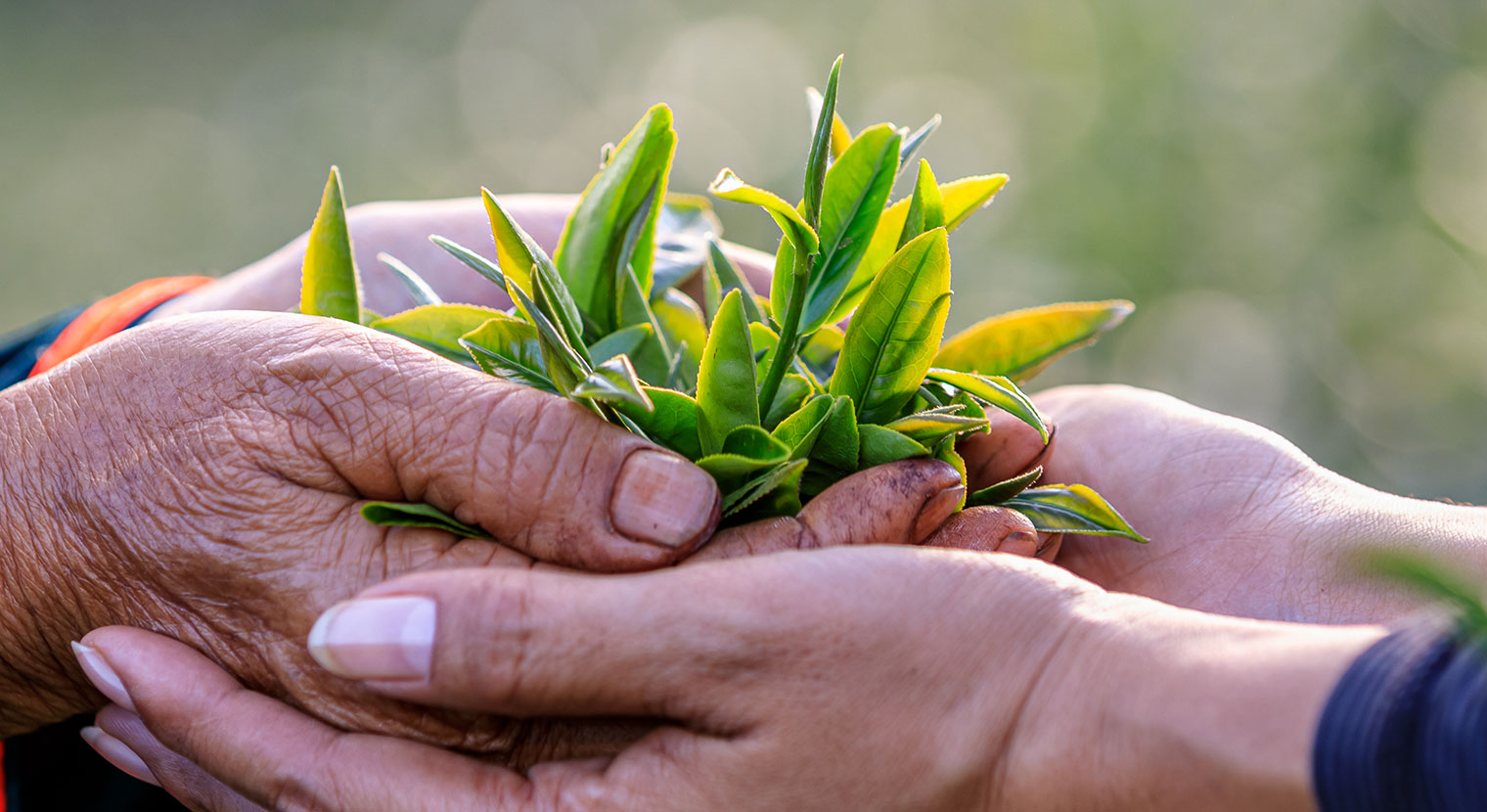 Sustainability

Green Banking
Sustainable Financing
Understanding ESG
Bond investors going green
Even conventional funds now need to care about social, green or sustainable labels.
Almost a quarter of euro-denominated bonds issued over the past year were either green, social, sustainability or sustainability-linked bonds. Investors increasingly care about how issuers plan to achieve net-zero greenhouse gas emissions, and not just the projects they finance. Even so as companies and governments fund their path to net zero, these labelled bonds matter more than ever.
Green bonds fund environmental projects and social bonds finance social schemes – though neither instruments are secured against those designated projects. Sustainability bonds fund a mix of environmental and social projects. Sustainability-linked bonds do not finance specific projects, but their coupon steps up if the issuer fails to meet pre-agreed environmental or social targets.
However, labelled bonds remain unevenly distributed. Utility companies account for 31 per cent of issues in euros while media, travel and leisure firms have issued none. This is a problem if the aim of sustainable finance is to decarbonise the economy, not simply to decarbonise investors' portfolios.
Diversification is improving though, and sustainability-linked bonds are particularly suited to hard-to-abate sectors that might struggle to issue green bonds.
But while nearly 25 per cent of euro corporate issues in the last year were labelled – as were almost 20 per cent of euro high-yield and sterling corporate bonds – the US market lags behind. Only 4.8 per cent of dollar corporates and 1.4 per cent of high-yield were labelled, though the proportions are steadily increasing.
We think the US market is nowhere near capacity constraints, given how far ahead European markets are. But green, social and sustainability bonds are 'use of proceeds' bonds that fund designated projects, so not all issuers can originate them.
Carbon-intensive sectors have struggled to issue bonds requiring specific use of proceeds, while some sectors simply lack the capital expenditure. And even issuers who can find projects may have only a limited quantity of them.
In contrast, because sustainability-linked bonds don't fund projects, they are proving attractive to carbon-intensive companies, or those who lack capital expenditure.
But all issuers should have some kind of medium-term carbon-reduction target, so any issuer could, in principle, create sustainability-linked bonds. These bonds are thus not subject to the same capacity constraints as bonds defined by their use of proceeds.
Globally, the labelled-bond market now totals USD2.2 trillion. For 2022, we forecast the global supply of green bonds will increase by 60 per cent to USD800 billion, with a 30 per cent rise to USD450 billion in social and sustainability bonds, while issues of sustainability-linked bonds could rise by 70 per cent to USD170 billion.
Within this, we forecast EUR177 billion for euro-denominated investment-grade corporate issues, EUR60 billion for eurozone sovereigns and USD120 billion to USD140 billion for dollar-denominated issues in Asia, excluding Japan. Sterling issues are expected to reach GBP15 billion, a quarter of all supply, with green bonds comprising 60 per cent.
Green bonds remain most in demand among investment-grade issues. They are well established, well understood, and make it easy for investors with an environmental, social and governance remit to demonstrate alignment with the EU's Sustainable Finance Disclosure Regulation.
First published 1st December 2021.

Would you like to find out more? Click here to read the full report (you must be a subscriber to HSBC Global Research).