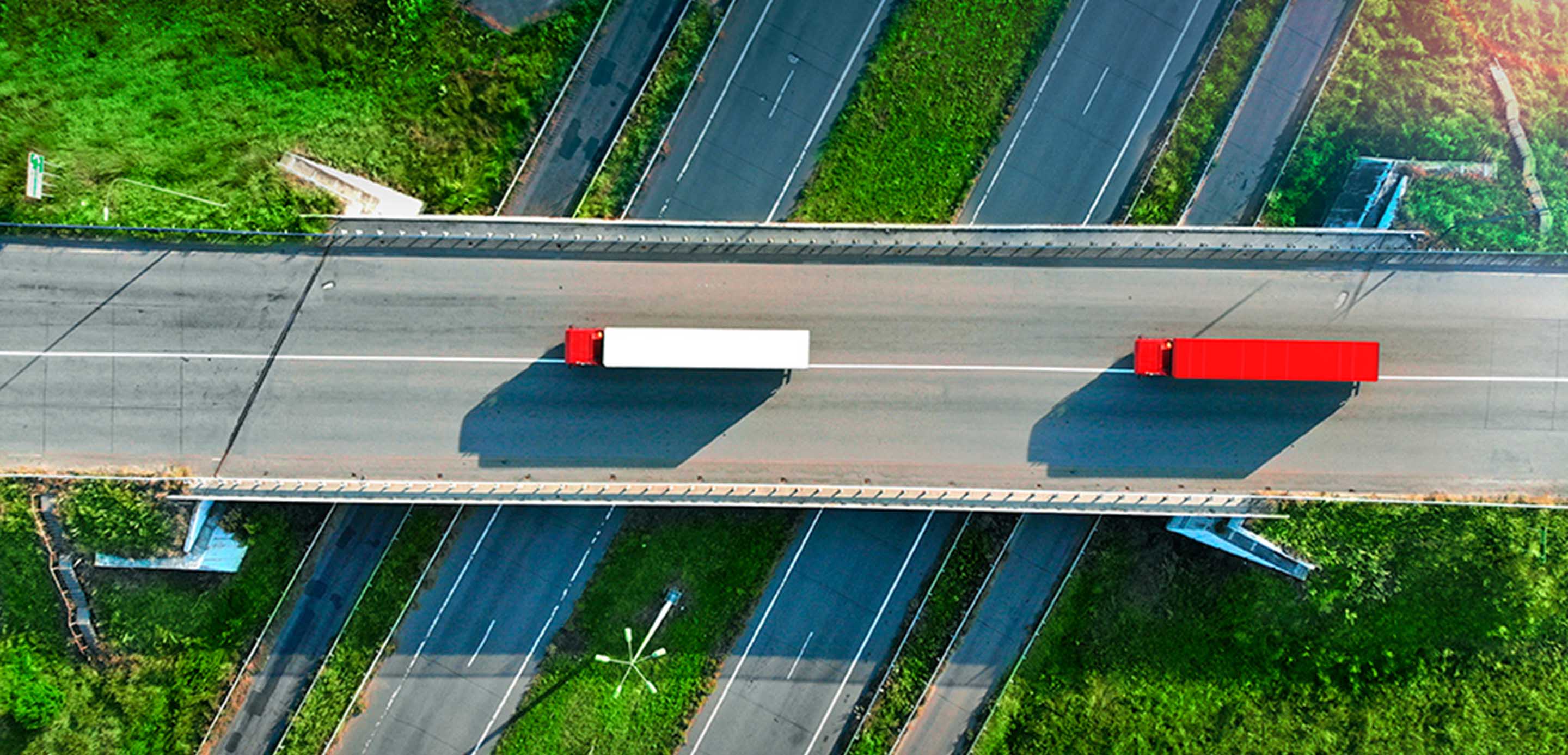 Sustainability

Supply chain
Sustainable Supply Chain
Sustainable Financing
Creating sustainable supply chains
Sustainability is a rapidly growing priority that has become central to how corporates in Asia are planning to govern their supply chains and respond to customer expectations. The findings of our Asia Supply Chains – A New Era report show that firms are not only developing green policies, but also investing in the implementation of sustainable practices across their network.
Asia Supply Chains – A New Era report
To download the report in full, click the button below:
Policy implementation is on the rise
Given the international focus on sustainability, reinforced by the latest Intergovernmental Panel on Climate Change report which spoke to the dangers of inaction,1 corporates are actively looking at ways to improve the performance of their supply chains. The adoption of environmental as well as broader ESG policies are gaining momentum as a result.
In the research we found that over 88% of corporates will have environmental policies in place within five years. However, 54% of multinational corporations (MNCs) already have frameworks implemented, compared to 19% of local and regional corporates, indicating that global enterprises have been the first movers in this regard.2
We've been going green for a while now and…we're seeing…much more interest in the business from external investors and starting to see an entirely different kind of customer come in.
The social aspect of supply chain management is also receiving greater attention, with customers expecting ethically sourced materials and respect for factory workers. According to Sanjay Sadarangani, Head of Sustainability Propositions, Global Trade and Receivables Finance, HSBC, "This is due to increasing consumer awareness, particularly among Millennials and Gen Z, who want to make informed choices about the clothes they wear and food they consume. Compared to simply looking for the highest quality at the lowest price, brands are putting greater focus on the environmental as well as health and safety aspects of their supply chains."
For MNCs, over 46% currently have health and safety supplier policies in place with another 34% planning to develop them within the coming two years. Among local and regional corporates, while 48% will have frameworks implemented within two years, 40% currently have either no near-term plans to develop them or are unsure of the status of their health and safety commitments, indicating this is still an evolving area in Asia.3
Regulations such as the German Supply Chain Due Diligence Act (SCDDA), are an important step in this regard – coming into force in January 2023, the SCDDA requires German firms with more than 3,000 employees in-market to conduct due diligence along their supply chains to combat labour exploitation and environmental degradation.4 With a significant proportion of their manufacturing taking place in Asia, there will be a positive impact on Asian supply chains as vendors will need to adhere to the regulations even if this is not yet a requirement from their buyers located in other markets.
Barriers to progress remain
While there is a clear uptick in corporates adopting environmental and social policies for their supply chains, there remain challenges to incorporating sustainable practices into their day-to-day operations. The costs of this transition can be significant particularly for small scale factories in developing markets, and corporates also have to consider the differing regulatory environments across their supplier markets.
The top barrier among the corporates surveyed was the lack of definitions around sustainability measurements.5 Although 83% of corporates indicated they are increasing their investment in environmental policy development, it is still necessary to ensure progress is adequately measured.
The need for a reliable reference on how best to track sustainability activities has led many organisations to begin providing data to independent standard setters and ESG certification bodies. For example, data disclosure activity grew by 41% in 2021, according to the Carbon Disclosure Project (CDP), a global disclosure system for companies to manage their environmental impacts.6
Many stock exchanges in Asia are also members of the Sustainable Stock Exchanges Initiative, a peer-to-peer learning platform for exchanges, in collaboration with investors, regulators and companies, to enhance corporate transparency and capital market performance on ESG.7
It is important to build better clarity around what "green" actually means from a financing perspective to quantify the benefits and conditions involved for our balance sheet.
While there was consensus on the most significant barrier, there was market-level divergence on what was having the second highest impact:
For corporates in mainland China, India and Japan, inadequate levels of support for sustainability at the senior level was the next most significant challenge
In Singapore and Hong Kong SAR it was poor compliance from supply chain partners8
Increasing demand for advice and banking support
Although sustainable supply chains are firmly on the corporate agenda, many organisations are still seeking advice on how best to meet these objectives. Almost 80% of corporates are looking for guidance on carbon credit pricing, credit trading and carbon offsetting being seen as accessible first steps towards emission reduction for many enterprises.9
We are working to develop a treasury policy for our carbon trading and offsets objectives; at the moment this is all just deal by deal.
Advice regarding sustainable financing was the priority for 66% of corporates, an area that highlights the importance of a reliable banking partner.10 Having access to sustainable-labelled finance solutions is key for corporates to meet their ESG goals, whether it is reducing emissions or ensuring fair wages and working conditions among their suppliers.
HSBC, for example, works with corporates to ensure they meet strict sustainable financing criteria for assurance purposes. "As a leader in sustainable finance globally, we provide end to end financing solutions – covering pre to post shipment, including contingent products – to support our clients on their journeys." These solutions include:
green trade finance
sustainable trade instruments
sustainable supply chain finance
sustainability linked trade facilities
"Sustainability has rapidly become a core consideration in today's corporate supply chain discussion, driven in large part by consumers and investors looking for more ethical manufacturing practices from the companies they buy from and invest in," concluded Sanjay Sadarangani.
The coming months and years will be revealing as to how the conversation evolves and what kind of impact that will have on supply chain strategy.
Today, we and many of our customers contribute to greenhouse gas emissions. We have a strategy to reduce our own emissions and to help our customers reduce theirs. Find out more about
our climate strategy
.
Asia Supply Chains: A New Era
What are the opportunities that may arise in Asia as you reassess your supply chains?