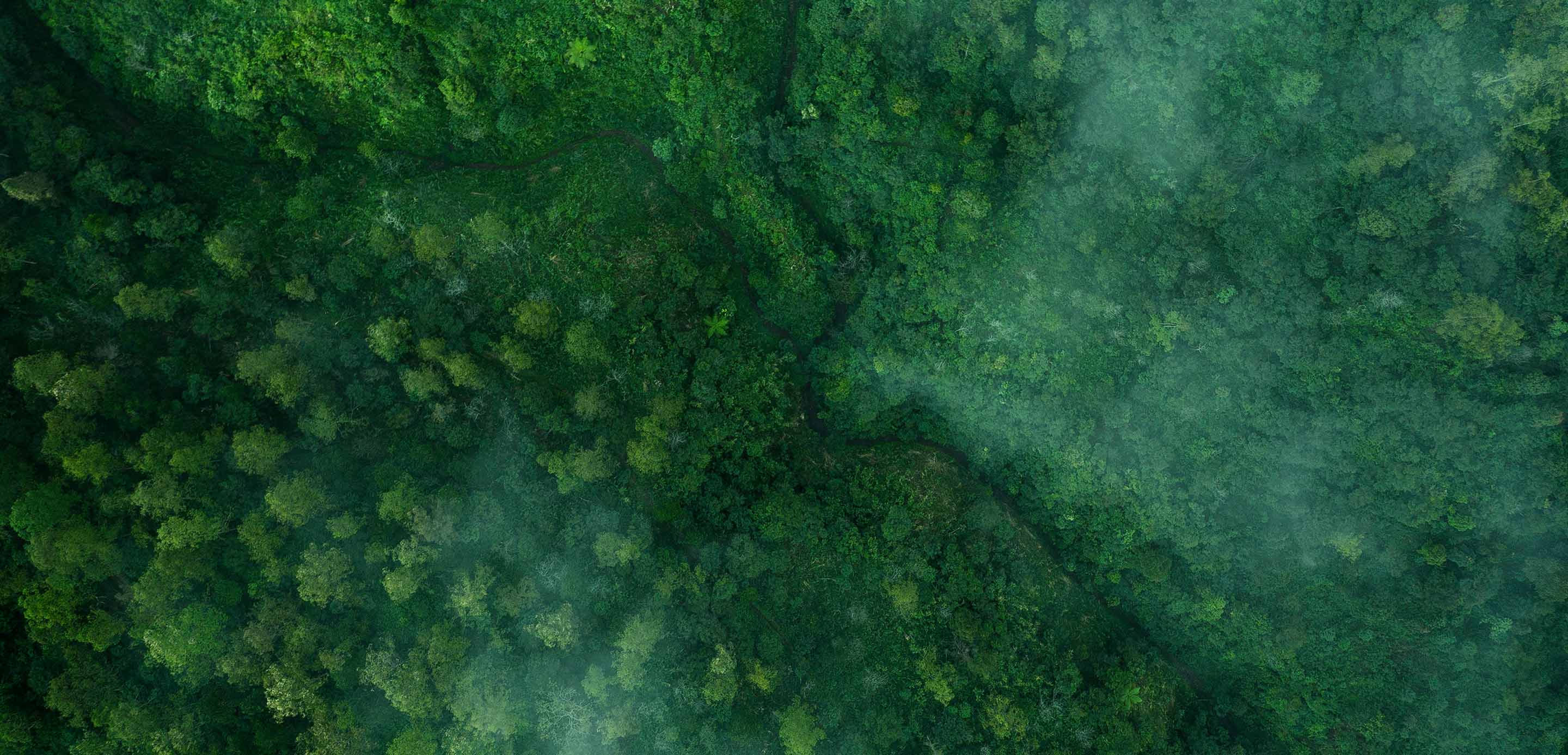 Sustainability

Understanding ESG
General Sustainability
Economic
Environmental
Environmental inequality
Achieving a sustainable future won't be possible without supporting the most vulnerable.
Climate change adaptation and mitigation efforts go well beyond renewable power technology, and must include a human aspect. We think environmental sustainability cannot be obtained without addressing how the environment impacts some groups differently than others. Our report looks at environmental inequality in three ways:
The negative impacts of climate change, such as extreme heat and heavy storms, disproportionately felt by vulnerable groups
The disproportionate proximity of vulnerable groups to toxic waste sites and heavily polluted areas
The affordability and accessibility concerns in the low carbon, clean energy transition, including green buildings, clean transport and renewable energy
From a regulatory perspective, the connection between people and the environment has been discussed across the globe, including in the most recent UN Intergovernmental Panel on Climate Change report and last year's COP26 climate talks. In the US, environmental justice radiates through the federal Justice40 initiative. The US Securities and Exchange Commission, the financial regulator, has also been in discussions about climate disclosure rules this year and we think transparency can help uncover hidden environmental justice concerns.
As legislators continue to balance equality and net zero, investors should be aware of regulatory changes that impact company operations. Stricter regulations could further the adoption of environmental, social and governance initiatives, but also complicate approvals and project timelines, raise litigation and reputational risk, and impact the bottom line.
We think companies should assess how they contribute to environmental inequality by, for example, managing community involvement, product distribution, regulations and environmental impacts within their supply chain. Our report outlines 12 key questions for investors to engage with corporates. We believe companies that recognise the intersection between the environment and social justice can better align with stakeholder expectations and regulatory initiatives, close environmental equality gaps, and secure profits.
First published 14th March 2022.
Would you like to find out more? Click here to read the full report (you must be a subscriber to HSBC Global Research).
To find out more about HSBC Global Research or to become a subscriber get in touch at askresearch@hsbc.com.
Global Research
HSBC Global Research provides information, insights and thought-provoking ideas.