The dynamic and exciting world of Emerging Markets (EM) spans the globe from Asia Pacific, Middle East, North Africa, all the way to Latin America. Our all-round expertise in this area and on the ground will help you open up a world of opportunities no matter where they are located.
Explore our latest insights on topics as diverse as macroeconomics, technological innovation, asset allocation, and the future of trade.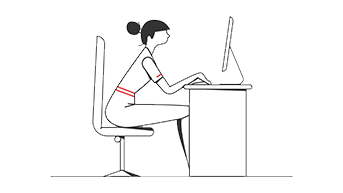 Need help?
For more information, please contact your HSBC representative.