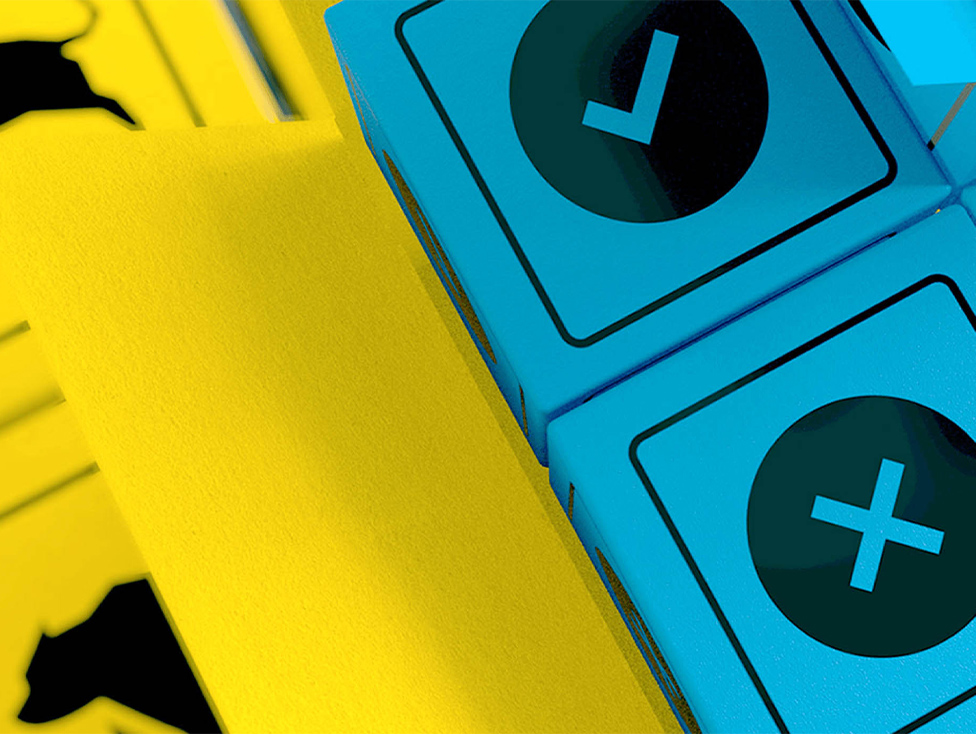 EM Bulls Energised
HSBC EM Sentiment Survey.
Read more
Markets & Securities Services Talks
Read more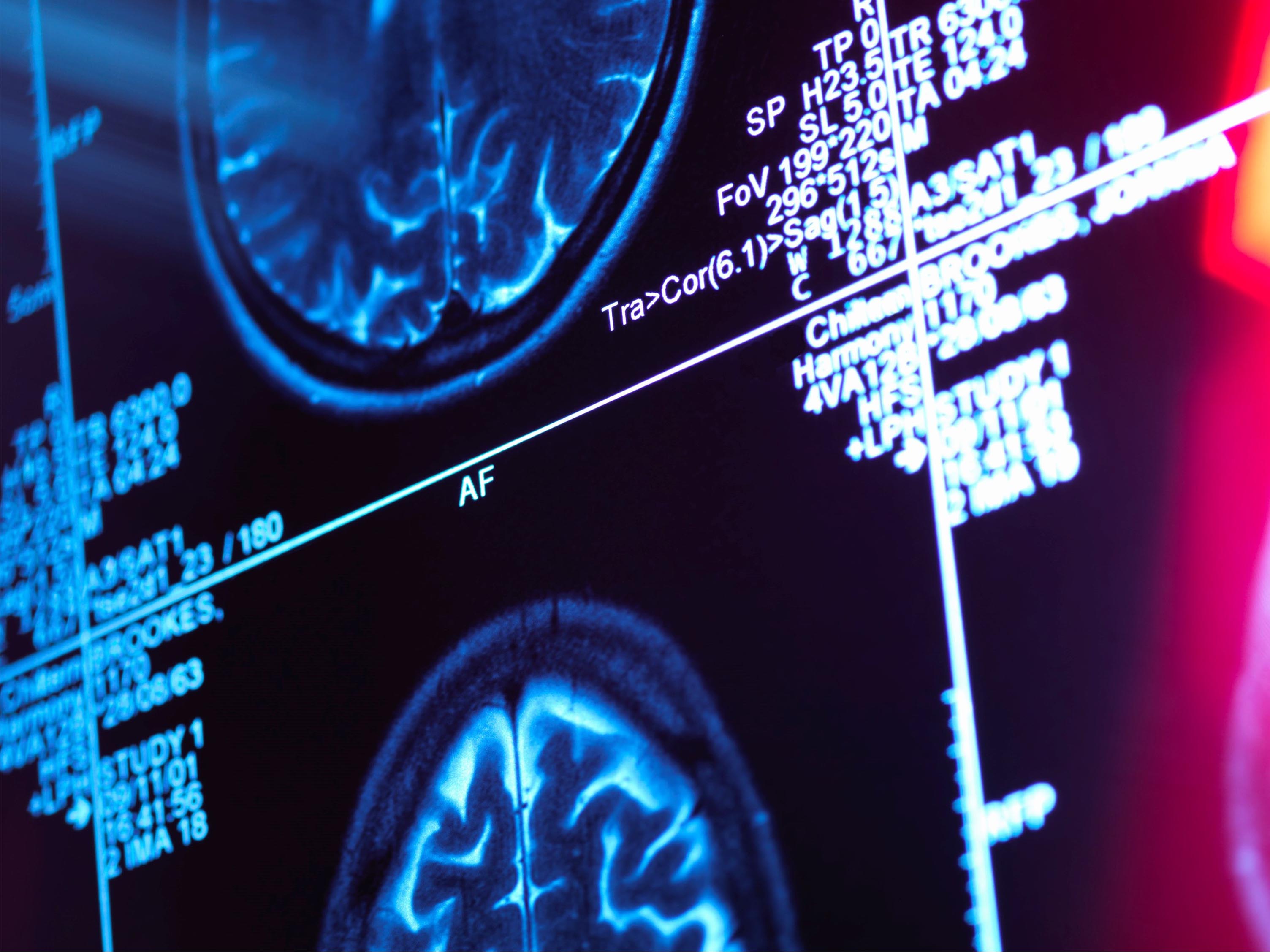 Read more
Has consumption changed forever?
Read more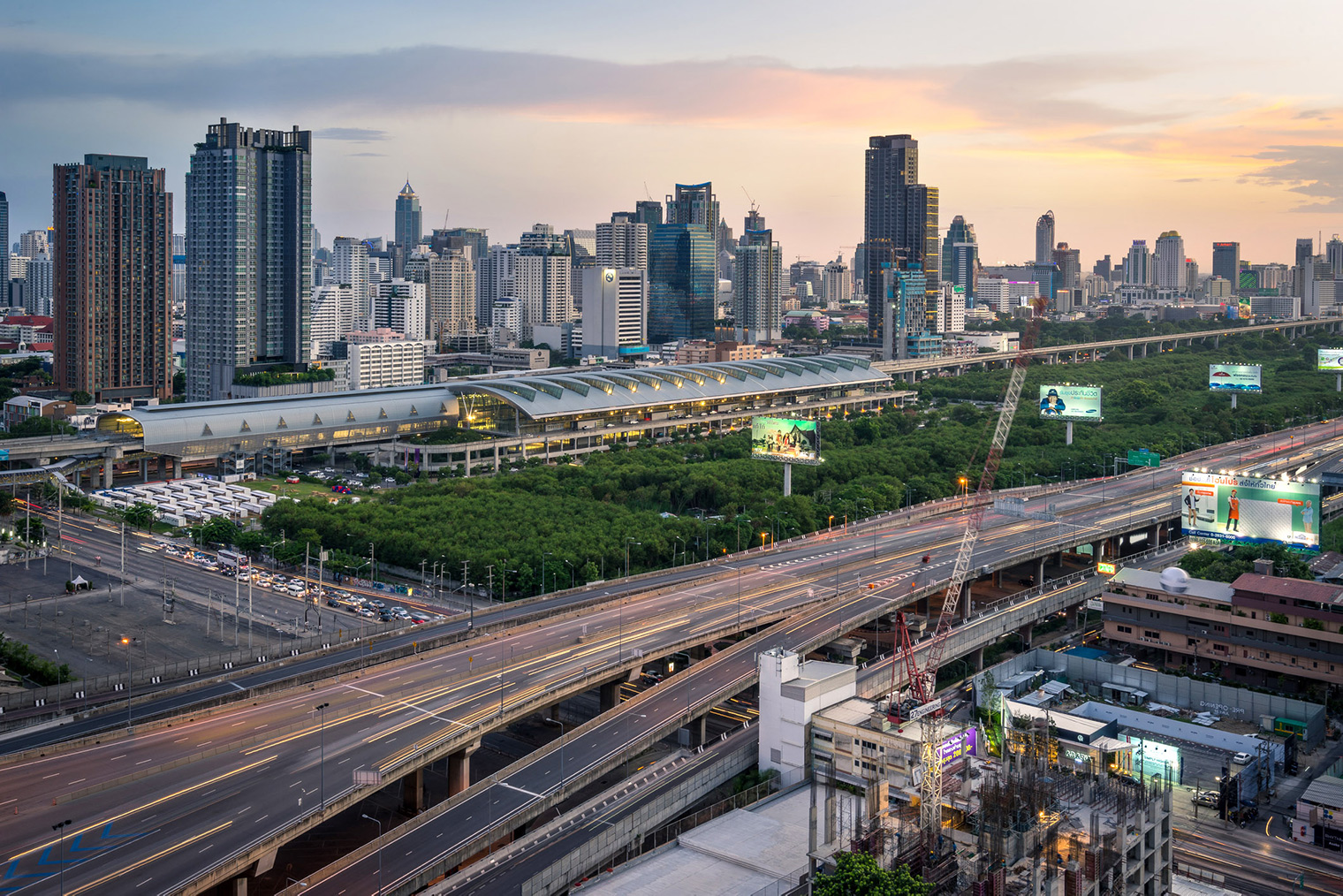 Read more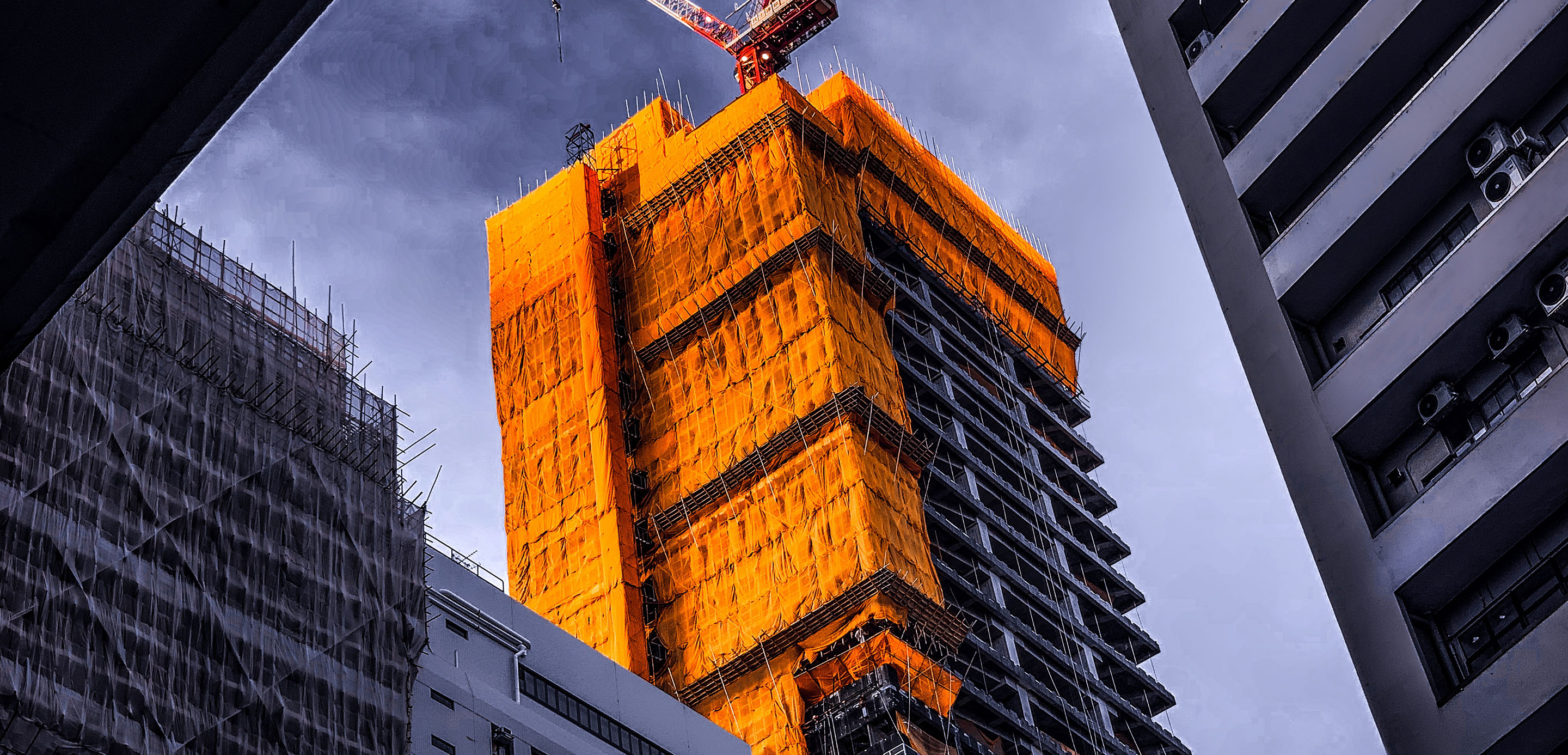 Read more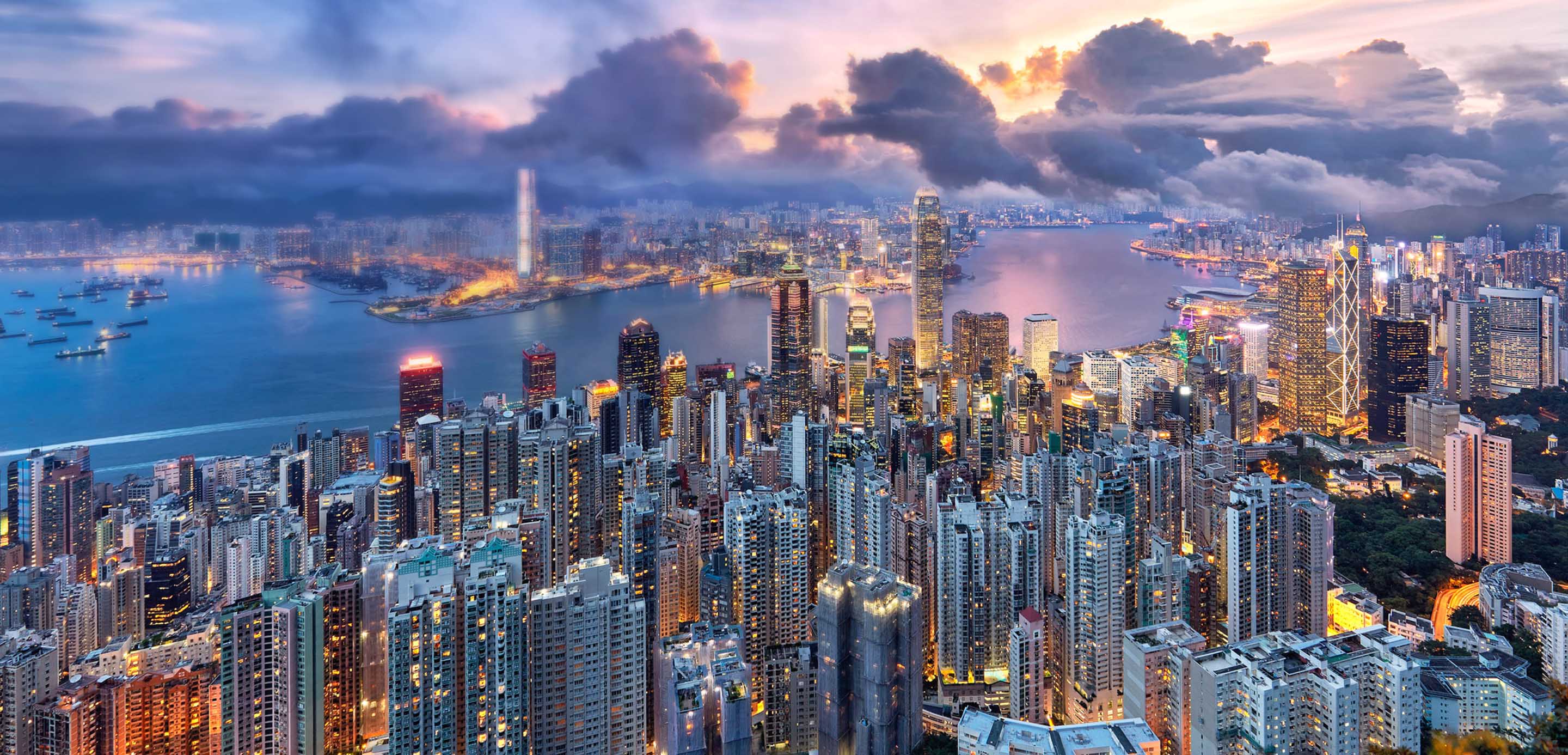 Global Research
HSBC Global Research provides information, insights and thought-provoking ideas.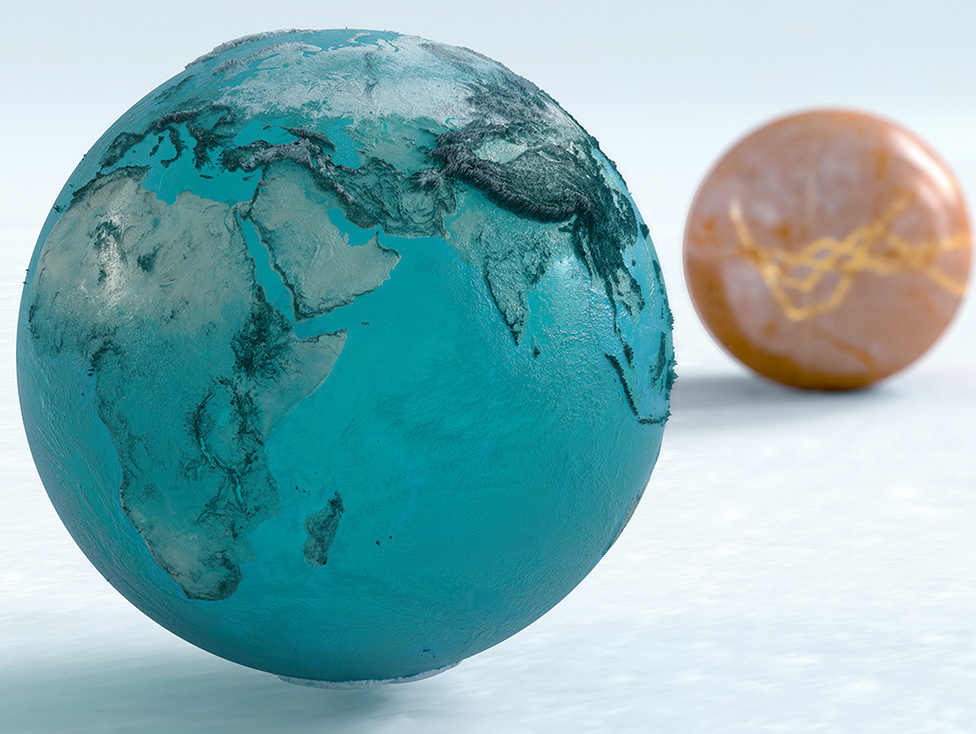 Read more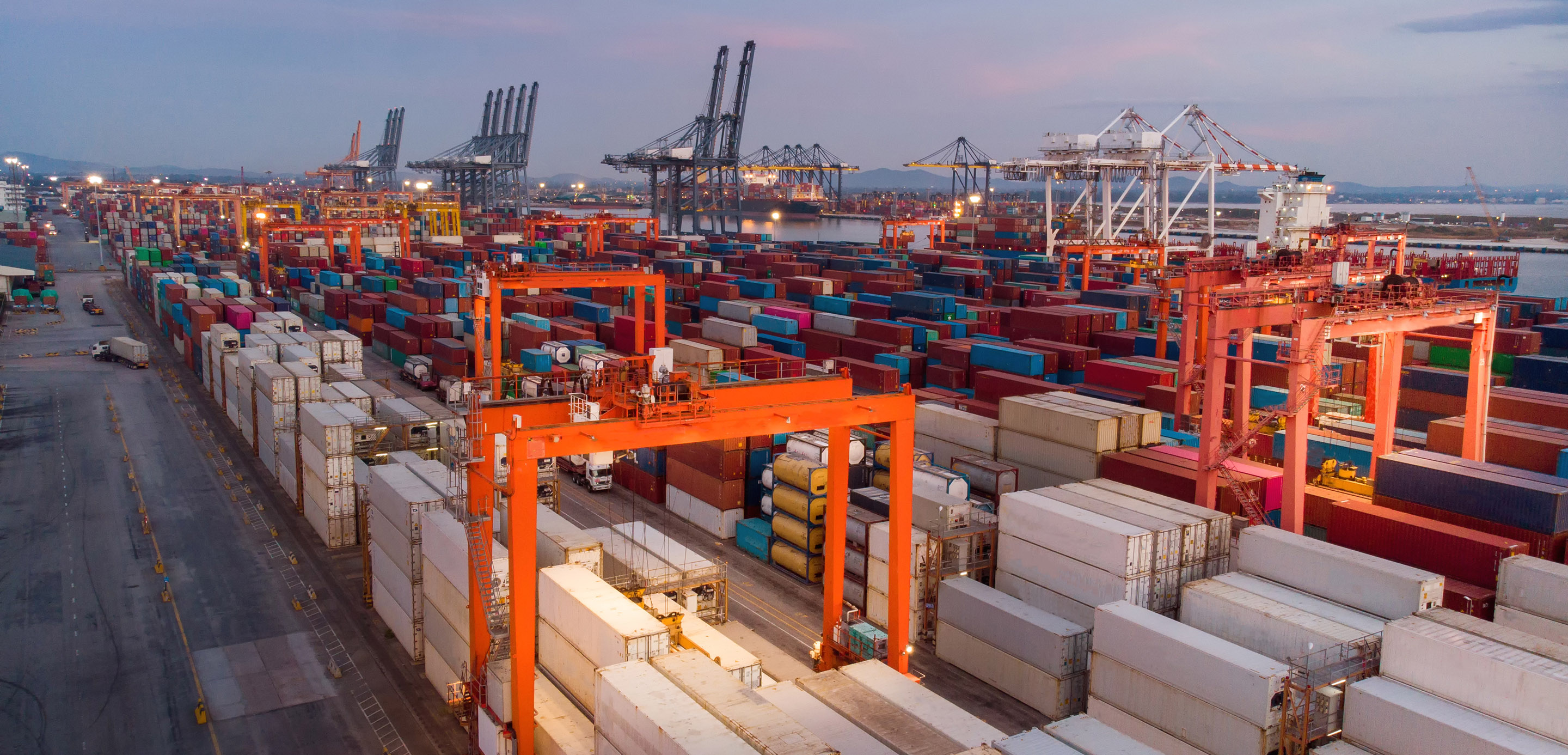 Growing pains - Solving treasury headaches for firms
Read more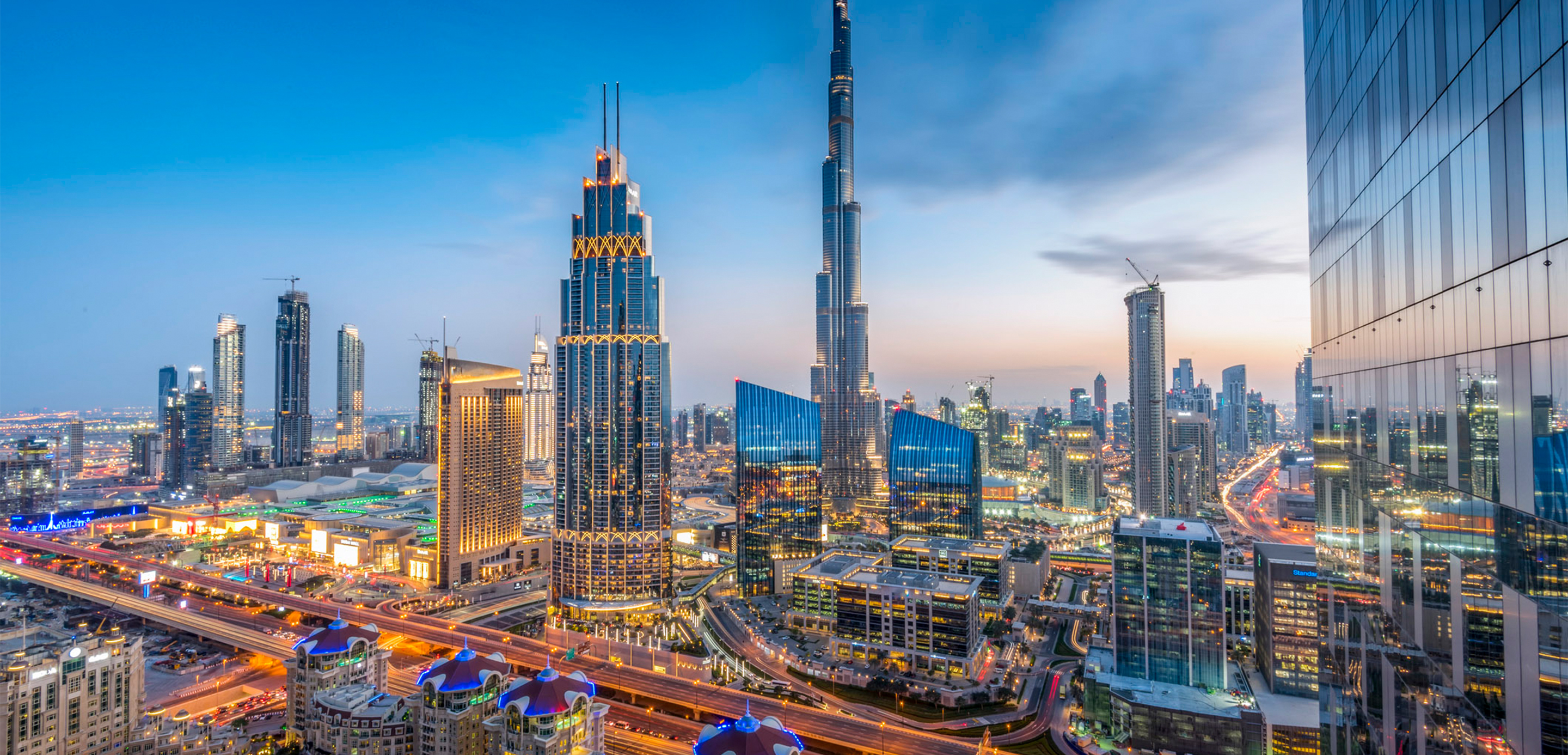 GCC in focus: Dominant drivers
Read more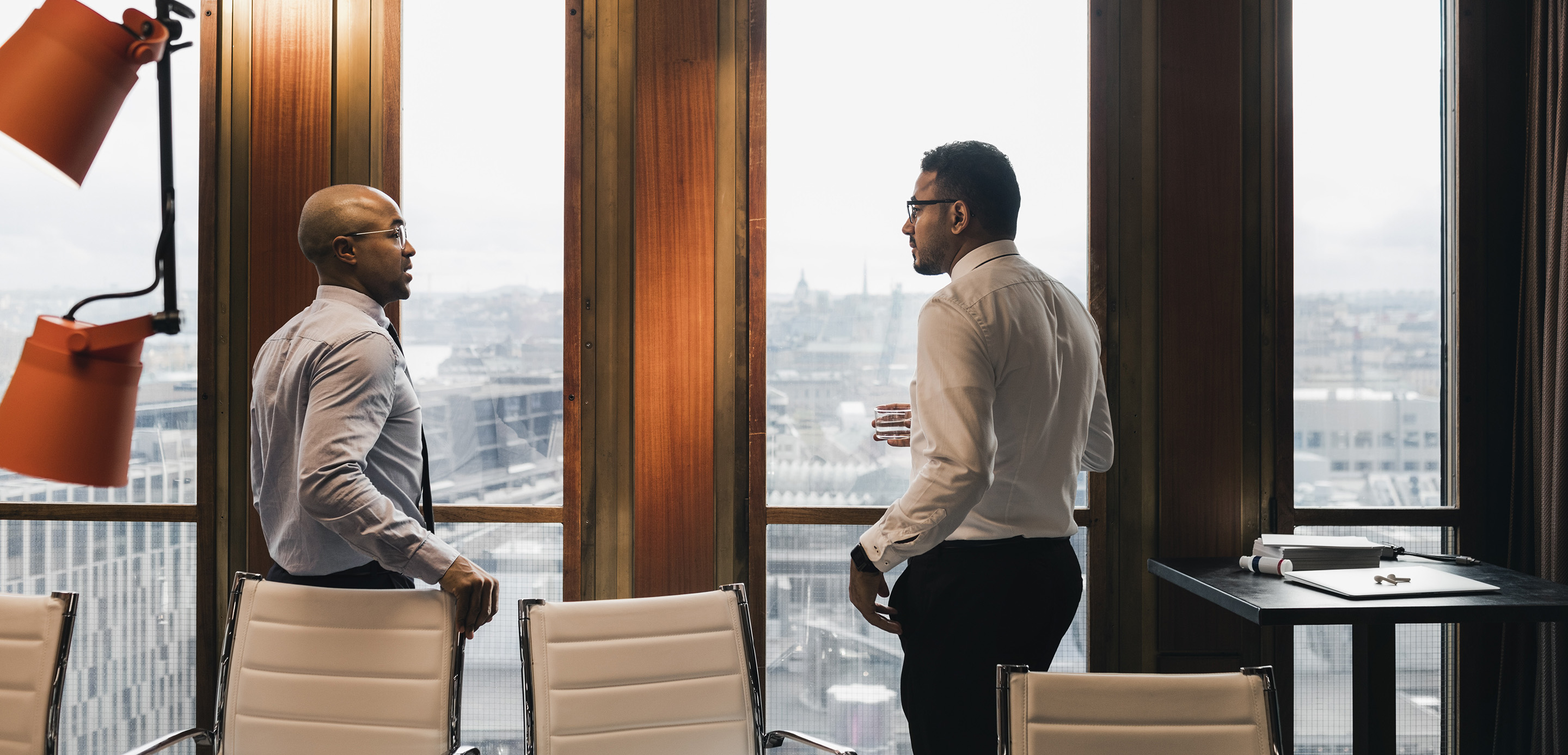 QBE Insurance blazes a paperless trail with HSBC Omni Collect
Read more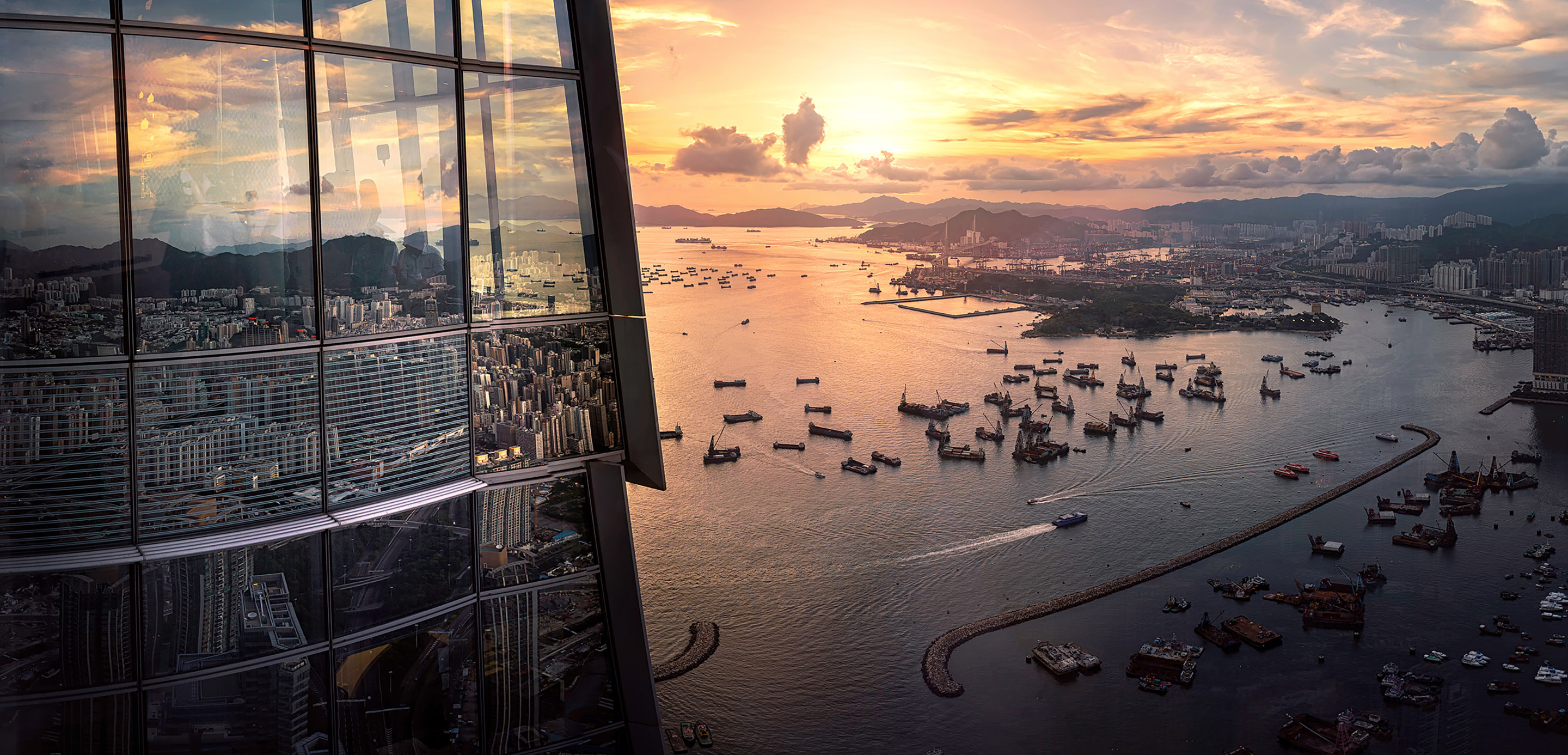 Opening Up a world of opportunity for our Clients' ambitions in t...
Transition Pathways
Explore HSBC's Transition Pathways which brings together industry insights and sector expertise to help business leaders act on their transition plans.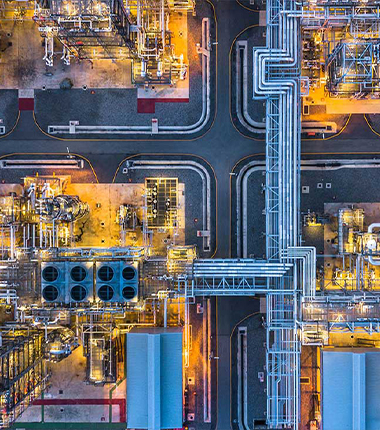 Read more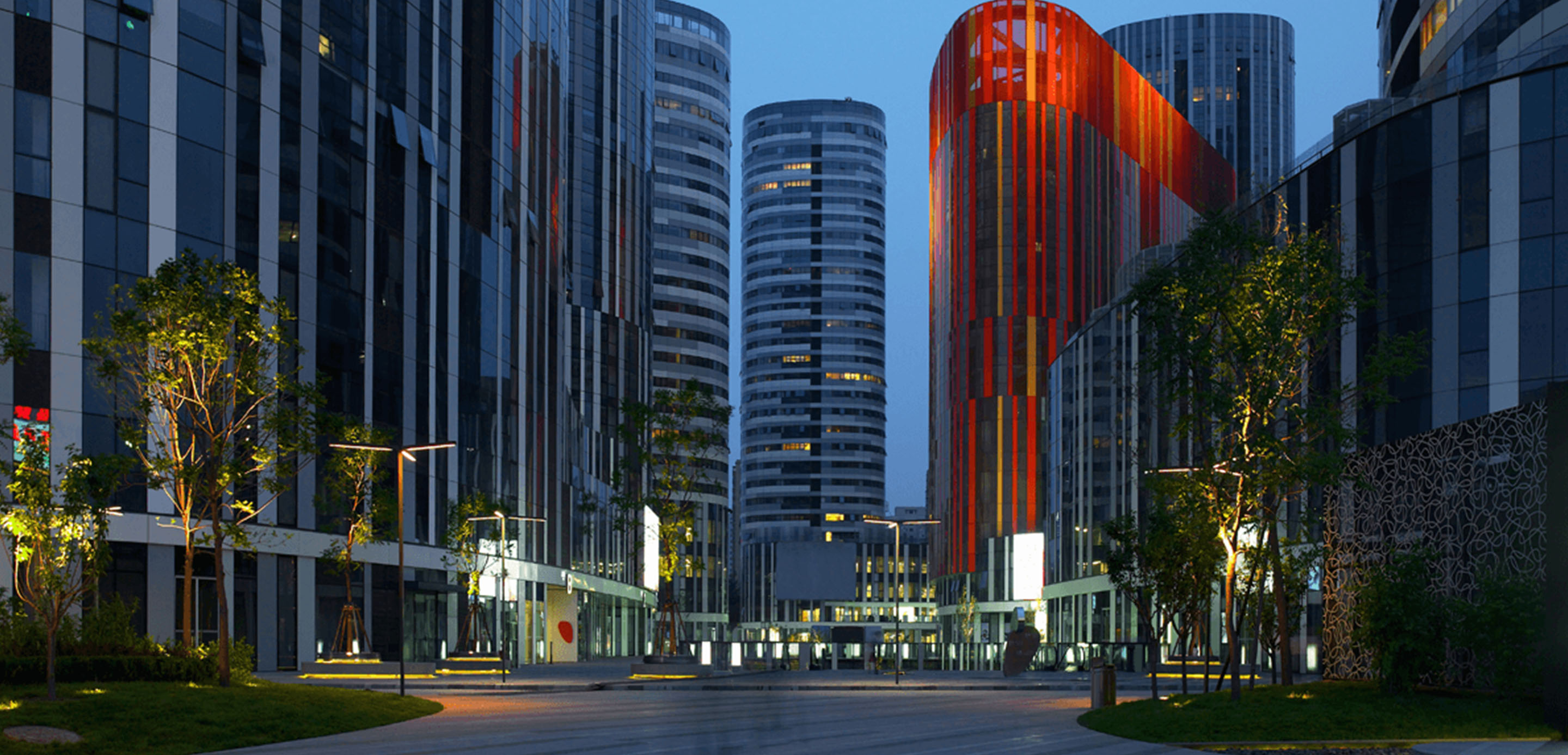 Consumption jump-starts China's recovery
Read more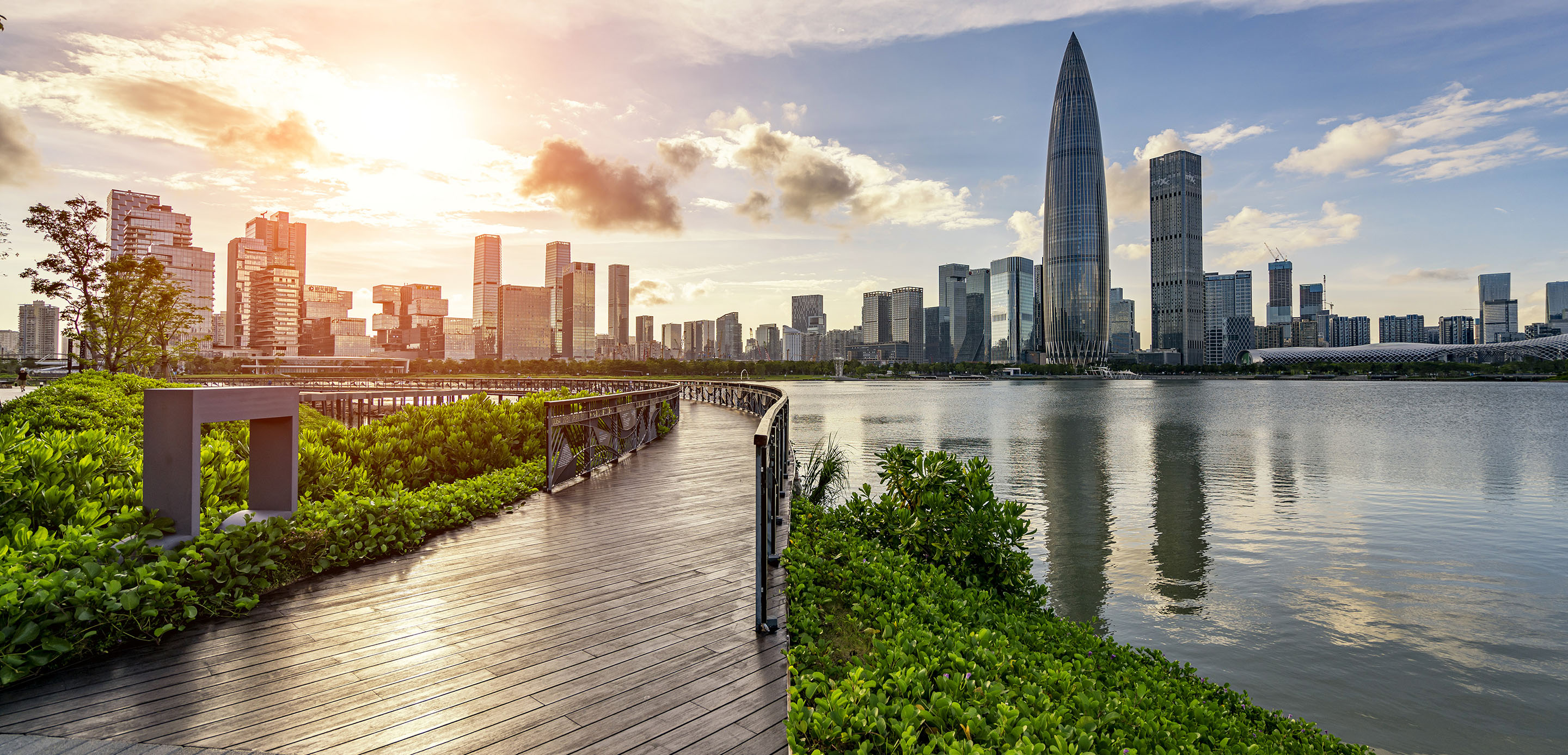 Capturing China's post-pandemic recovery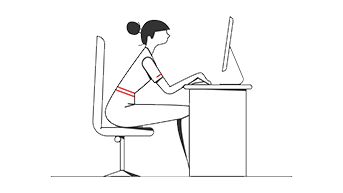 Need help?
For more information, please contact your HSBC representative.