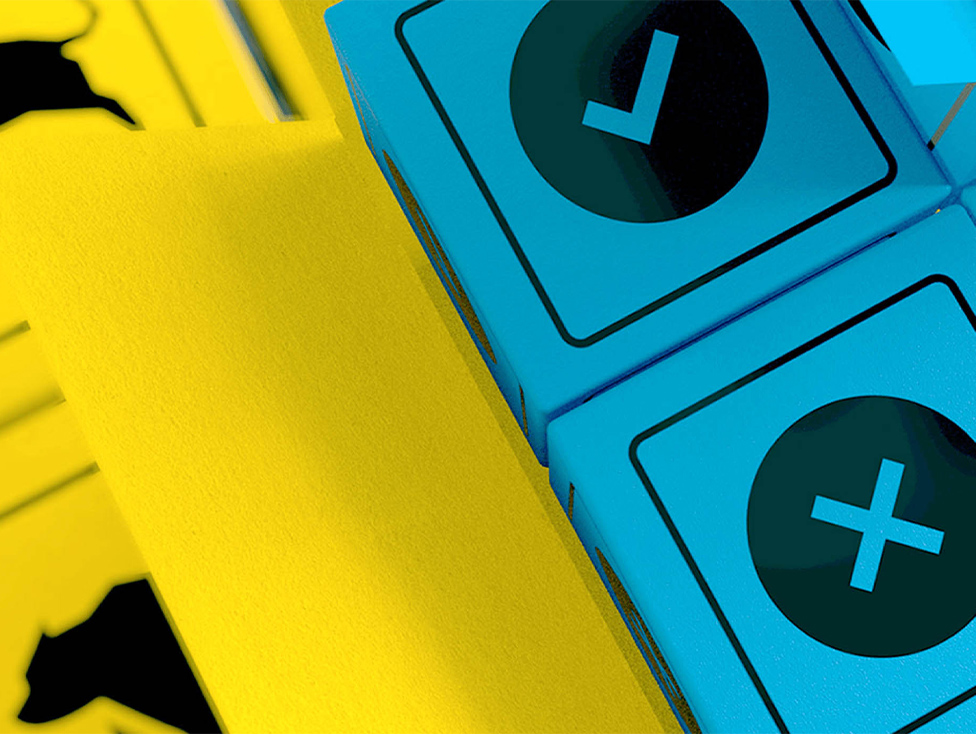 Seeking a catalyst
HSBC EM Sentiment Survey.
Read more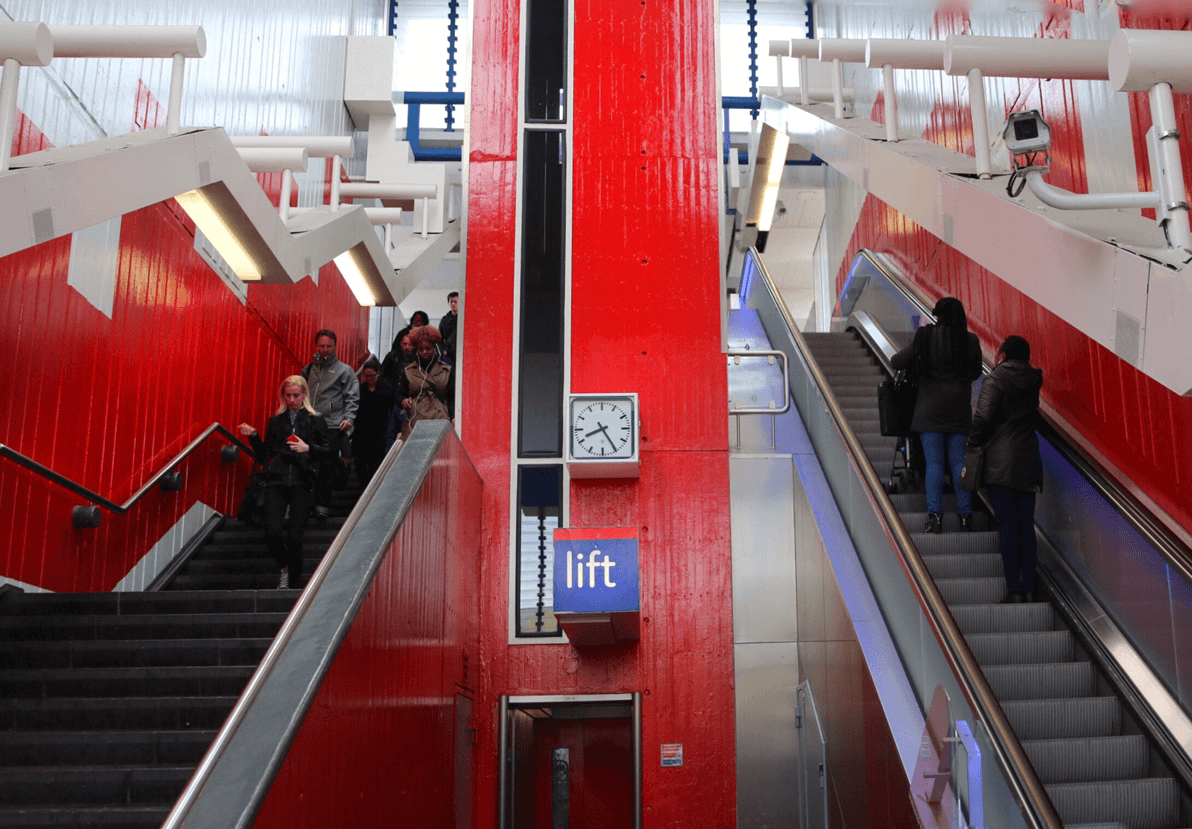 Emerging markets - asset allocation in a volatile world
Read more
Keeping pace with Asia's payments journey
Read more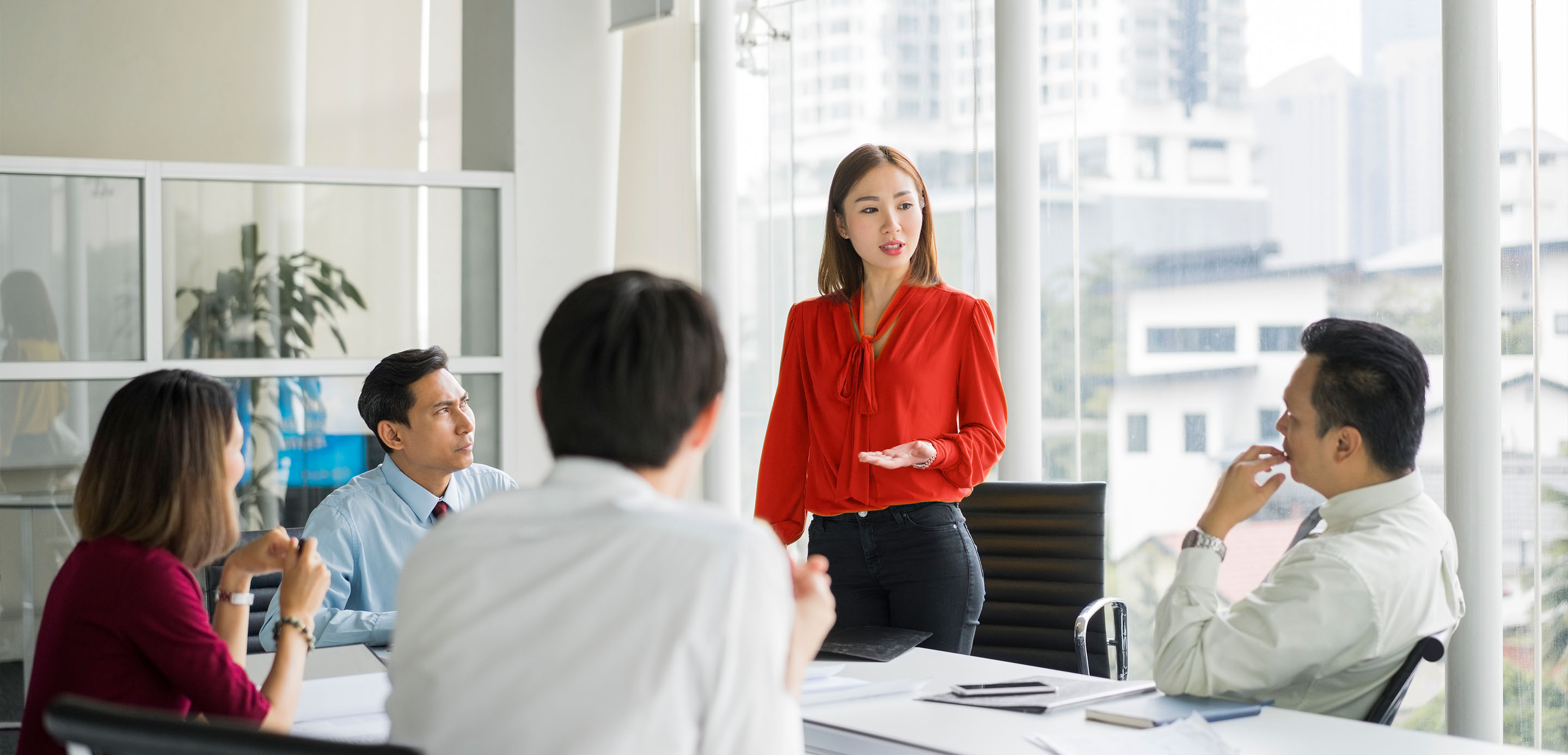 How e-commerce is powering the payments revolution
Read more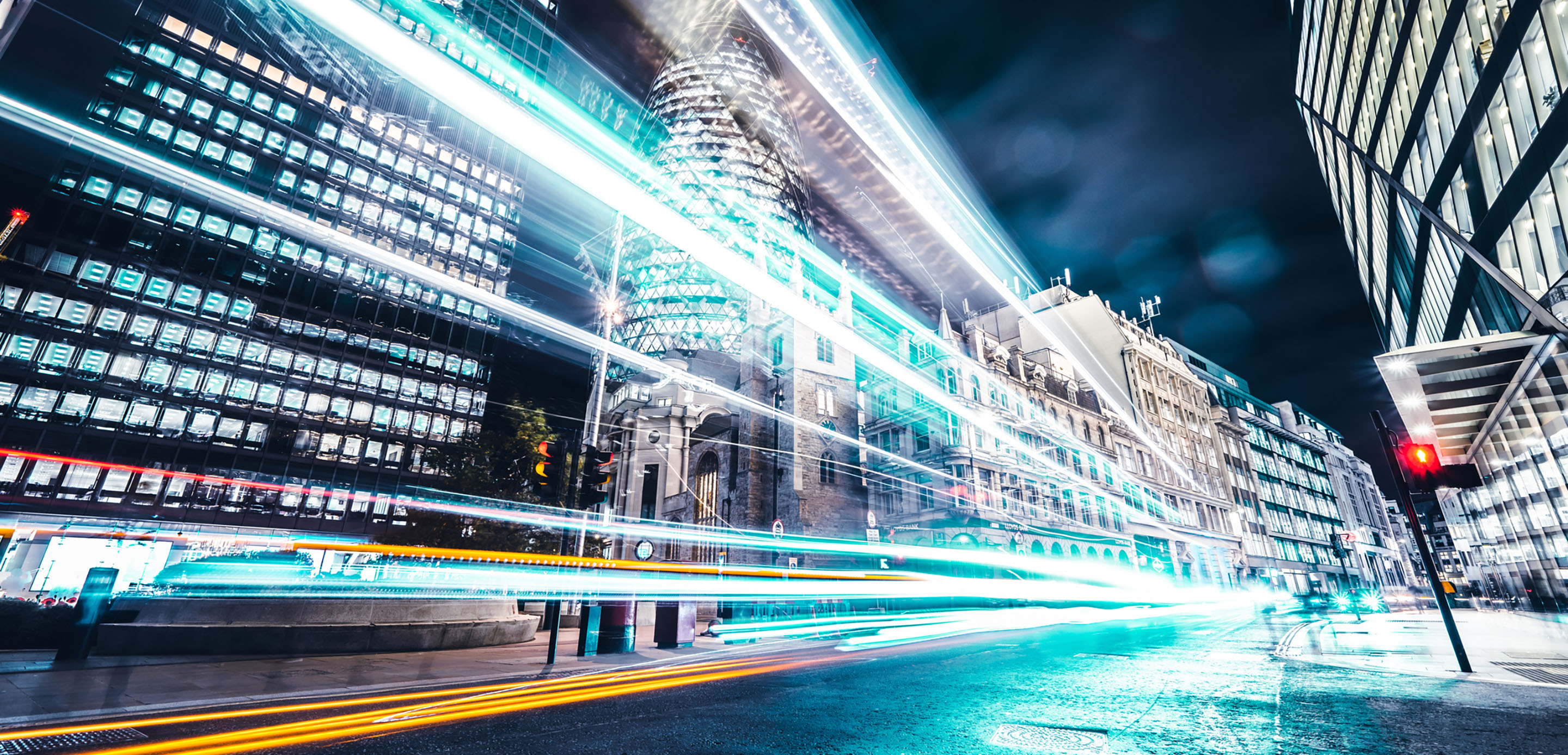 Automated reconciliation and real-time visibility achieved via AP...
Read more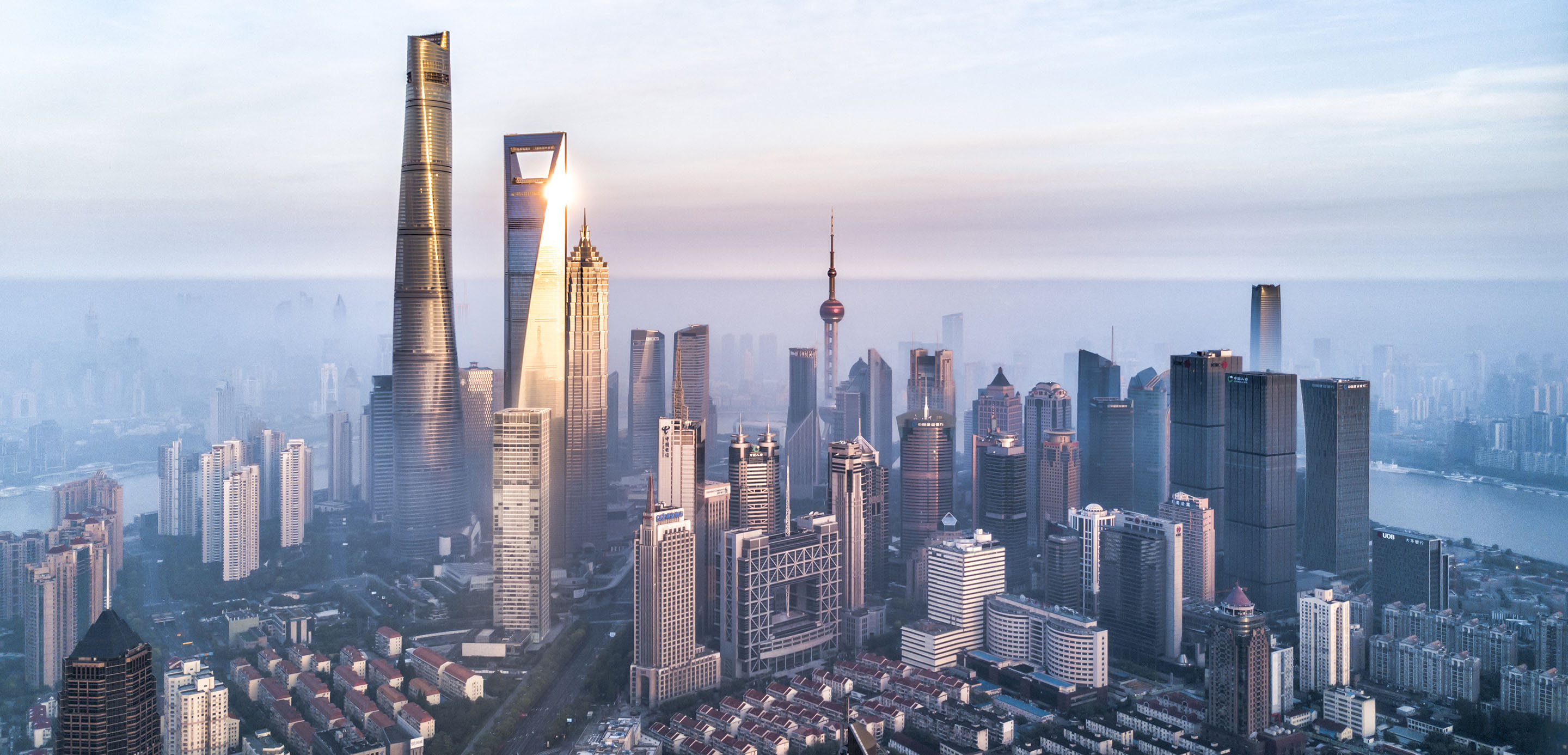 Getting back on track – why China's growth could top 5% in 2023
Read more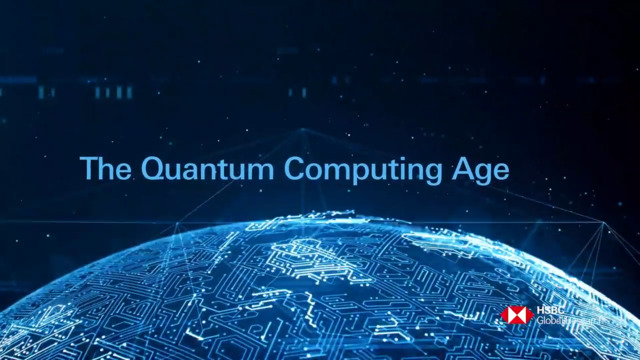 Quantum computing age - Multi-sector disruption
Global Research
HSBC Global Research provides information, insights and thought-provoking ideas.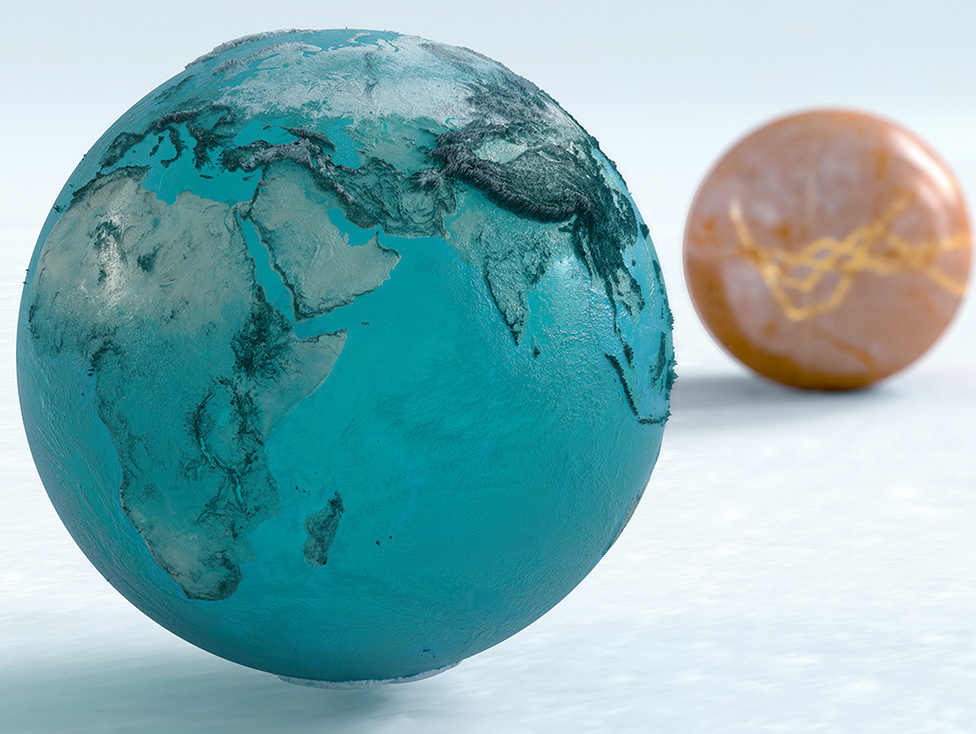 Read more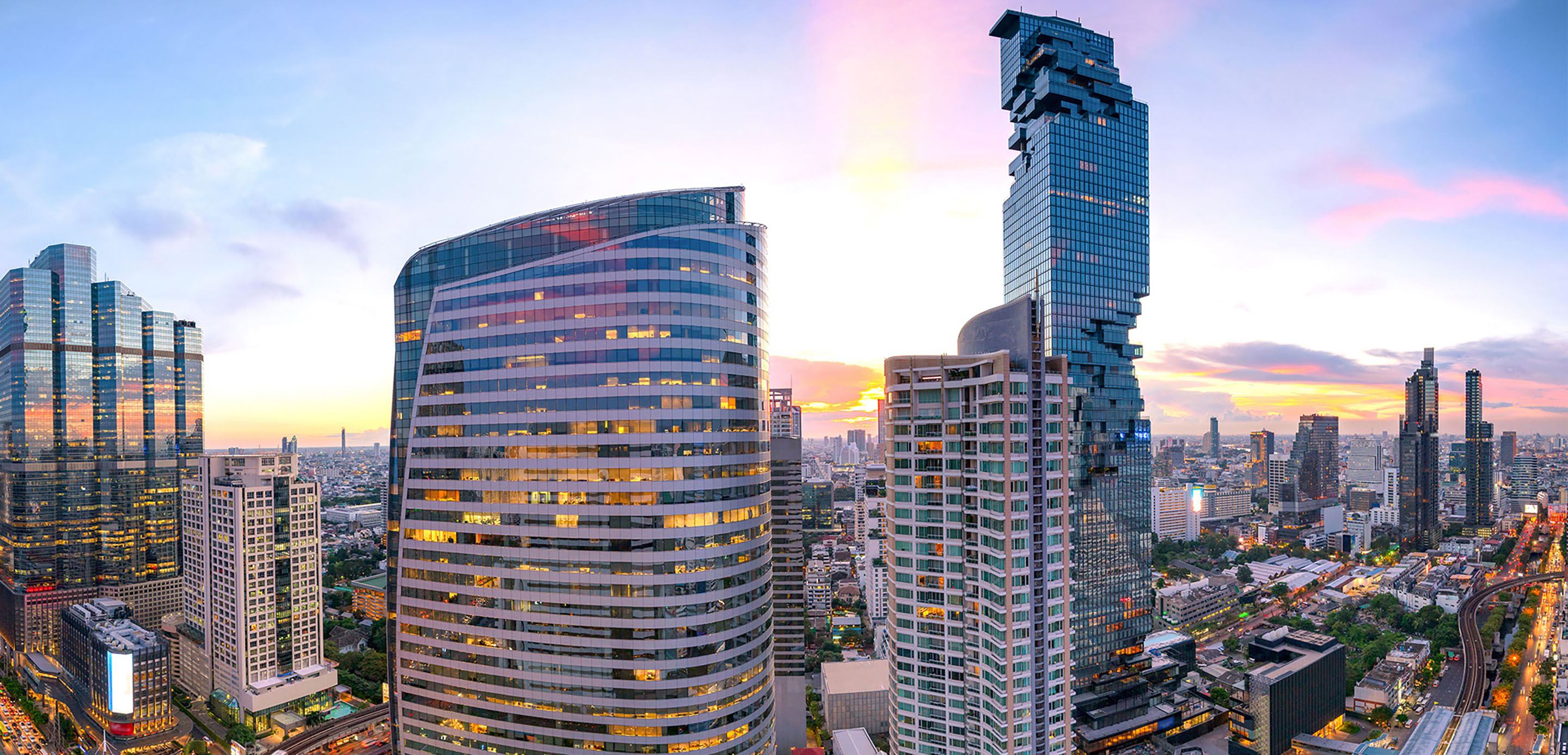 The great resilience of ASEAN: Sailing through the storm
Read more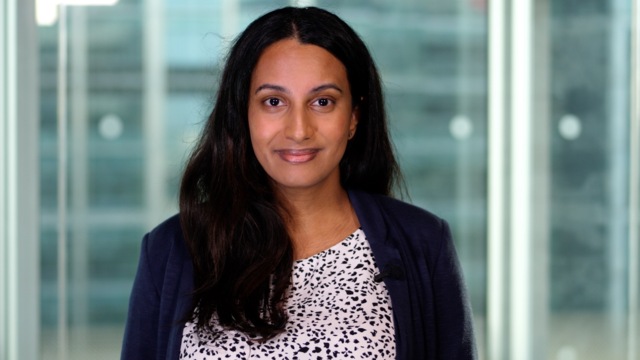 Read more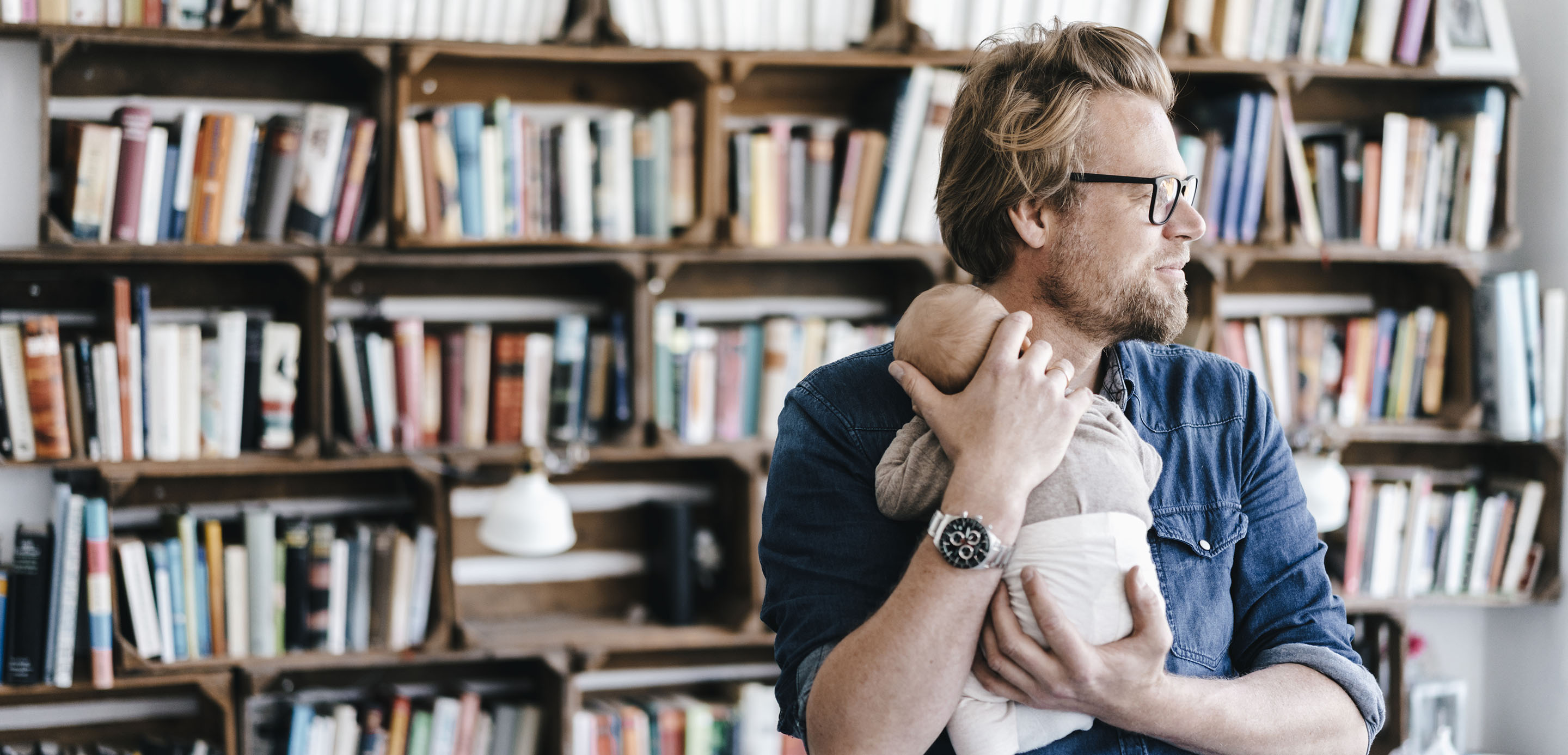 The rise of the family office
Read more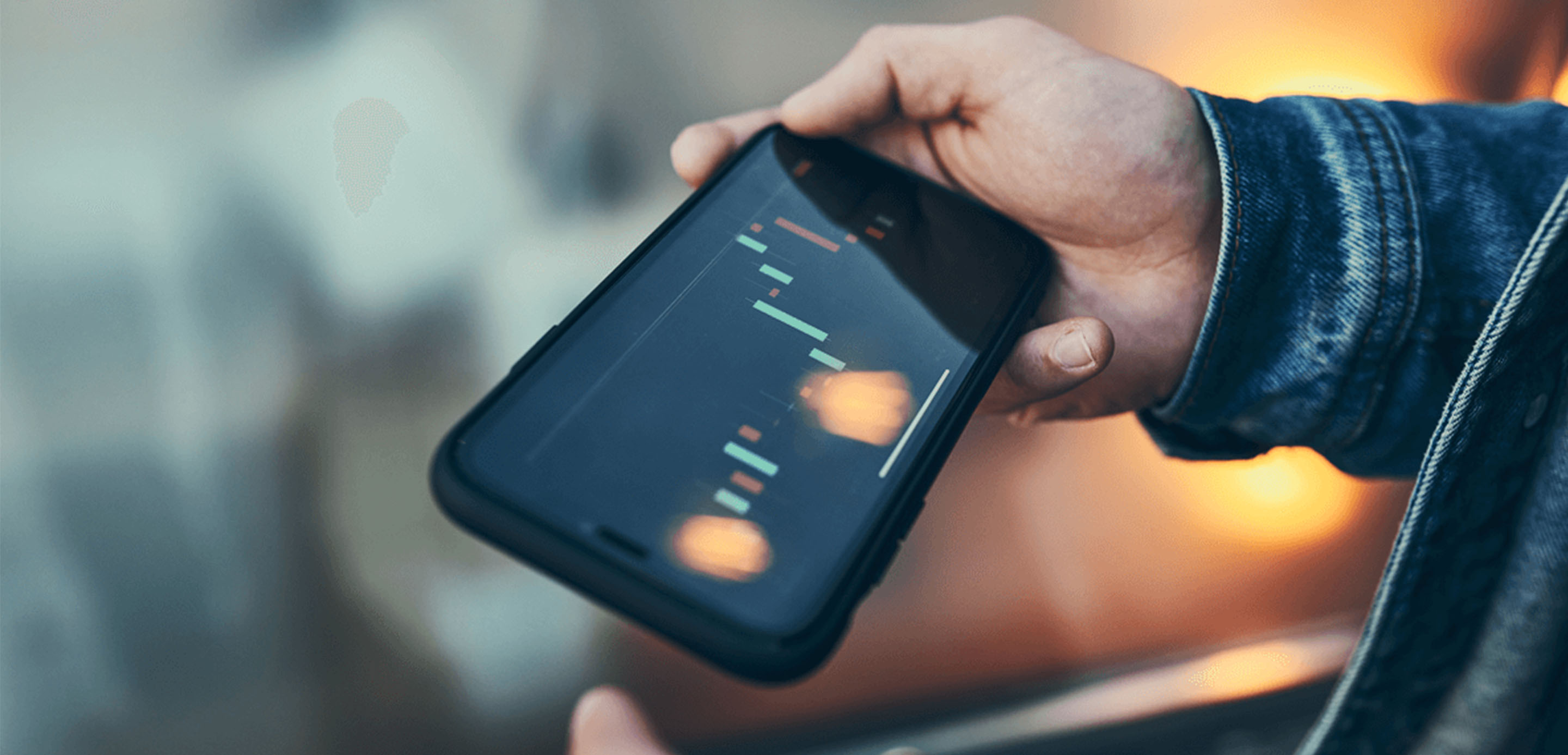 Emerging markets – finding returns when the US dollar is strong
ESG Sentiment Survey: Second edition
HSBC has conducted its second global ESG sentiment survey. Wai-Shin Chan, Global Head of ESG Research, walks us through the key findings.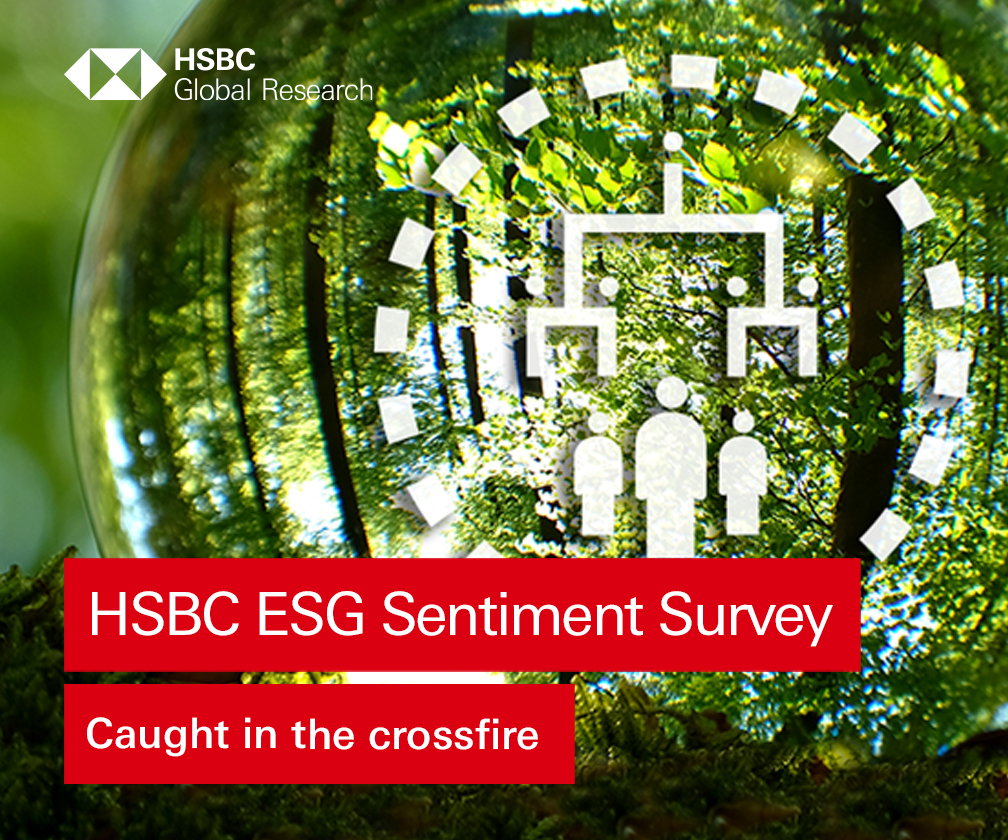 Read more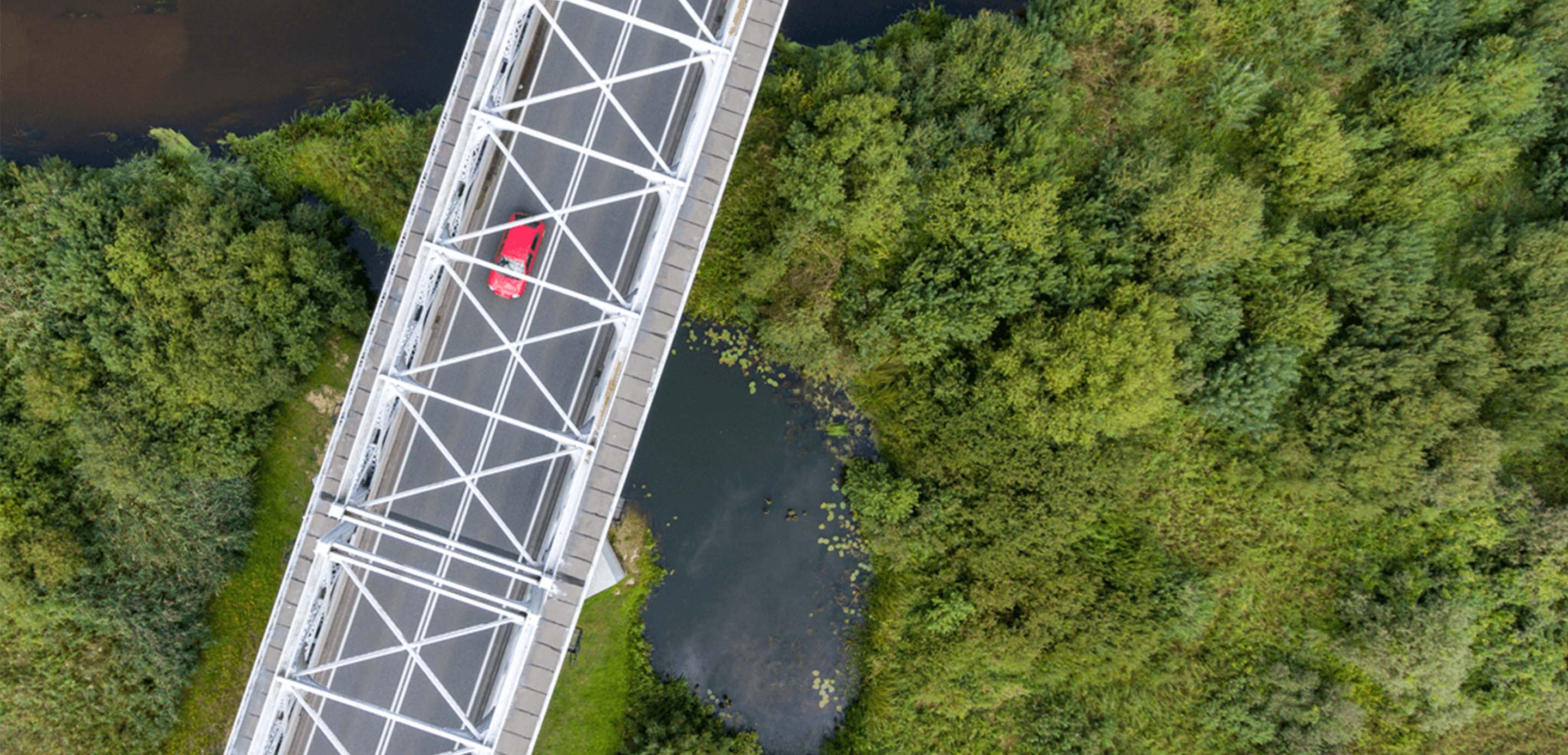 Resilience in the face of global uncertainty
Read more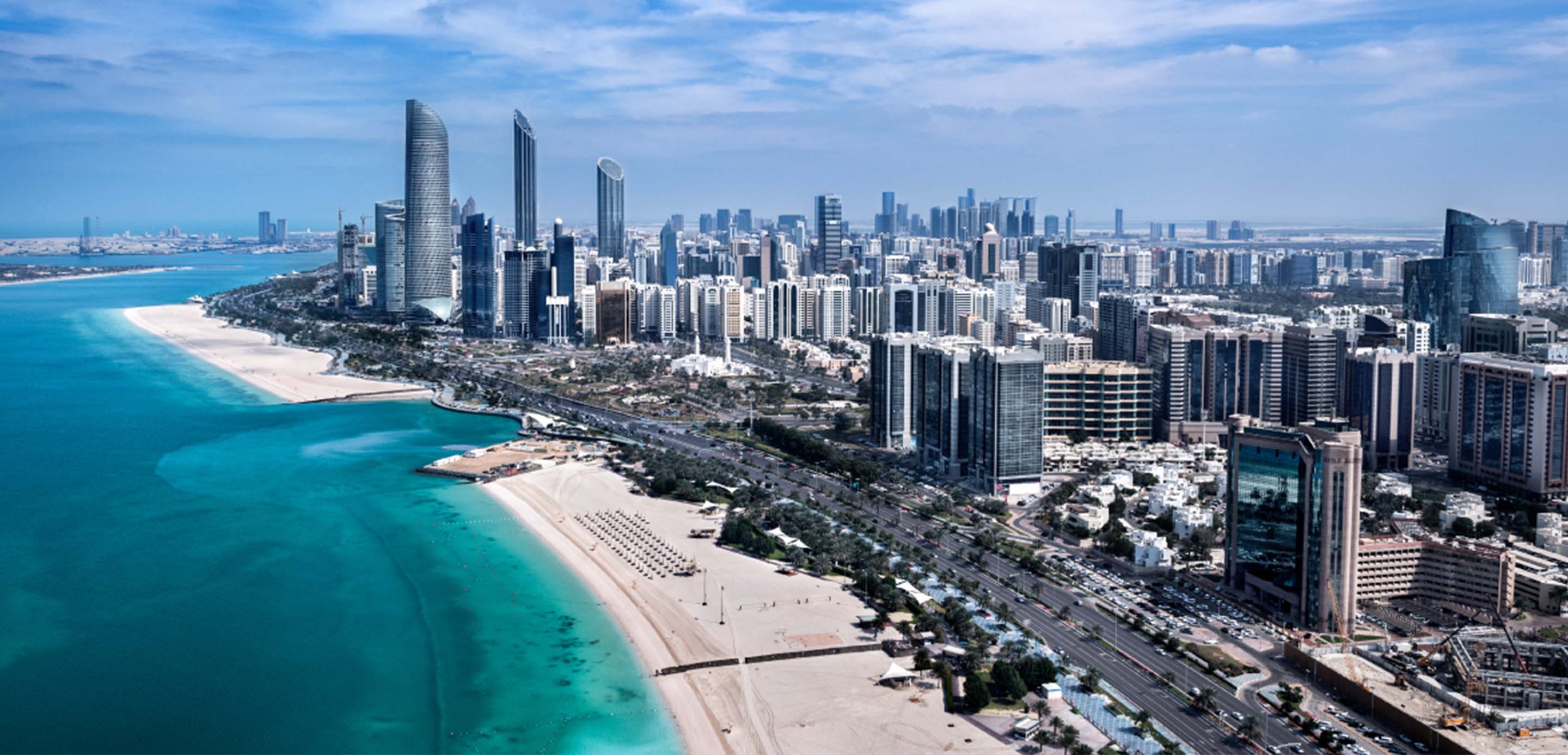 Emerging markets in an inflationary environment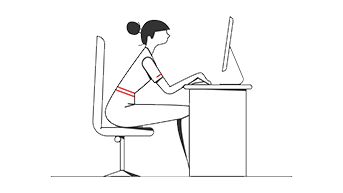 Need help?
For more information, please contact your HSBC representative.