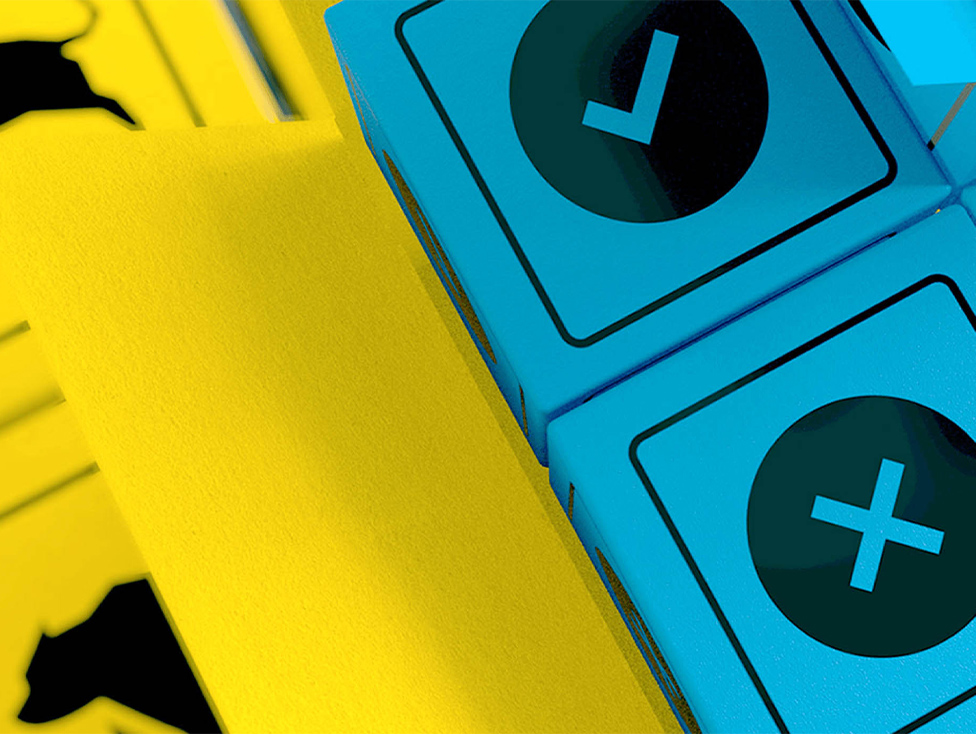 Seeking a catalyst
HSBC EM Sentiment Survey.
Read more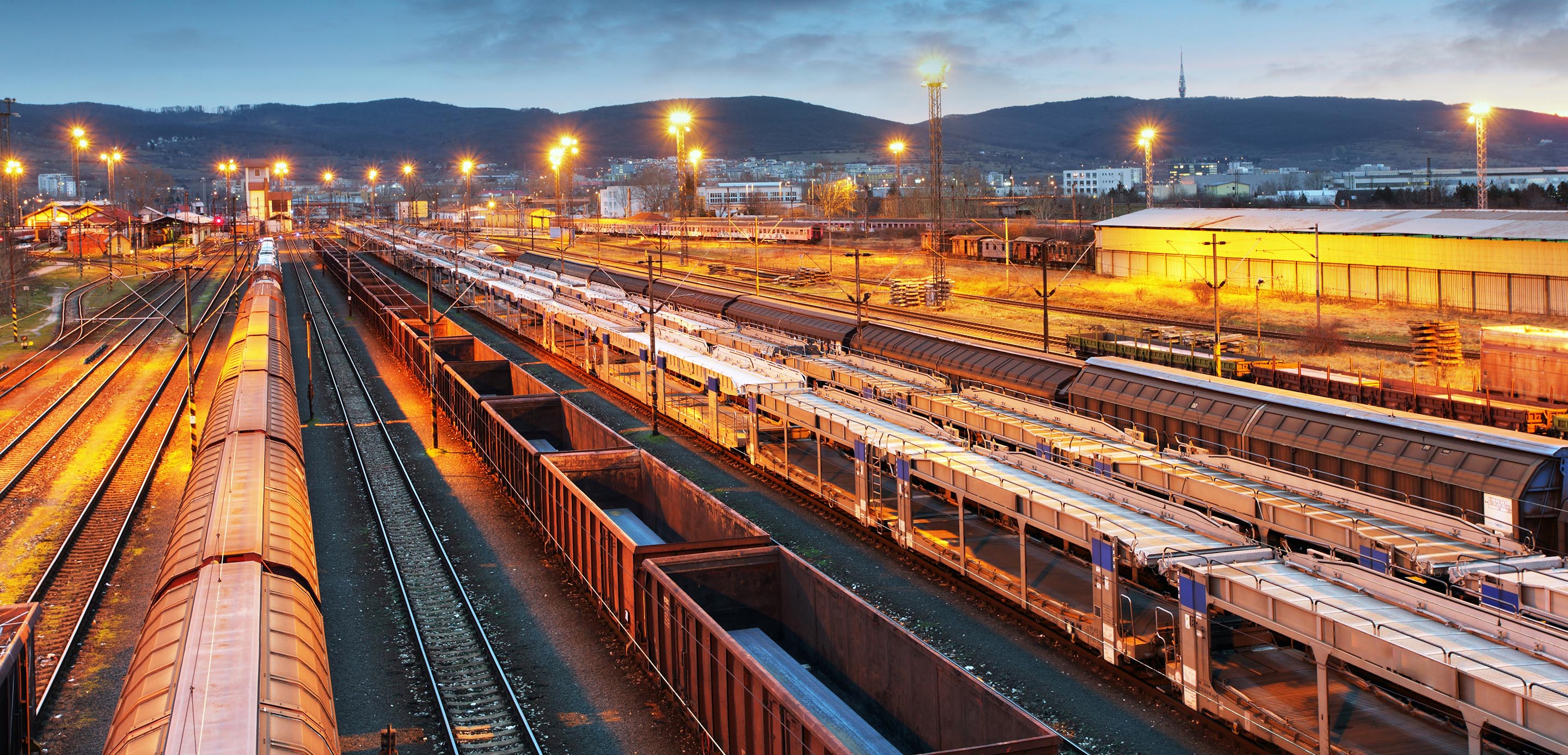 Read more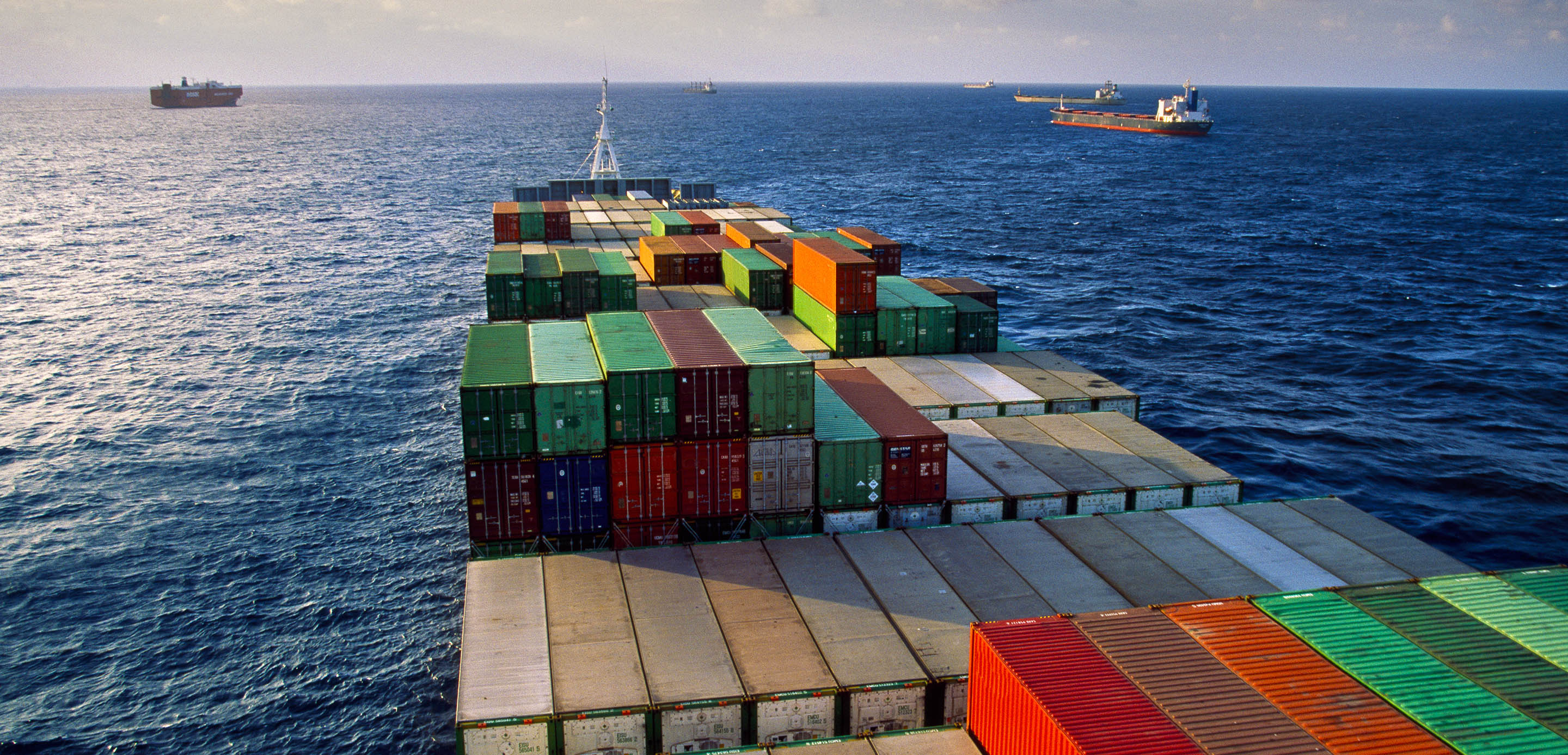 Global food prices in crisis
Read more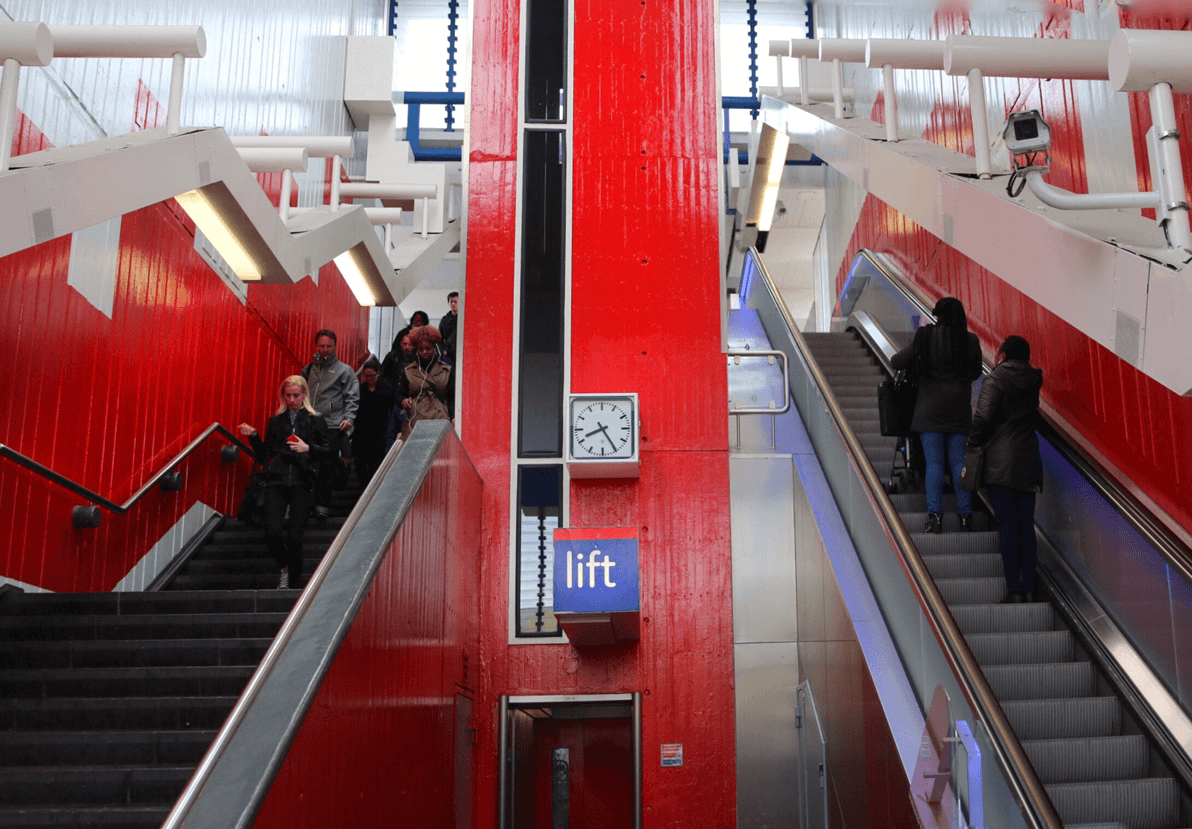 Emerging markets - asset allocation in a volatile world
Read more
Keeping pace with Asia's payments journey
Read more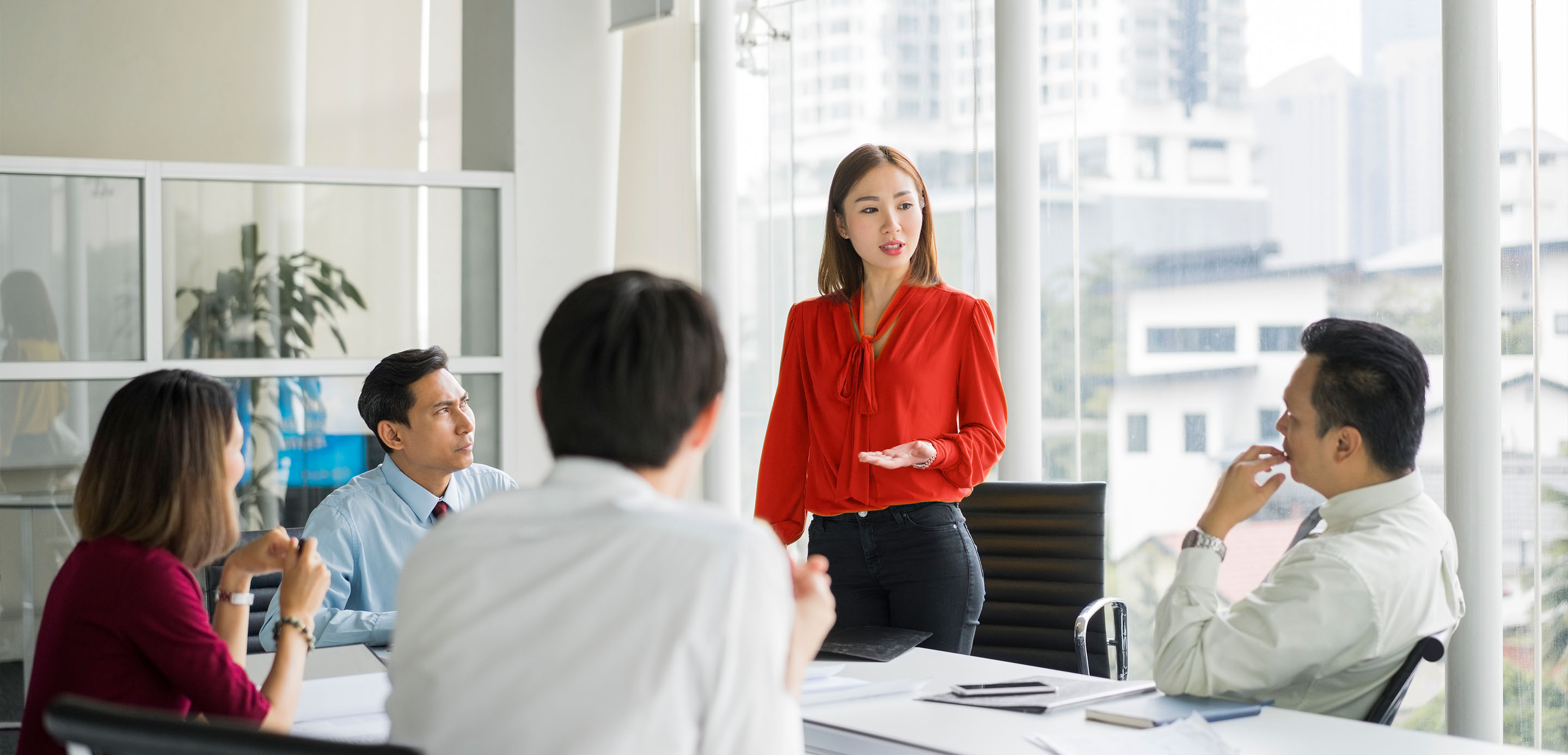 How e-commerce is powering the payments revolution
Read more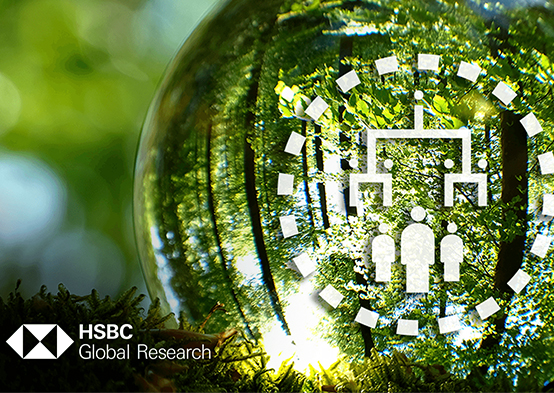 COP 27 - Towards Balanced Progress
Global Research
HSBC Global Research provides information, insights and thought-provoking ideas.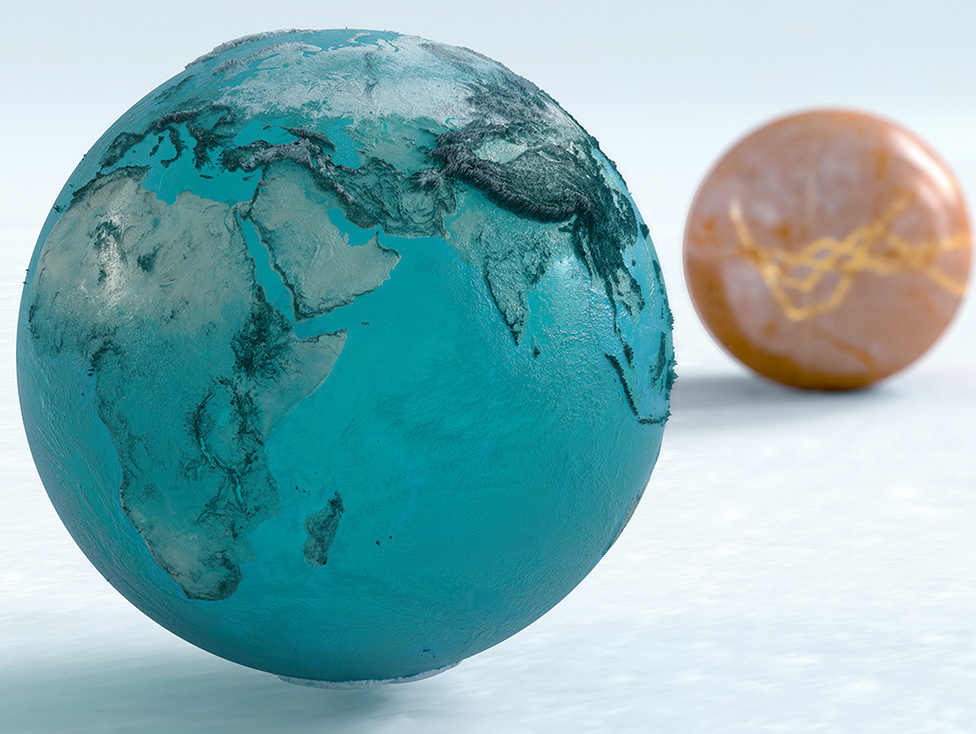 Read more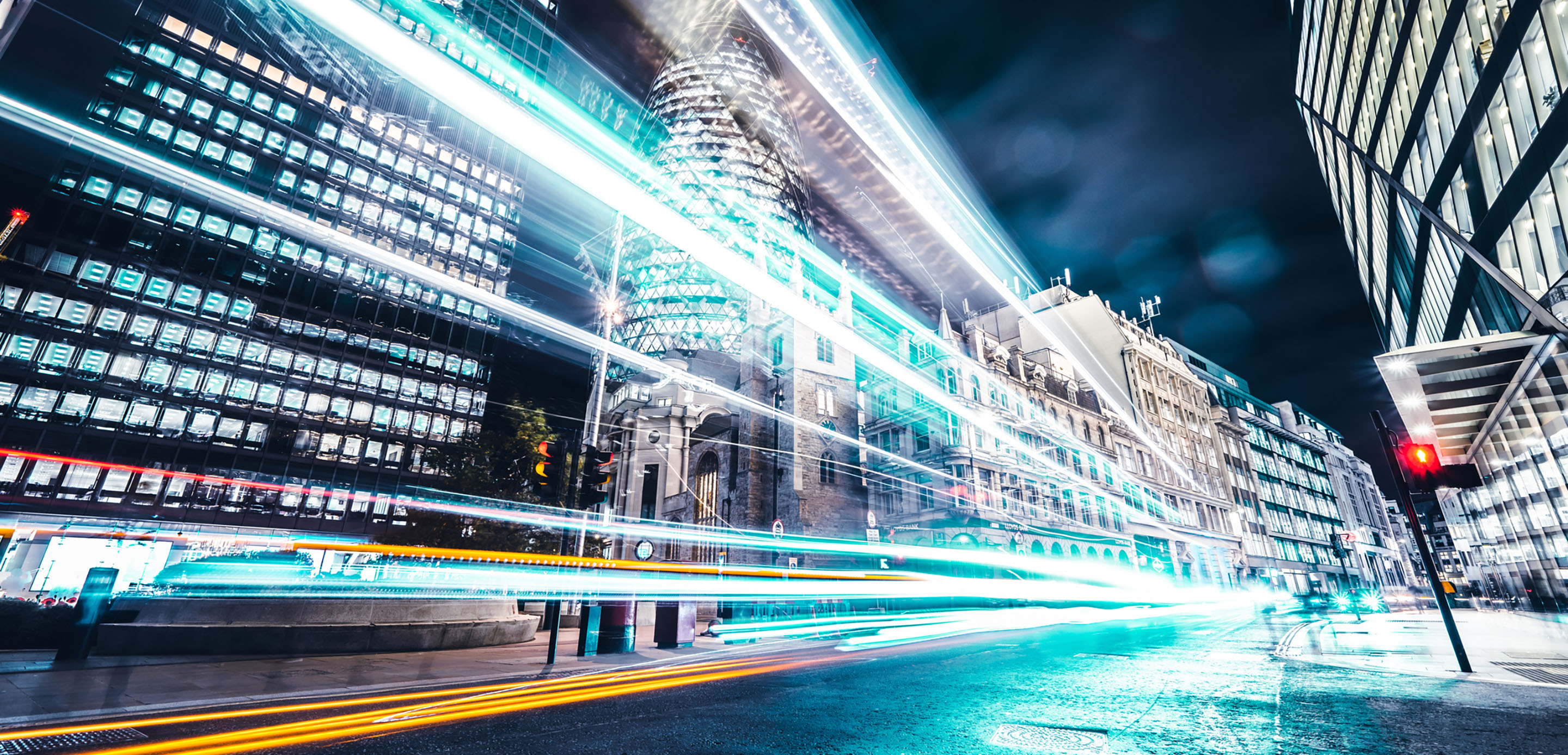 Automated reconciliation and real-time visibility achieved via AP...
Read more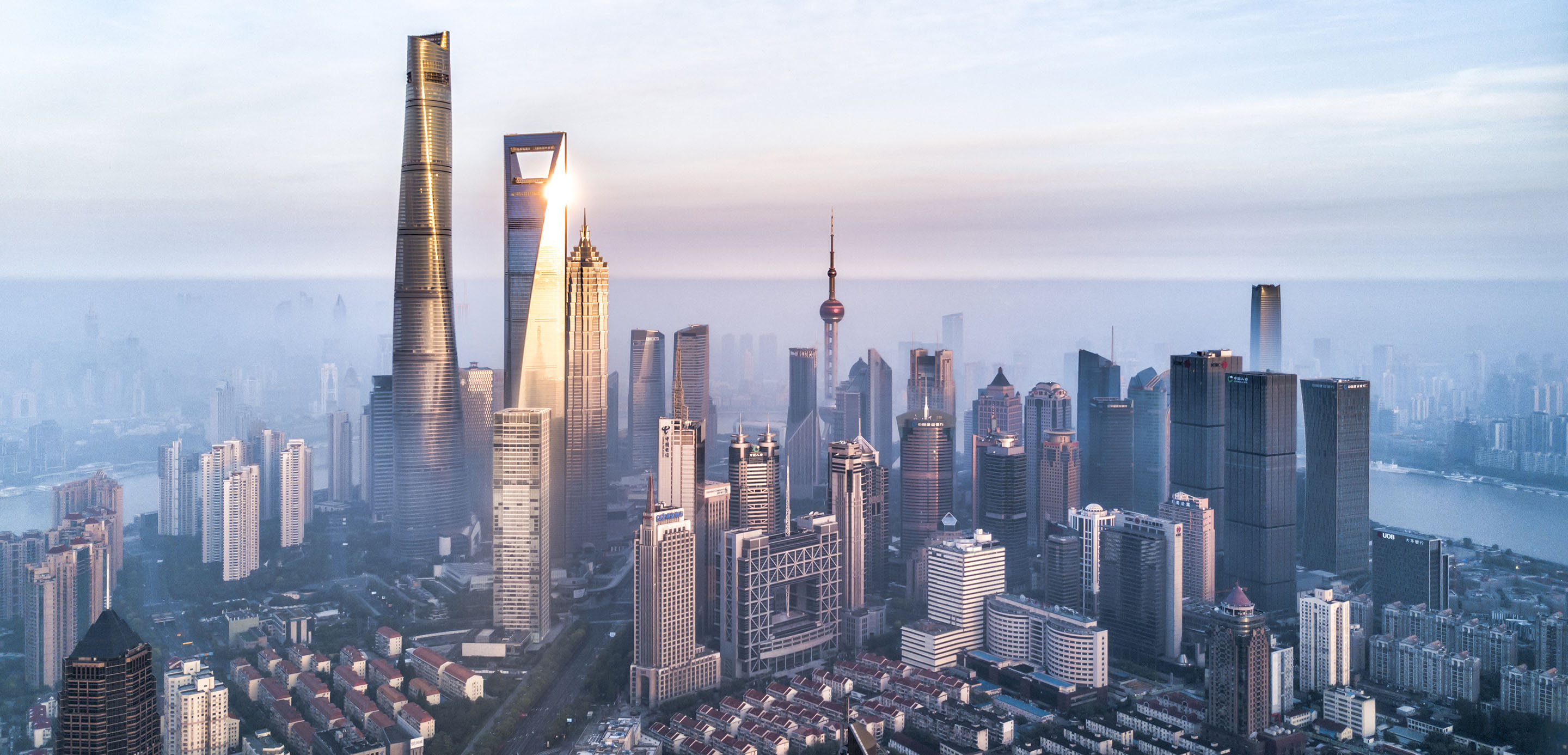 Getting back on track – why China's growth could top 5% in 2023
Read more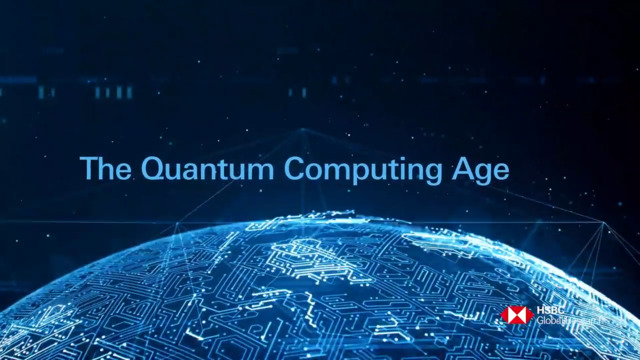 Quantum computing age - Multi-sector disruption
Read more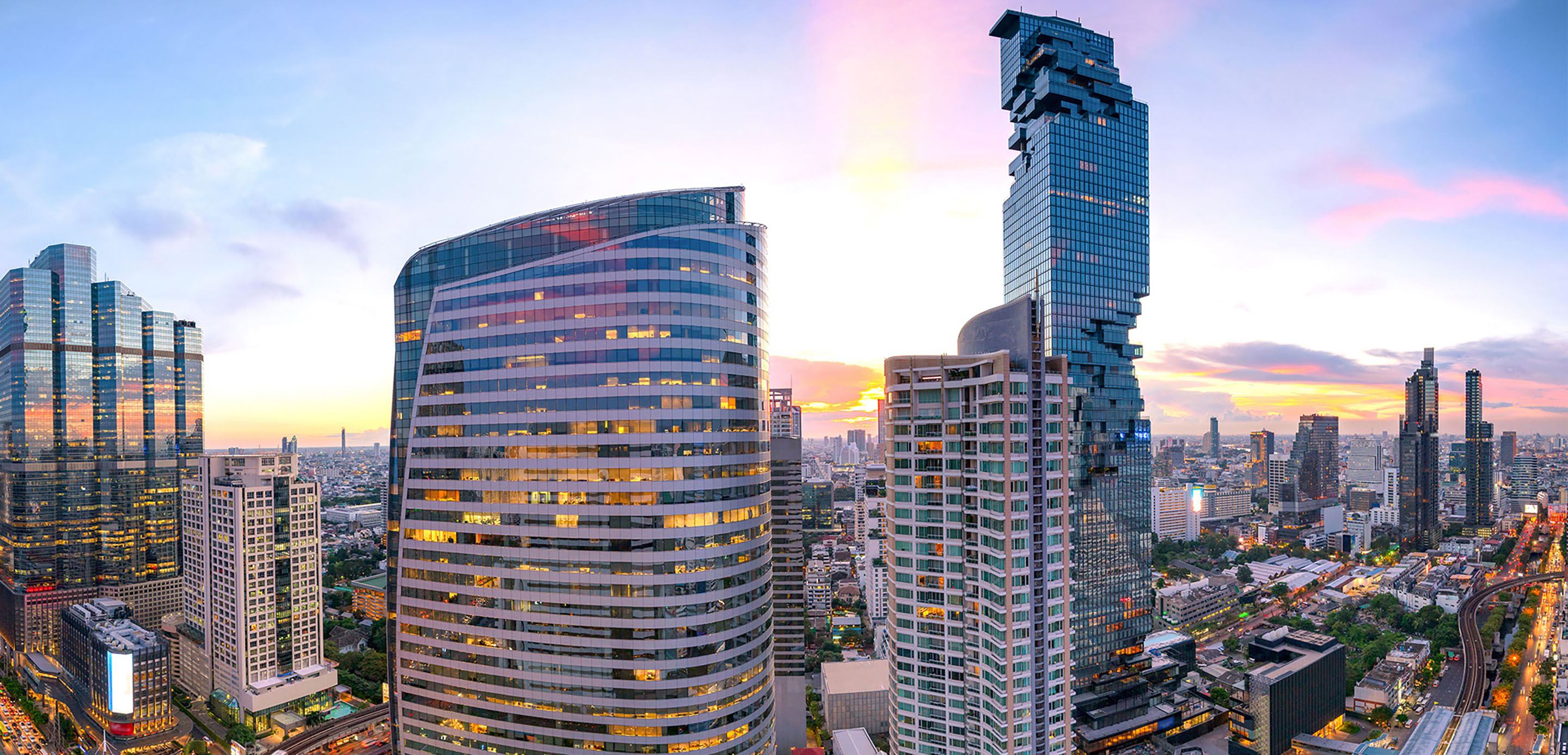 The great resilience of ASEAN: Sailing through the storm
ESG Sentiment Survey - third edition
The survey, conducted from 4 October to 3 November 2022, had a sample size of 352 from professionals working in financial services across the globe, in roles related to ESG decision making. Respondents represented 329 institutions with cUSD10 trillion in assets under management.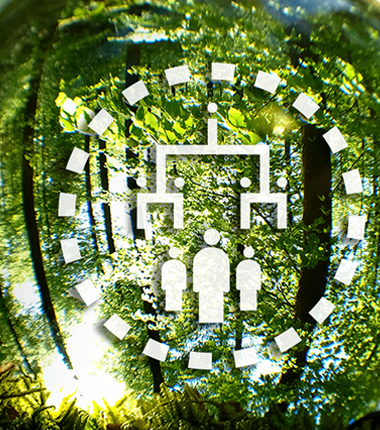 Read more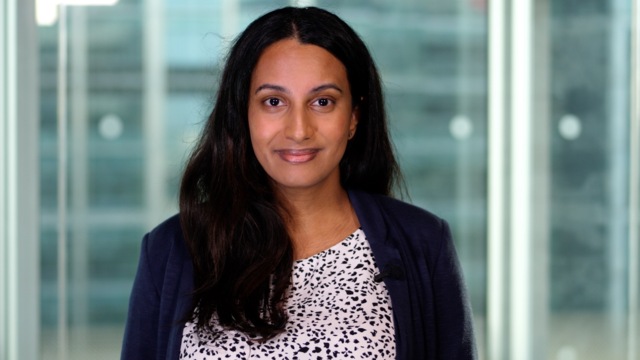 Read more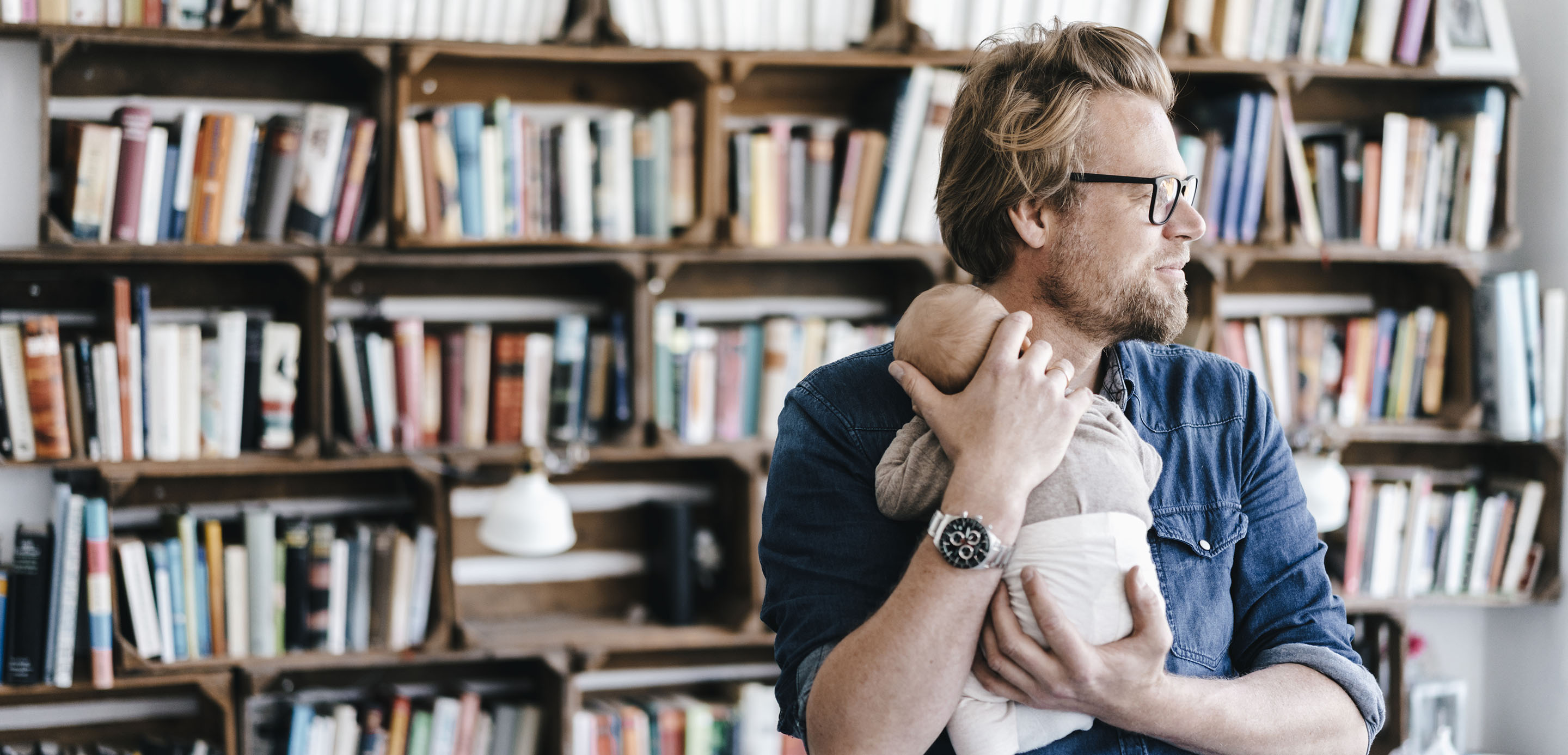 The rise of the family office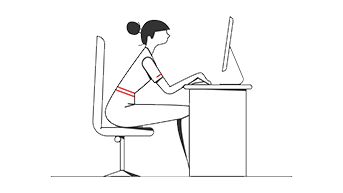 Need help?
For more information, please contact your HSBC representative.