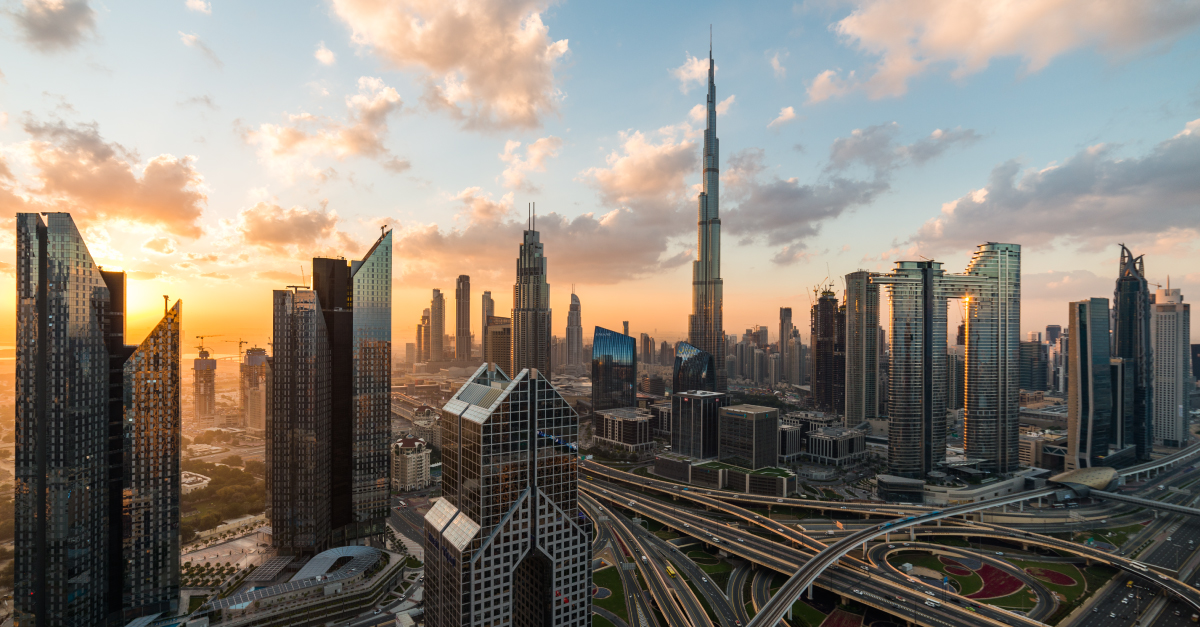 Market & Regulatory Insights
Future-proofing MENAT market infrastructure
The MENAT region remains a highly dynamic collection of markets, driving investment opportunities b...
Read more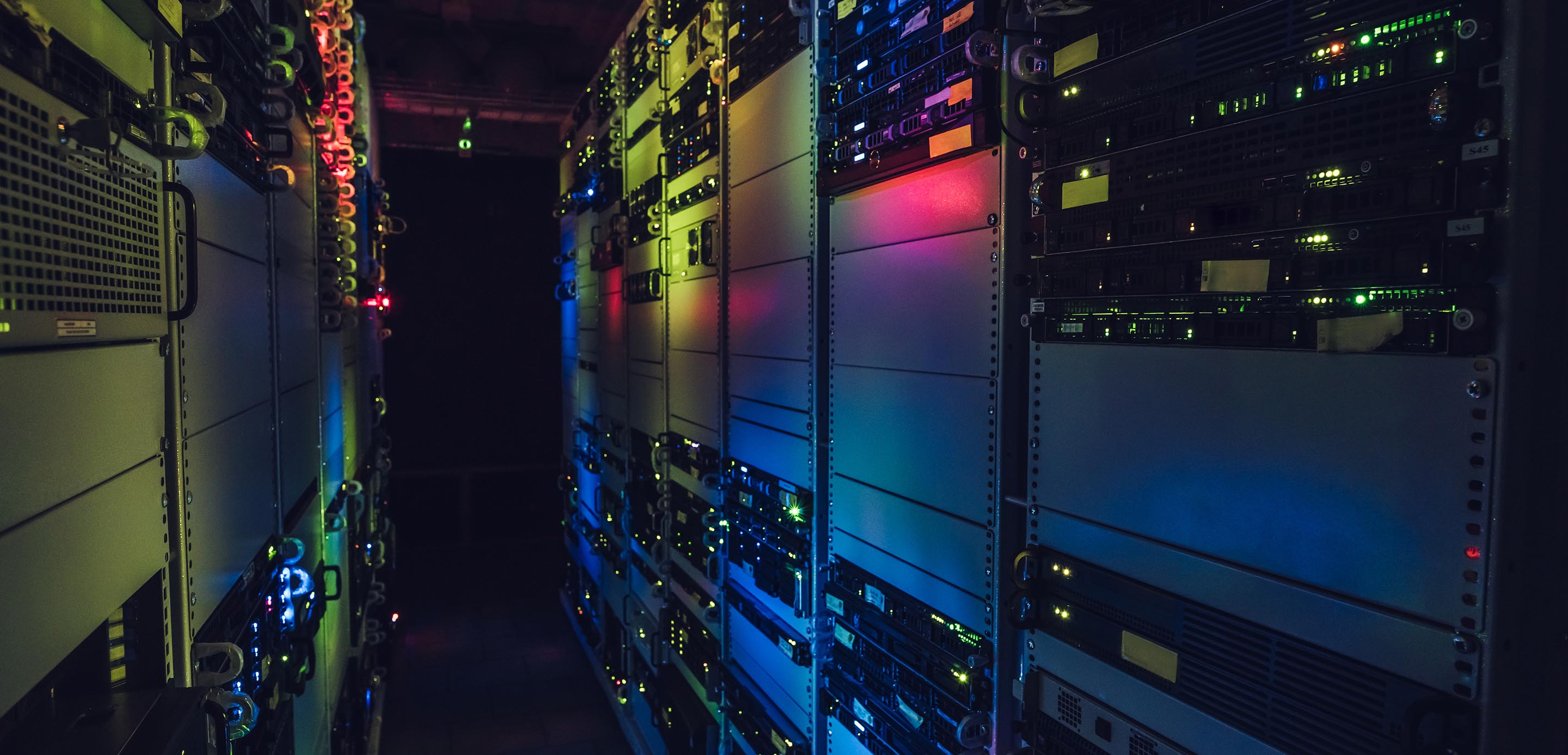 The ESG of cryptocurrencies
Read more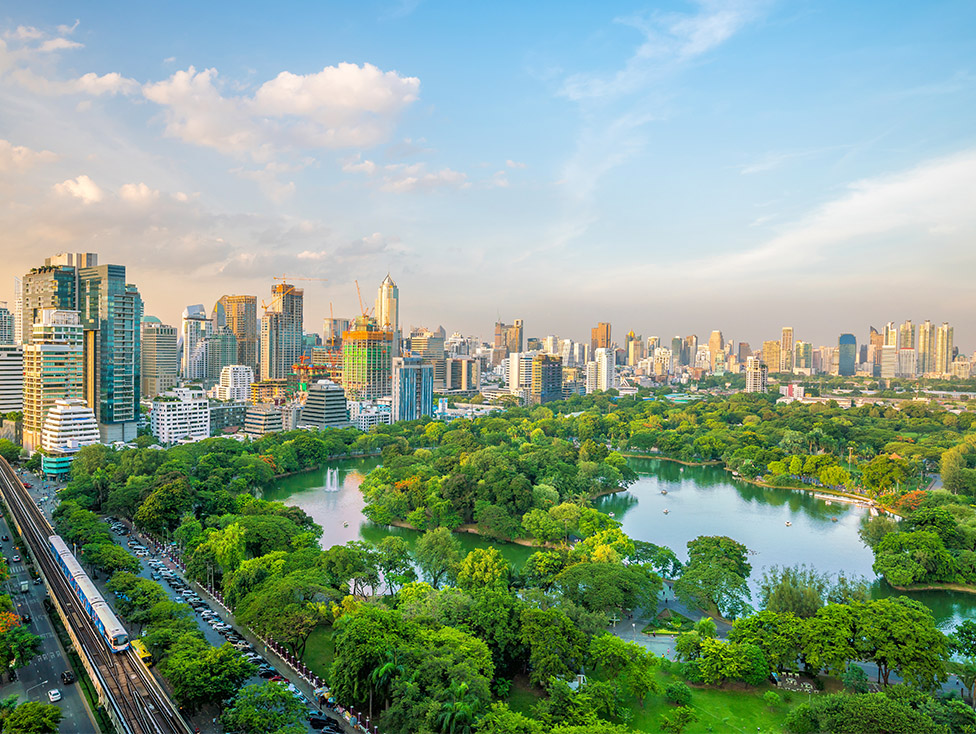 RegTalks podcast – Evolving funds landscape through the trustee a...
Read more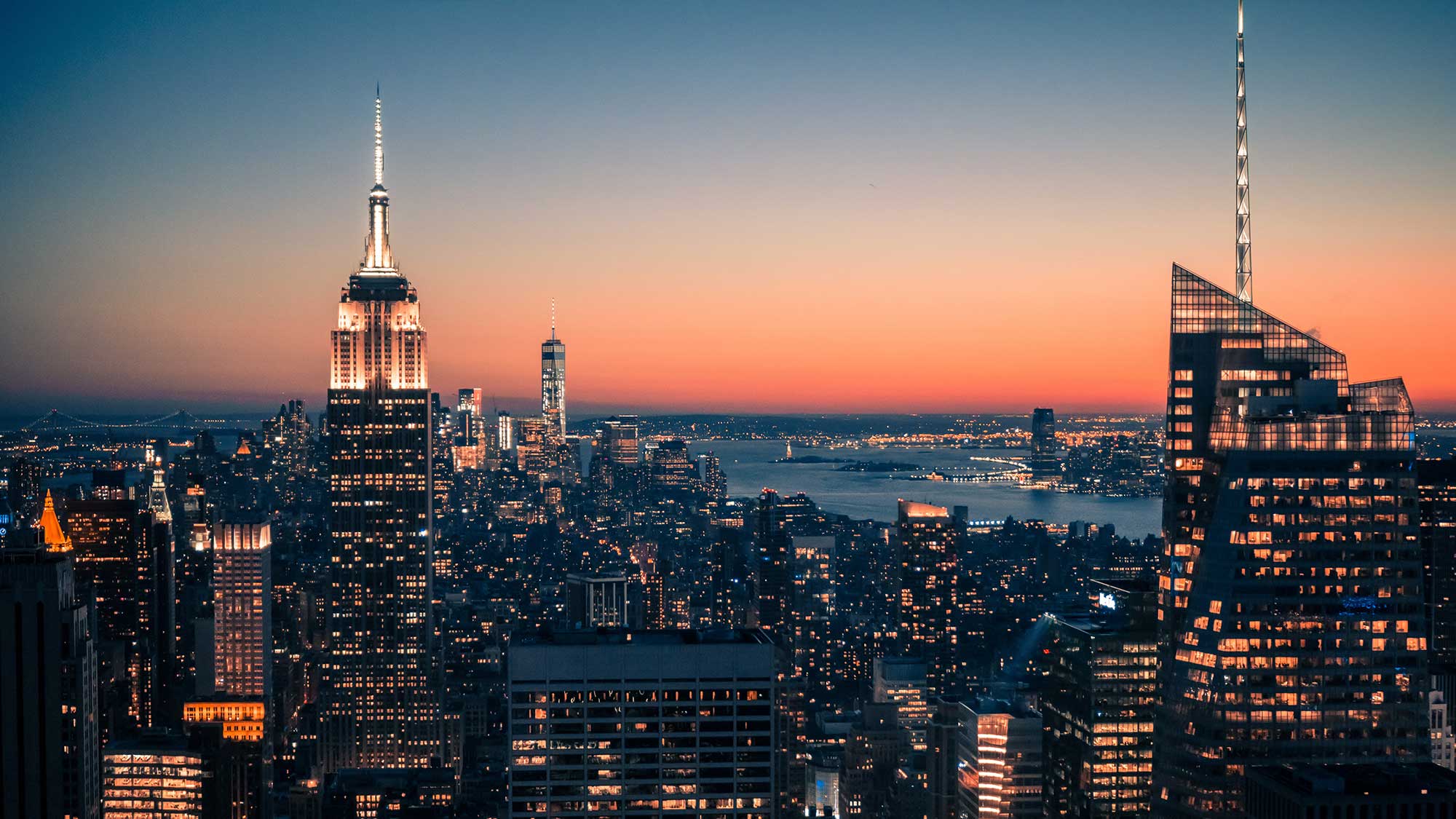 Read more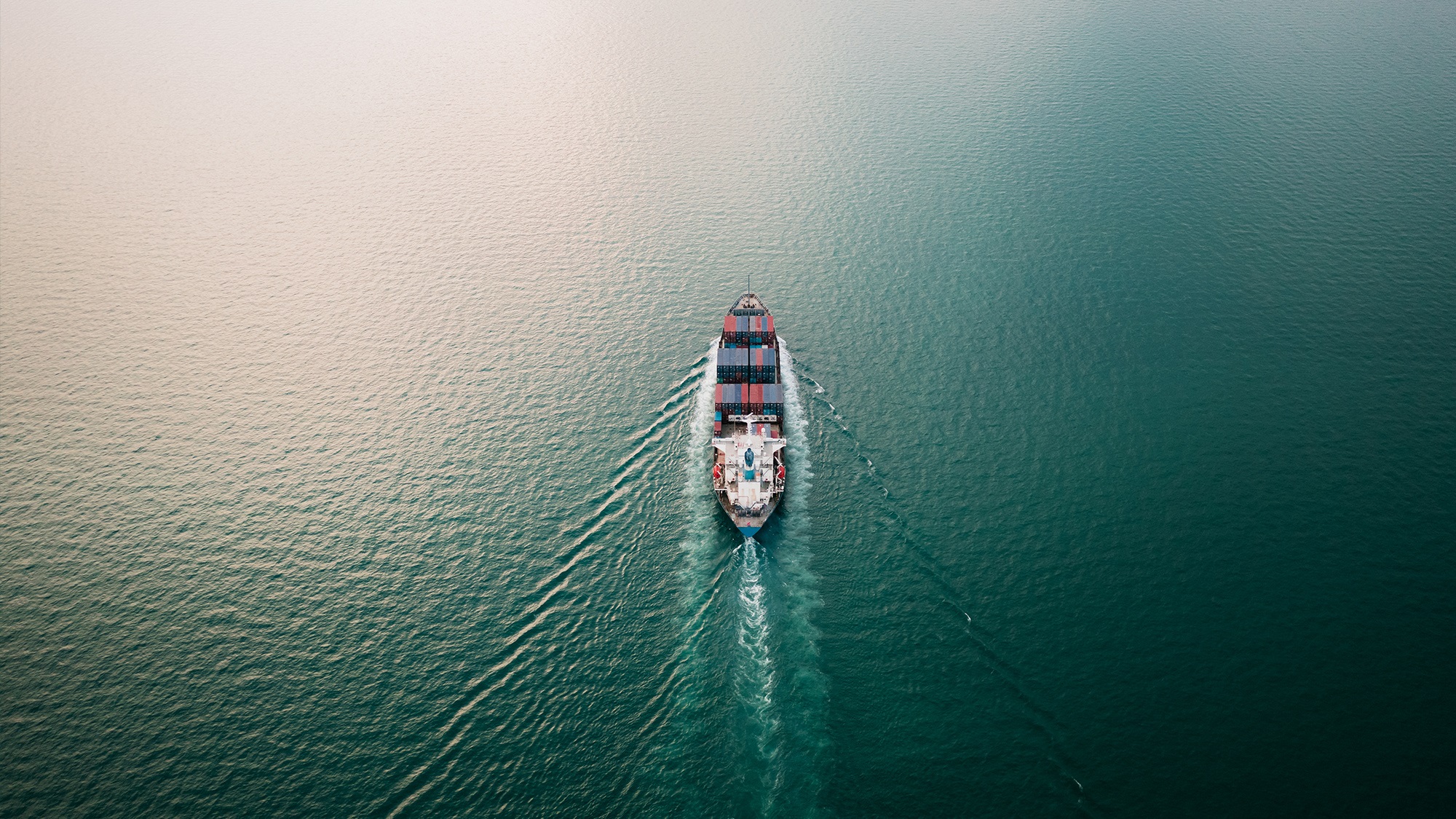 Read more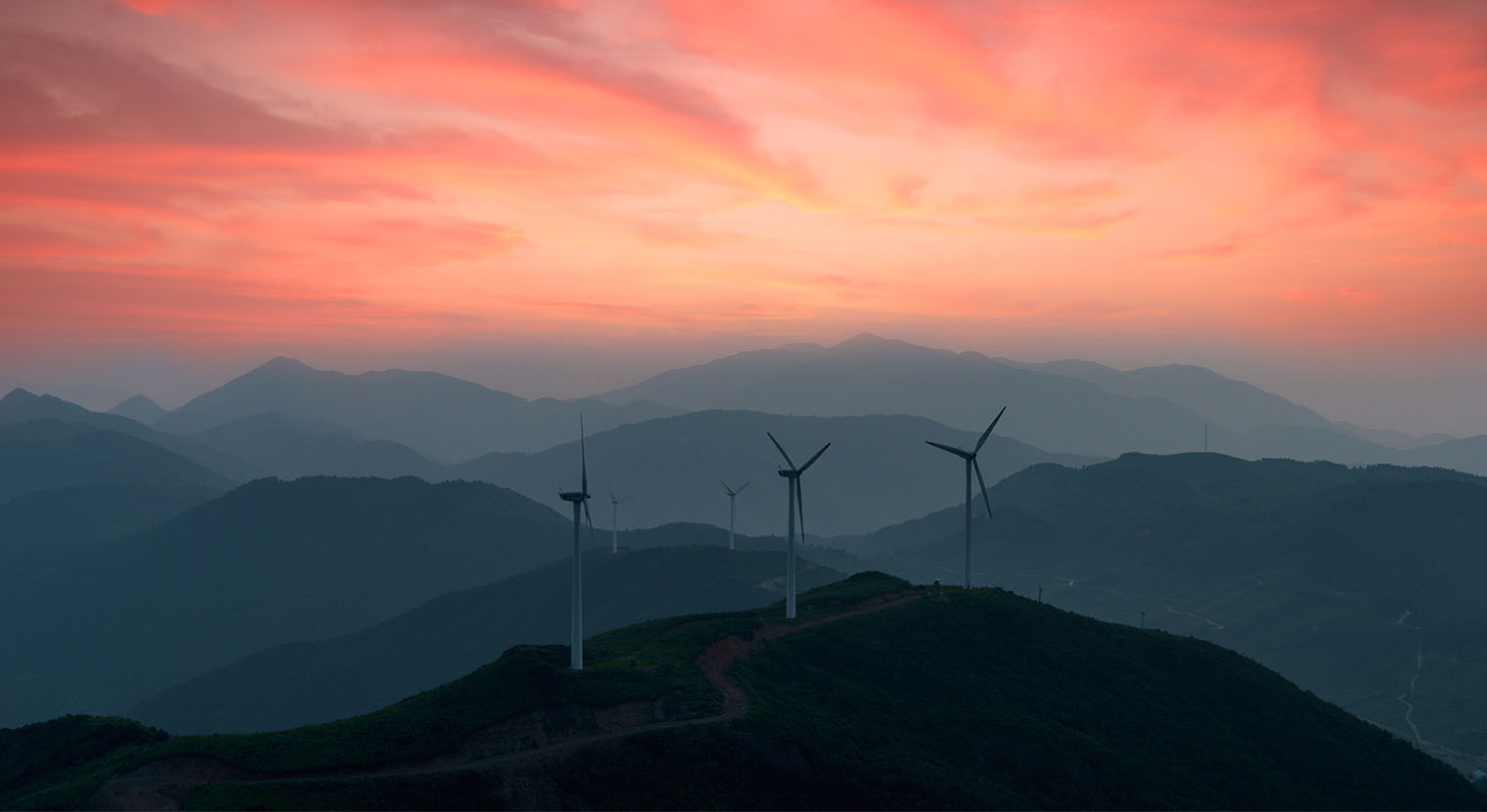 #WhyESGMatters | The Handbook | 2nd Edition
Read More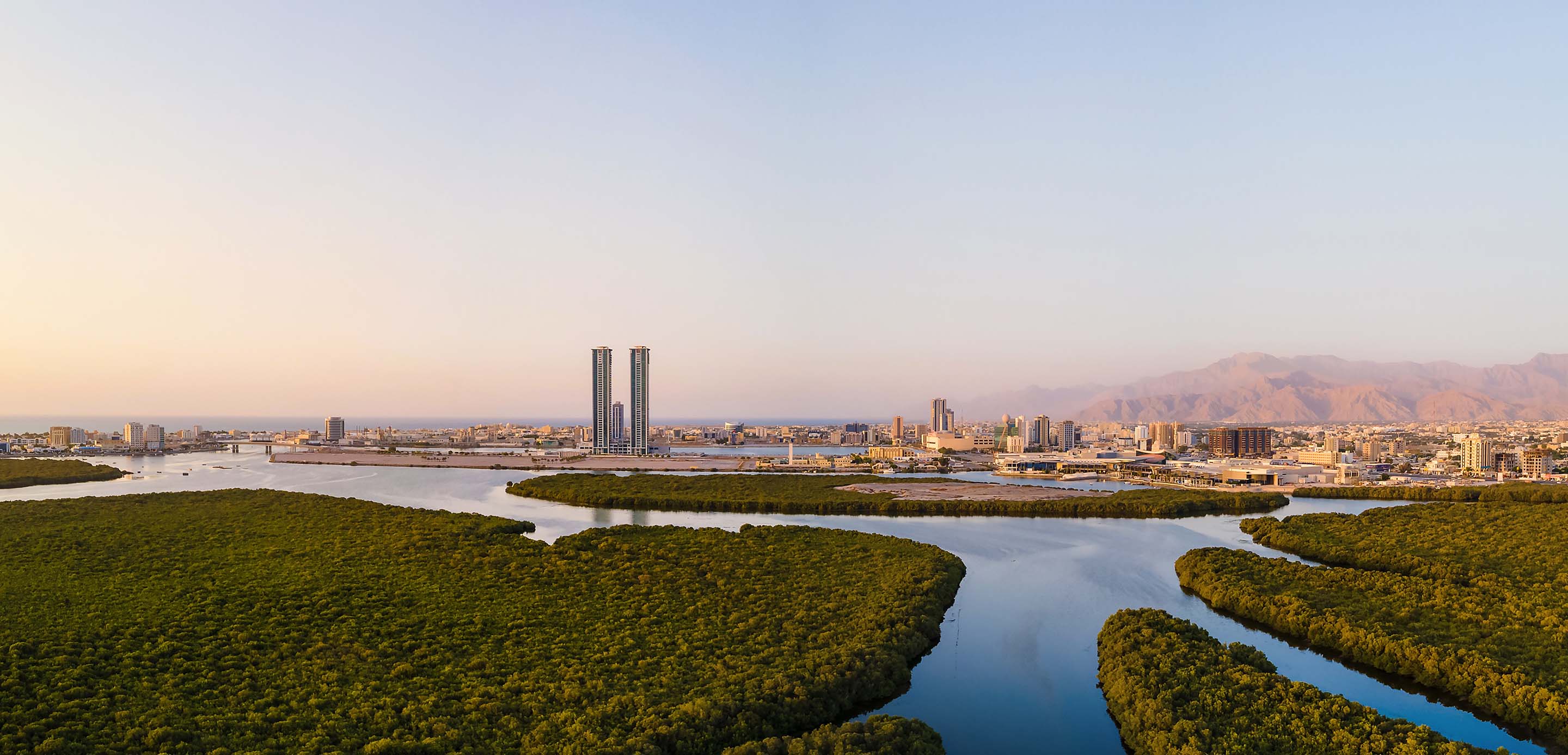 Leadership in ESG: HSBC Bank Middle East facilitates ESG-Linked C...
Global Research
HSBC Global Research provides information, insights and thought-provoking ideas.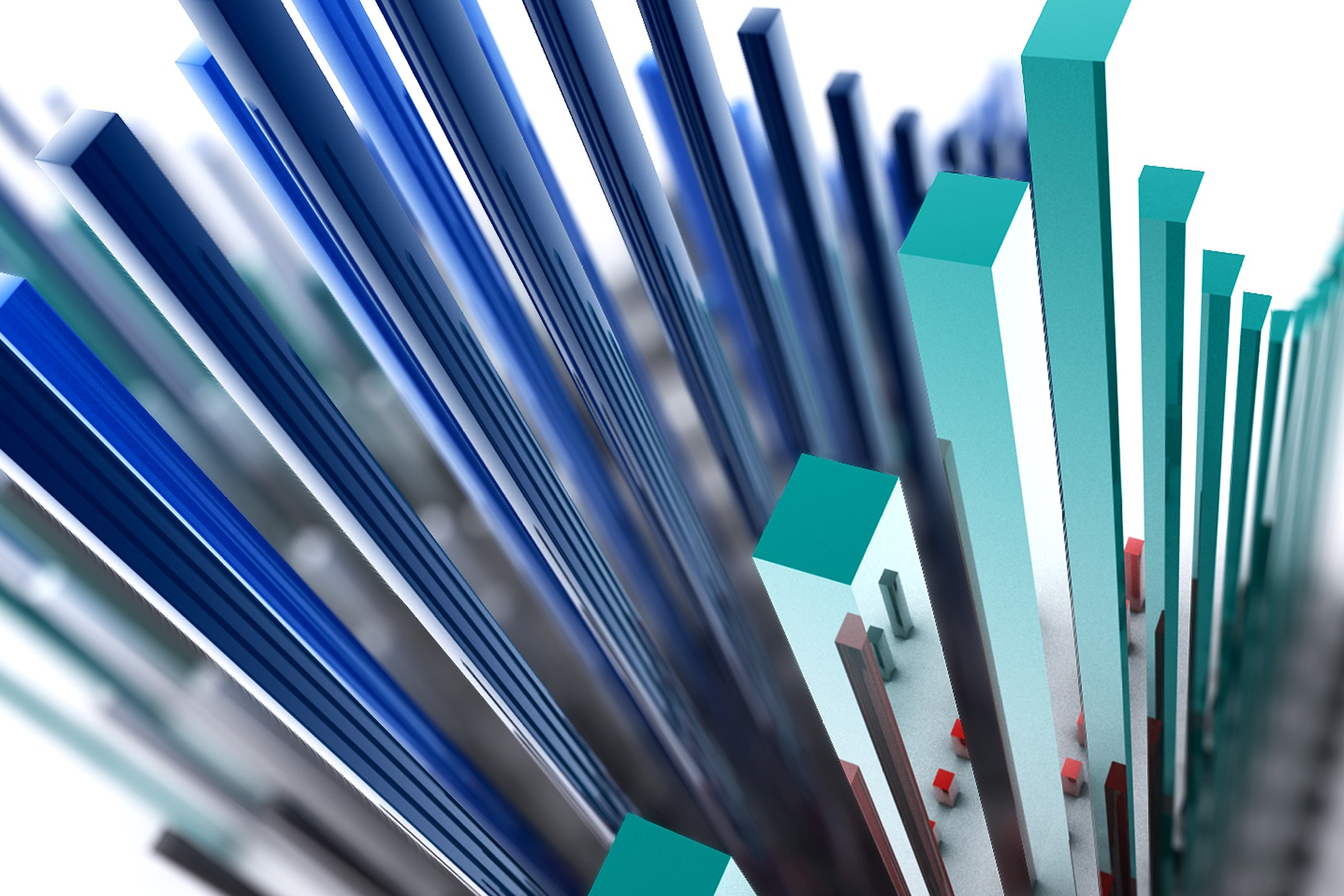 Read More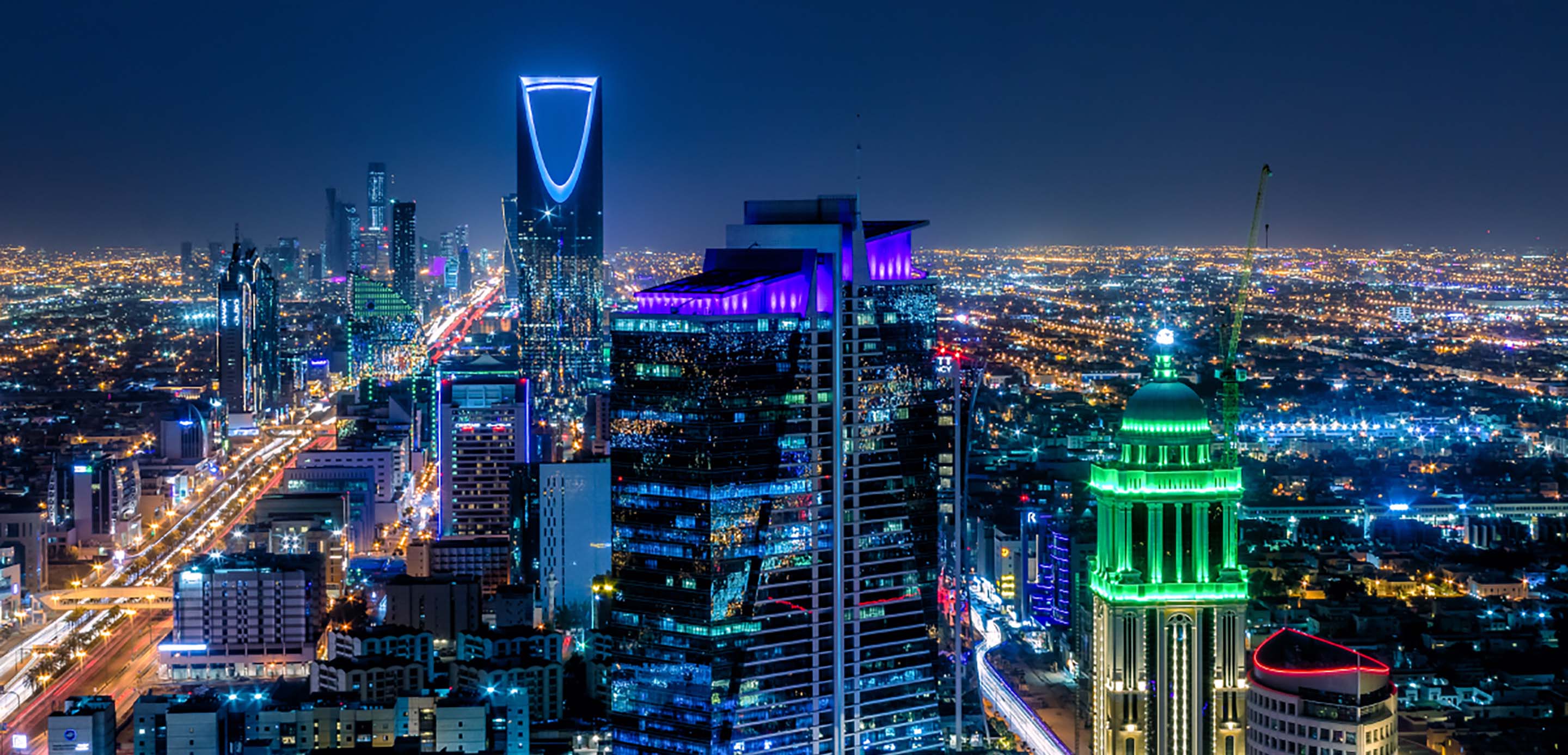 MENA Opportunities: HSBC Completes Largest-Ever Private IPO in Sa...
Read more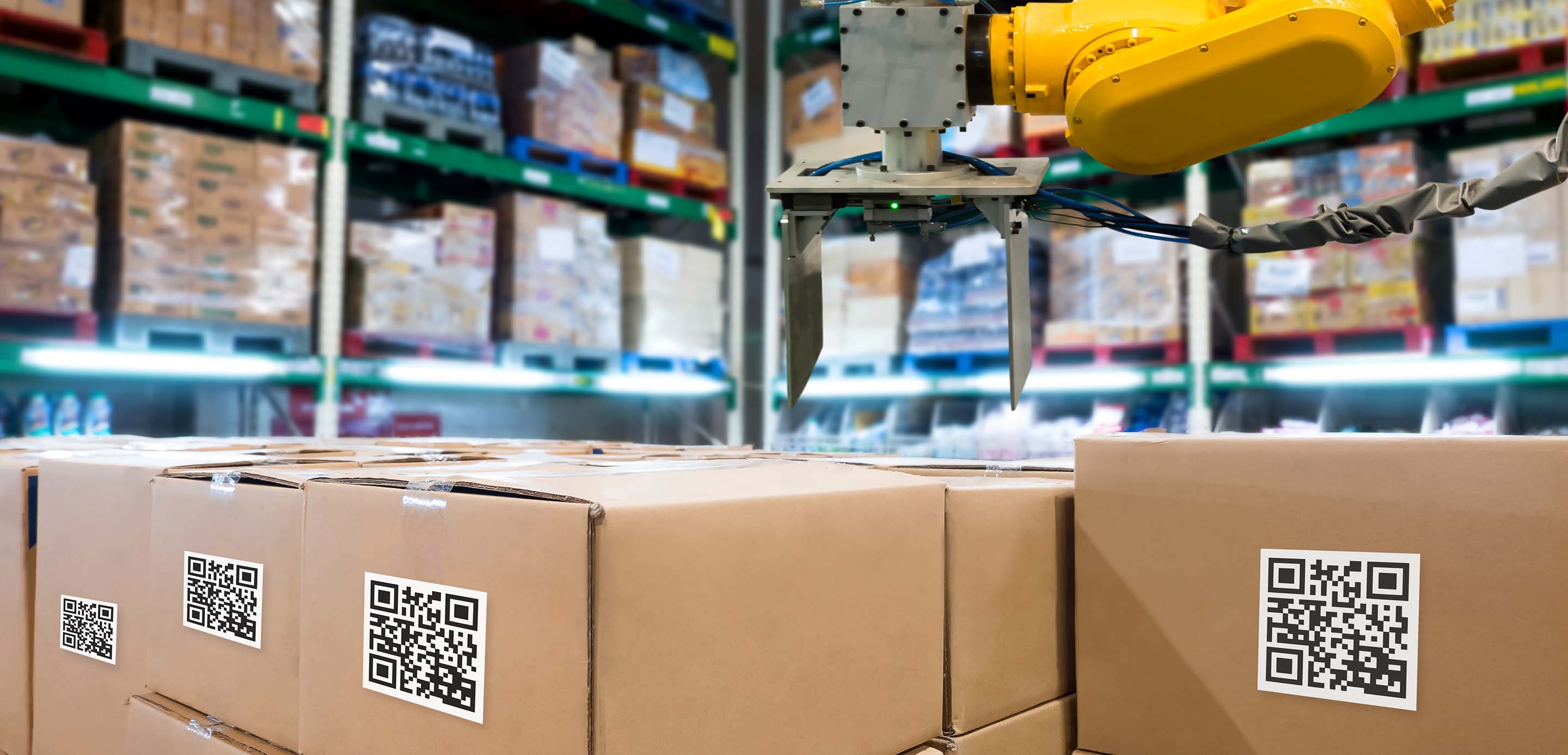 Read more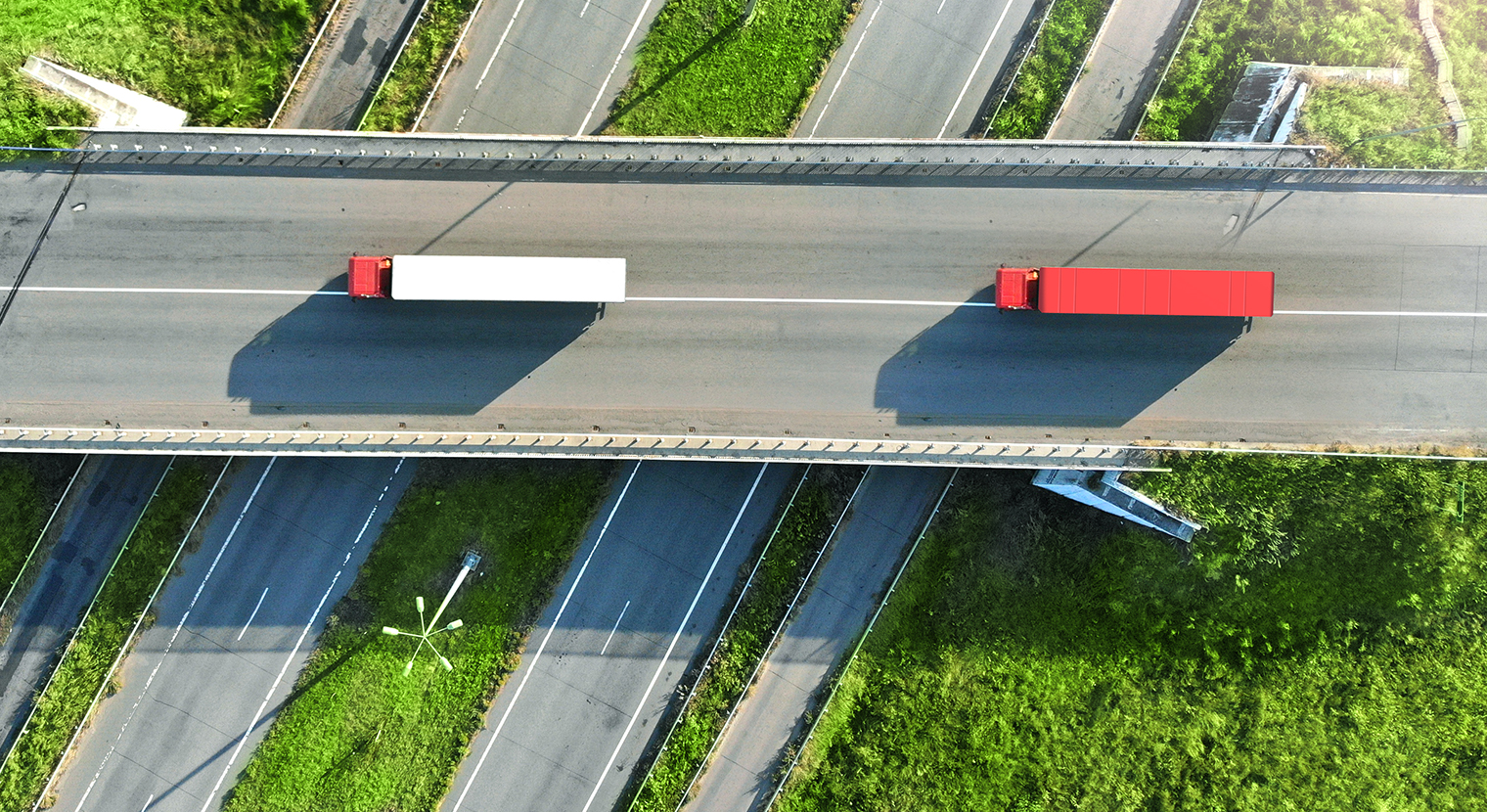 Electrification of trucks is accelerating
Read More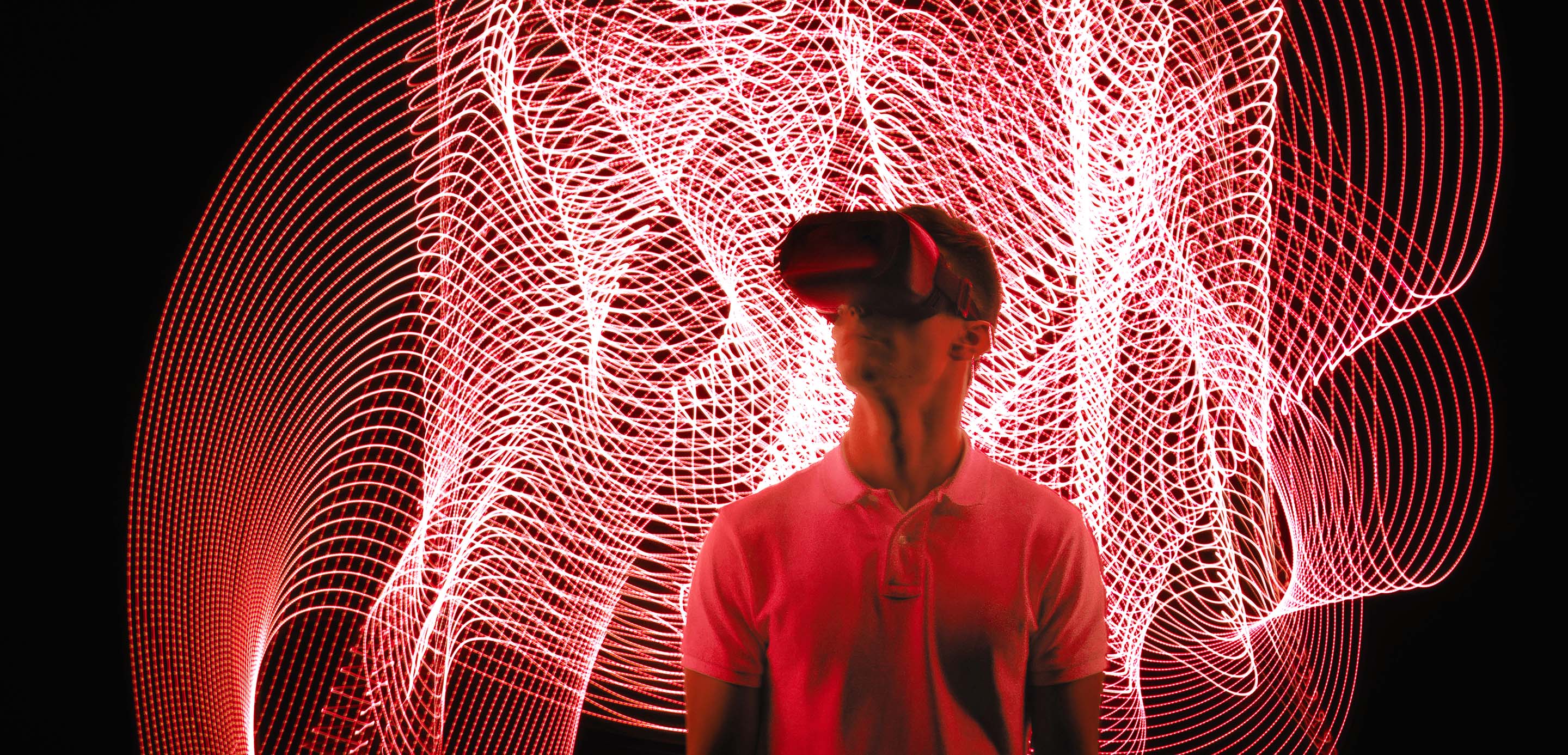 On the Yellow Brick Road to Web3 and the Metaverse
More insights
Click here to view more unparalleled view of macro and microeconomic events, sector trends, theme based content.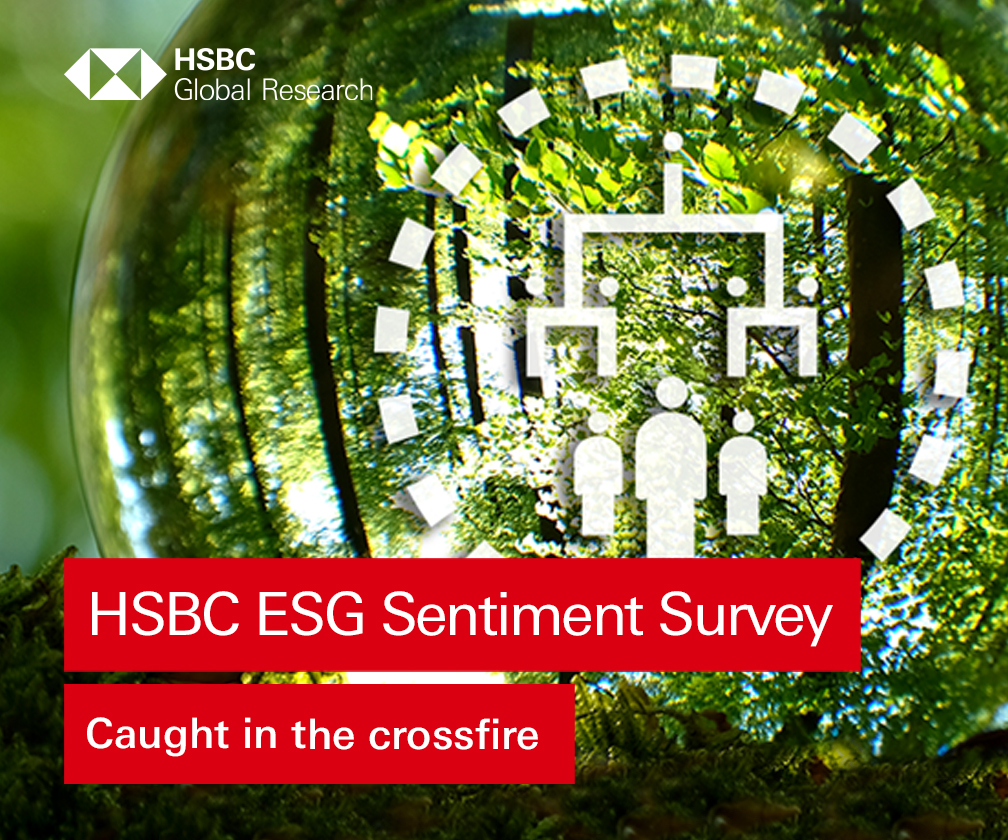 Read more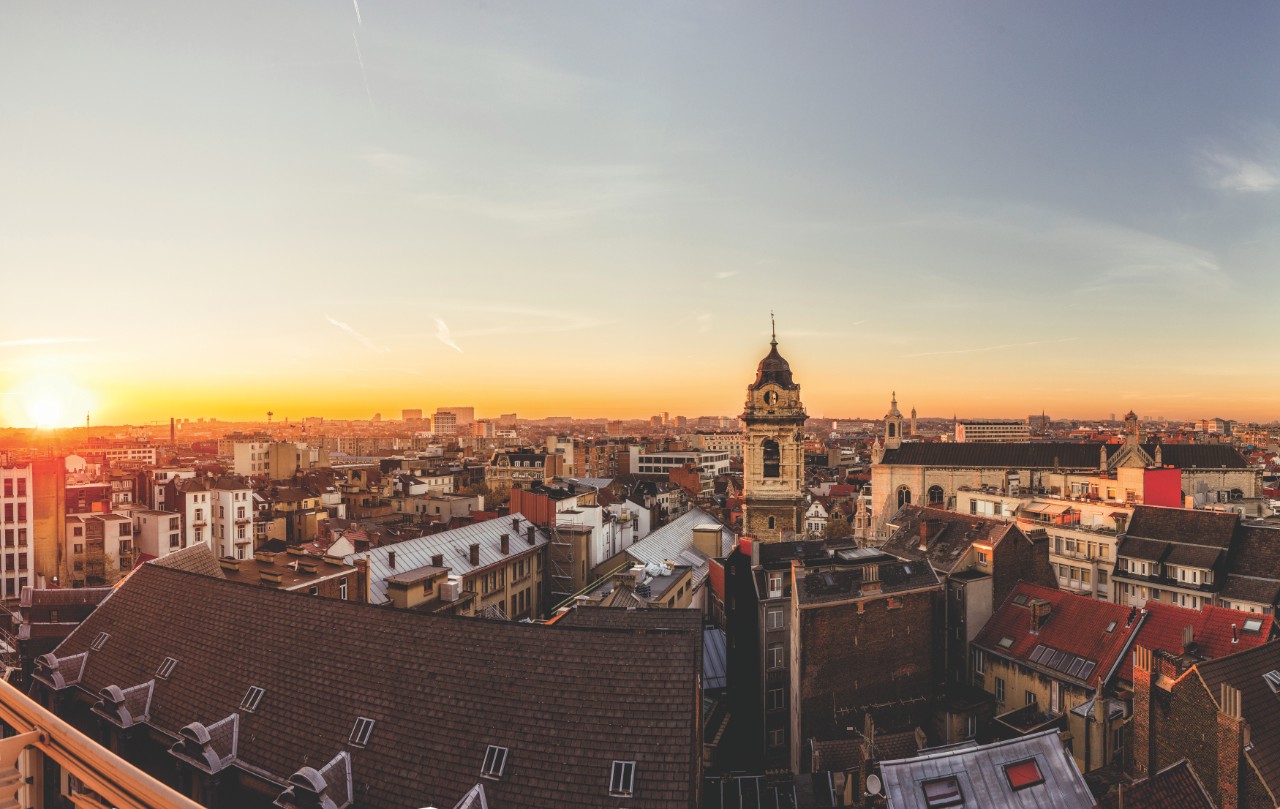 RegTalks Podcast – AIFMD II: Considerations for the Asset Managem...
Read more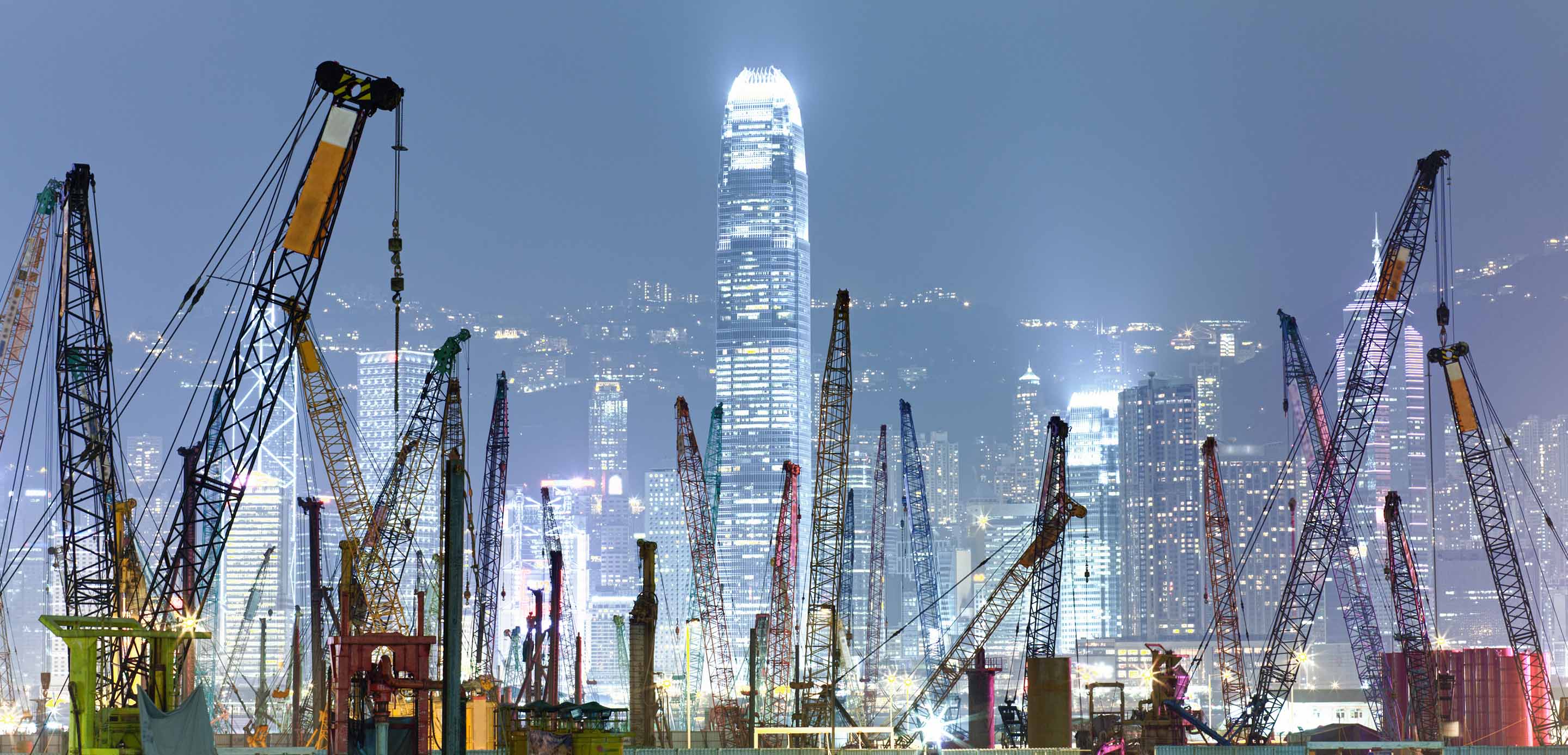 Hong Kong – A regional treasury hub with global impact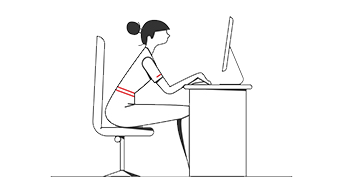 Need help?
For more information, please contact your HSBC representative.