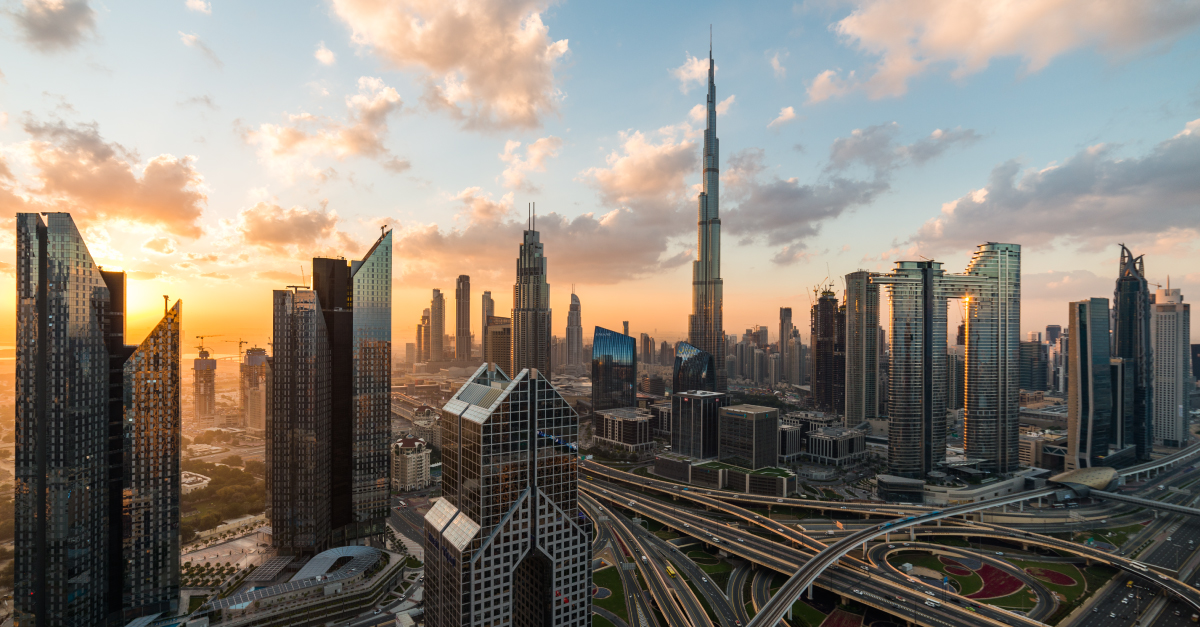 Market & Regulatory Insights
Future-proofing MENAT market infrastructure
The MENAT region remains a highly dynamic collection of markets, driving investment opportunities b...
Watch now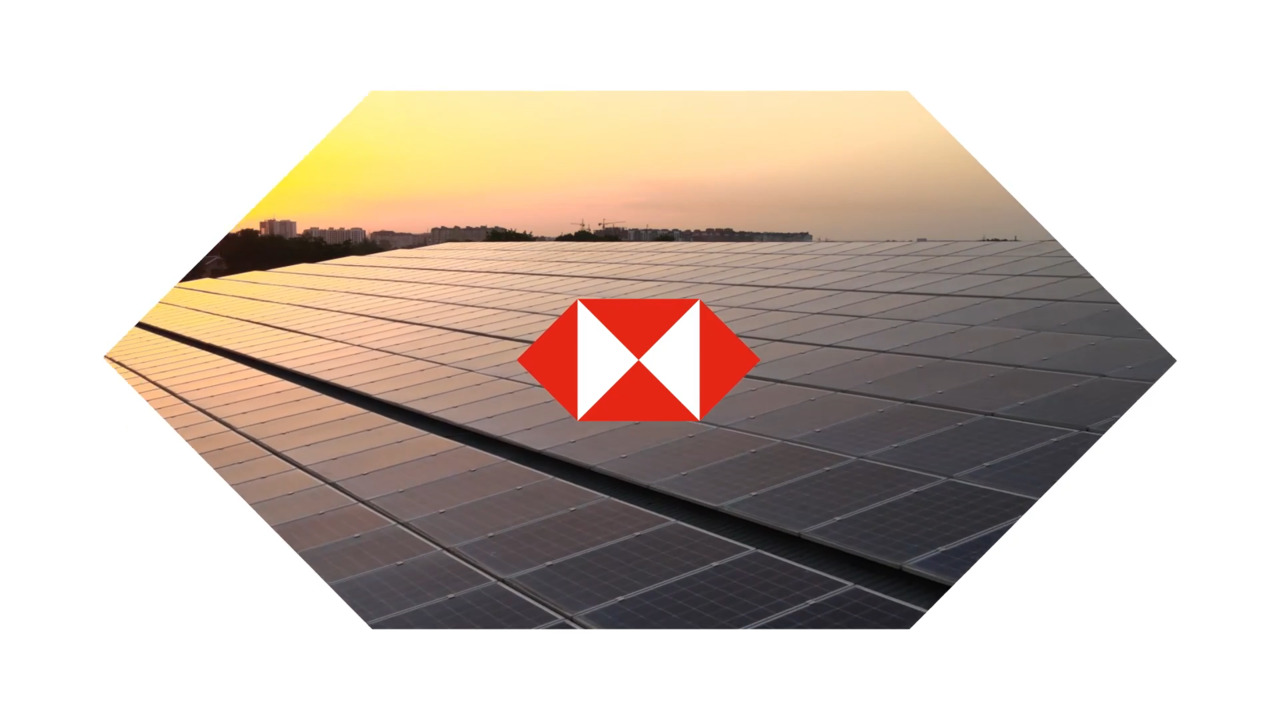 HSBC and Yinson: Building a greener future
Read more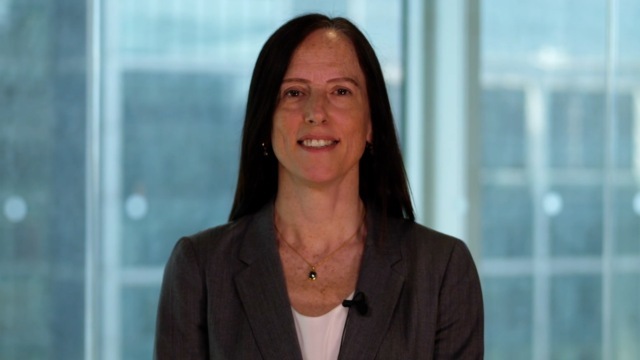 Tough Love - Global Economics Quarterly
Read more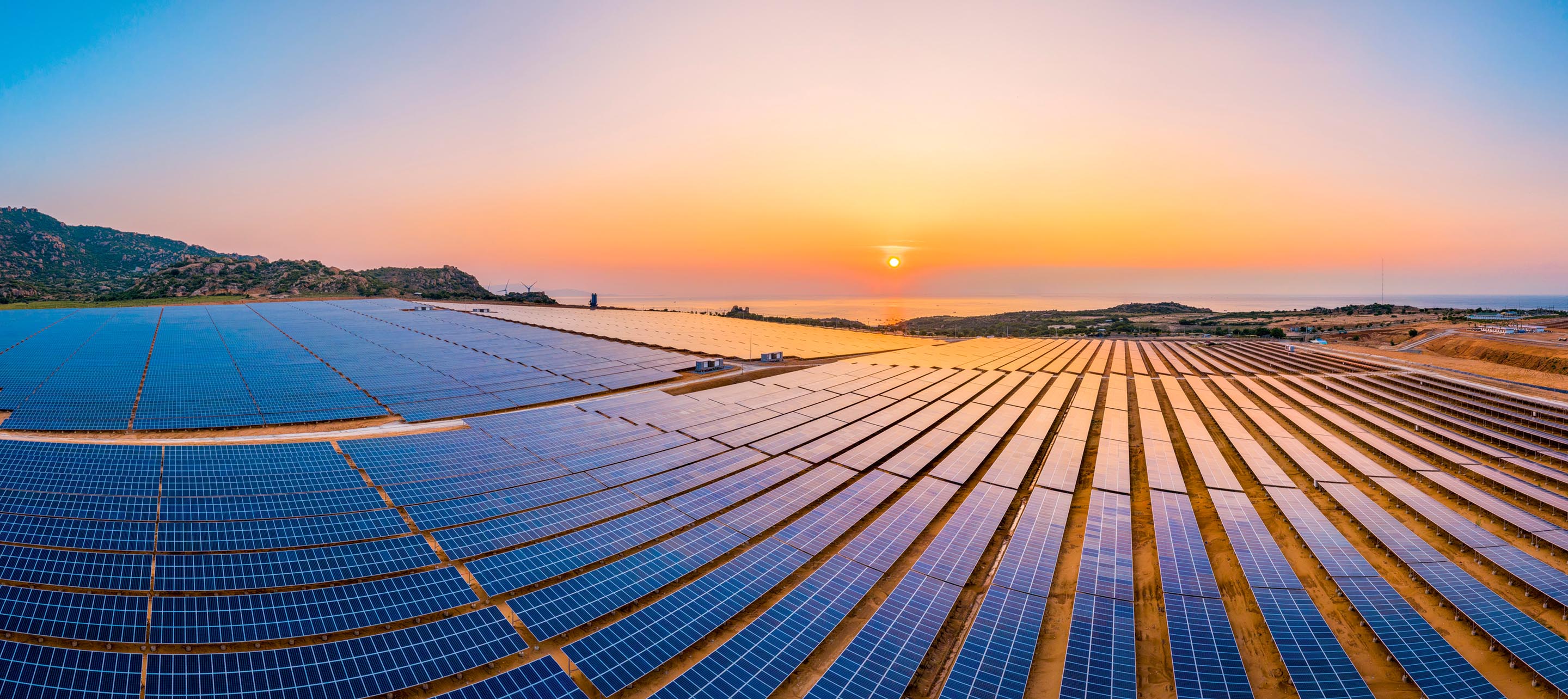 The insurance industry and ESG: challenges and opportunities
Read more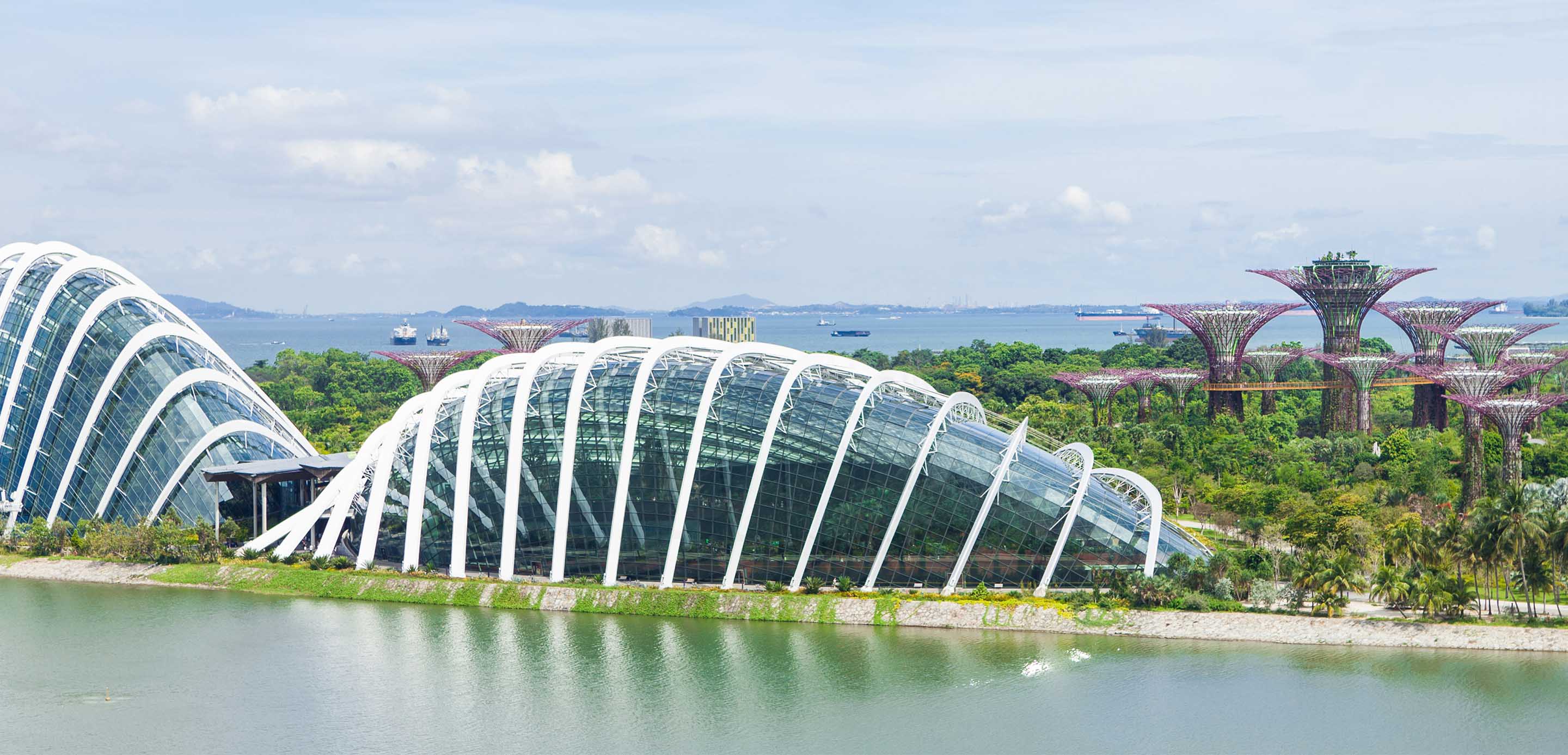 Read more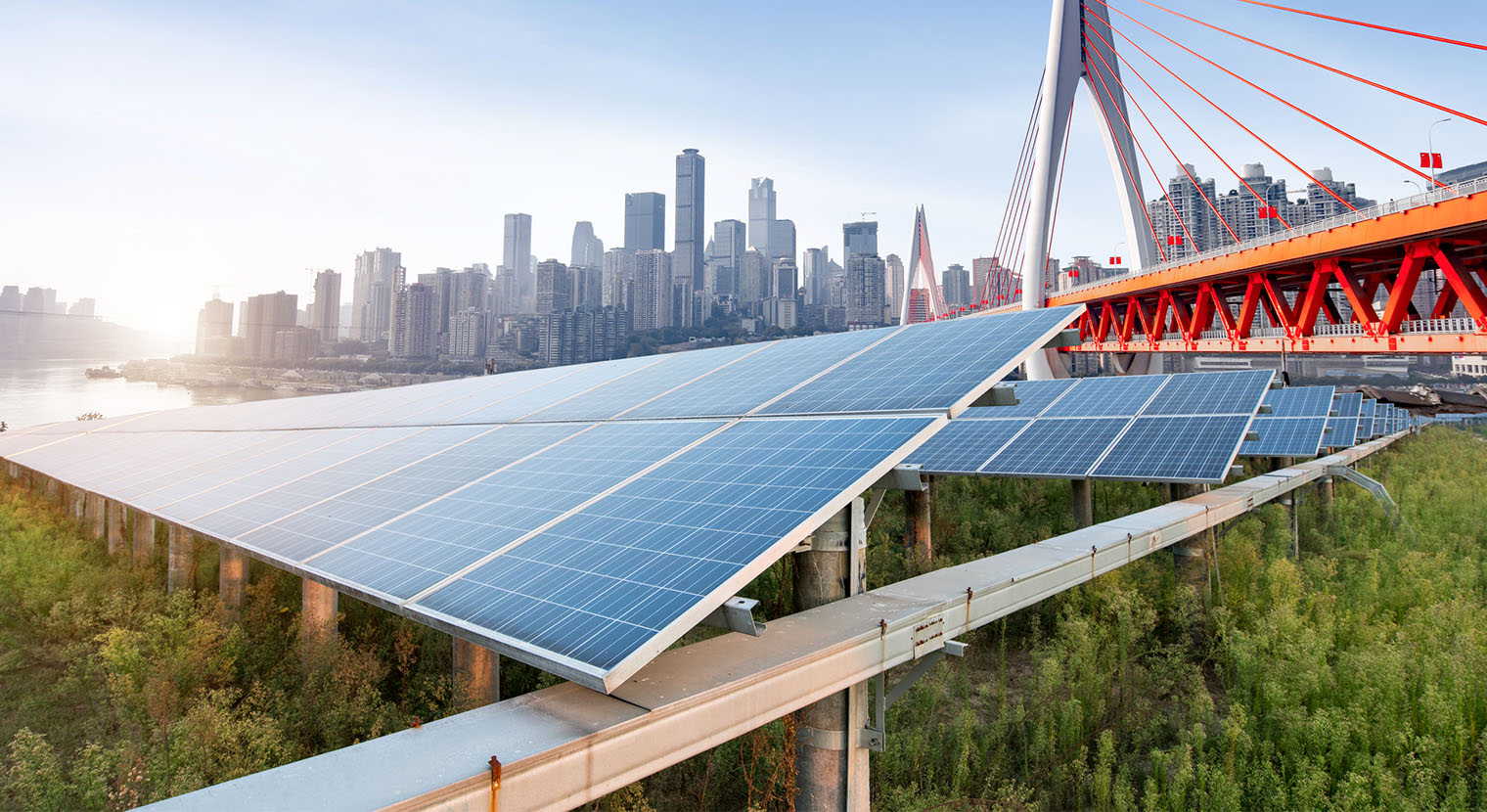 Funding Asia's net-zero transition
Read more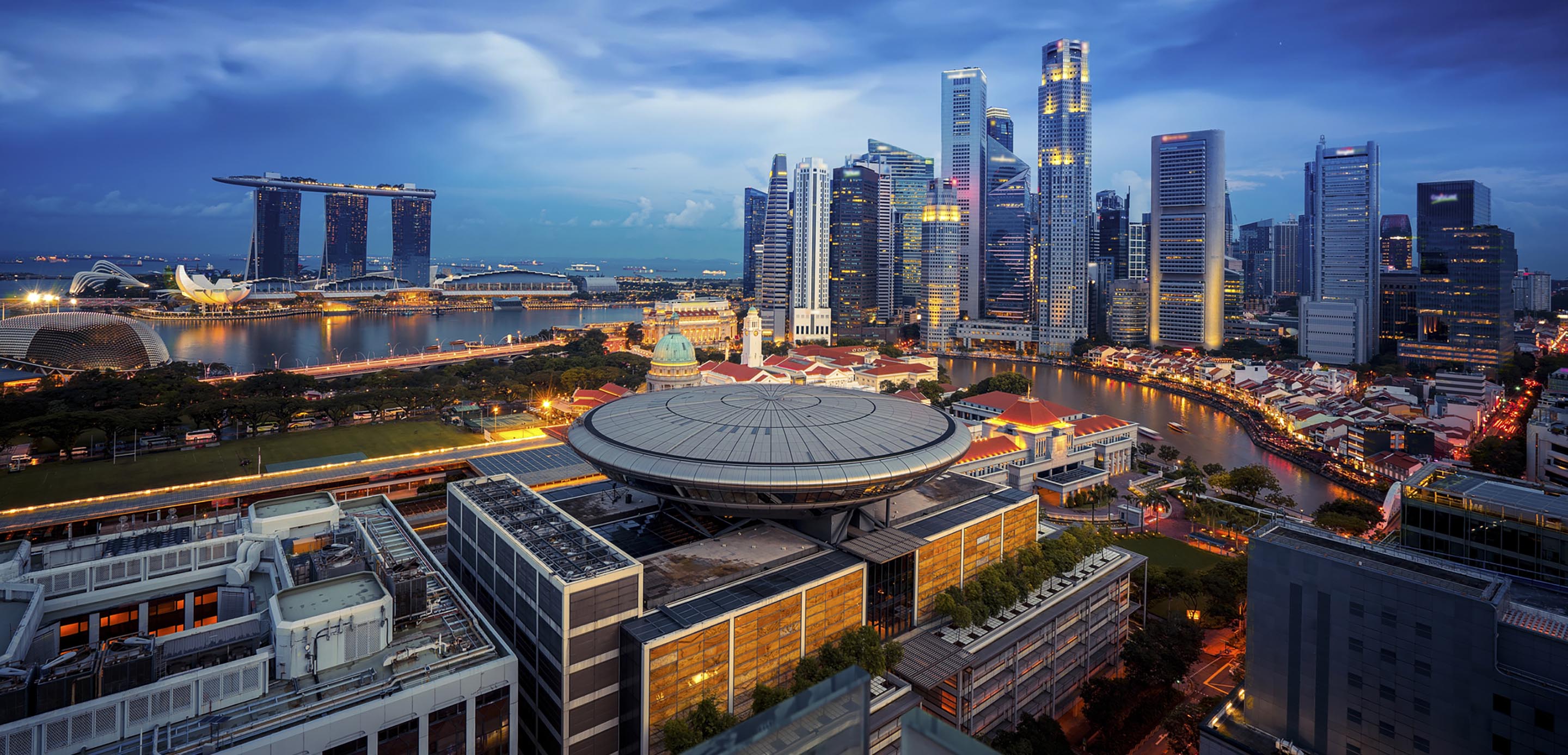 An asset class on the rise: A global guide to new fund vehicles f...
Global Research
HSBC Global Research provides information, insights and thought-provoking ideas.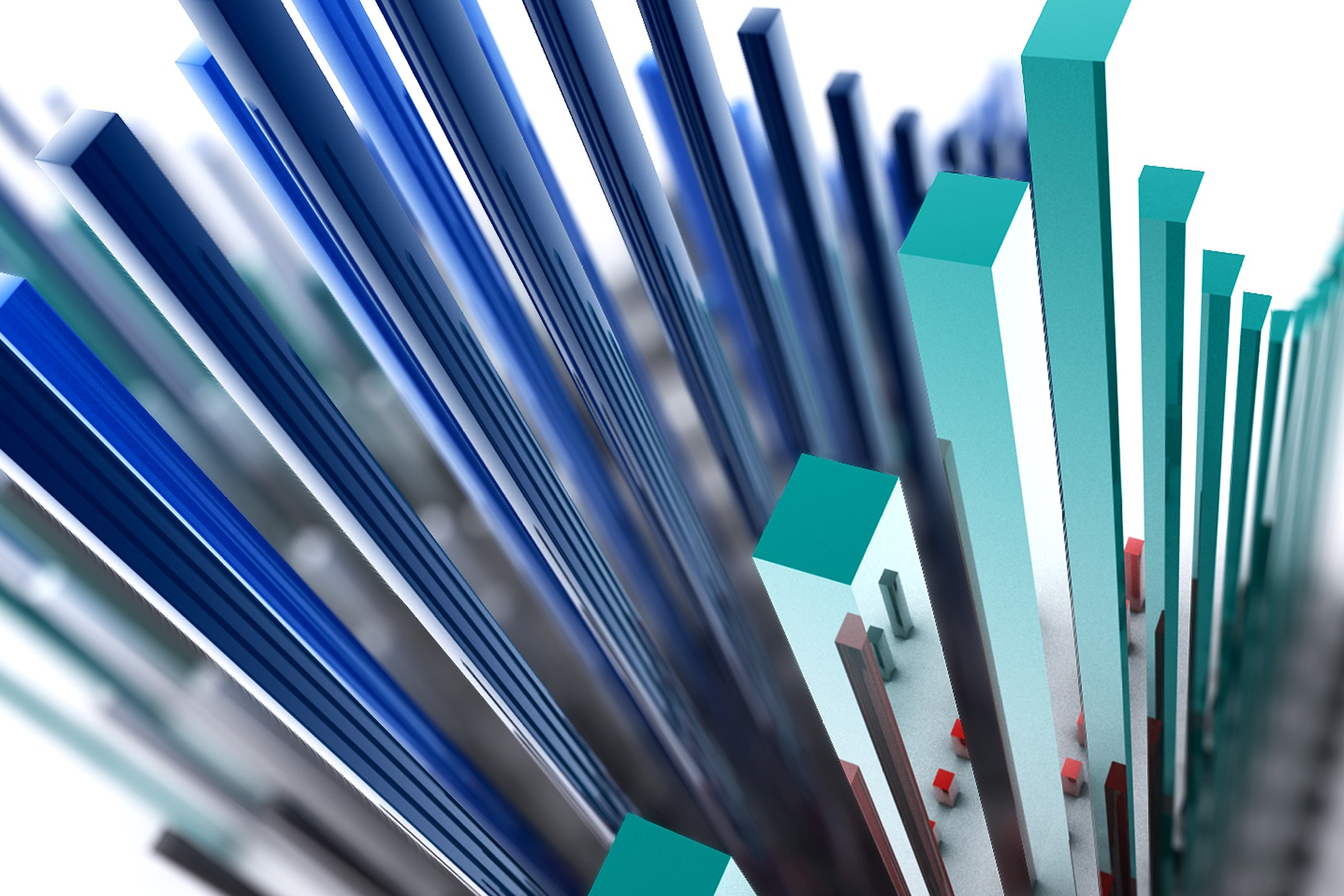 Read more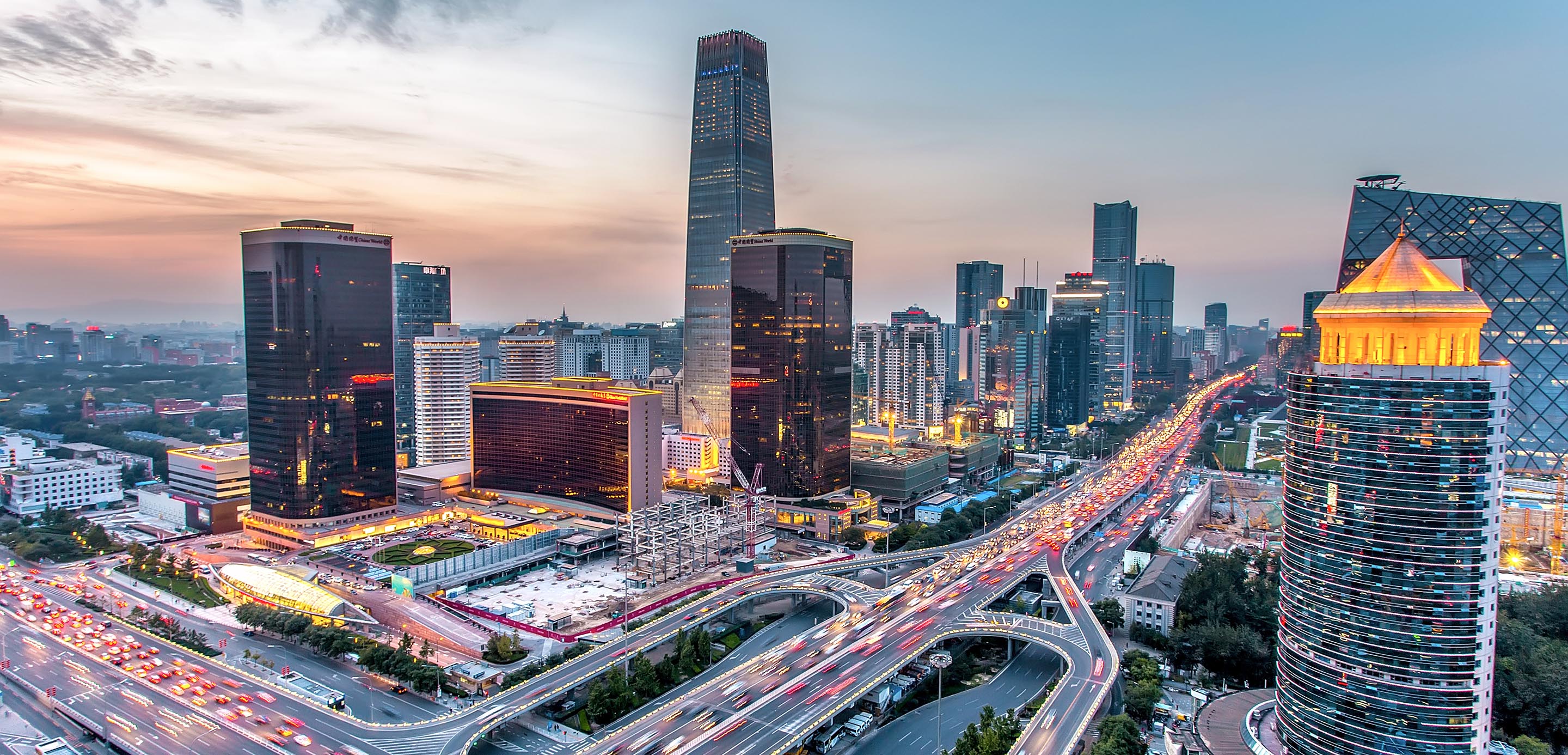 China's "all-out" infrastructure push
Read more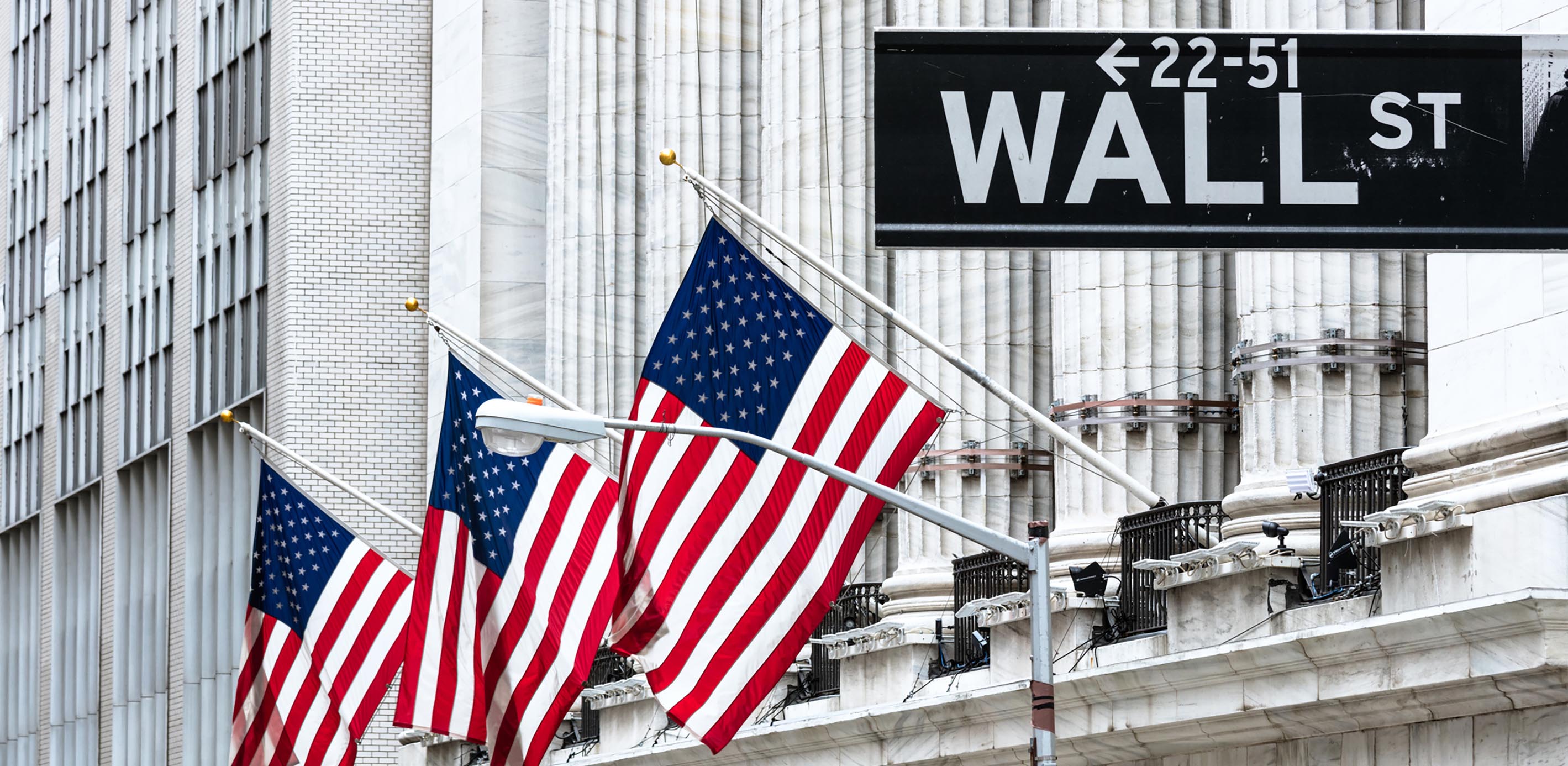 Read more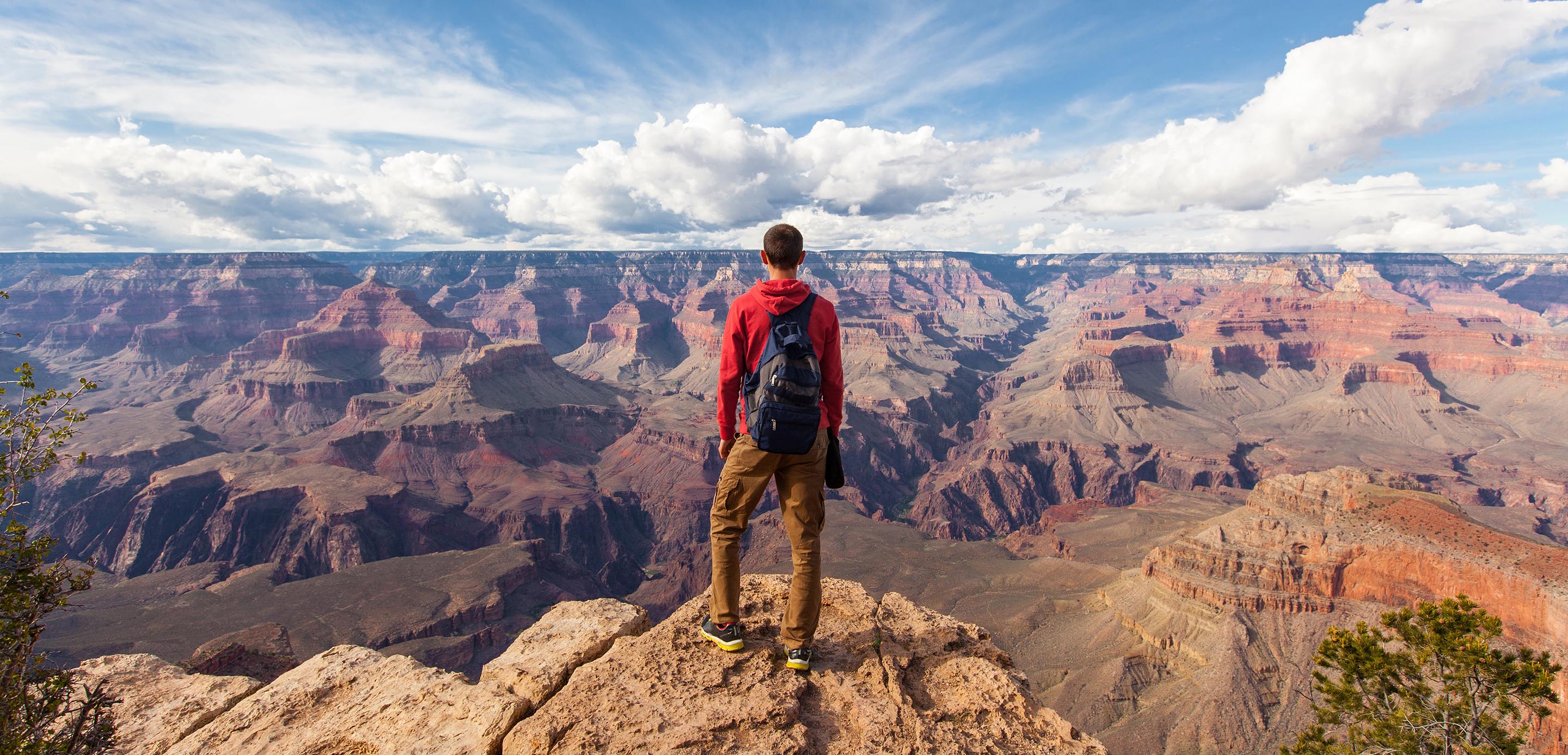 Evolving Treasury: Fast-Track to the Future
Read more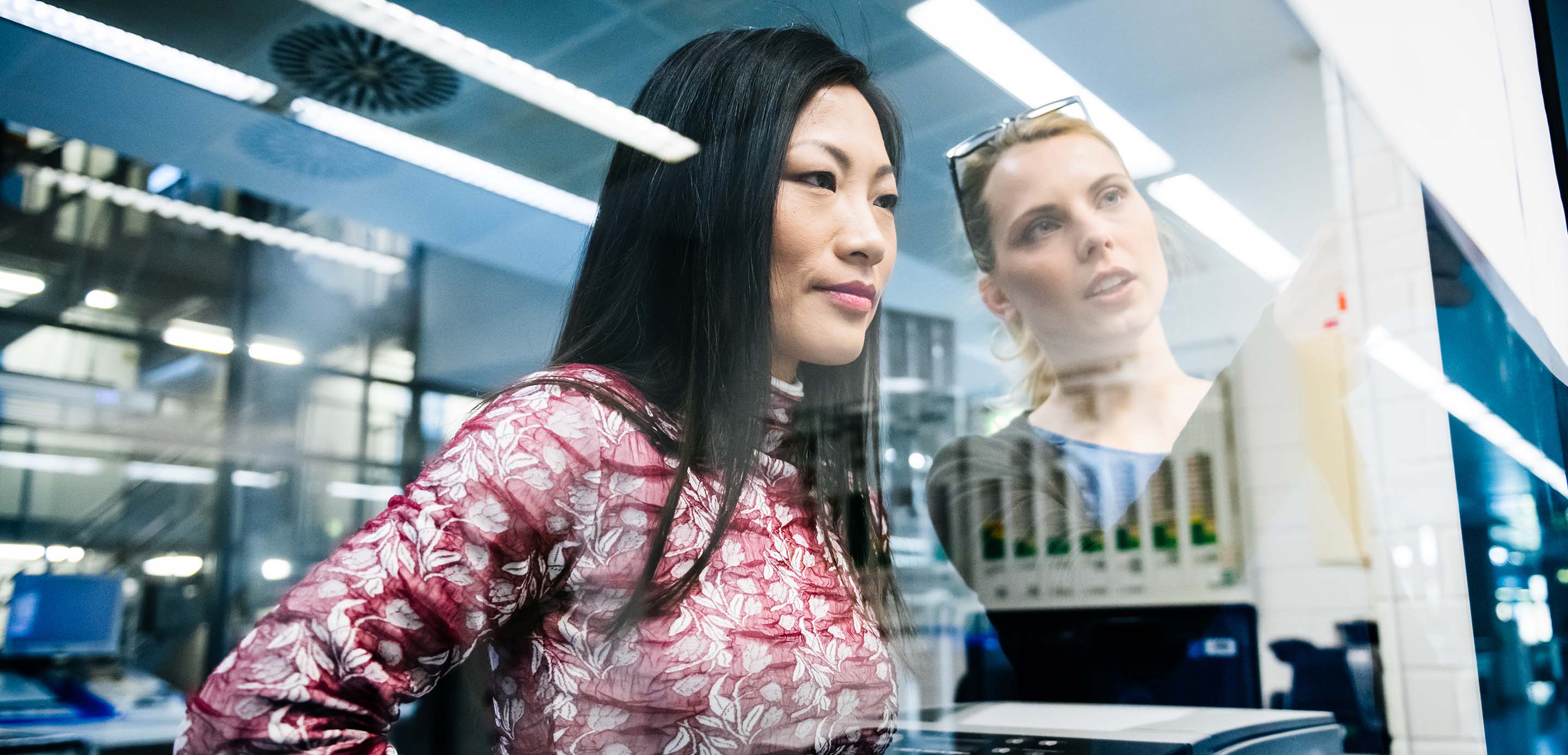 Digitally optimised cash management
More insights
Click here to view more unparalleled view of macro and microeconomic events, sector trends, theme based content.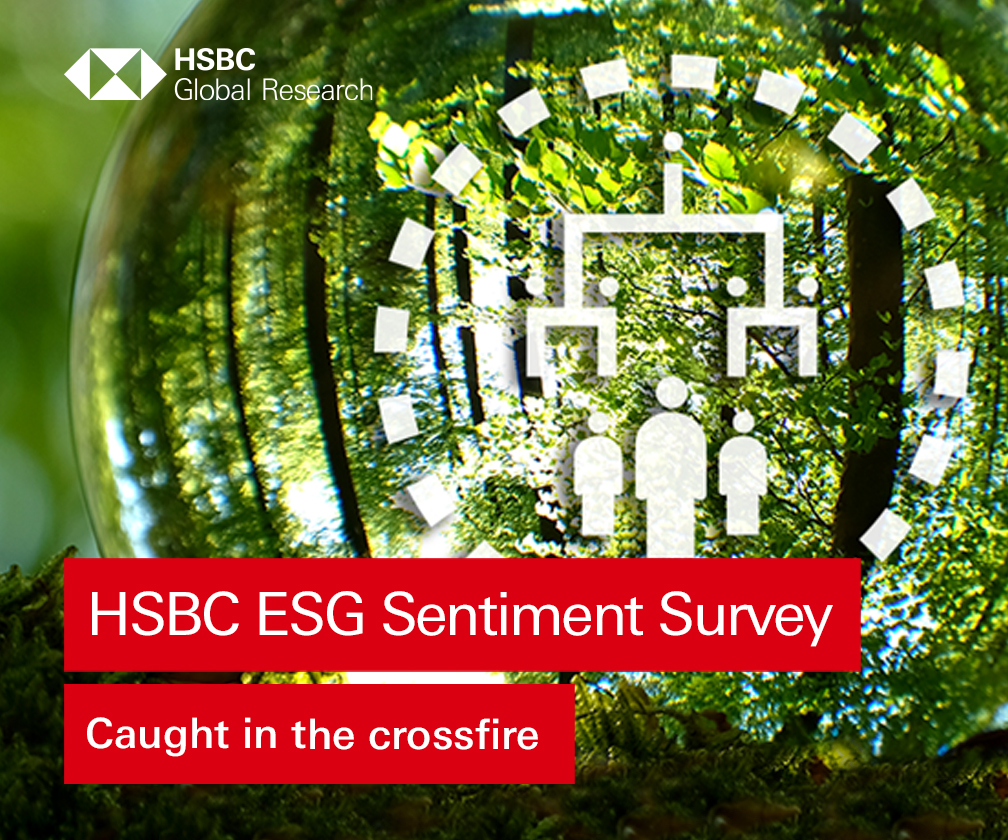 Read more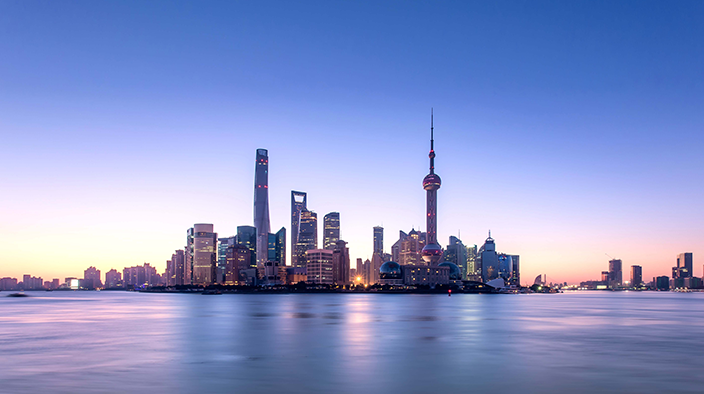 AsiaTalks Podcast - Fund Distribution in China by Foreign Asset M...
Read more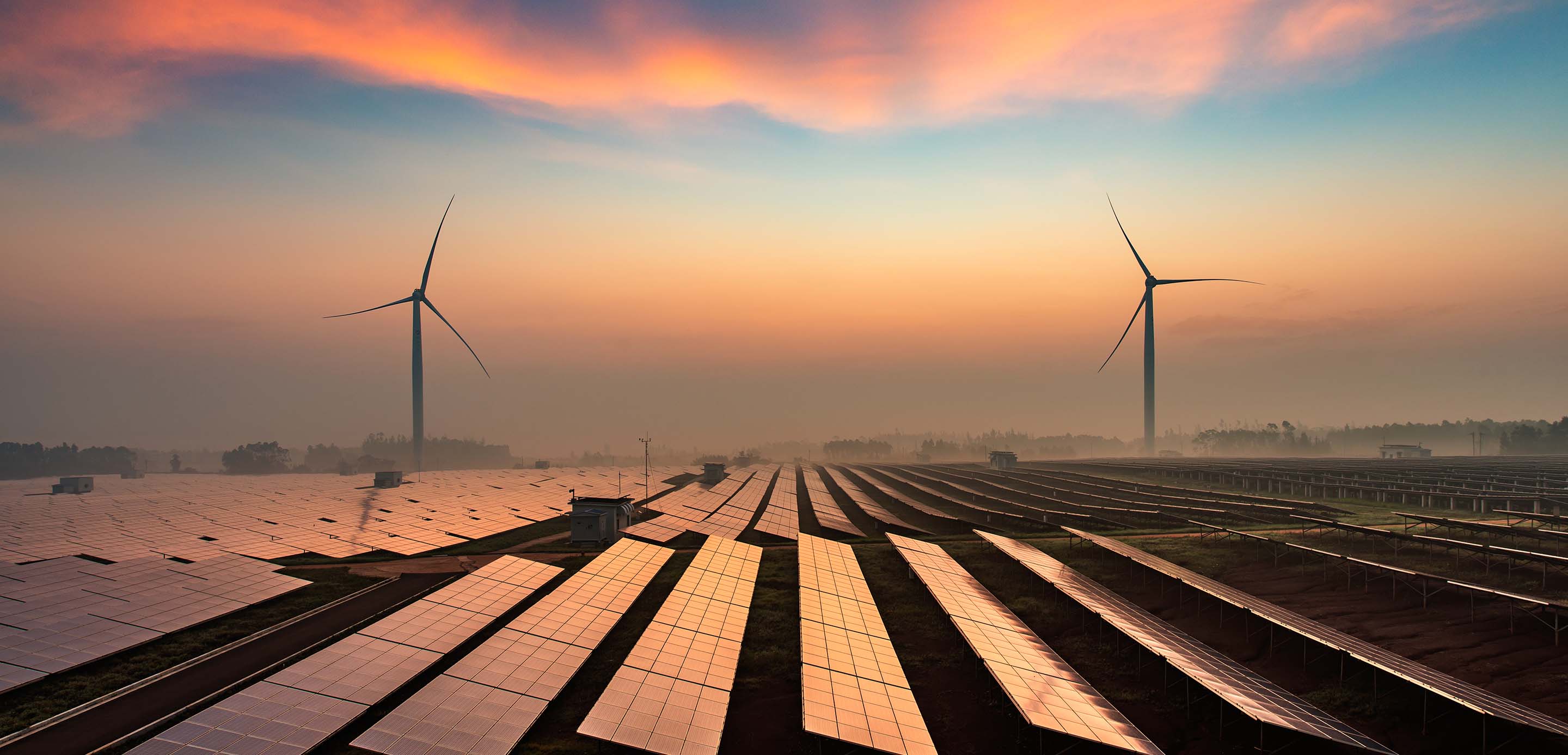 Investing in Tomorrow's Energy Infrastructure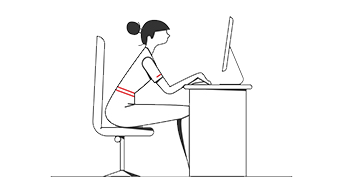 Need help?
For more information, please contact your HSBC representative.