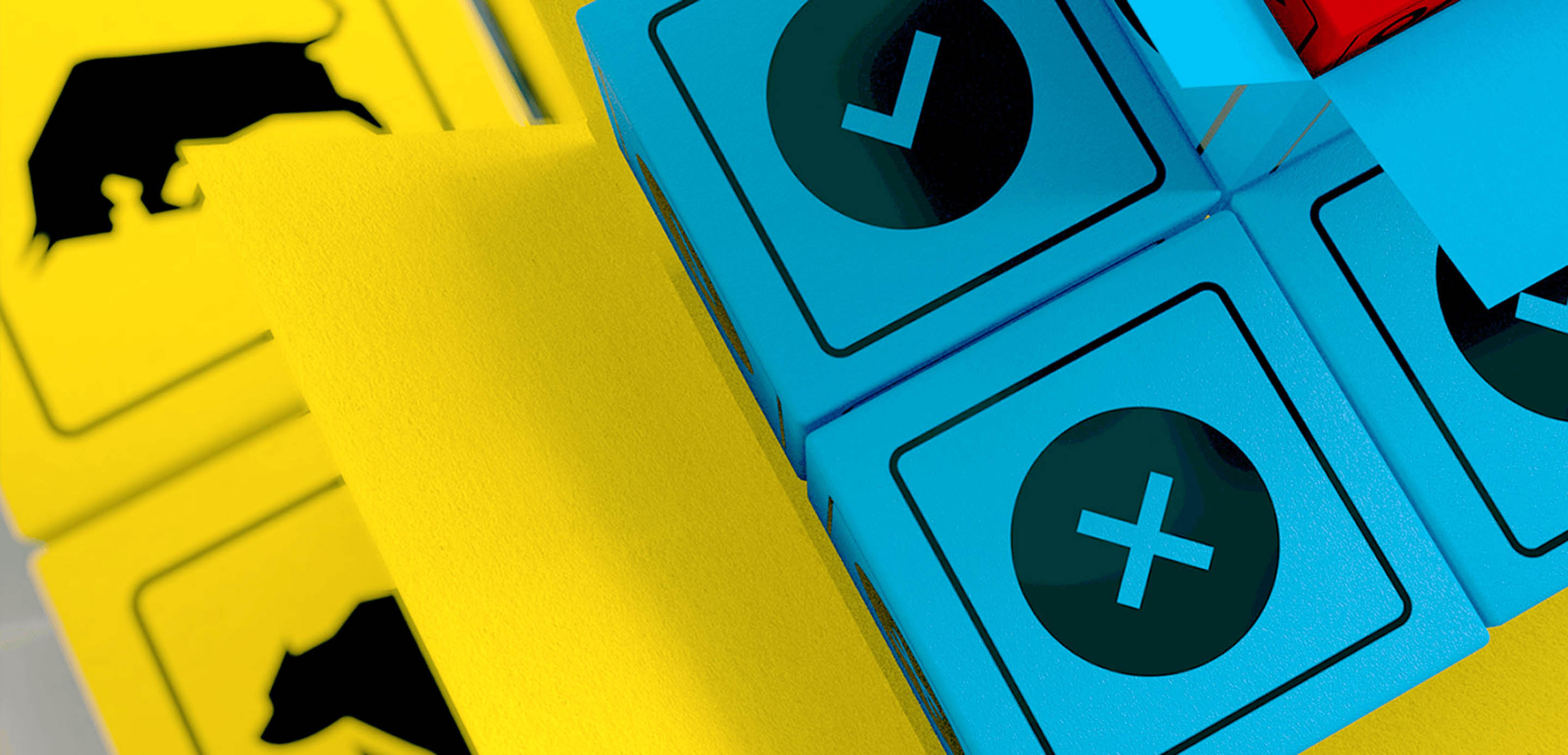 Peak bearishness?
Emerging market investor sentiment hits a low.
Read more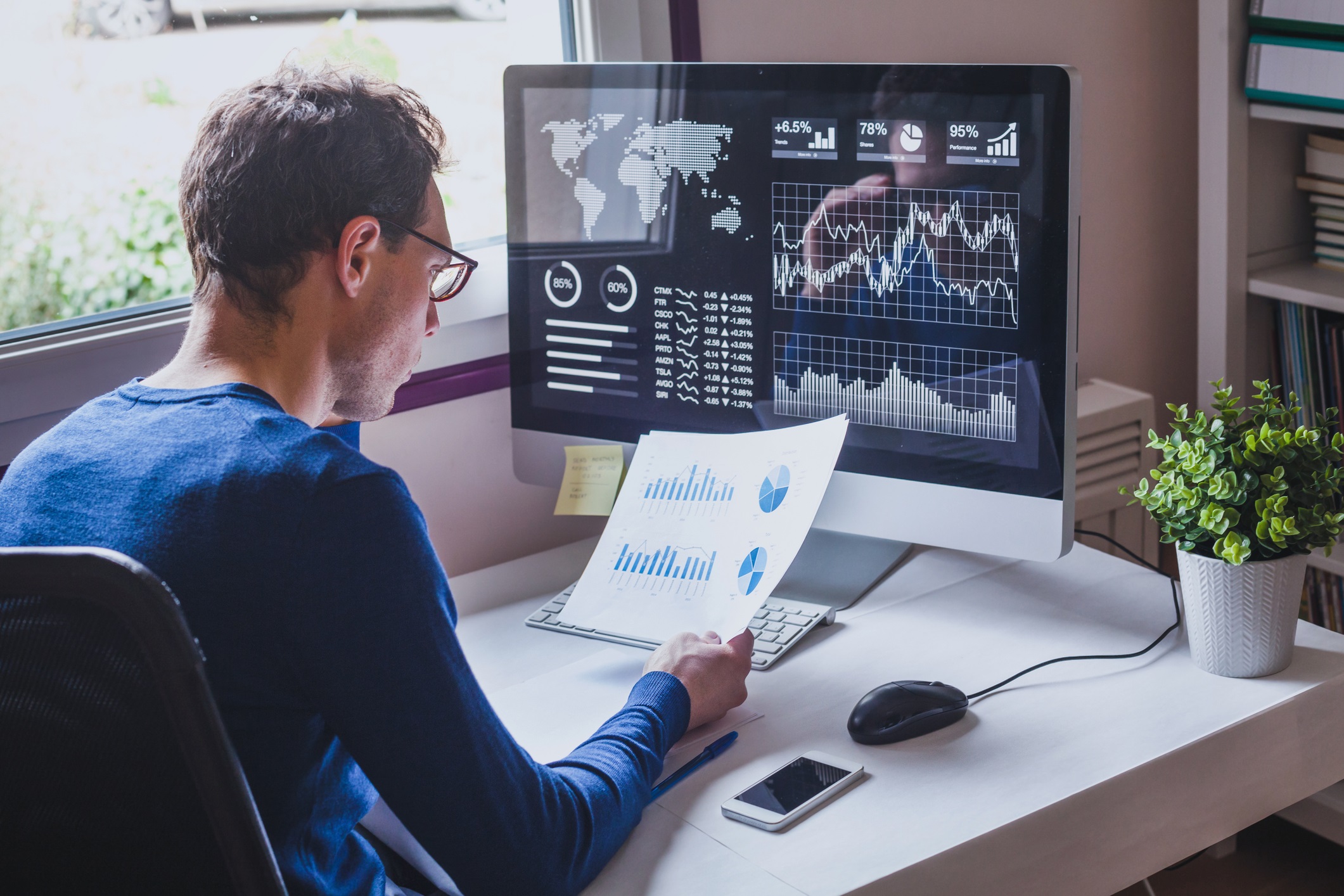 Automation and efficiency boost in cash flow forecasting with rea...
Read more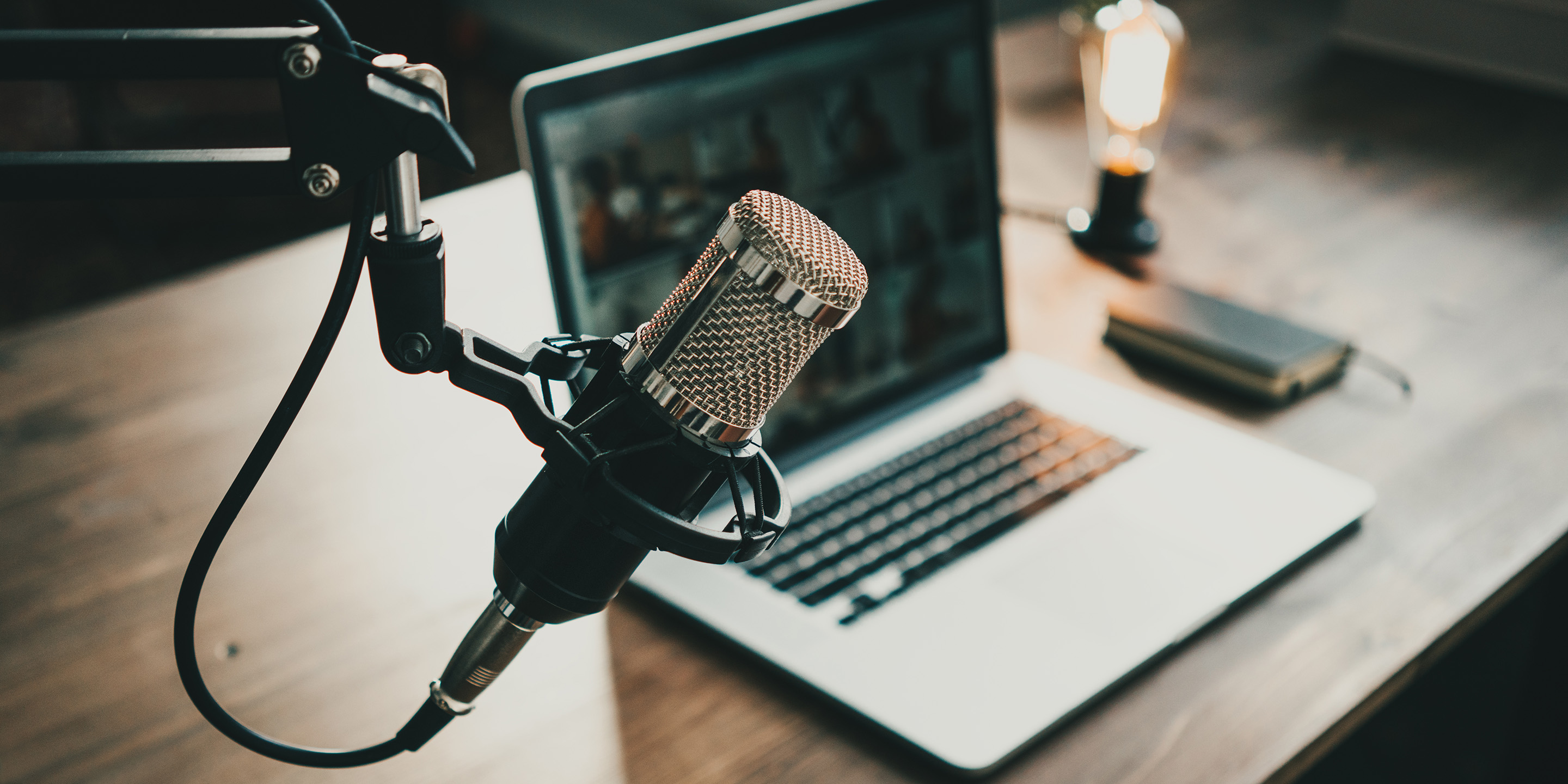 Markets & Securities Services Talks
Read more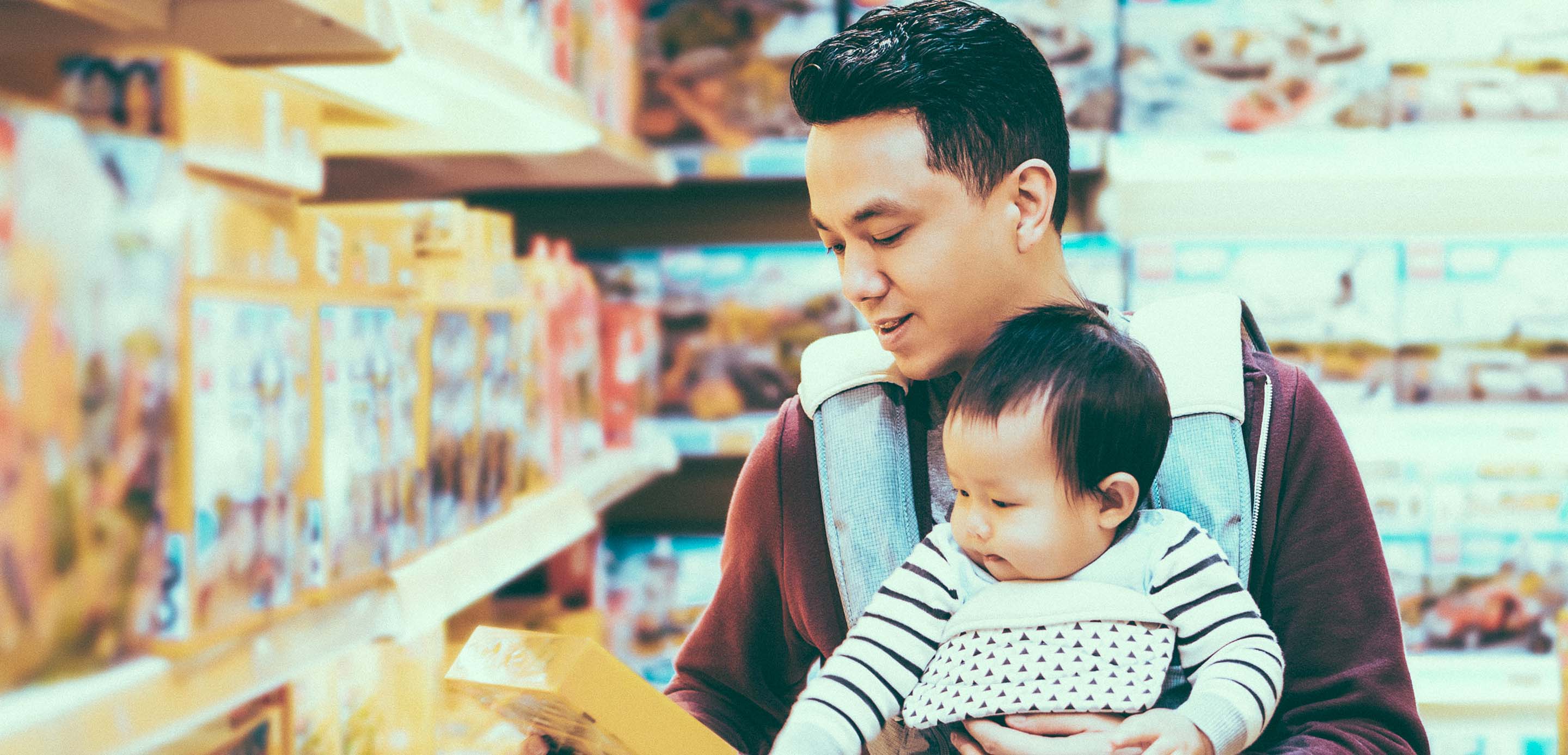 Read more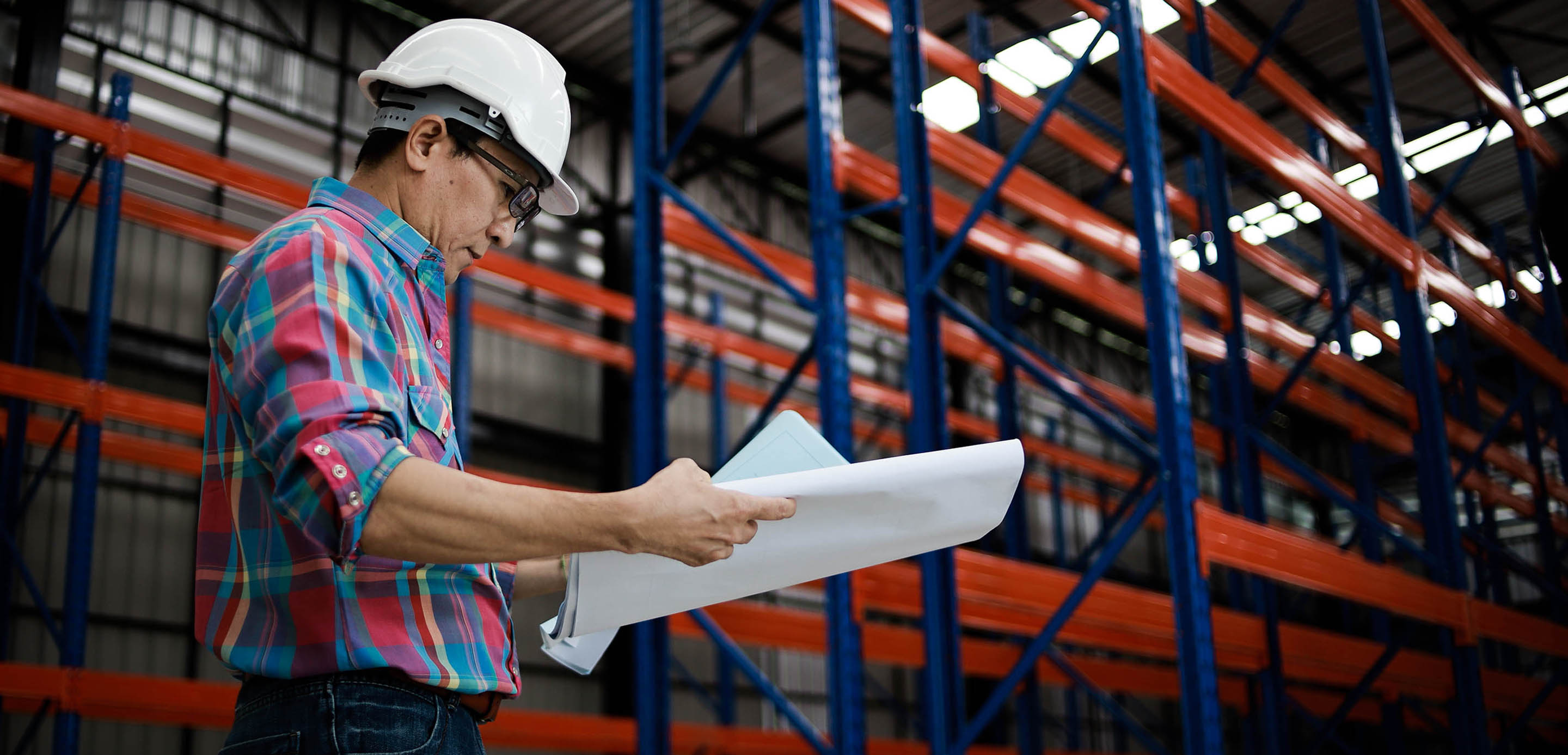 Read more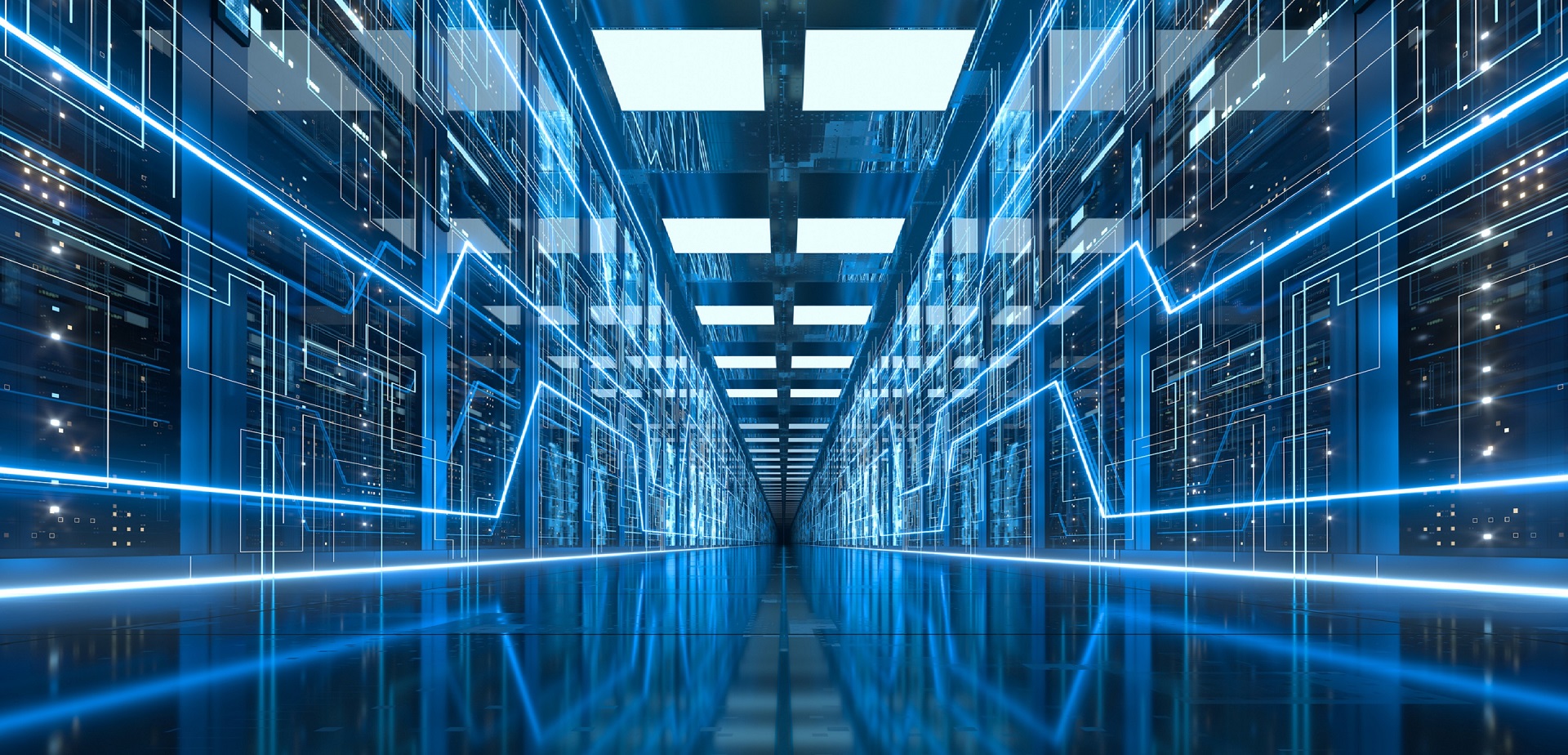 NEC gains faster and more accurate views of future cash flows wit...
Read more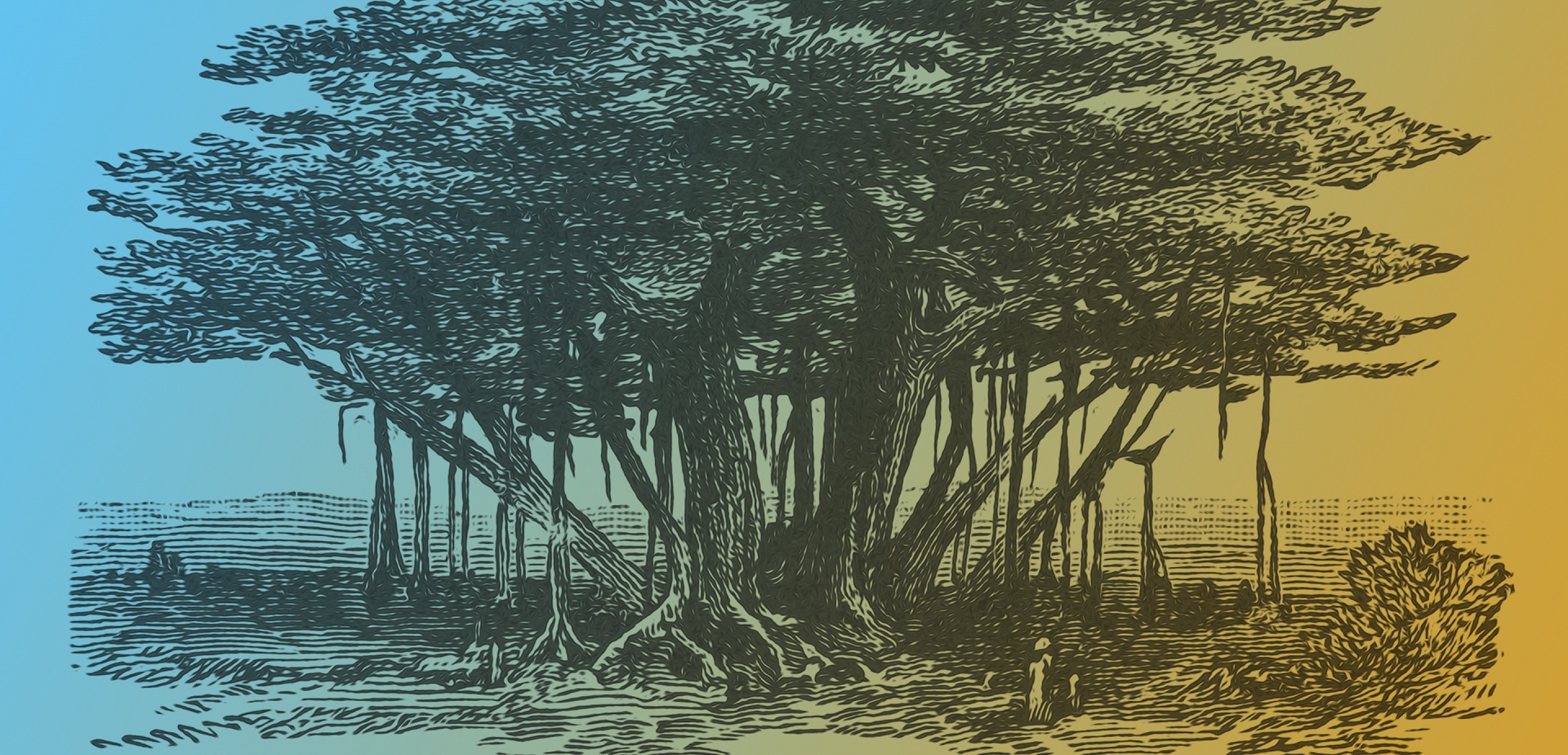 Under the Banyan Tree podcast series
Global Research
HSBC Global Research provides information, insights and thought-provoking ideas.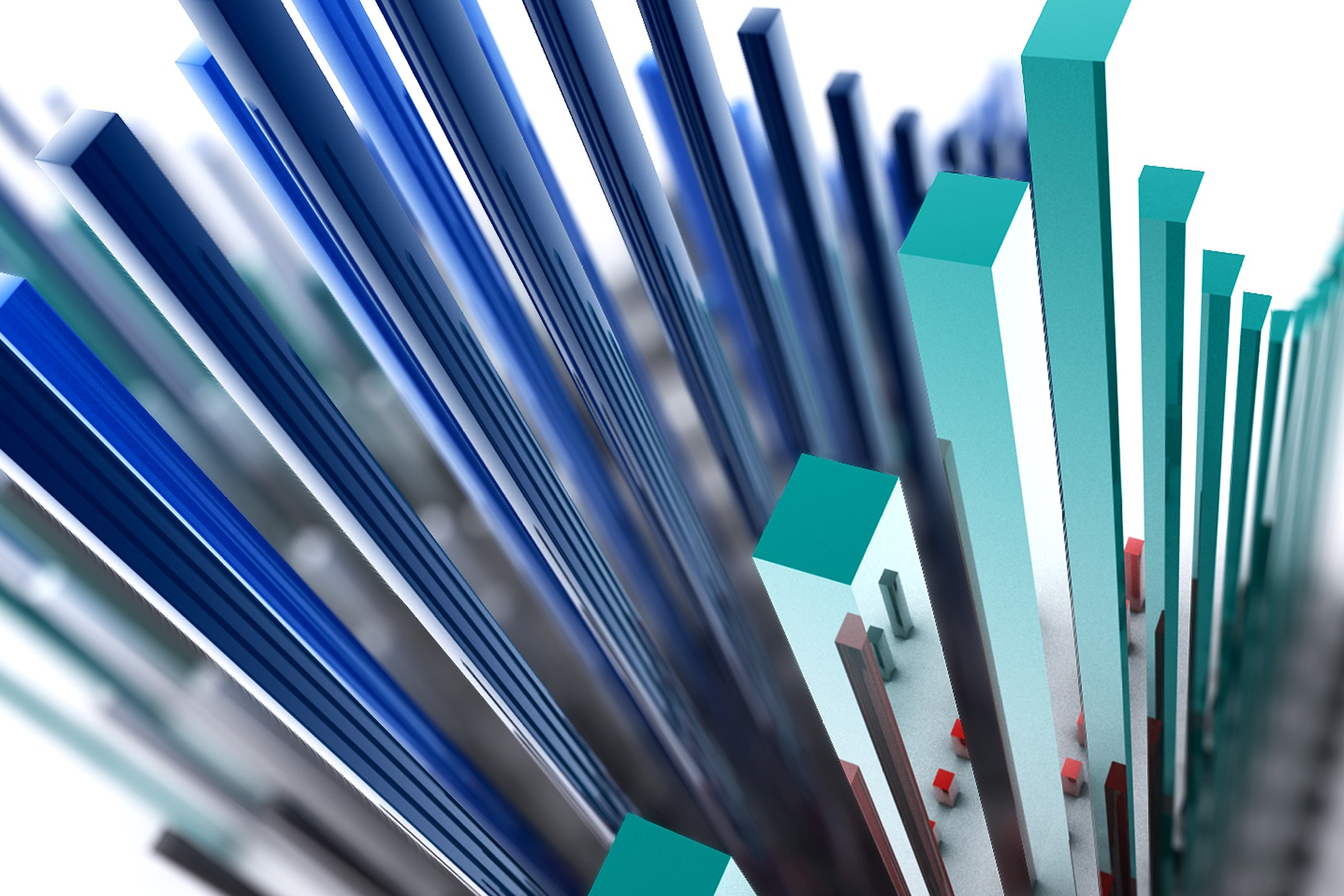 Read more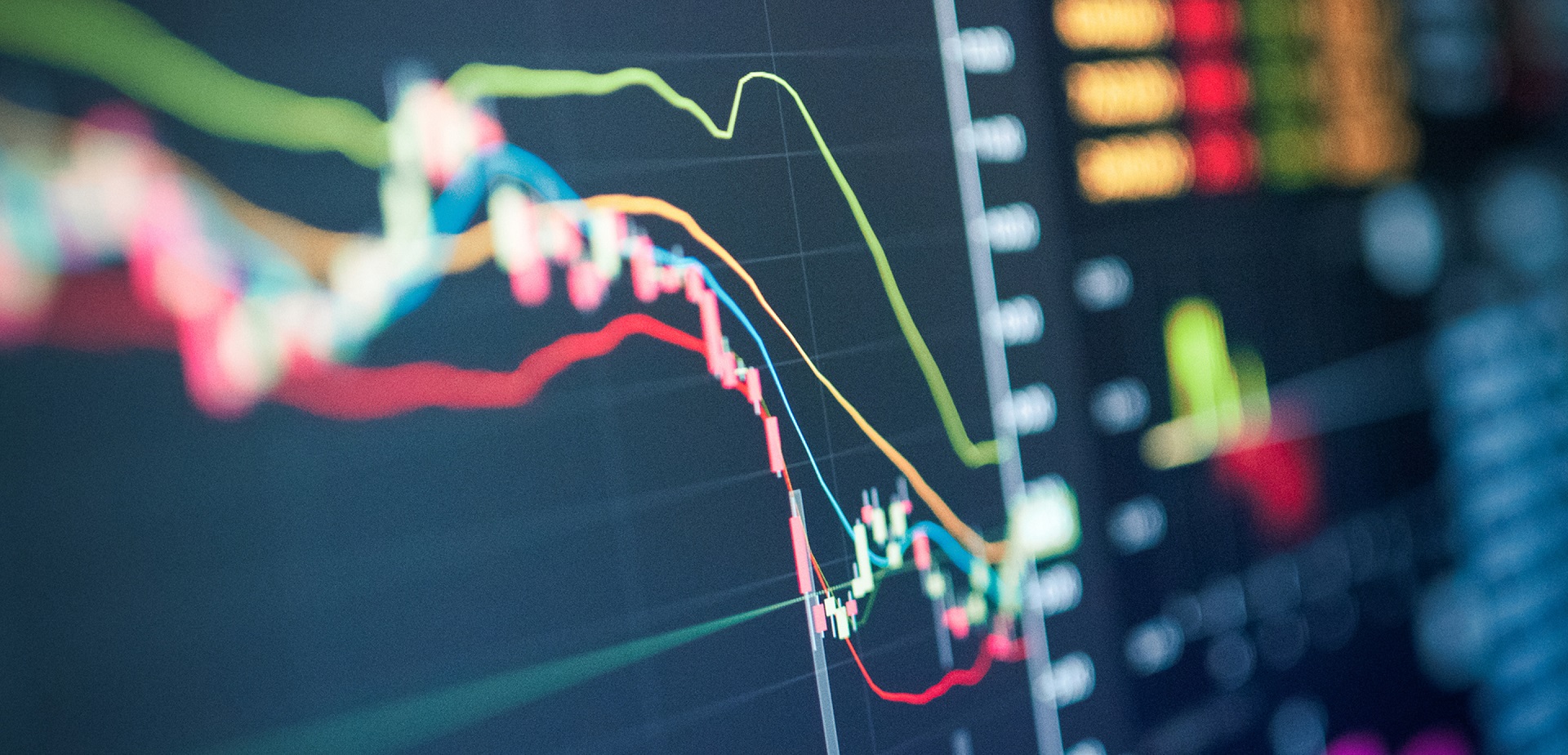 The Macro Viewpoint podcast series
Read more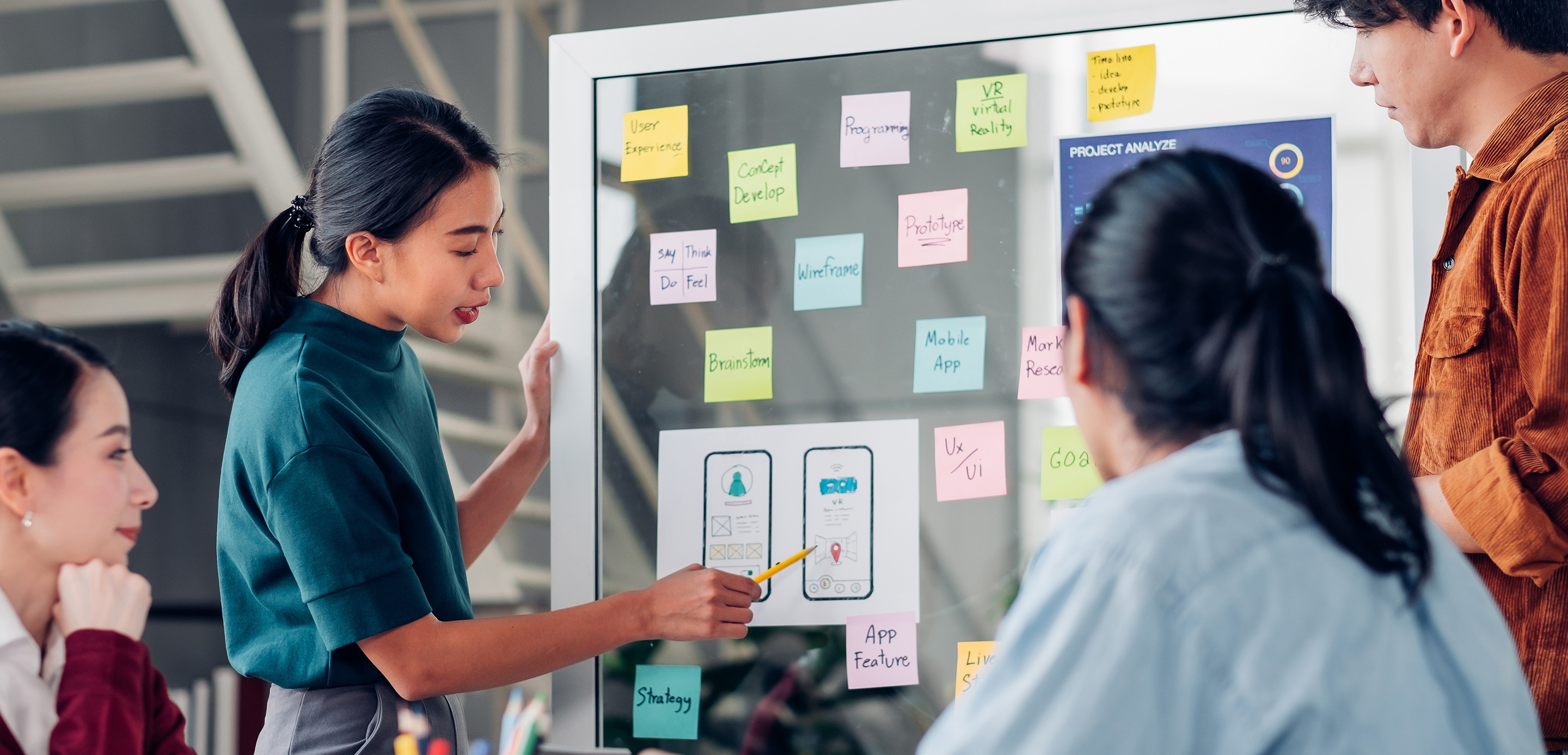 The art of UX design in Financial Services
Read more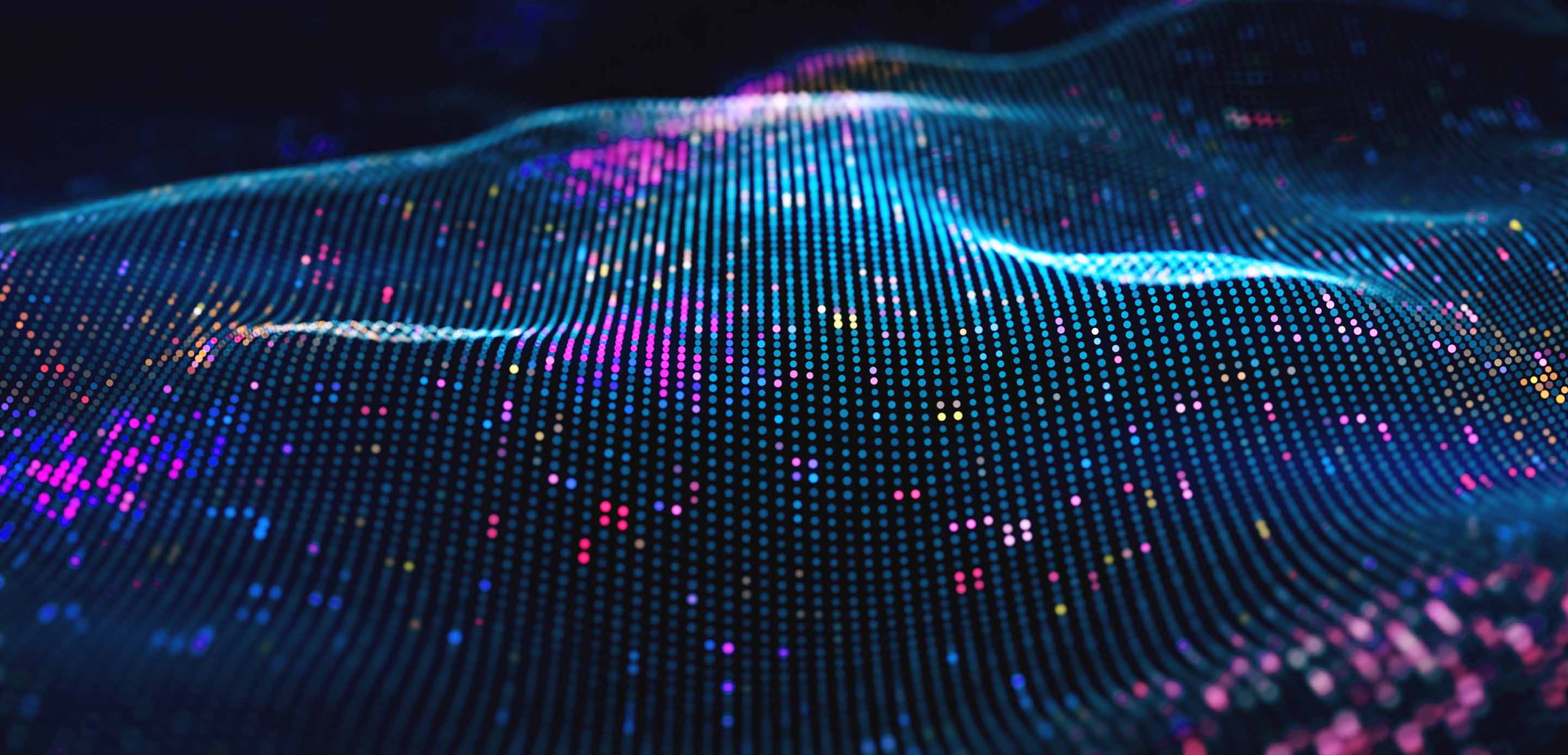 Beyond Speed: Information as a key value driver for real time pay...
Read more
Transforming payments for AsiaPac with a truly virtual solution
ESG Sentiment Survey: Second edition
HSBC has conducted its second global ESG sentiment survey. Wai-Shin Chan, Global Head of ESG Research, walks us through the key findings.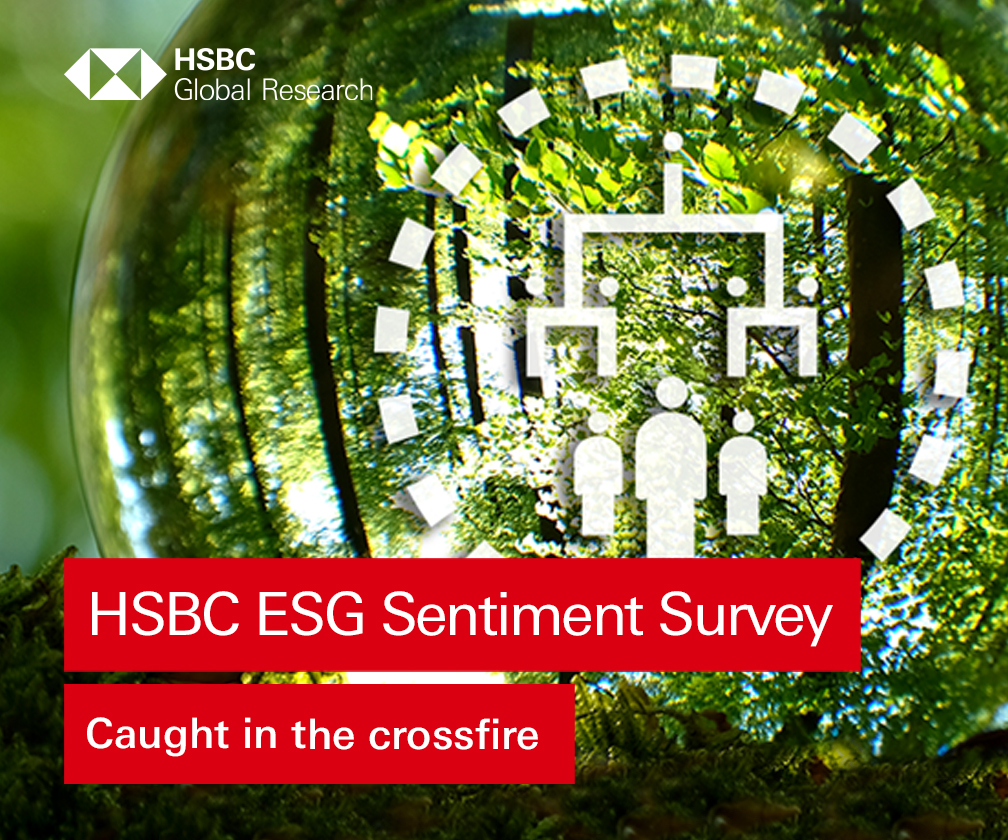 Contact us

Omni Collect, Digital Invoice Solution
Read more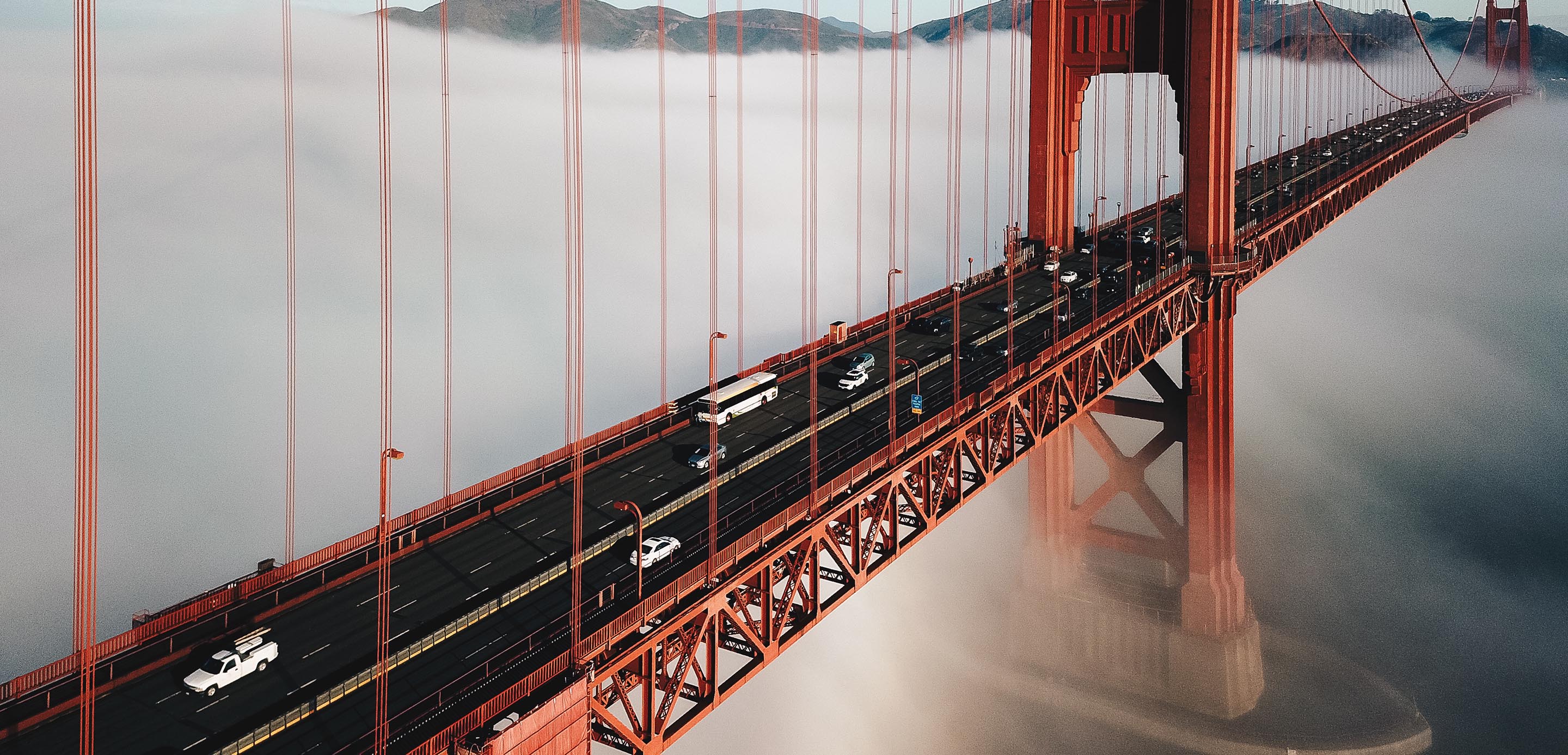 HSBC's Sibos Spotlight podcast series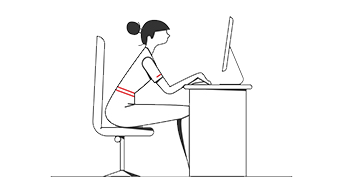 Need help?
For more information, please contact your HSBC representative.