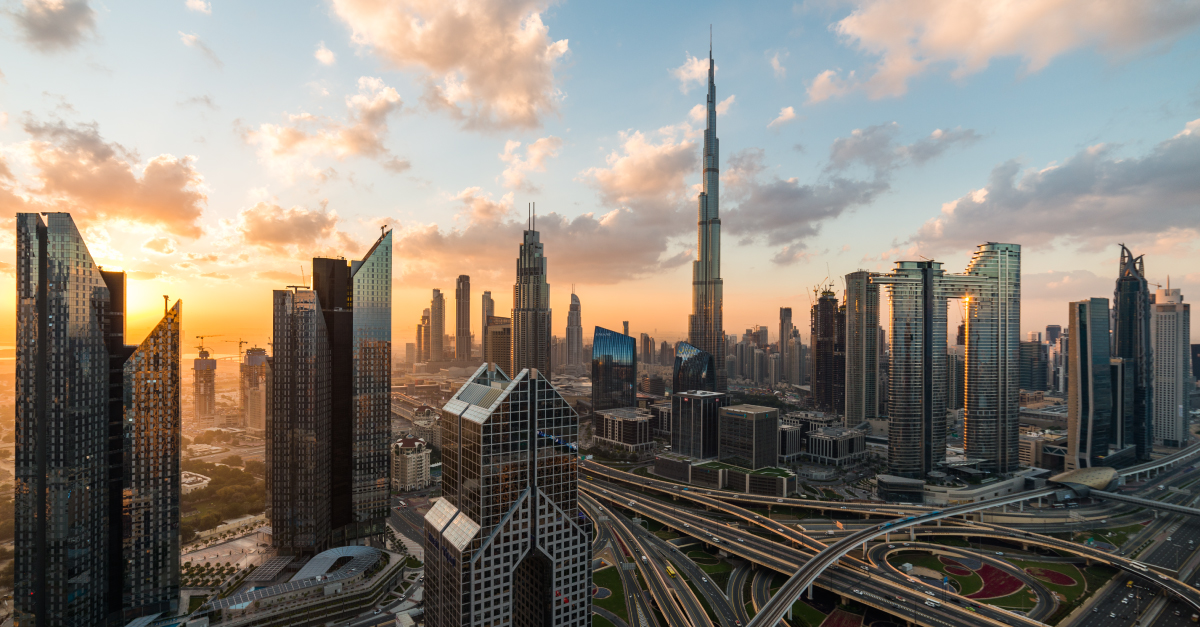 Market & Regulatory Insights
Future-proofing MENAT market infrastructure
The MENAT region remains a highly dynamic collection of markets, driving investment opportunities both regionally and...
Read more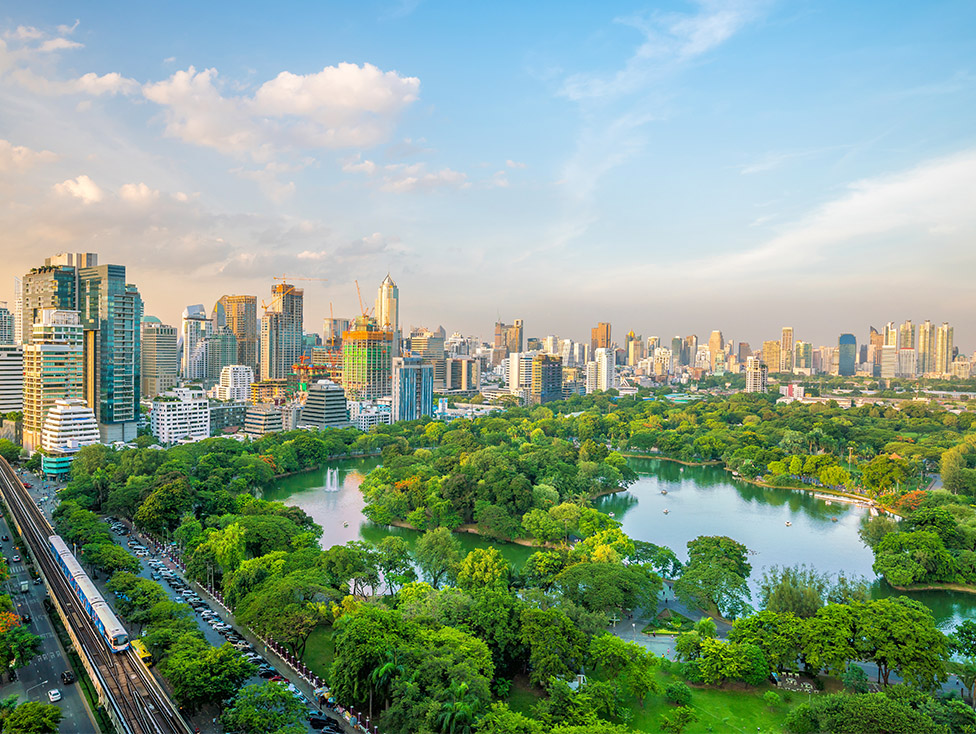 RegTalks podcast – Evolving funds landscape through the trustee a...
Read more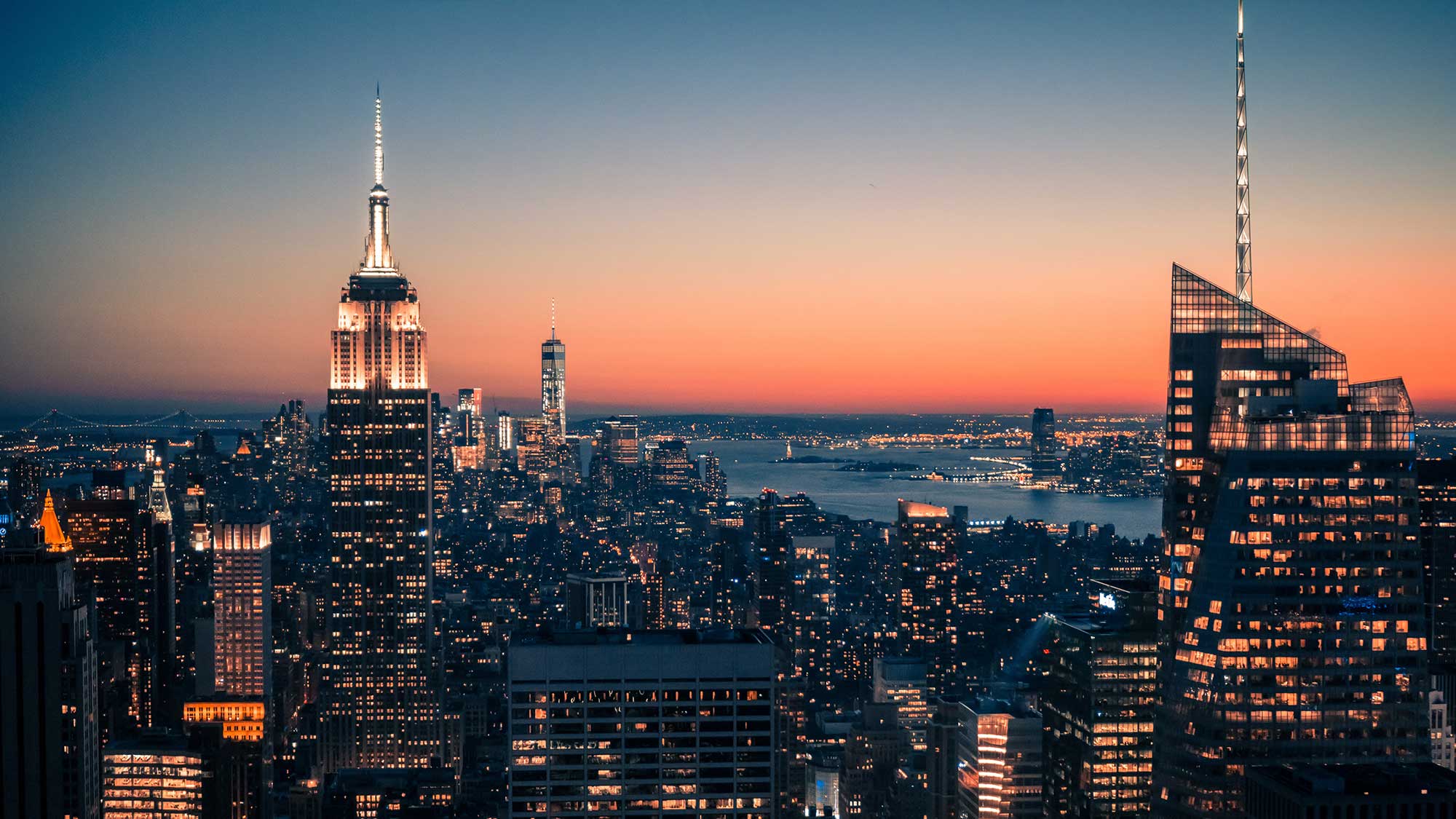 Read more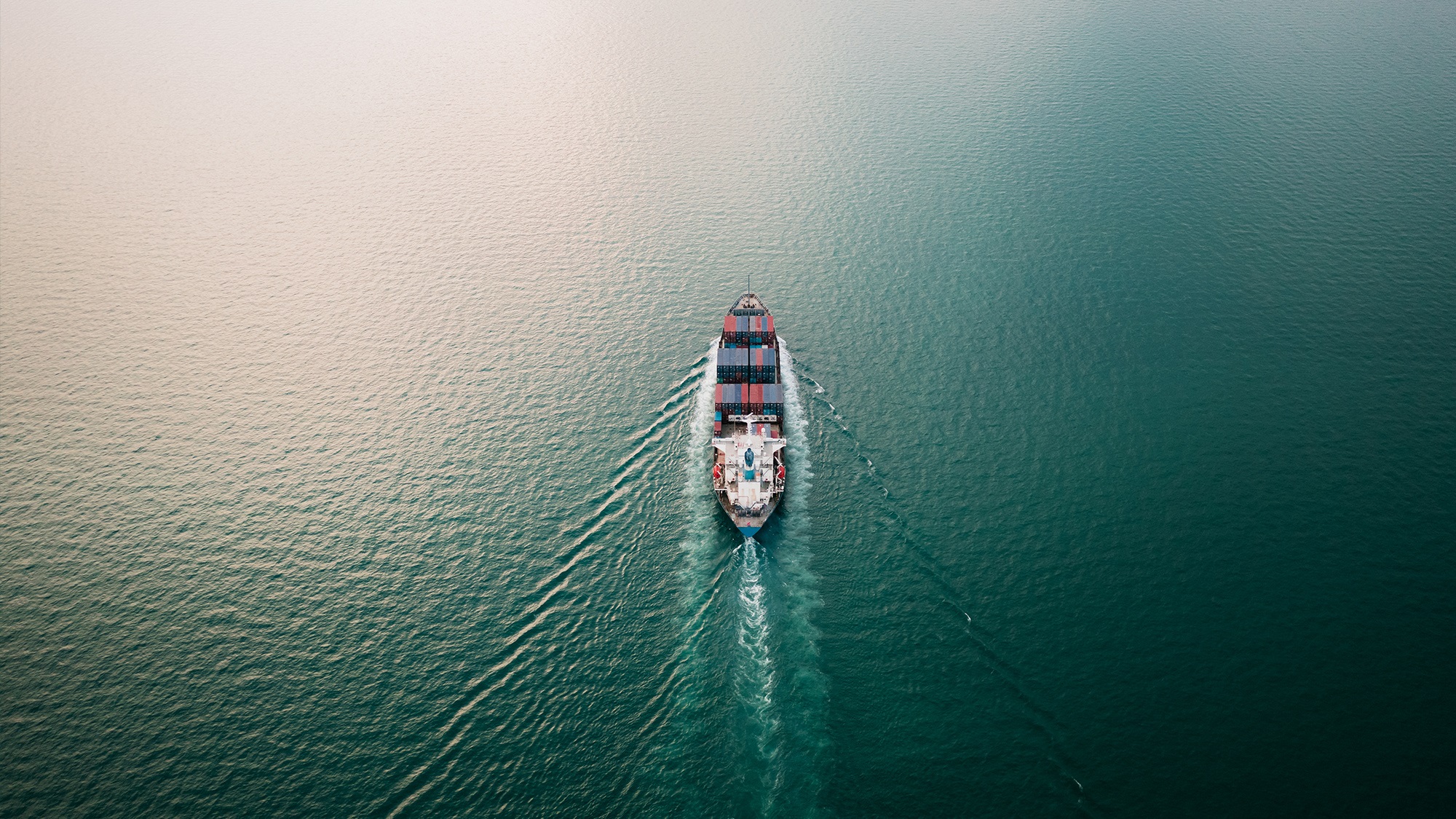 Read more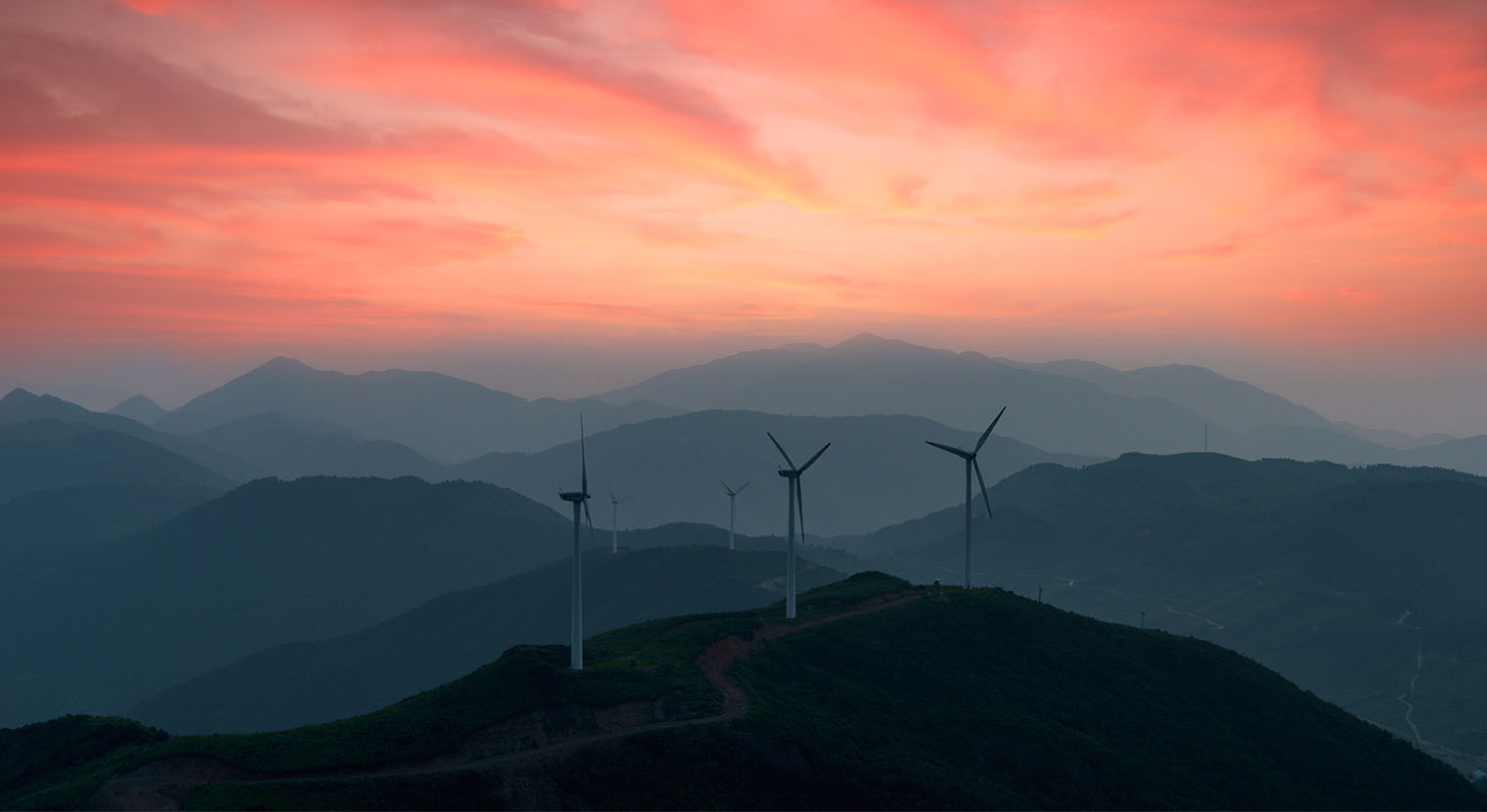 #WhyESGMatters | The Handbook | 2nd Edition
Read more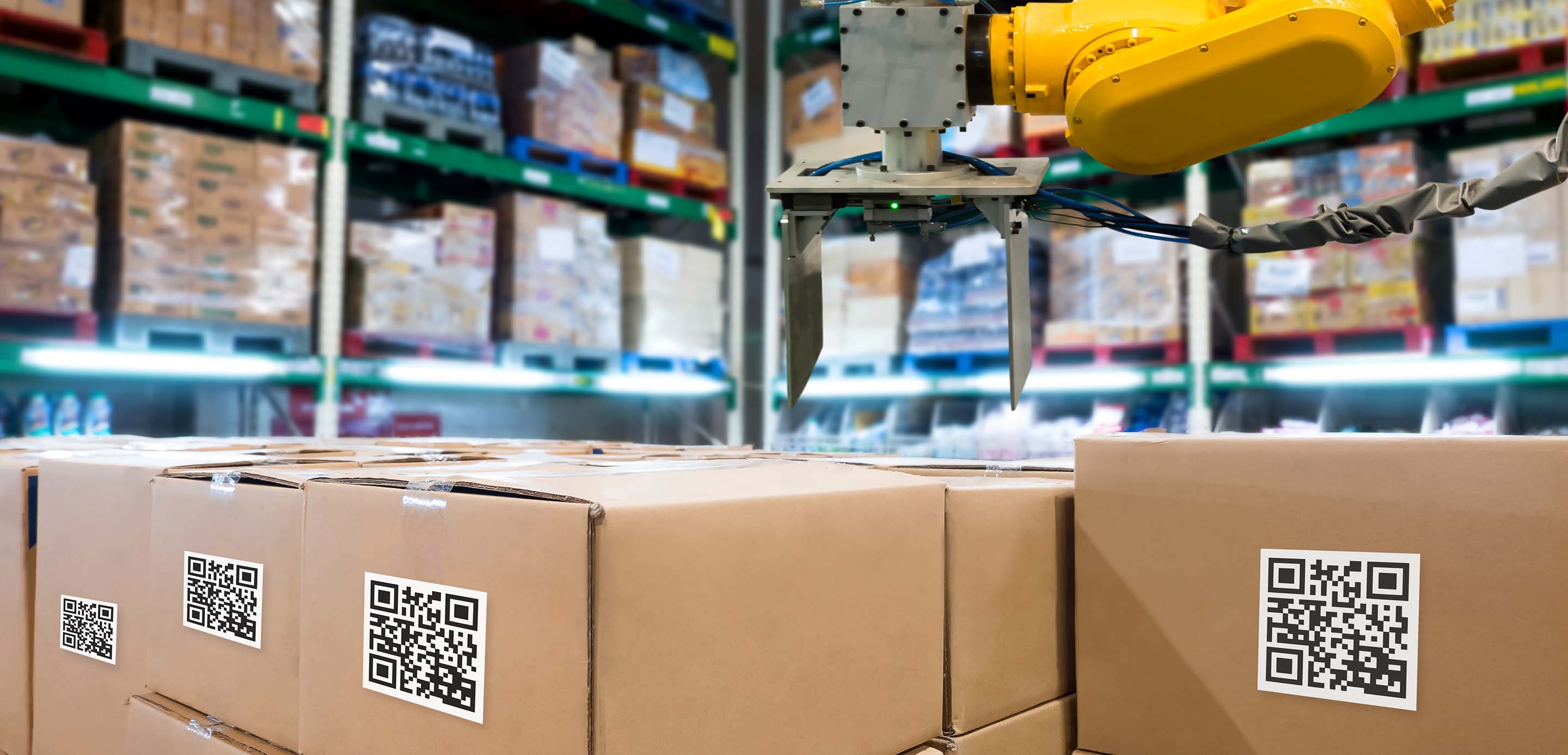 Read more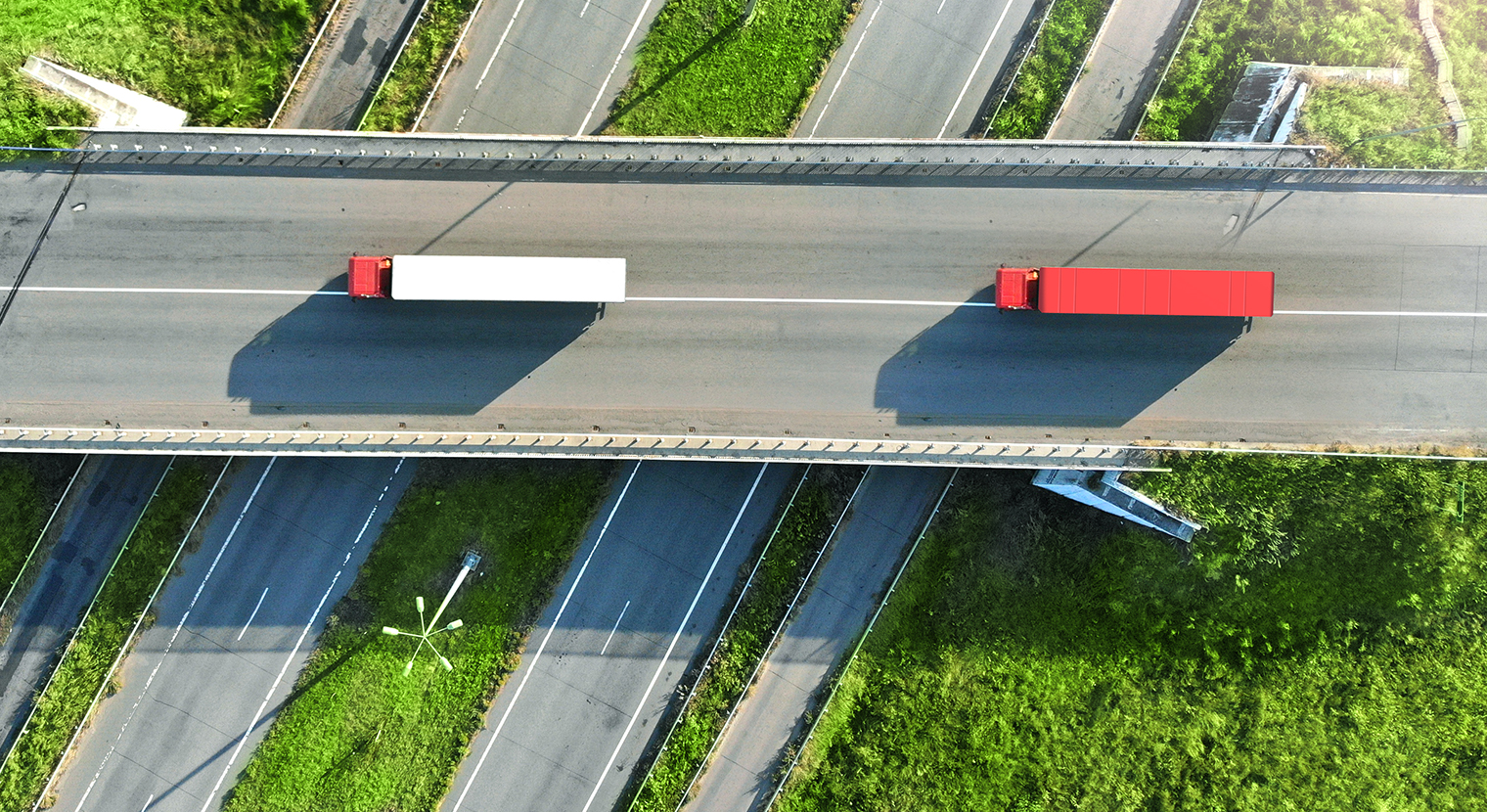 Electrification of trucks is accelerating
Global Research
HSBC Global Research provides information, insights and thought-provoking ideas.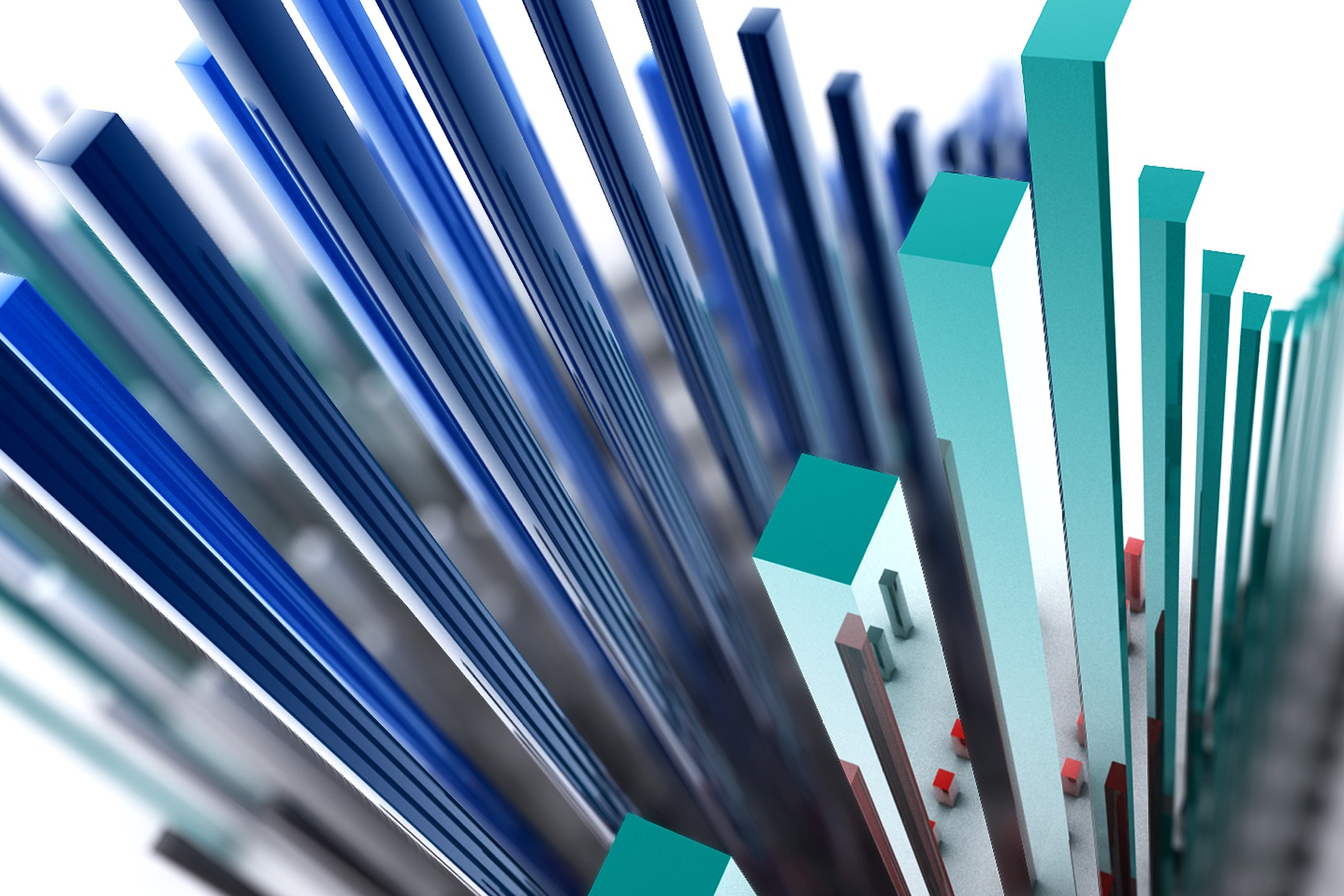 Read More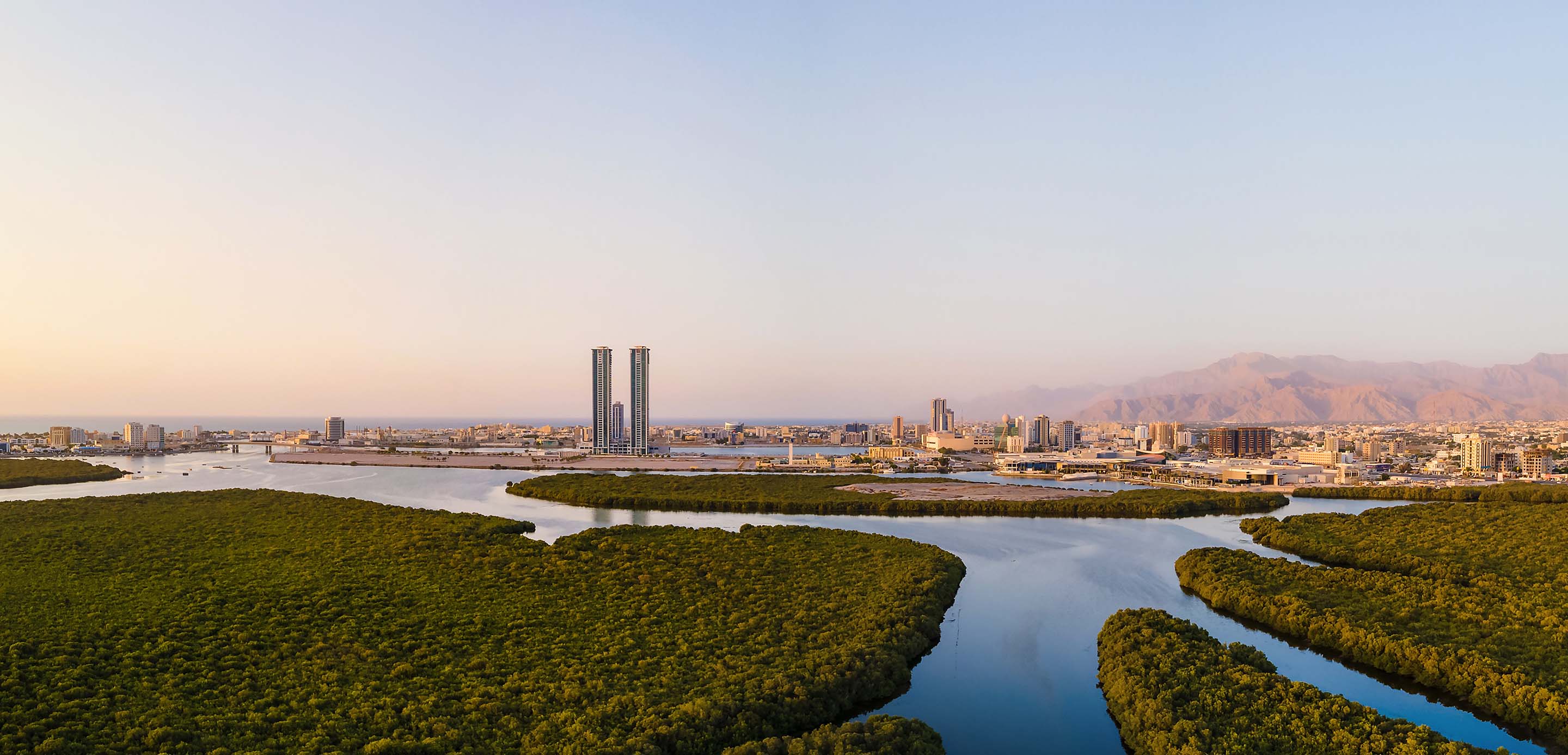 Leadership in ESG: HSBC Bank Middle East facilitates ESG-Linked C...
Read More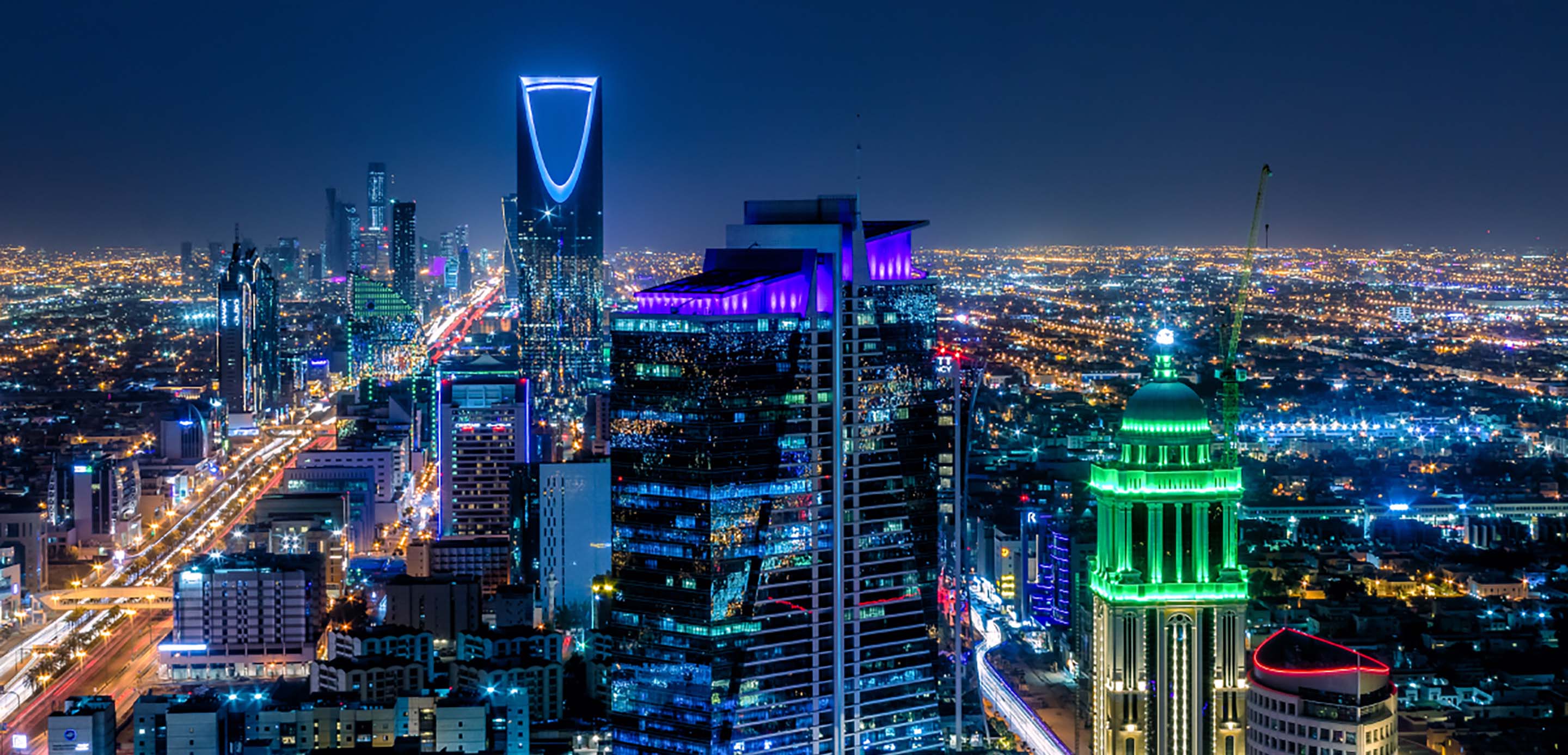 MENA Opportunities: HSBC Completes Largest-Ever Private IPO in Sa...
Read More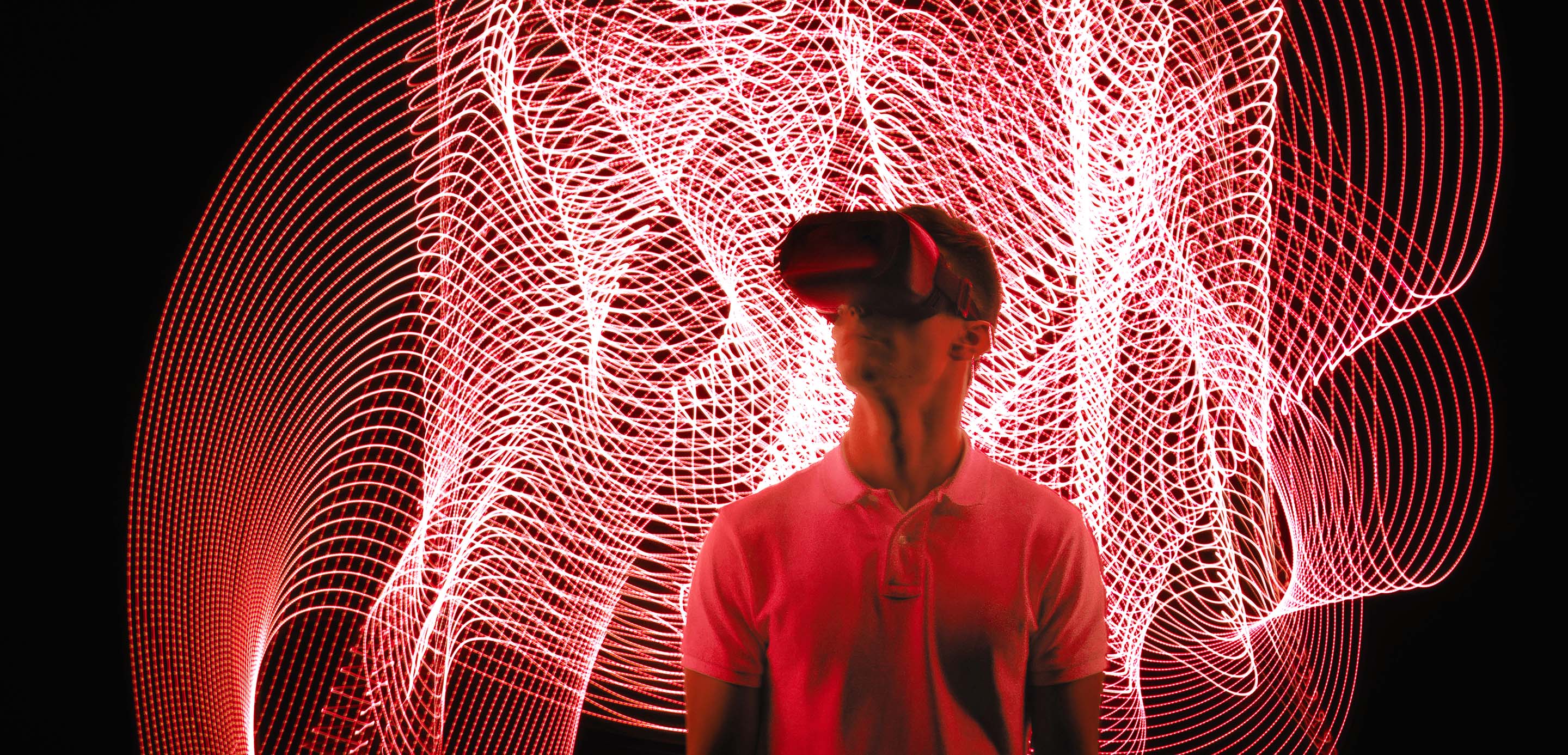 On the Yellow Brick Road to Web3 and the Metaverse
Read more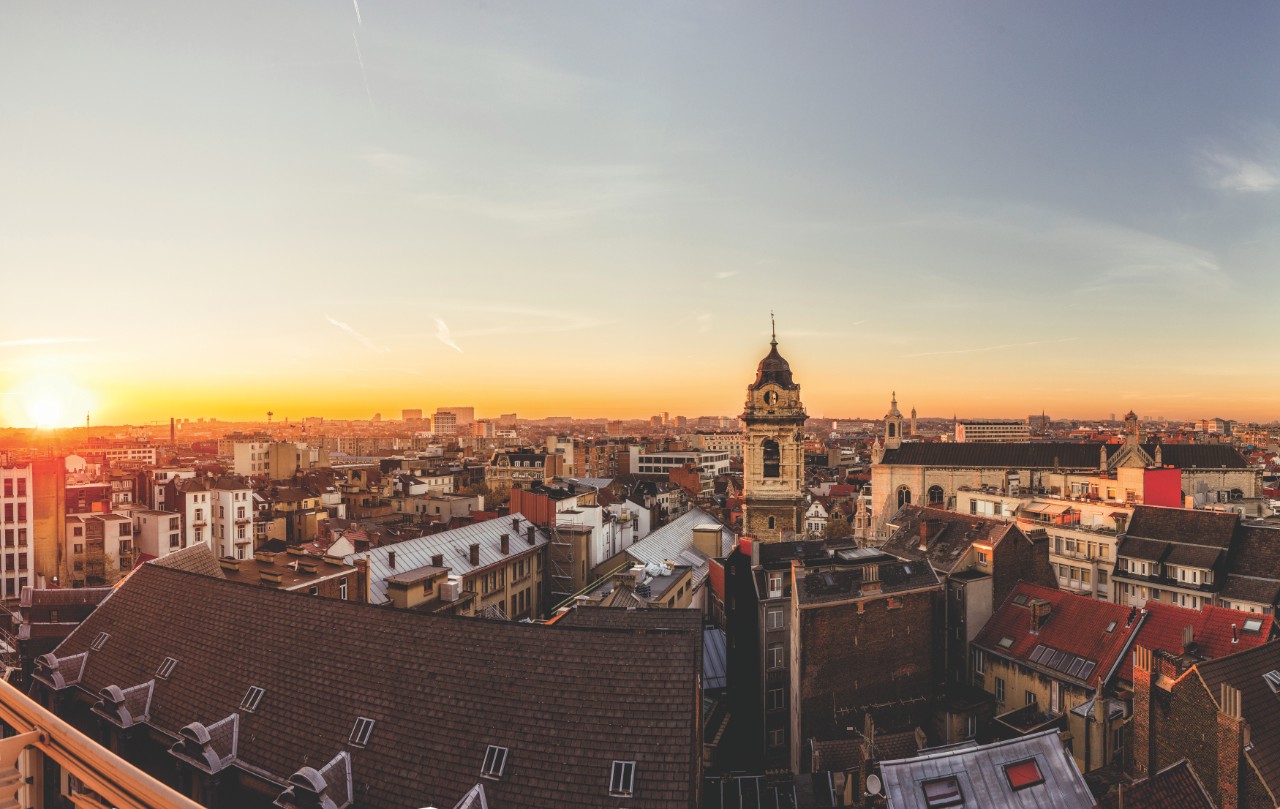 RegTalks Podcast – AIFMD II: Considerations for the Asset Managem...
More insights
Click here to view more unparalleled view of macro and microeconomic events, sector trends, theme based content.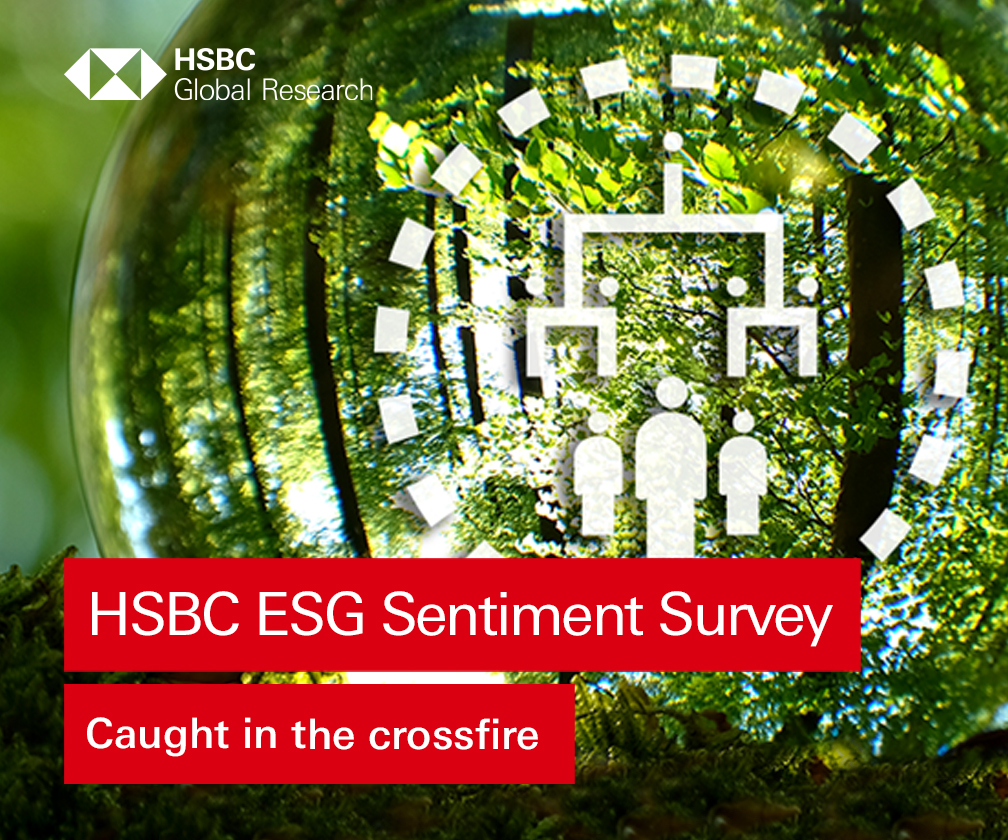 Read more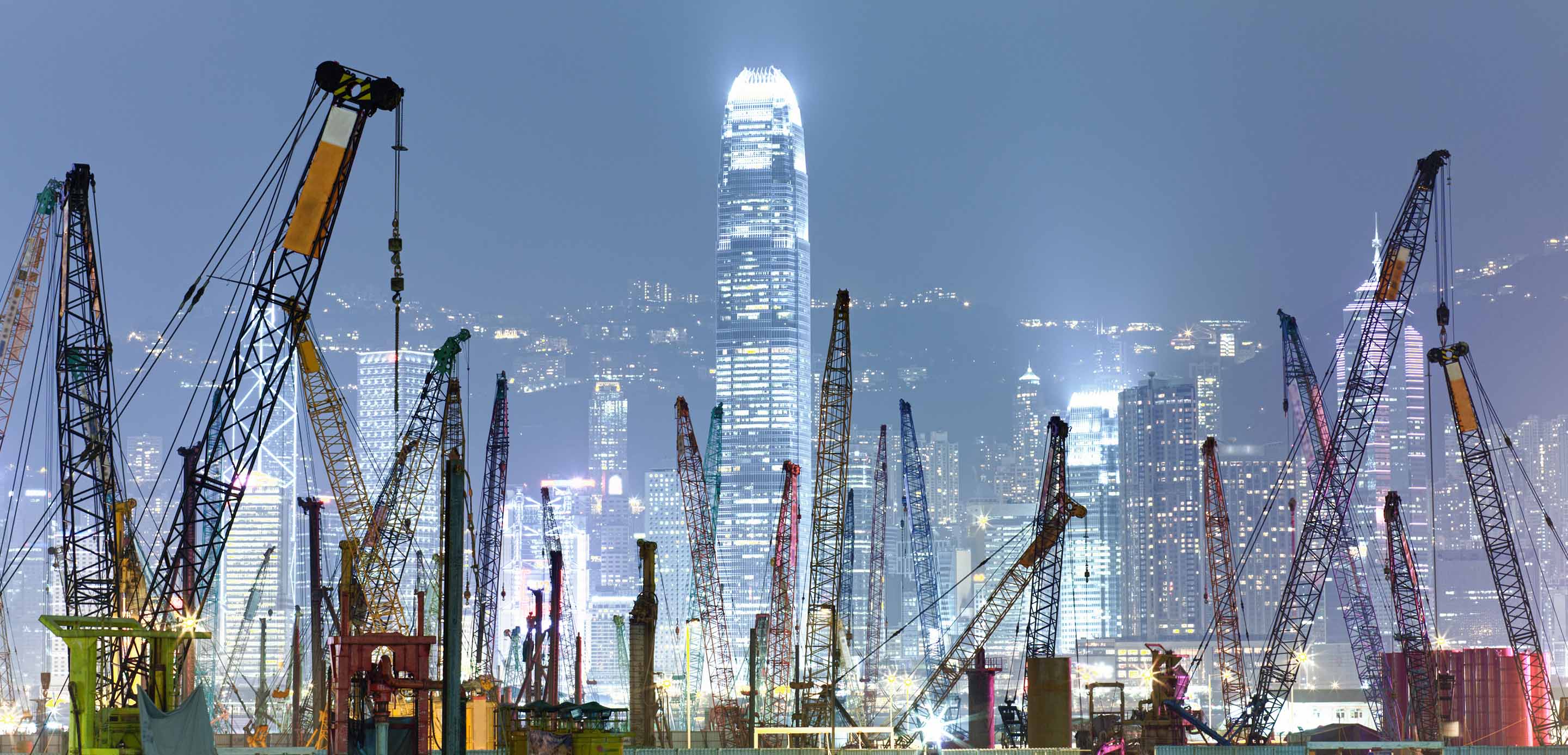 Hong Kong – A regional treasury hub with global impact
Read more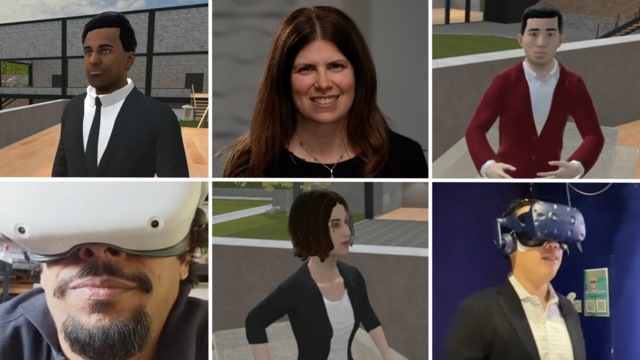 The Metaverse Age - Investing in delivery, infrastructure and con...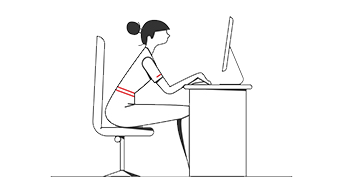 Need help?
For more information, please contact your HSBC representative.