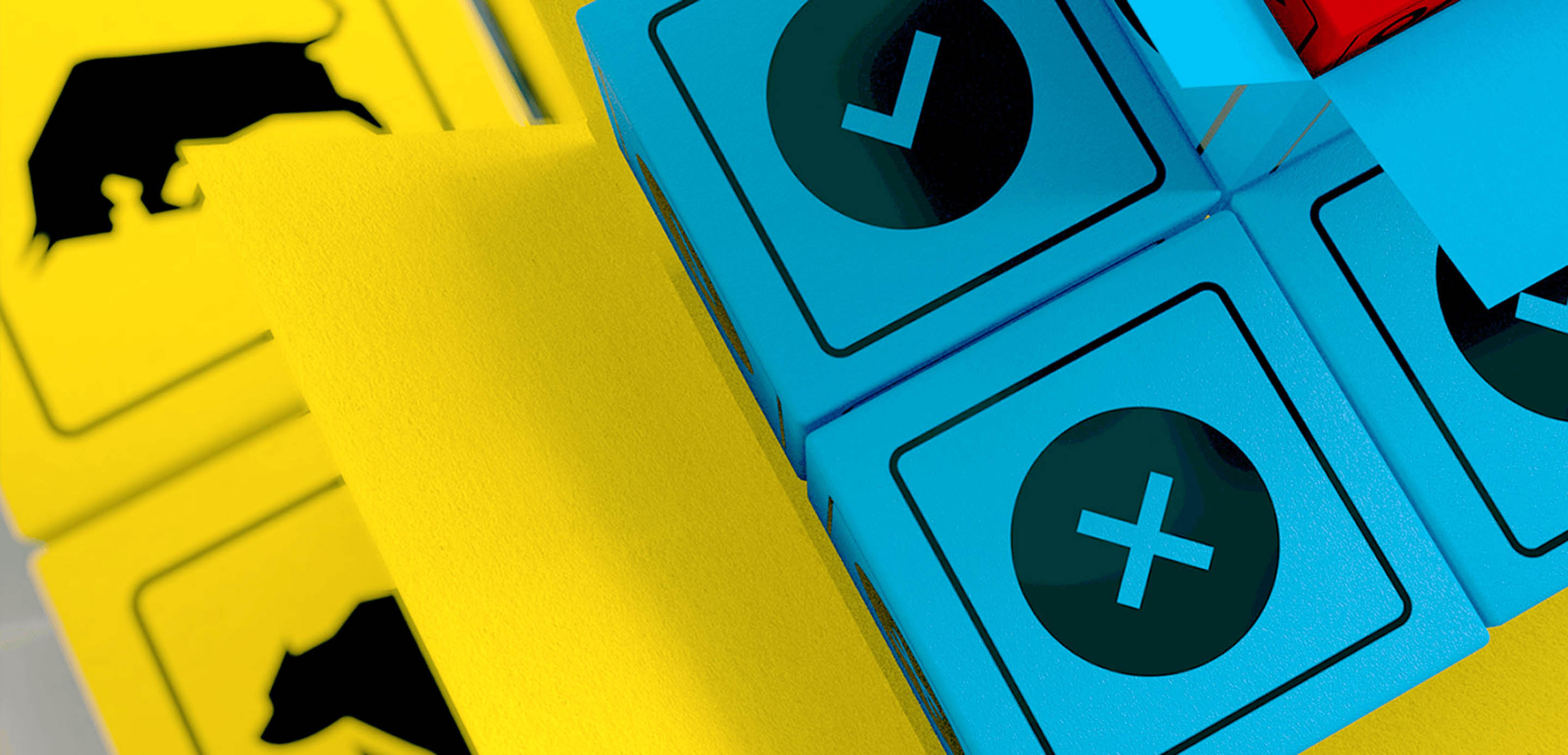 Peak bearishness?
Emerging market investor sentiment hits a low.
Read more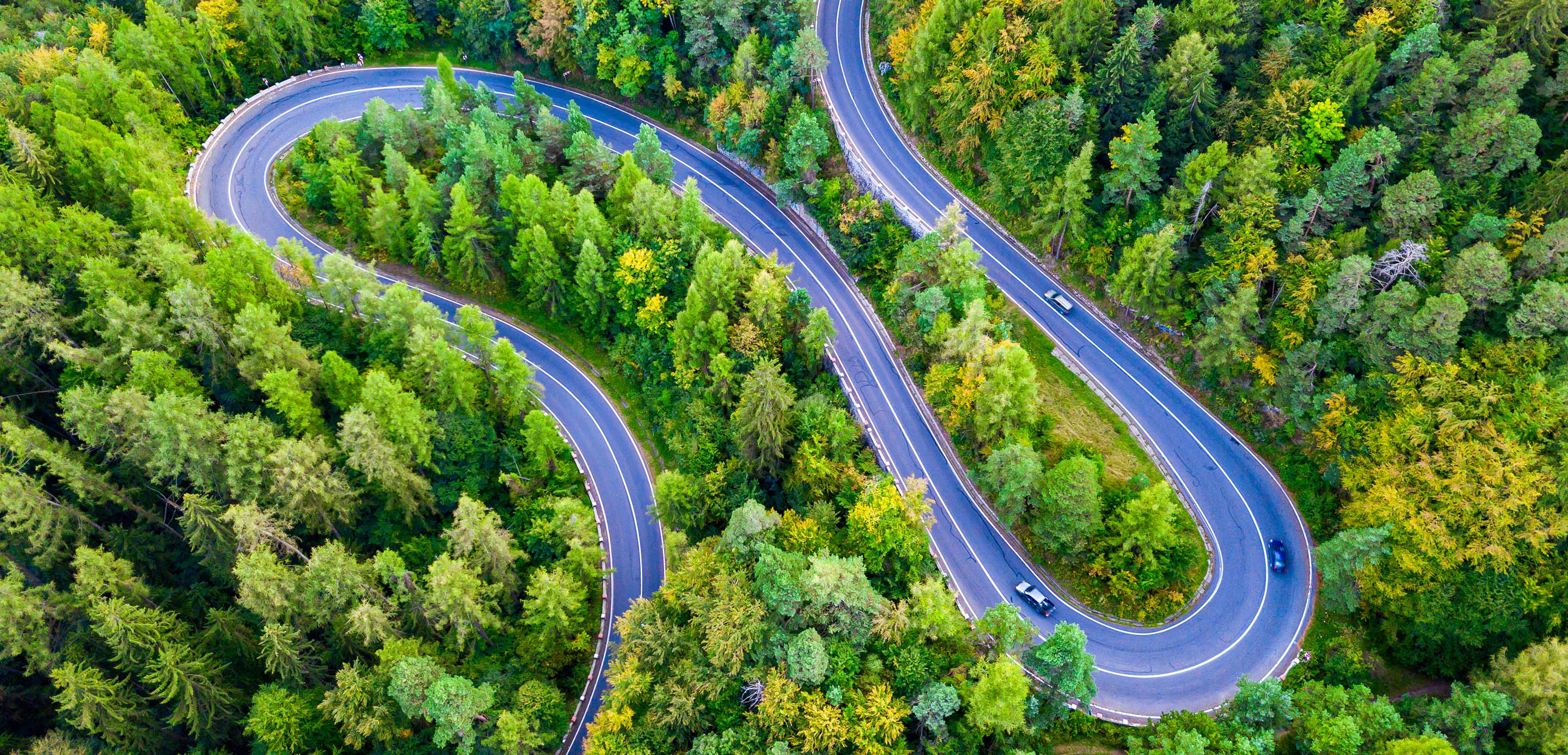 Don't overlook the social side of ESG
Read more
Banking regulation: balancing risk and innovation
Read more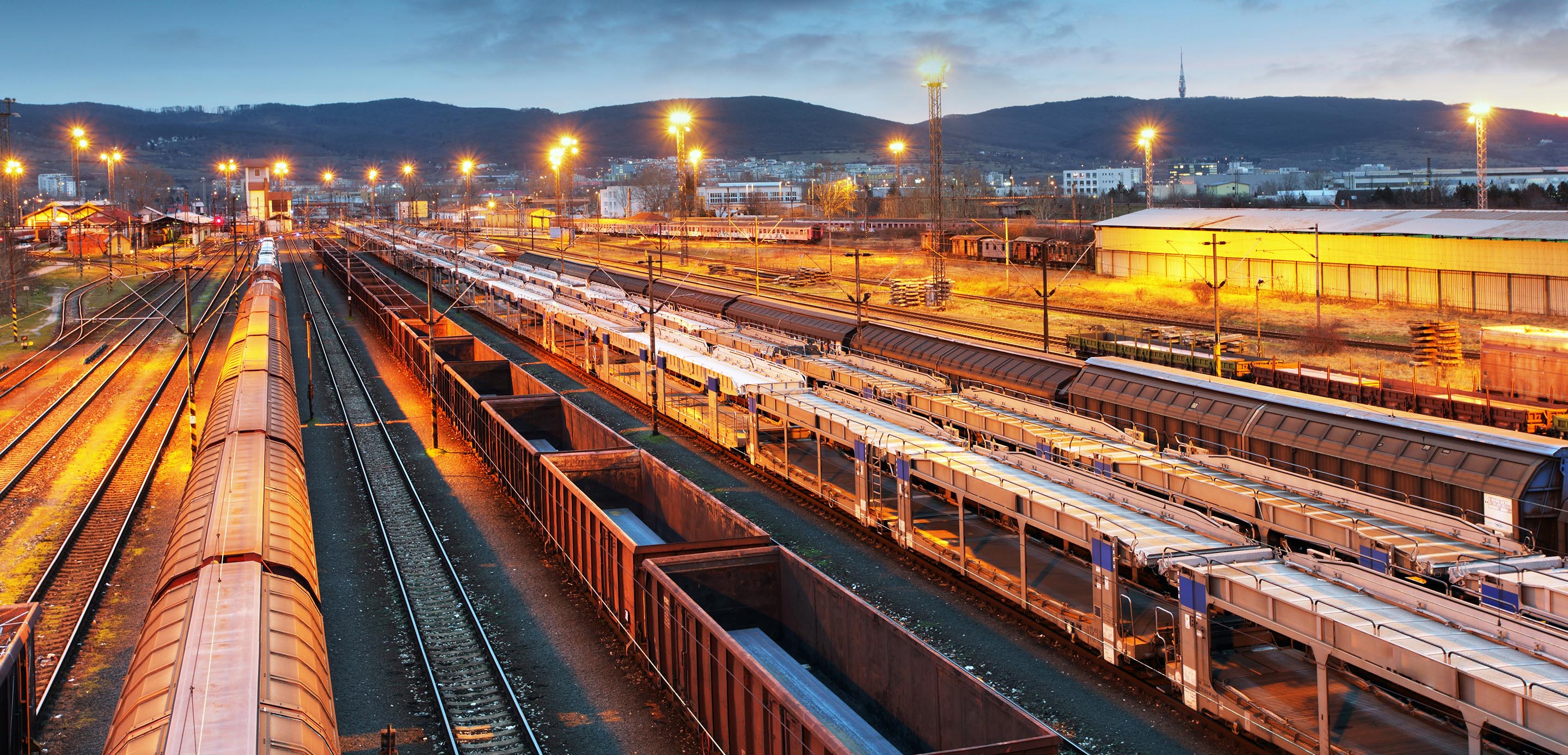 The outlook for bank funding and capital strategies in a volatile...
Watch now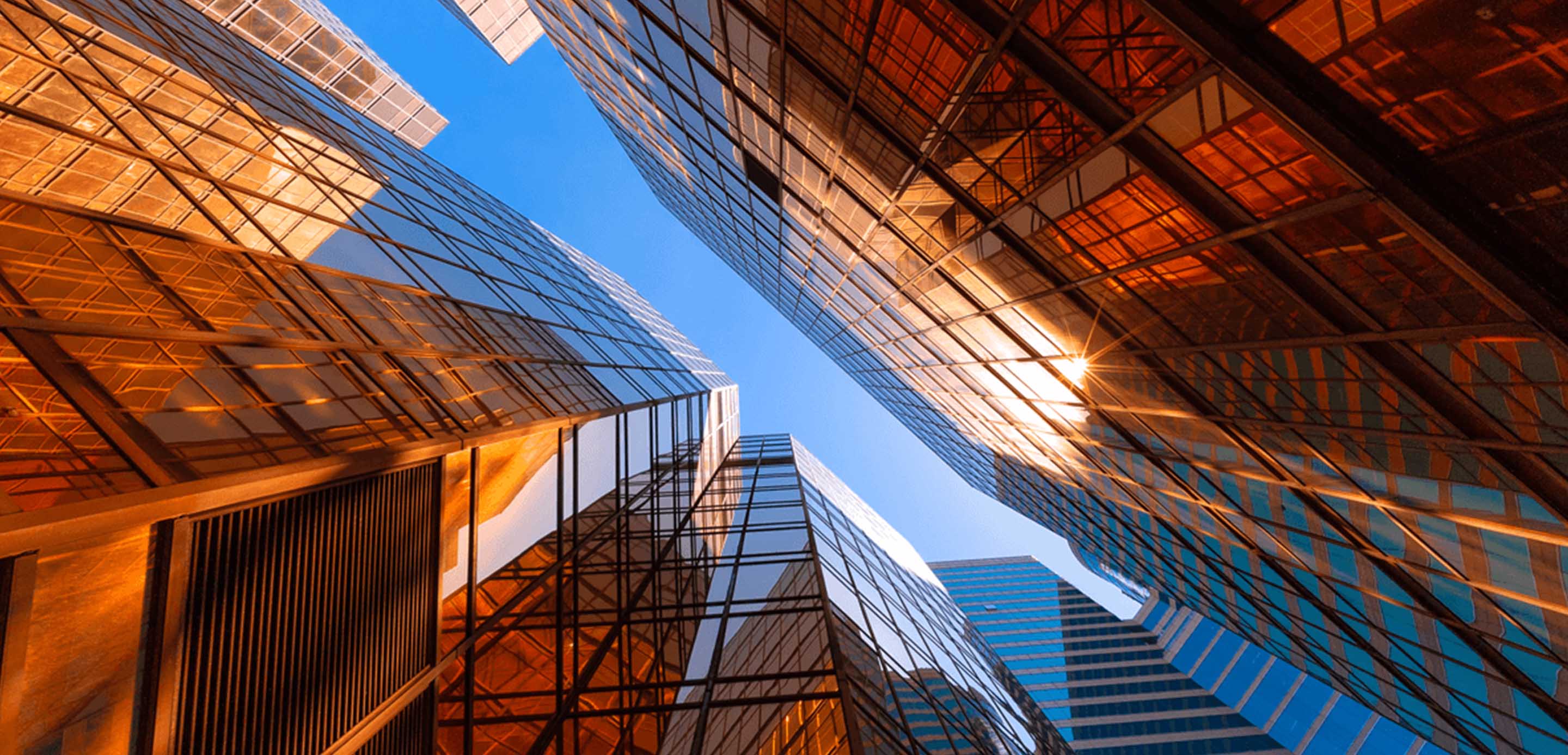 MarkeTalks podcast - The future of insurance
Read more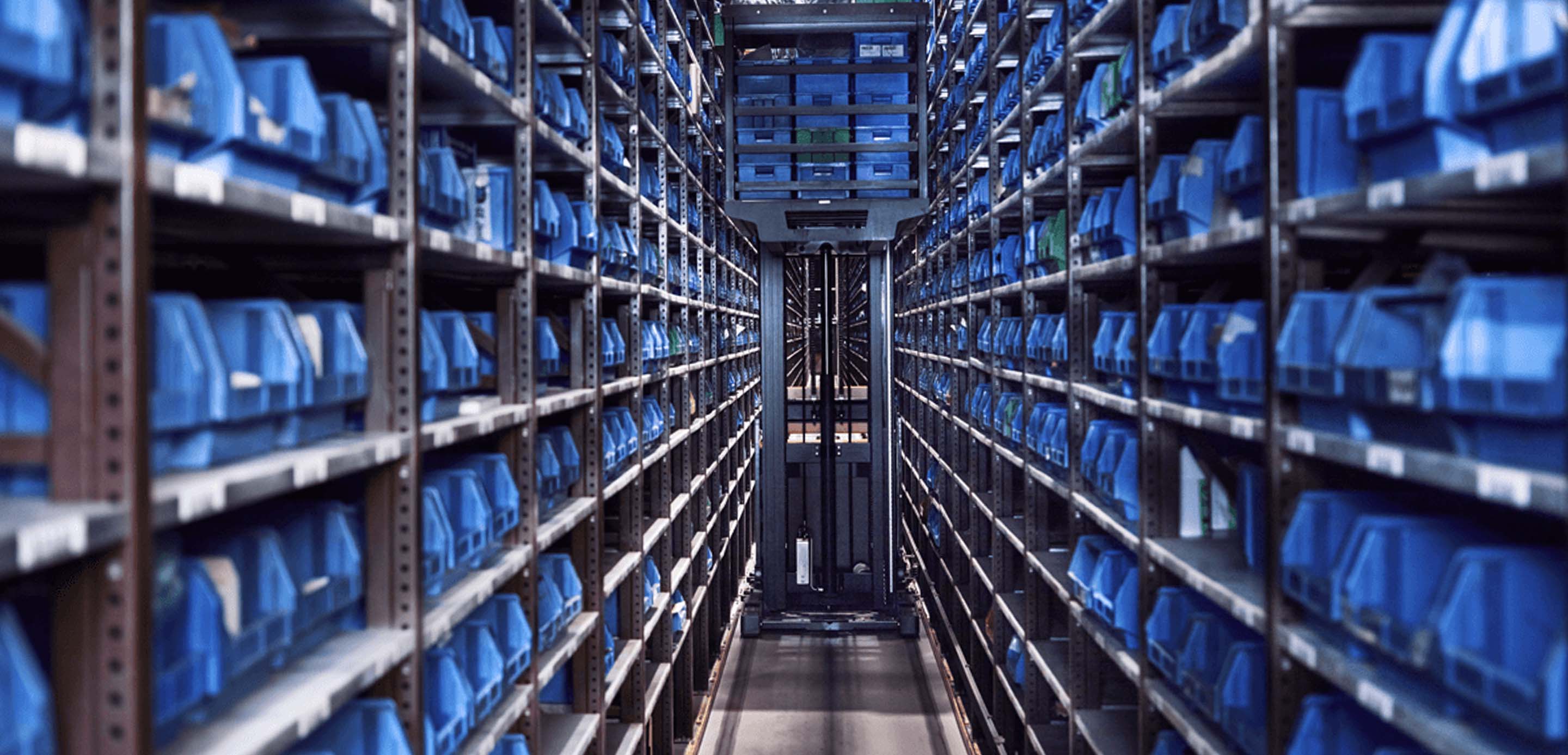 Trade, inflation & demand: As the tide turns
Watch now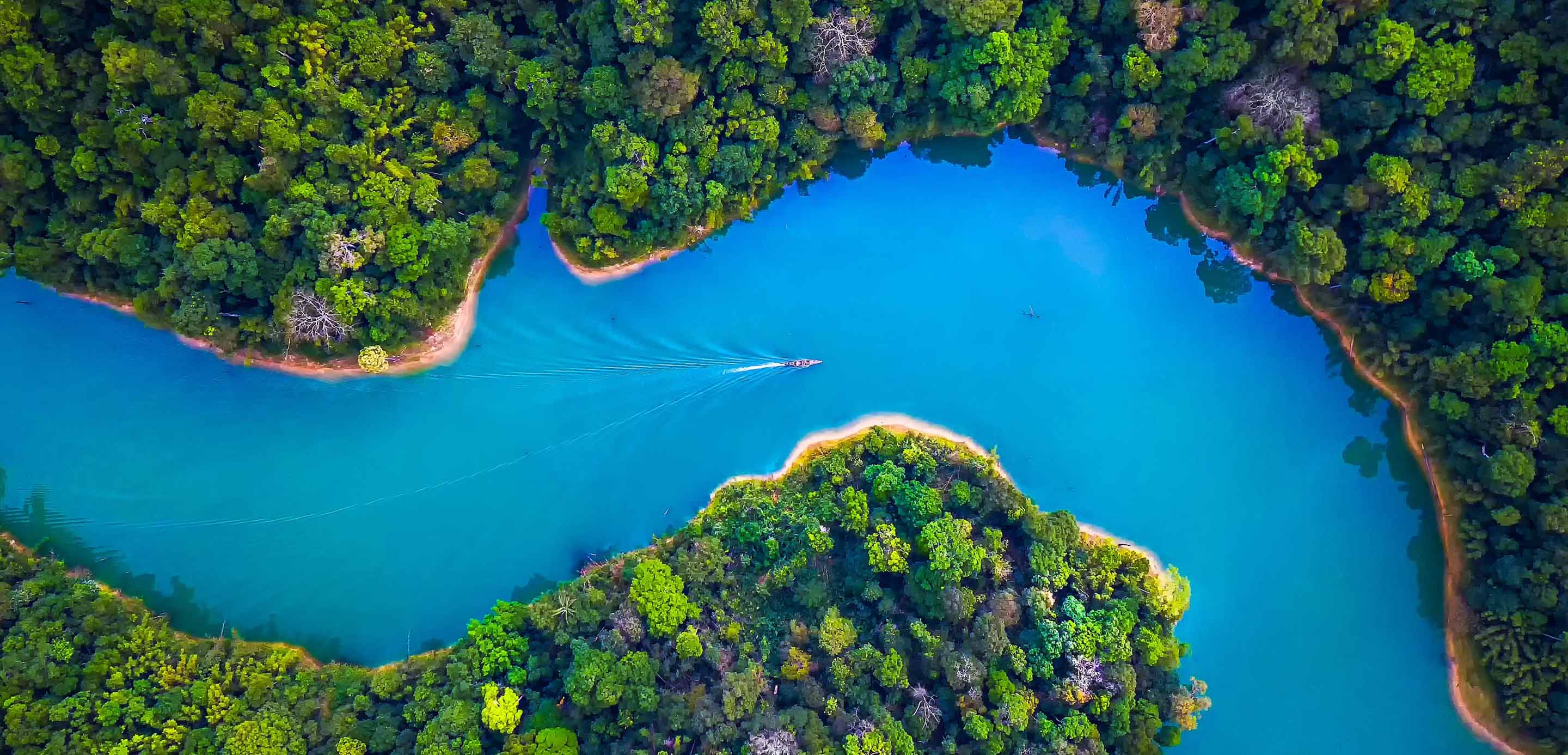 ESGTalks podcast - The rise of nature risks in ESG strategies
Global Research
HSBC Global Research provides information, insights and thought-provoking ideas.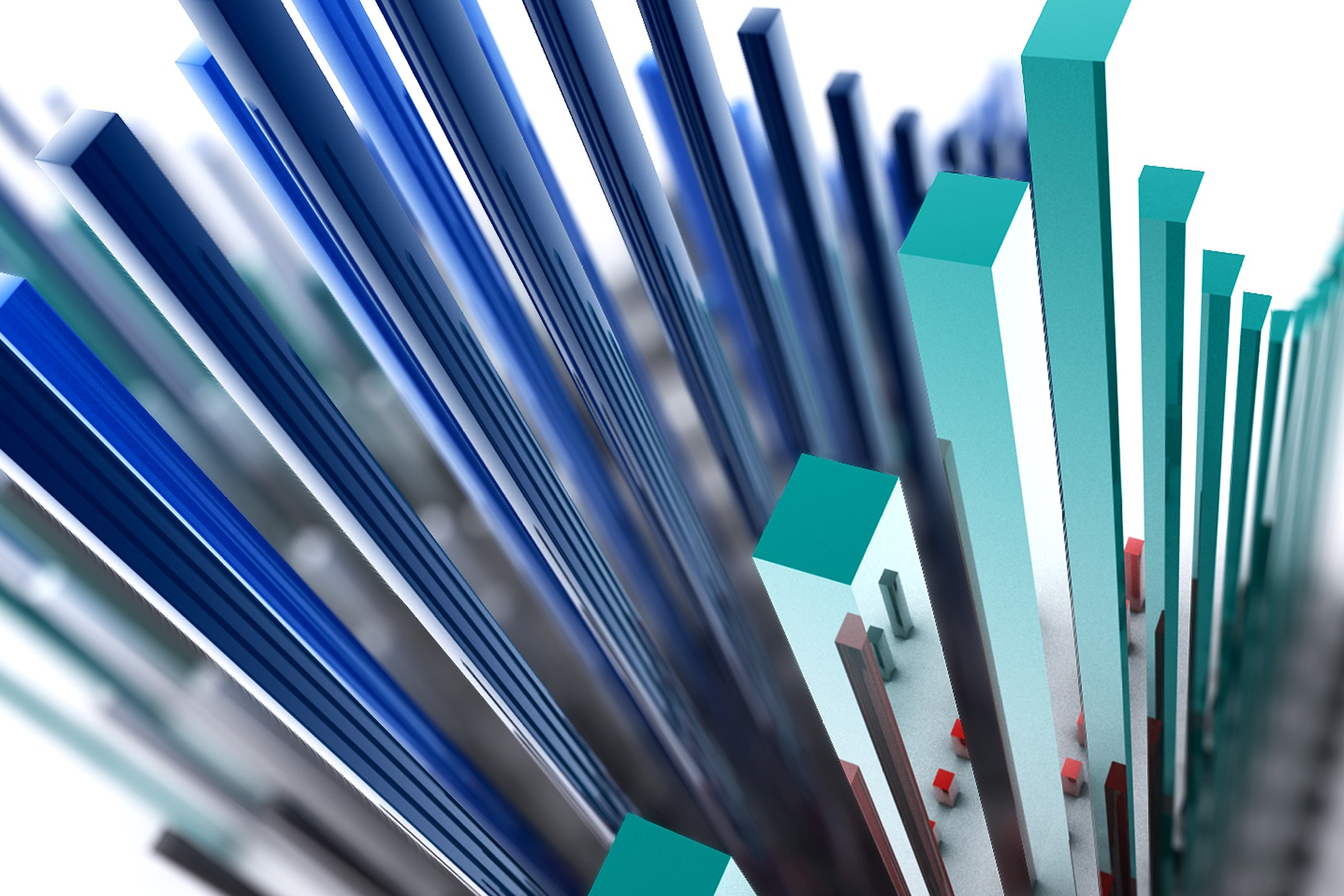 Read more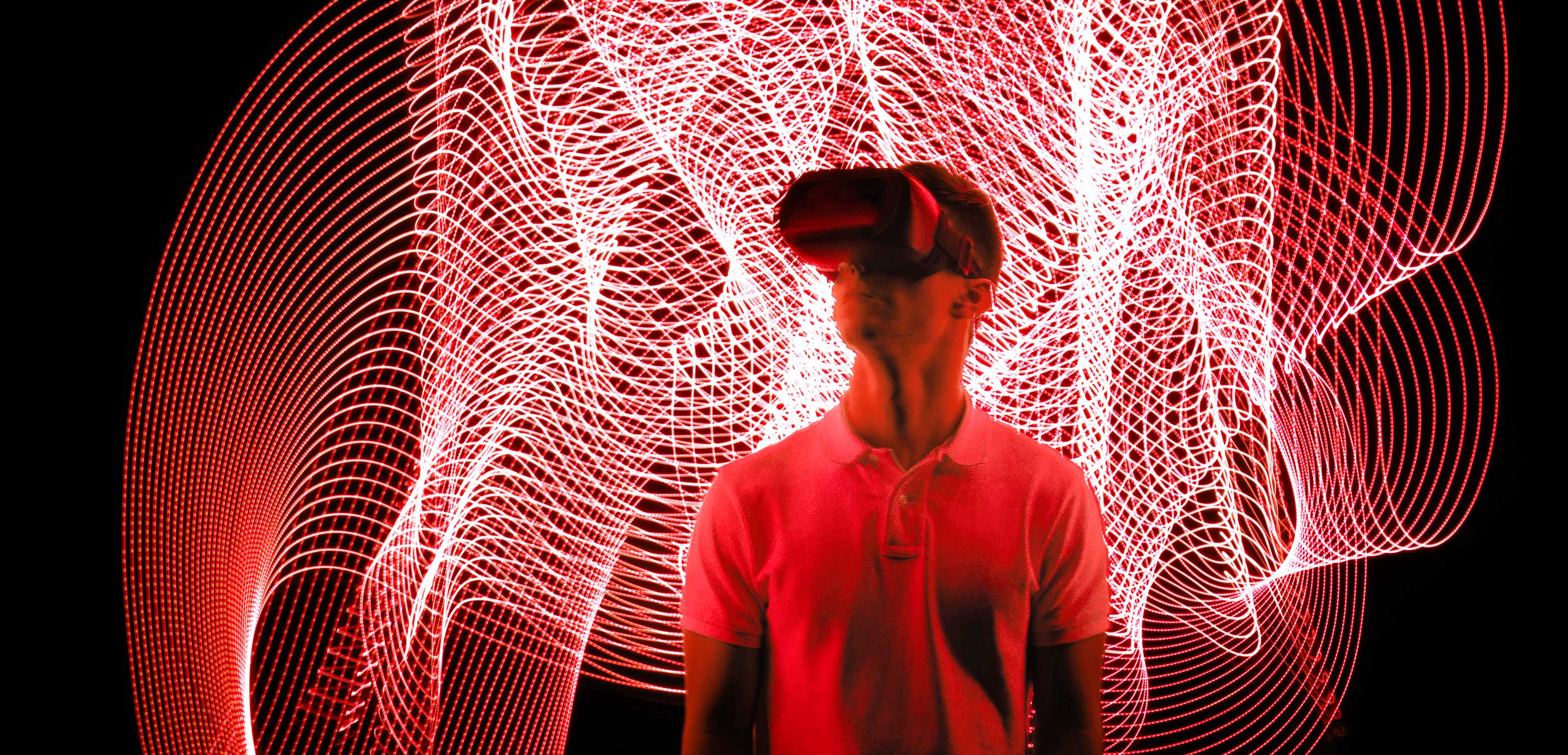 Web3: Opening new opportunities
Read more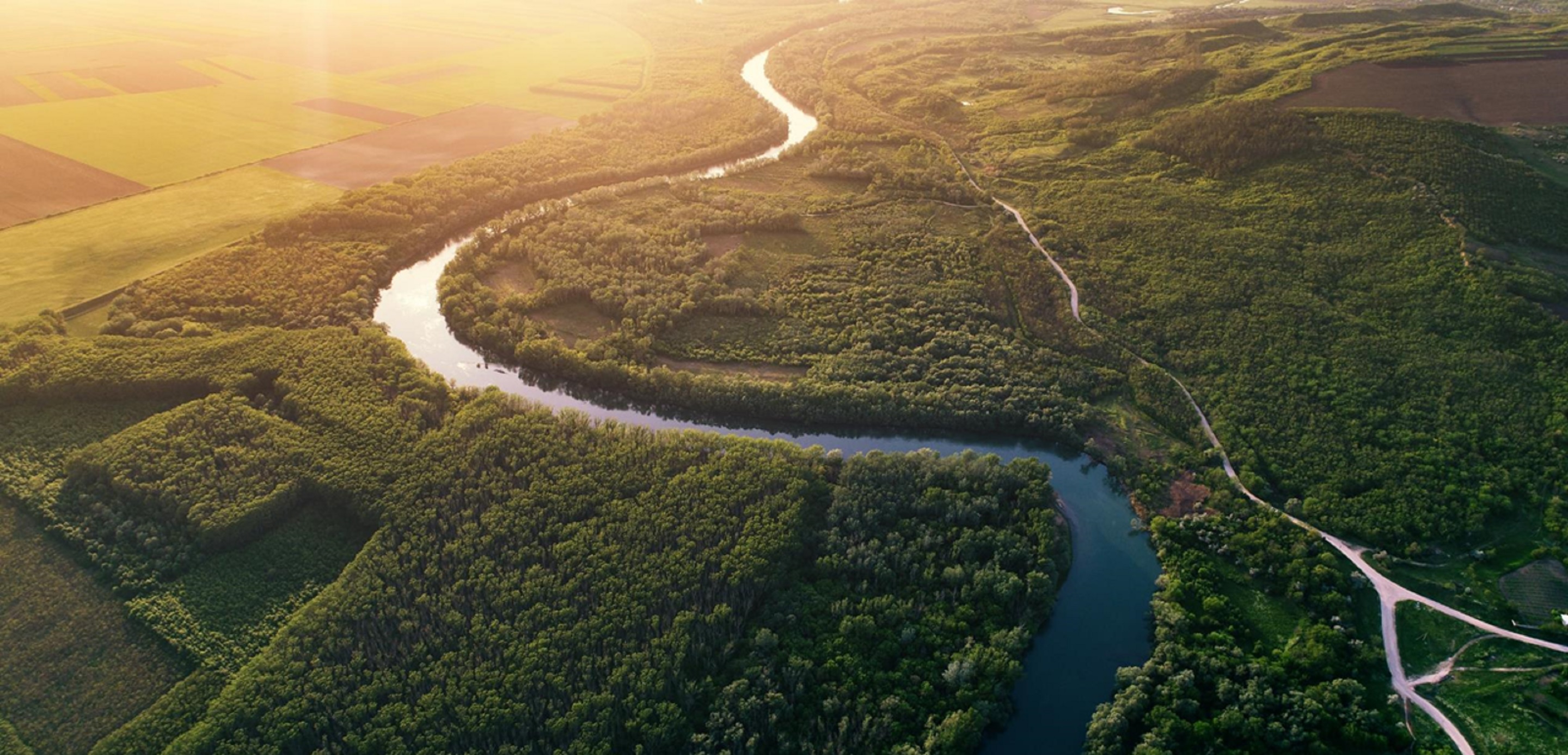 WSP achieves greater speed and security on procurement with Virtu...
Read more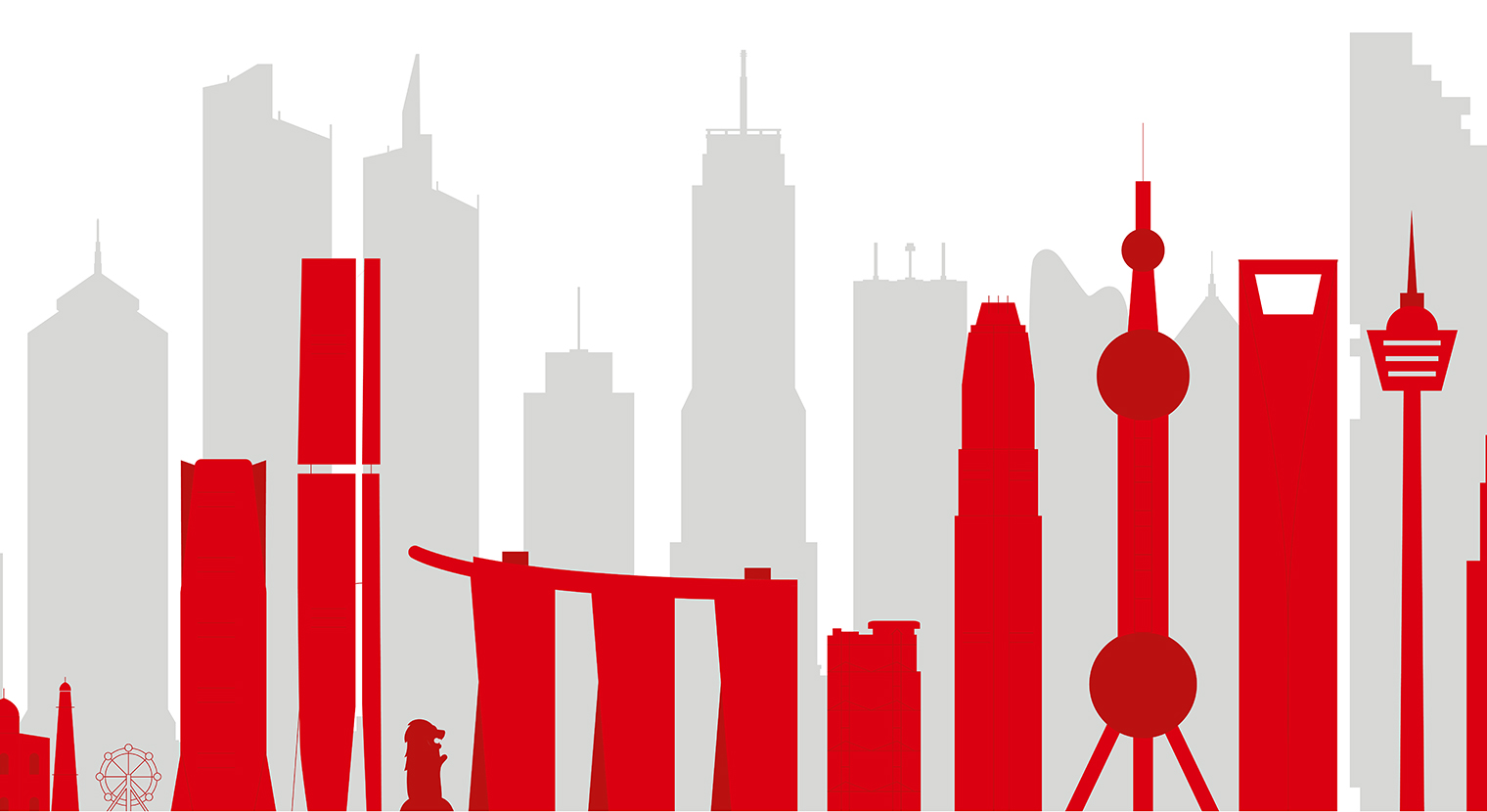 Understanding the emerging Asia wealth landscape
Read more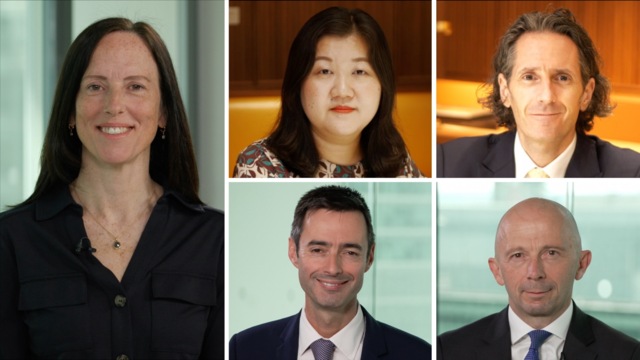 Global Economics Roundtable – Divergent prospects
ESG Sentiment Survey: Second edition
HSBC has conducted its second global ESG sentiment survey. Wai-Shin Chan, Global Head of ESG Research, walks us through the key findings.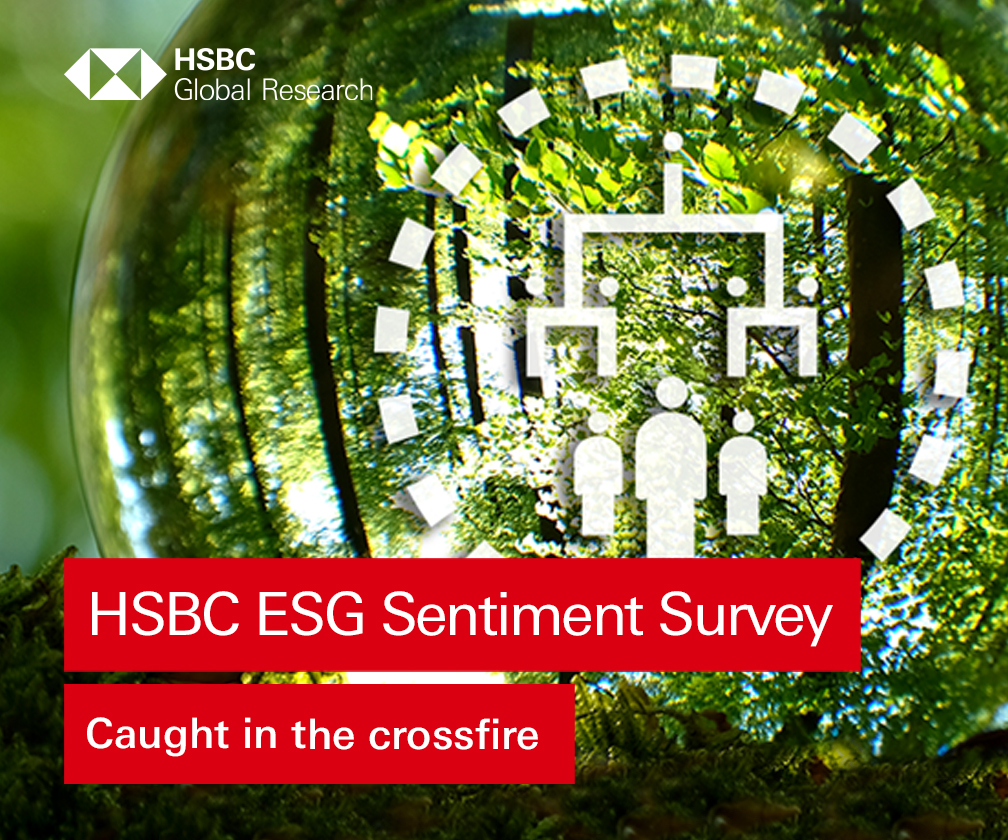 Read more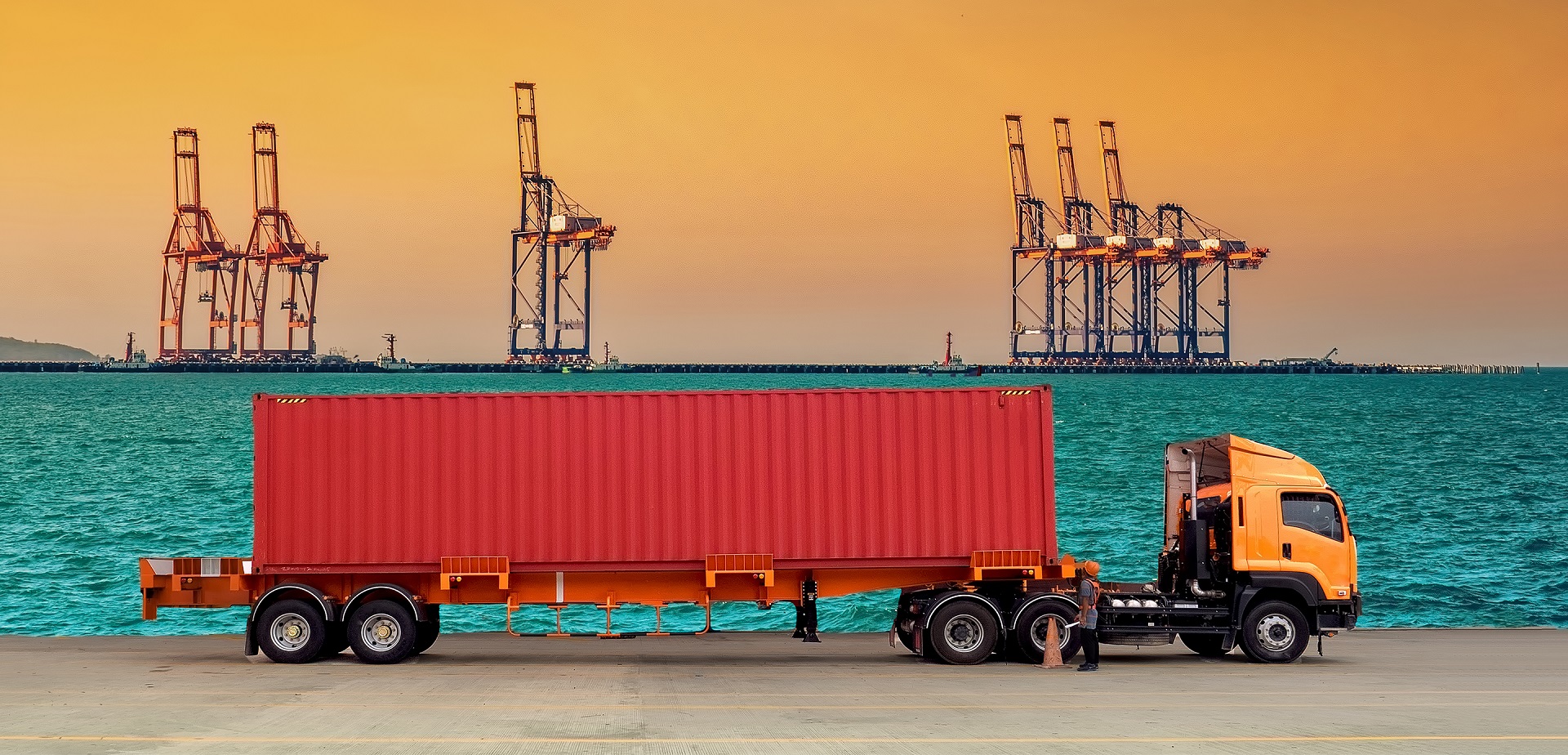 Scope 3 emissions - The largest piece in the net zero jigsaw
Read more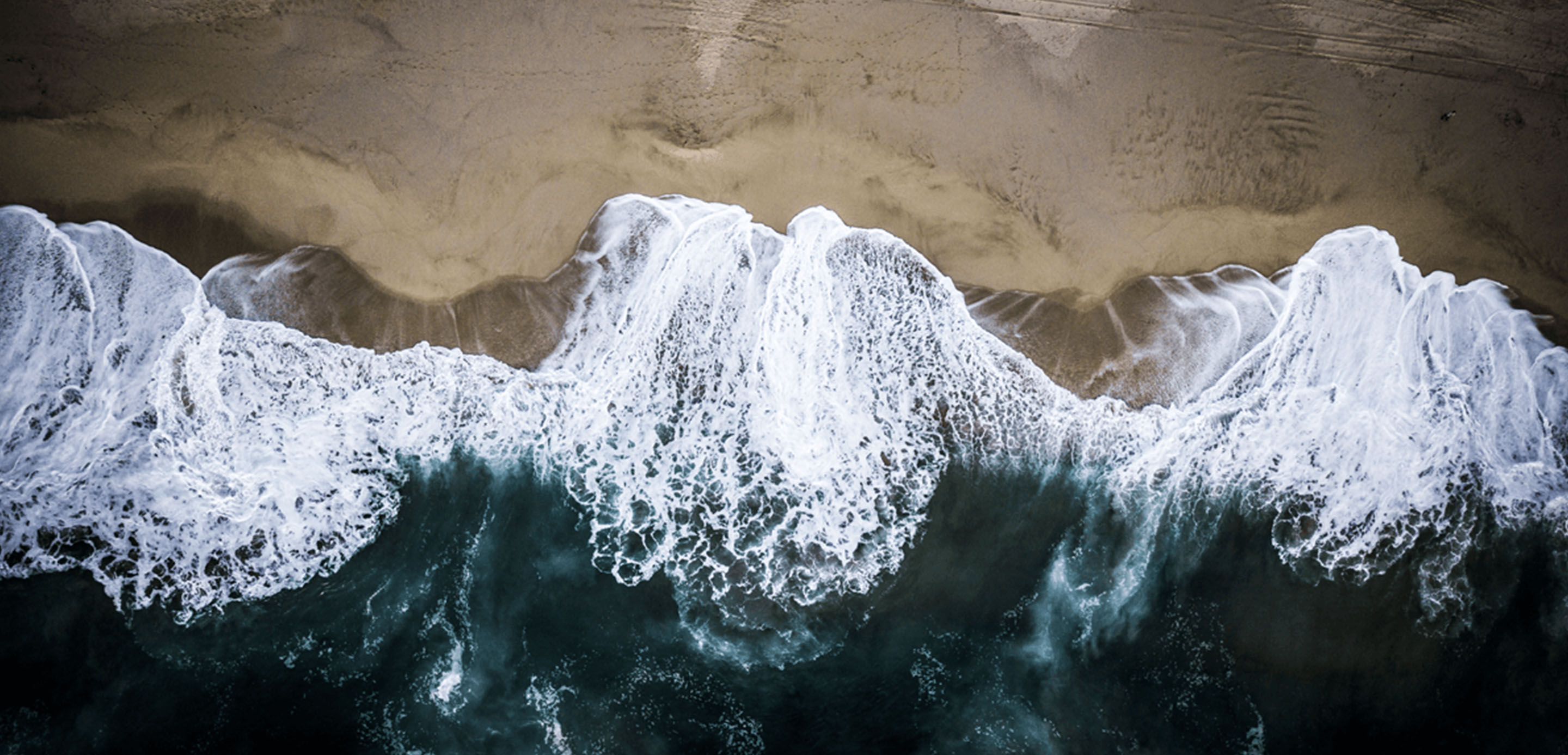 Managing FX: Delivering Alpha via Outsourcing to Investors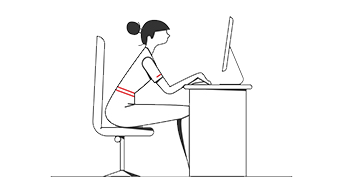 Need help?
For more information, please contact your HSBC representative.