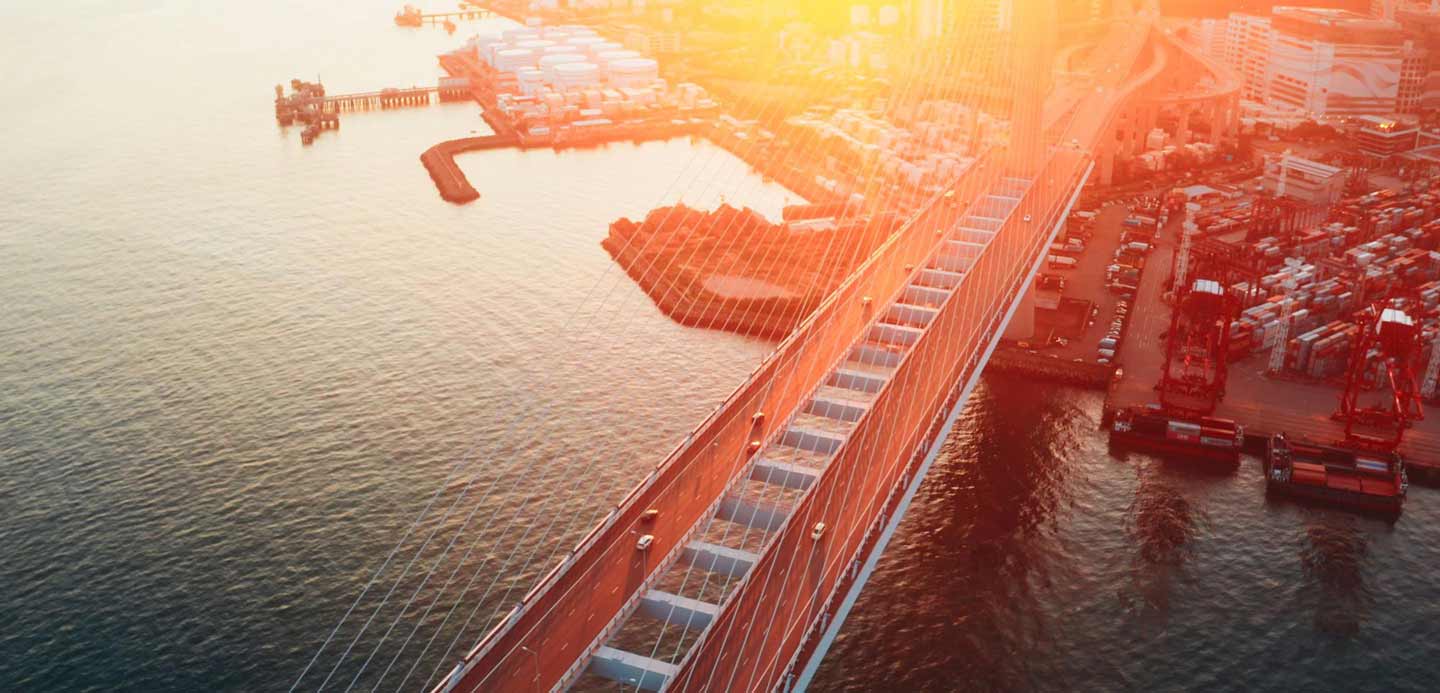 Asia Supply Chains: A New Era (2021)
Supply chain priorities in Asia were changing as corporates responded to a rapidly evolving macro-economic environment.
In 2021, we conducted the HSBC Asia Supply Chains: A New Era research, focusing on how supply chains and working capital strategies in Asia were being reshaped, and how corporates were incorporating digitisation and sustainability into their supply chain management priorities.
Asia Supply Chains: A New Era report
We partnered with East and Partners to speak to over 400 financial decision makers from organisations across nine markets in Asia Pacific*. 89% of the responses originated from corporate treasurers and CFOs in the region, with 80% of the responses coming from Hong Kong SAR, India, Japan, mainland China, and Singapore.
Watch the video to find out the report insights.
HSBC Supply Chains Research – Networks of Tomorrow (2022)
What are the latest global trends of supply chains and their drivers of change?