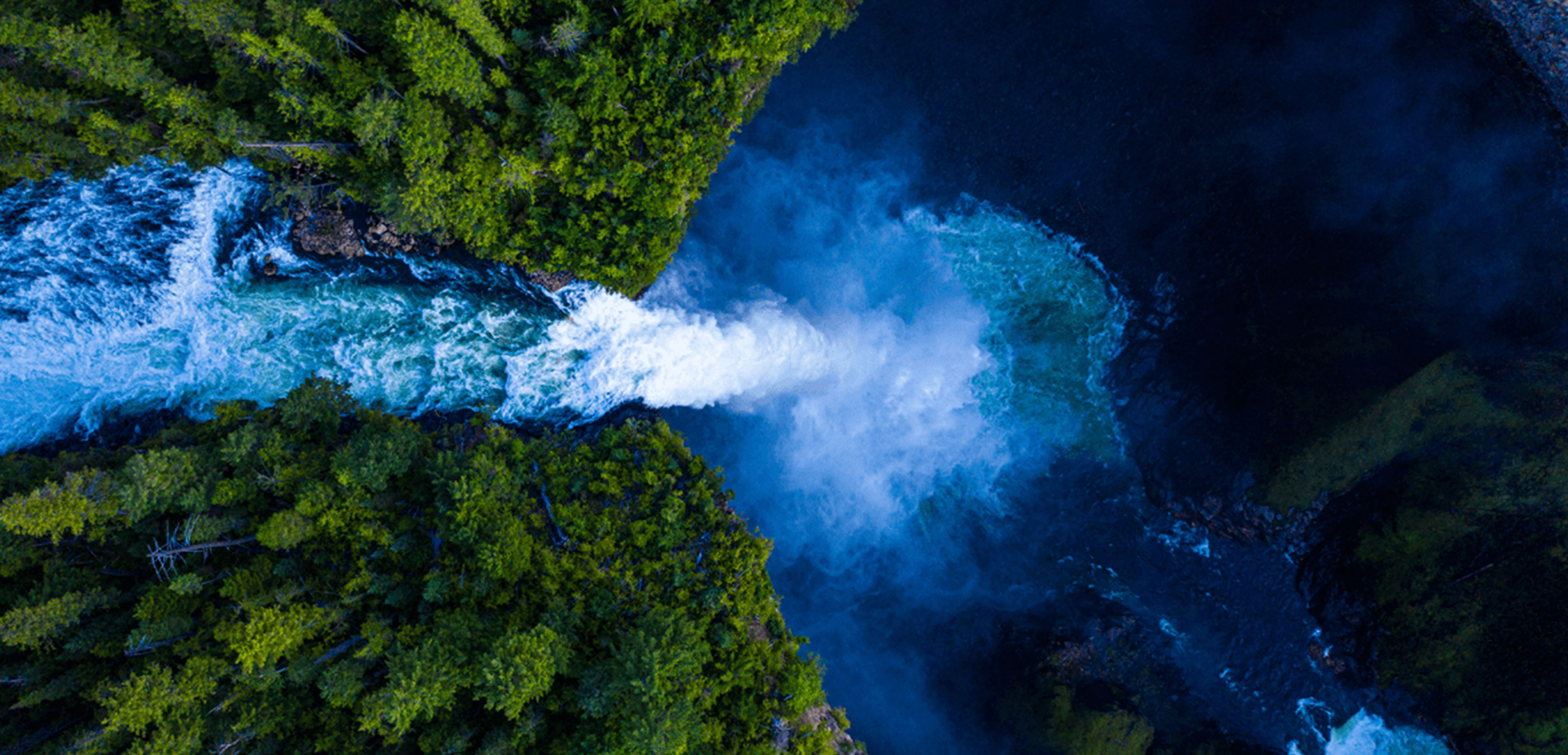 HSBC scoops three top awards in The Asset AAA Sustainable Investing Awards
HSBC's Issuer Services received prestigious market recognitions in the Asset Triple A Sustainable Investing Awards 2023 for Institutional Investor, ETF and Asset Servicing: Best in Escrow Agency, Asia, Best Corporate Trust in India and Best Corporate Trust Mandate for Green Bonds (Hong Kong).
These prestigious awards highlight the strength and relevance of HSBC's holistic corporate trust proposition in Asia, following a carefully planned growth strategy for its Issuer Services business.
Over the past twelve months we have continued to enhance HSBC's Issuer Services platform and these awards demonstrate the value our clients place on our ability to support them with agency solutions in APAC and beyond.
Best in Escrow Agency, Asia award for the fourth consecutive year
Since the introduction of the Escrow Agency category in 2020, HSBC has been collecting the award every year, confirming the bank's leadership in this space.
In naming HSBC as the 'Best in Escrow Agency, Asia', the publication recognised HSBC's ability to leverage its established presence and expertise in the Asian market, in what was a challenging year in the international capital markets.
Escrow solutions are a set of strategic risk management tools offering clients a practical way to alleviate concerns around counterparty risk. Demand for these solutions is increasingly popular with clients during times of uncertainty brought about by challenging market conditions, particularly for transactions relating to M&A, in which HSBC has been actively involved last year.
"In 2022 we leveraged our Issuer Services network spanning 10 countries across APAC to support HSBC clients across numerous sectors on event transactions including M&A, joint ventures, strategic alliances, management buy-outs and capital raisings. Volatile market conditions in 2022 and 2023 necessitated an even greater use of escrow solutions as a risk management tool," says Field.
Best Corporate Trust in India - Building momentum in the Indian capital markets
Following the disruption caused by the Covid-19 pandemic, FDI to the region started to rebound in 2022, driven by accelerated inflows to both the East and North-East Asian and South-East Asian subregions.
Triple A also acknowledged HSBC's ability to read the market on India's successful growth story and capitalise on this trend by intensifying a number of its 'corridor initiatives' sharpening focus on India, one of the sub regions that has been key recipient of FDI inflows from international markets.
In line with the Group's strategy, HSBC Issuer Services has tapped into the buoyant Indian market and expanded its range of solutions dedicated to the domestic market. In 2022, HSBC enhanced its Escrow proposition further, allowing it to support clients.
"We are delighted to have received this prestigious recognition, which is testament to our continuous efforts and commitments to support the increasing M&A and Capital Markets activity in India, one of our priority markets. This award also demonstrates the benefits of seamless internal collaboration across the bank which has enabled us to provide both Indian and international clients with a truly holistic offering to tap into the domestic market's potential. Our involvement in landmark transactions both on the Equity and Debt capital markets in India is the result of our constant efforts to strengthen our Corporate Trust proposition internationally and locally," says Vineet Jain, Head of Issuer Services India.
Best Corporate Trust Mandate for Green Bonds (Hong Kong)
HSBC Issuer Services' approach, in line with HSBC Group sustainable commitments, played a key role in servicing a variety of ESG related transactions in 2022, across the following pillars:
Debt: Green Bonds, Sustainability Bonds, Green Loans, Sustainability-Linked Loans – including Trustee, Fiscal Agent, Facility Agent, Security Agent & Account Bank roles
Equity: Primary listing and secondary market M&A activity relating to 'Green Assets' – including Escrow Agent, IPO Receiving Bank & Account Bank roles
Infrastructure: Renewable energy, social infrastructure, public transport – including Trust & Retention Accounts, Facility Agent, Security Agent, Trustee & Account Bank roles
Both ESG and Innovation are at the heart of HSBC's strategy. This was acknowledged by Triple A which awarded HSBC Issuer Services for its agency roles on the HKD 800m Reg S Hong Kong first Green Bond issued in "tokenised" format for the Government of the Hong Kong Special Administrative Region of the People's Republic of China.
Tokenised bonds are cleared and settled through the CMU, benefiting from the statutory settlement finality under Hong Kong law, and the bonds are issued on a digital asset platform, to facilitate quicker settlement for issuers (as early as T+1).
This innovative, landmark transaction stood out by ticking a number of 'firsts':
The first institutional tokenised green bond by a government issuer globally
Th first institutional tokenised green bond in Asia
The first tokenised bond governed by Hong Kong law
The first tokenised HKD denominated bond
This deal marks a significant step towards capital markets innovation and showcases the transformative potential of tokenisation in the bond issuance and asset servicing process.
Find out more about HSBC Issuer Services here.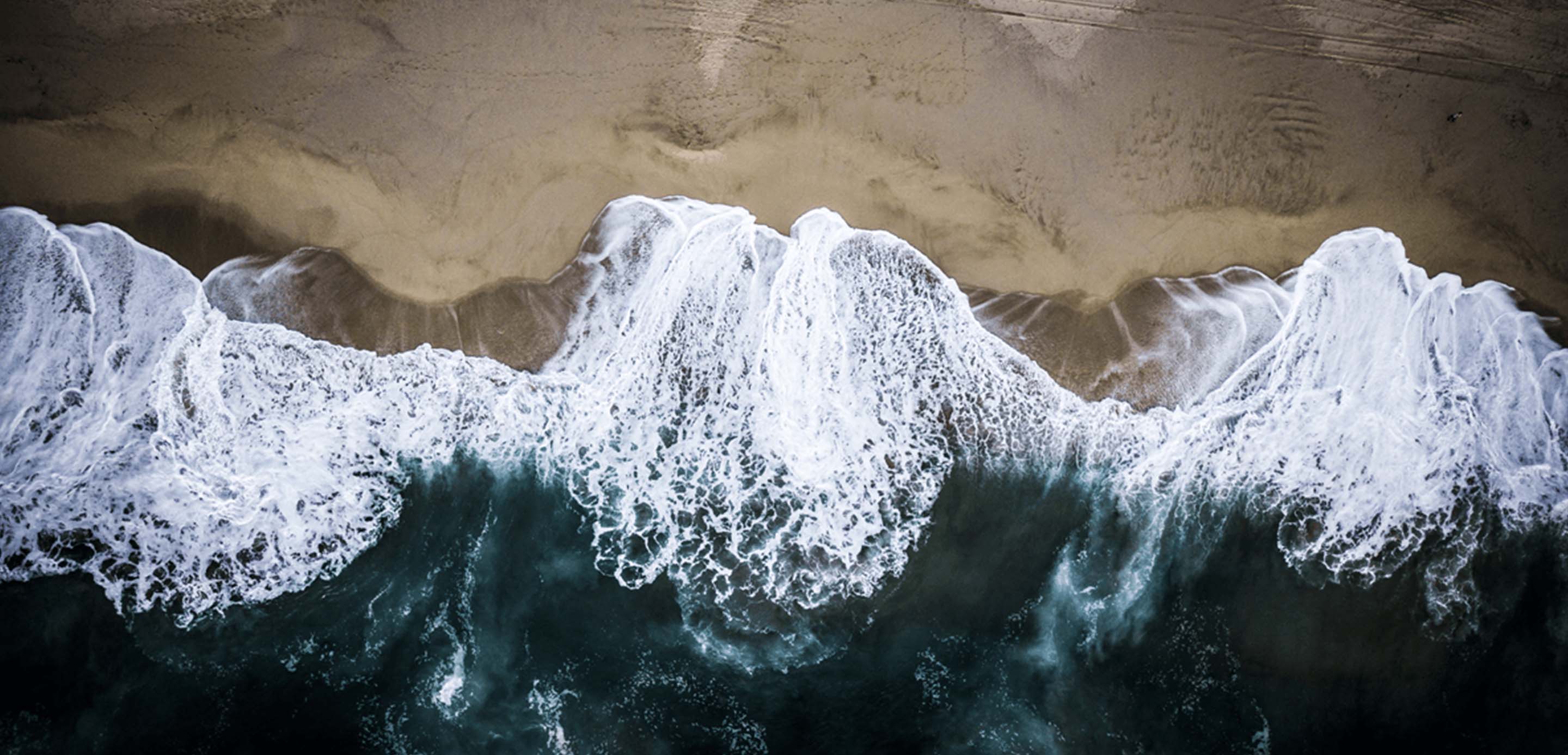 Opening up a world of opportunity for our clients' strategic cross-border ambitions
More than ever, our clients have sought solutions which allowed them to continue to grasp market opportunities while ensuring operational risks were mitigated. Our escrow solutions have been a recurring theme amongst clients.