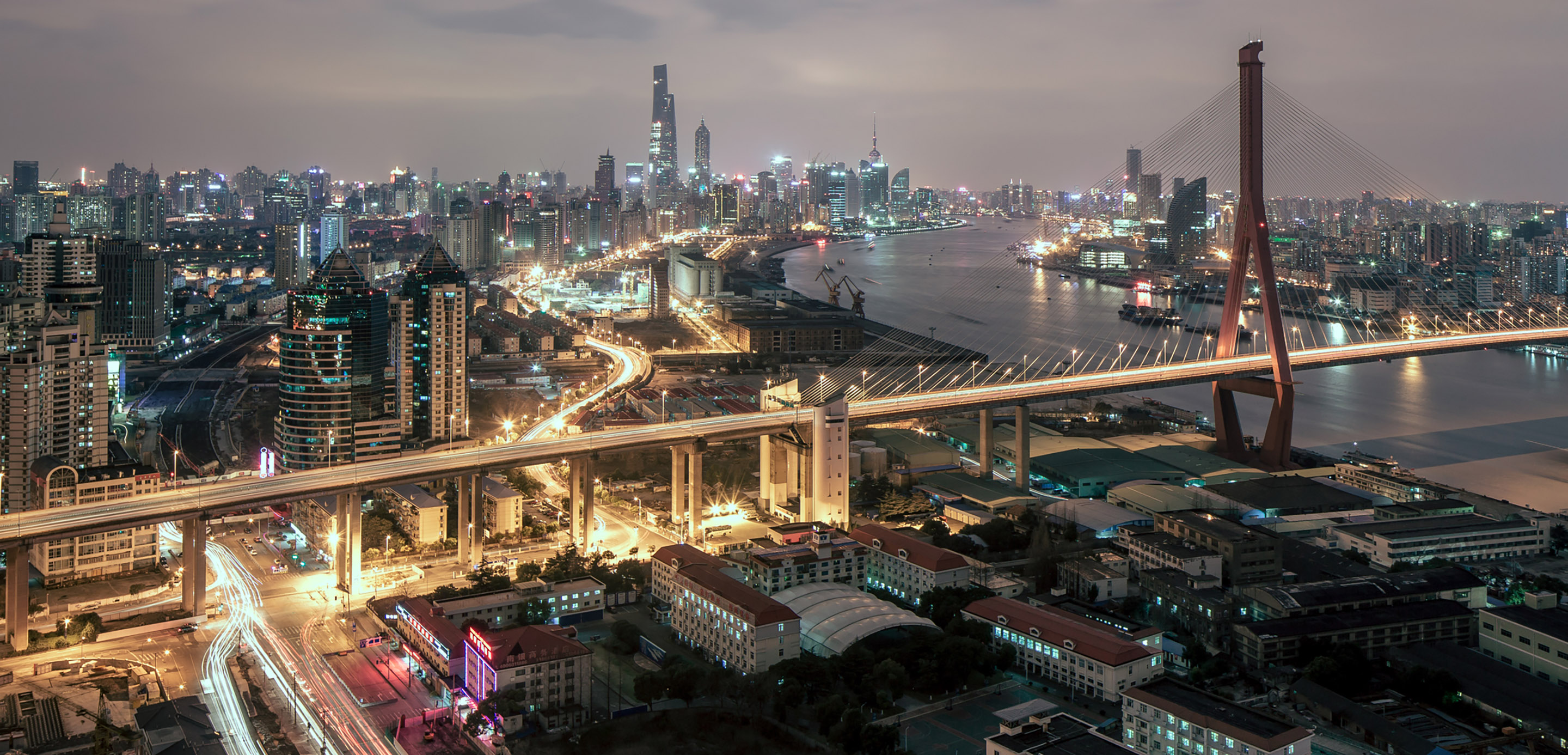 Opening up a world of opportunity for our clients' ambitions on the Equity Capital Markets
HSBC has been at the forefront of the Equity Capital Markets in 2022 in the EMEA region, helping clients across Europe and the Middle East navigate volatile market conditions.
Providing clients with both seamless access to markets and best execution capabilities has been key over recent months. HSBC had led landmark IPOs and right issues transactions such as the USD 6.1 billion IPO of Dubai Electricity and Water Authority ('DEWA') in April 2022, the largest MENA chemicals IPO for Borouge and the first Saudi ABO executed with broad distribution to KSA for the Public Investment Fund of Saudi Arabia.
Our support to clients and impact on the market have led to top market recognitions:
IFR named HSBC as EMEA Equity House of the Year, highlighting how our "established Middle East presence" had helped us capture opportunities as ECM activity took off there.
GlobalCapital named HSBC as Equity Capital Markets House of the Year as well as the Emerging Markets ECM House of the Year.
According to Bloomberg League Tables data, HSBC finished 2022 as the #1 bank for IPOs and rights issues in EMEA, while almost doubling its market share.
GlobalCapital also recognised three outstanding deals, where HSBC played an active role:
Americana: The first ever dual listing between the Abu Dhabi Securities Exchange and Saudi Exchange
DEWA: The largest IPO in the United Arab Emirates (at time of completion, May 2022)
Air France-KLM: The second largest rights issue in Europe (at time of completion, June 2022)
These industry recognitions are testament to the successful partnerships we've built with clients globally and across sectors and to our seamless collaboration with internal partners across the bank.
Americana: The first ever dual listing between the Abu Dhabi Securities Exchange and Saudi Exchange
---
'Our ability to leverage our established presence in a buoyant Middle East market, in what was a challenging year in the international equity capital markets enabled us to play an active role on landmark transactions such as Americana. Once again, the regional IPO market has proven a resilient and reliable source of demand for issuers and selling shareholders with the Americana IPO attracting overwhelming support from local, regional and international investors, resulting in books covered within hours of launch.' Samer Deghaili, Co-Head, Capital Financing & Investment Banking Coverage, MENAT
---
Overview: Americana Restaurants ('AMR') is a leading franchise operator of several globally recognized brands; KFC, Pizza Hut, Hardee's, Krispy Kreme, TGIF, Costa Coffee, Peet's Coffee and Baskin Robbins, in the MENA region and Kazakhstan.
Our services: HSBC acted as a Joint Bookrunner on the USD1.8 billion IPO of AMR on the Abu Dhabi Securities Exchange (ADX) and Saudi Exchange (Tadawul). HSBC was at the forefront of an extensive investor engagement process, generating valuable investor feedback and a large number of investor meetings throughout the IPO, allowing the company to gain valuable valuation pricing and demand indications from investors.
About the transaction: The pre-marketing phase generated great interest from lenders, providing strong momentum leading up to general syndication; it was launched on both sides of the Atlantic in the first week of January 2022 to capture full market attention. The deal attracted significant investor engagement, which translated into both the EUR and the US book being heavily oversubscribed, despite launching in the midst of a volatile market backdrop globally.
How we differentiated: Through this dual-listing process, HSBC proved its unique value add through seamless collaboration between on-the-ground teams in United Arab Emirates and Saudi Arabia with support from London. HSBC Global Research actively supported the investor education process.
The transaction demonstrates HSBC's ability to design and execute precedent setting IPOs in Saudi Arabia and UAE markets and further enhances our position as the leading ECM platform in the region.
DEWA: The largest IPO in the United Arab Emirates*
---
'Throughout 2022, HSBC has demonstrated its expertise in executing large scale transactions in a global coordinator capacity leading 8 transactions in the GCC region and raising USD 14 billion equity for clients. The DEWA transaction is a stellar example of the way HSBC leverages the strength and breadth of its leading emerging markets sales and distribution platform to support a landmark client transaction.' Chris Laing, Head of Emerging Markets Equity Capital Markets
---
Overview: Dubai Electricity and Water Authority PJSC ('DEWA') is the exclusive electricity and water utility provider in Dubai. The Group generates, transmits, and distributes electricity and potable water to end users throughout Dubai.
Our services: HSBC acted as Joint Global Coordinator on the c.USD 6.1 billion (AED22.3 billion) IPO of DEWA, an all secondary offering by the Government of Dubai, on the Dubai Financial Market (DFM). HSBC's leading global distribution platform and top-ranked Emerging Markets EMEA equities sales team ensured HSBC generated the highest demand from any international bank.
About the transaction: The IPO, the first on the DFM since 2017, is part of the Government of Dubai's ongoing efforts to further develop Dubai's capital markets and attract international investors. This landmark offering represents the largest-ever IPO in the United Arab Emirates (UAE), the second largest-ever IPO in the Middle East and the largest-ever MENA utilities IPO at the time of closing (April 2022).
How we differentiated: The deal further reinforced HSBC's over 60-year relationship with the Government of Dubai and its over 30-year relationship with DEWA, and further reinforces our #1 2022 YTD ranking for ECM in the region and for IPOs across EMEA, as well as #1 ranking for IPOs in MENA.
*At time of completion, May 2022.
Air France-KLM: The second largest rights issue in Europe*
---
'HSBC's position as number one bank for EMEA IPOs means we have insight into global investor views and participation which is second to none in this time zone. The breadth of deals we led across multiple sectors reflects the strength of our local as well as global ECM and sector teams in leading the deal execution and market engagement for our clients. Air France-KLM, a repeat mandate, is a great illustration of the way we support clients in the long term, while also leveraging our global distribution platform.' Andrew Robinson, Head of EMEA Equity Capital Markets
---
Overview: Air France-KLM S.A. ('AFKLM'), is a global aviation group listed in France. In 2021, it generated revenues of EUR14 billion, EBITDA of EUR 745 million and employed a workforce of around 71,000. In total, through its four brands (Air France, KLM Royal Dutch Airlines, Transavia and HOP!), the company carried 45 million passengers in 2021. The Group sought to meet its ambitions announced in 2021, including a new step of equity strengthening measures and the announcement of a long-term partnership with CMA CGM on global air cargo.
Our services: HSBC acted as Joint Global Coordinator on the EUR 2.3 billion rights issue of Air AFKLM, reprising its role from last year on AFKLM's successful 2021 EUR 1.0 billion capital increase.
About the transaction: The rights issue marks a significant step in the execution of the up to EUR 4 billion equity and quasi-equity issuance programme designed to fortify the Group's balance sheet. The net proceeds of the issue will be allocated to repaying the subordinated bonds issued in April 2021 held by the French State as well as strengthening the company's equity. The transaction enables CMA CGM to become a new reference shareholder and an exclusive strategic partner for the cargo business.
How we differentiated: Our strategic role is the result of our positioning on the European and French ECM markets. At time of completion, this marked the sixth transaction HSBC led in France as Joint GloCo out of the nine latest capital increases above EUR 1.0 billion. It is a strong addition to HSBC's portfolio of landmark, high profile transactions for European and global airlines over the last two years.
*At time of completion, June 2022
Download our selection of Equity Capital Markets case studies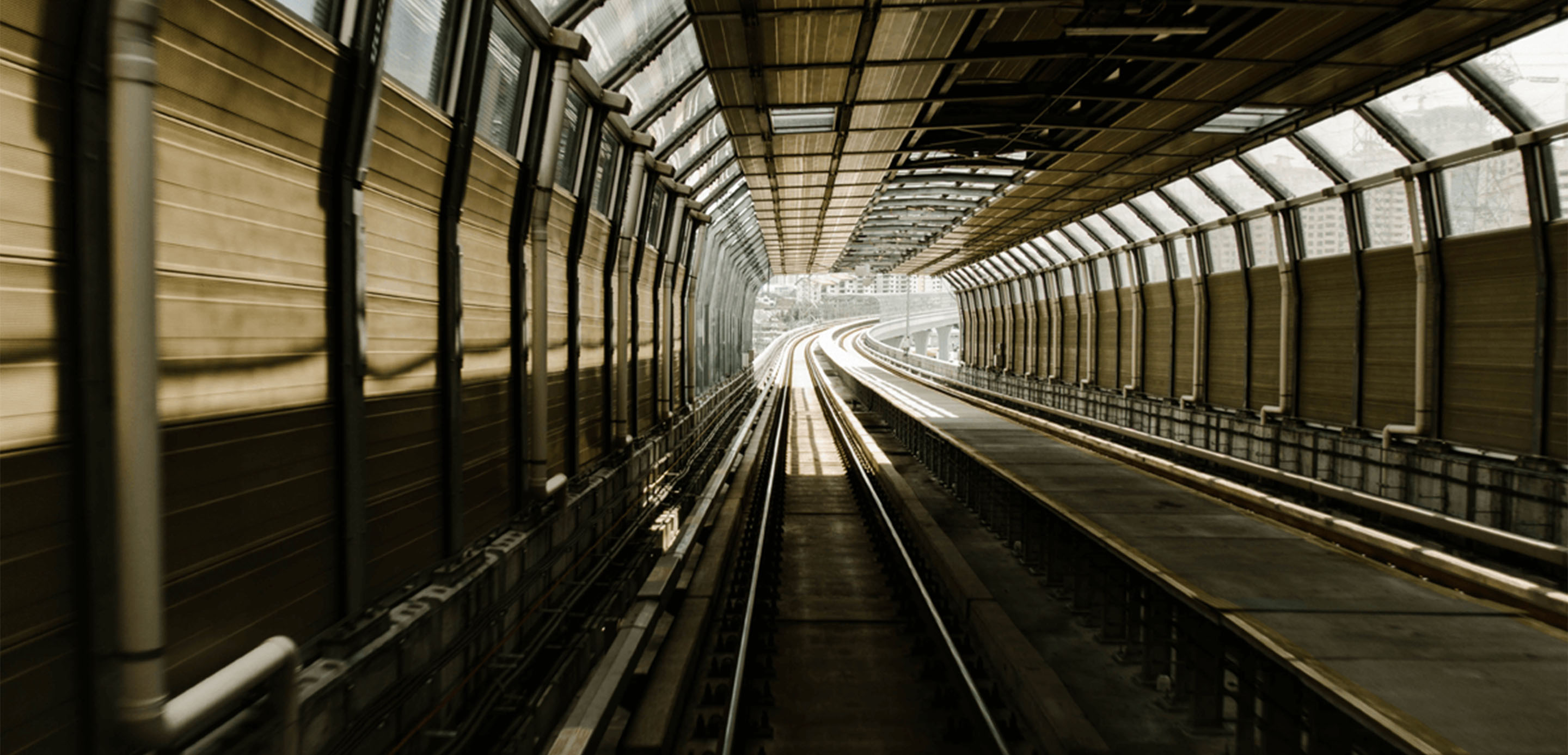 Opening a world of opportunity in Capital Markets
At HSBC, we understand that our clients' needs evolve and grow to adapt to market conditions, to meet new business requirements and to stay relevant in their respective sector.