The ESG Brief - What are Scope 3 emissions and why do they matter?
Wai-Shin Chan, Head of ESG Research at HSBC, looks at the growing awareness of Scope 3 emissions among corporates and investors and what regulators are doing to encourage their disclosure.
Global Research
HSBC Global Research provides information, insights and thought-provoking ideas.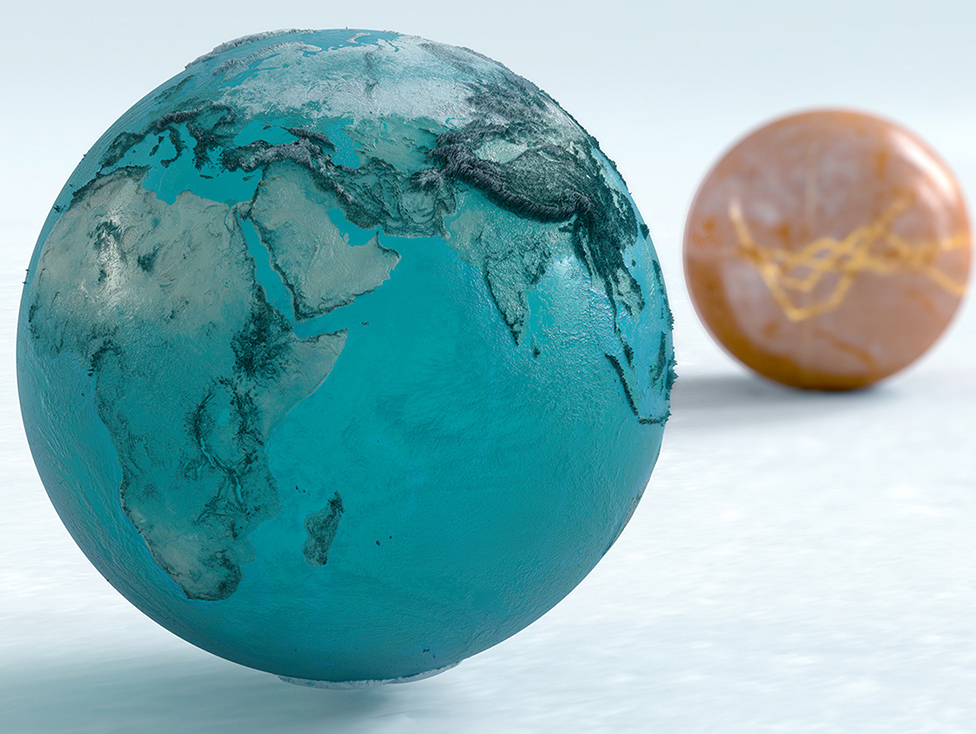 More episodes in the series
Read more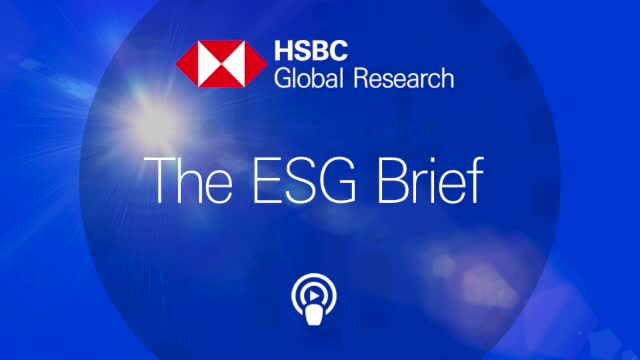 The ESG Brief — Data science and the risk of diversity washing